You're all probably wondering where the hell my bumper is right? Maybe not but I'll tell you anyway, there was a problem with the powder coat that needs to be fixed and Nick smashed the **** outta his toe (shown above) that combined with bolts rusted beyond belief led to us not getting it done. We're gunna work on it Saturday though.
Got new brakes, a **** ton of bolts for the bumper and ordered a CB antenna and mount today.
Shiny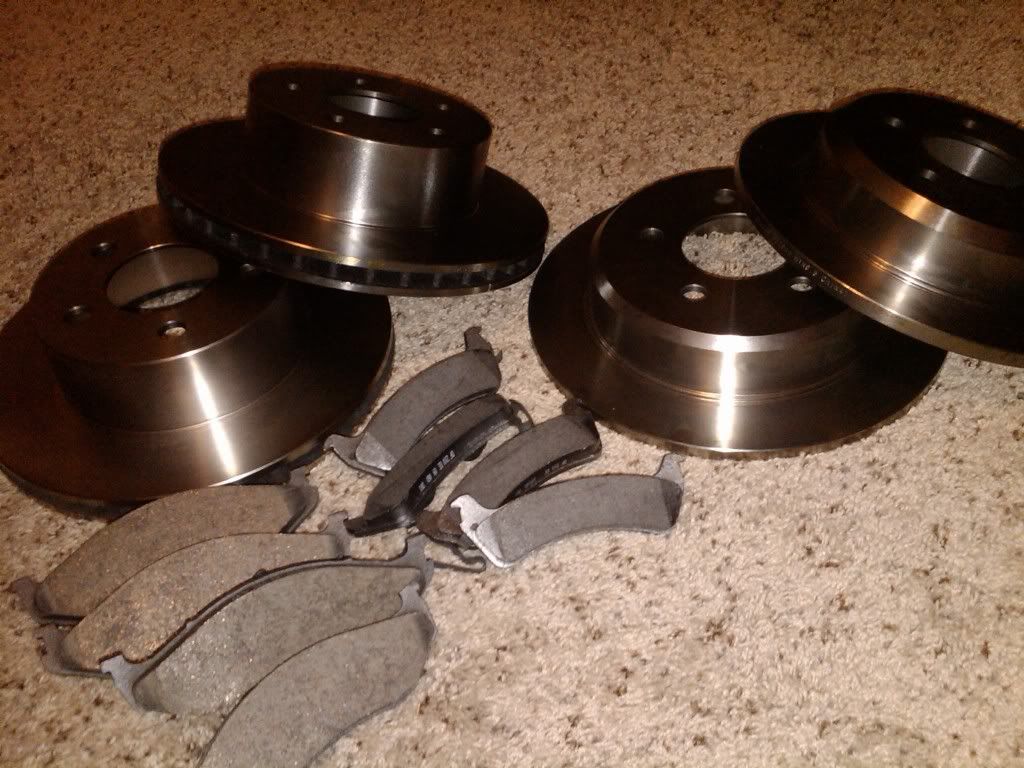 Also found a HP30 for my heep, right Nick?