bunch of pics
rear carpet is back iin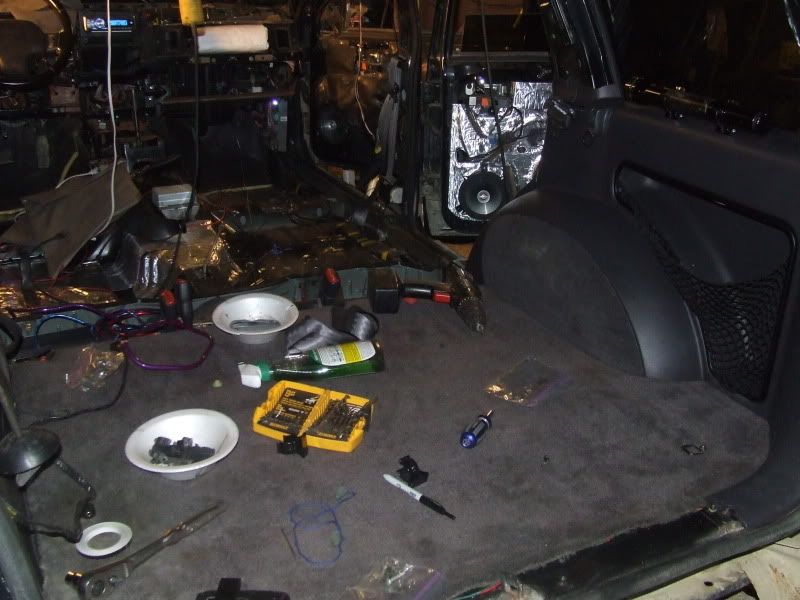 mounted a flash light
the tie down studs i welded down so i can easily remove them and my carpet if needed
OMG seats!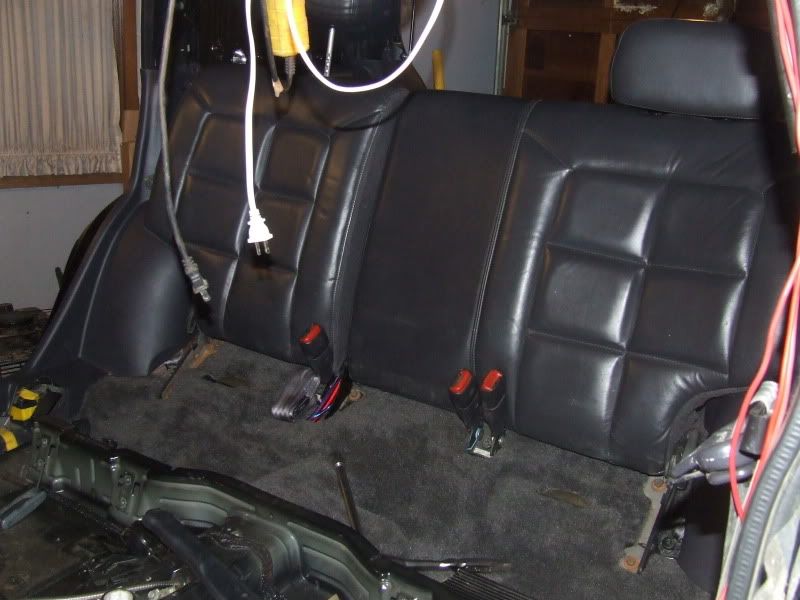 lots of wiring
first off, the wire to my rear trunk fogs that im going to put in at some point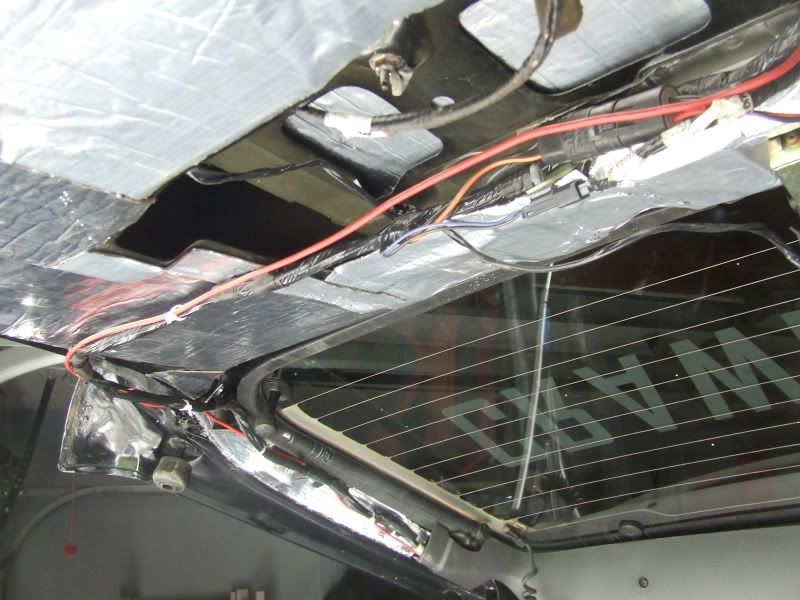 wire to some reverse lights that im gonna mount on my trailer hitch
others
before
after
lots of wires going to my center console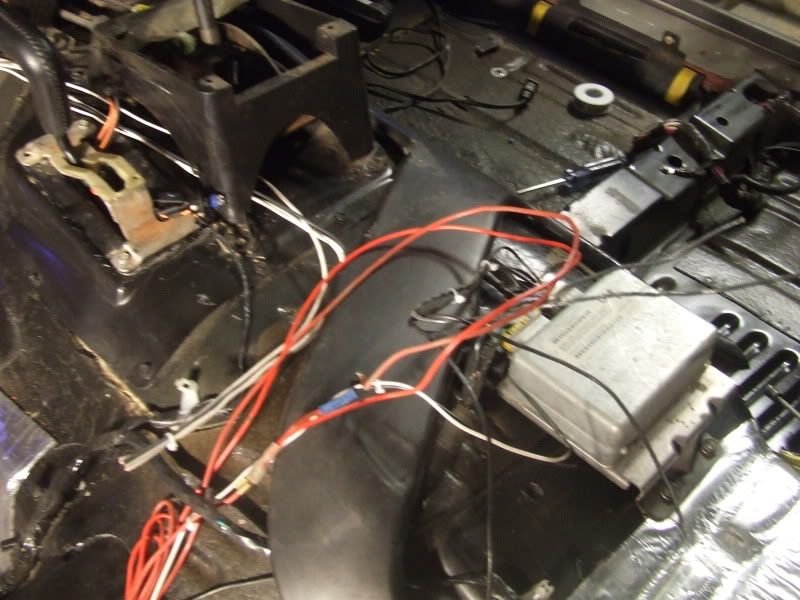 oh and..
i dig the all red much more.
then I noticed I need to pain the glass strut mounts.
and finally, I sealed up my tcase shifter with some poly type sealant.
Only thing holding me up with putting the front section of carpet in is that i am waiting for some paint to dry on misc parts and the need to use a vacuum and its 5:40 am..
starting to make a lot more progress