On to teh 5.9
Long story short, the 5.9 has been stealing some of my attention recently but its ok.
About this time last year I parted out a slate niner (some of you may remember that) and sold off the LSD D44a that was completely rebuilt. Well I tracked down the guy I sold it to and ended up buying it back. So I installed that in the Niner because the one wheel peel/lack of traction was getting old. I also swapped in a 242 tcase at the same time and adjusted the linkage perfectly and also replaced all the little rubber bushings that go in the linkage. I DID have pics but the SD card on my phone decided to delete itself for some reason........
I have this though...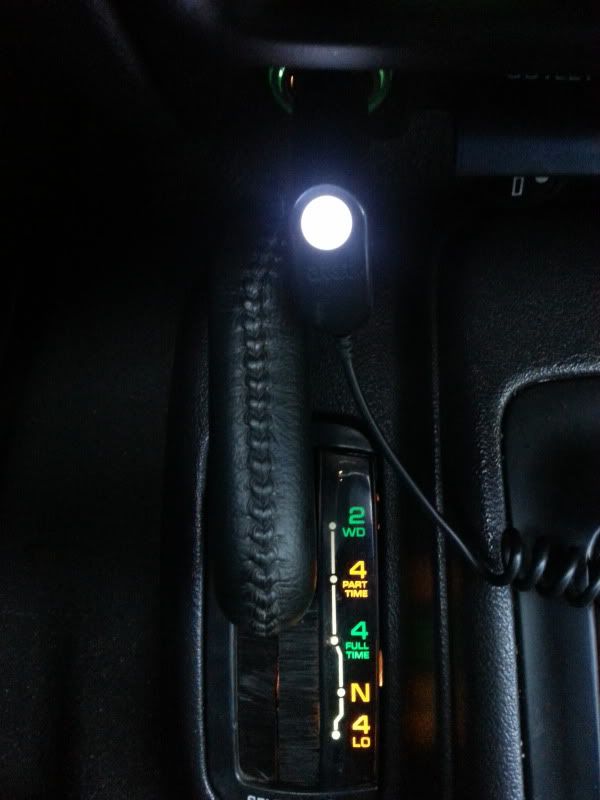 After I installed that tcase on the niner I began noticing some vibrations at 75mph that eventually grew to really piss me off. I first rememembeed the wheel bearings on that rebuilt 44a needed replacing so I replaced them.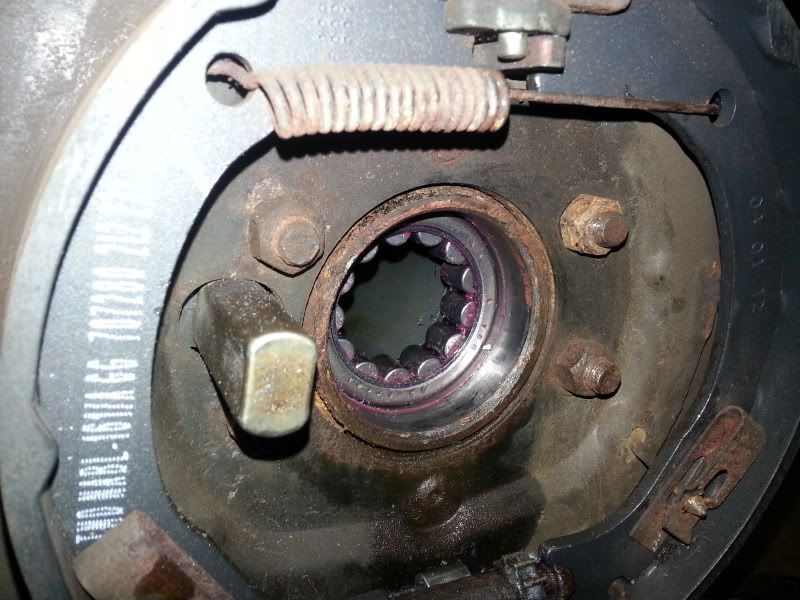 That got rid of the growling I had at highway speeds but no the vibrations....
So then I noticed the tranny mount was loose on the niner and also figured Id replace the rear uppers sooo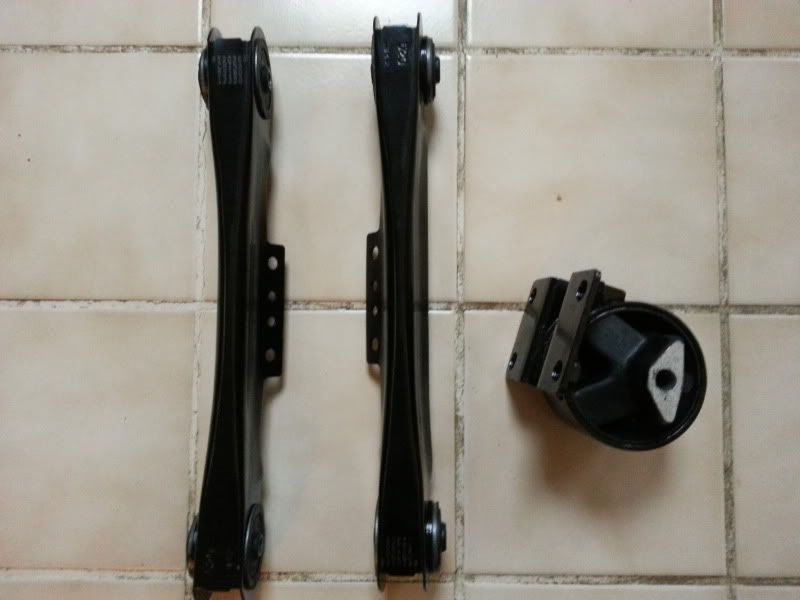 Then we got a good amount of snow so I decided to go out and dick around a little bit. No really good pics but heres some generic in-snow pics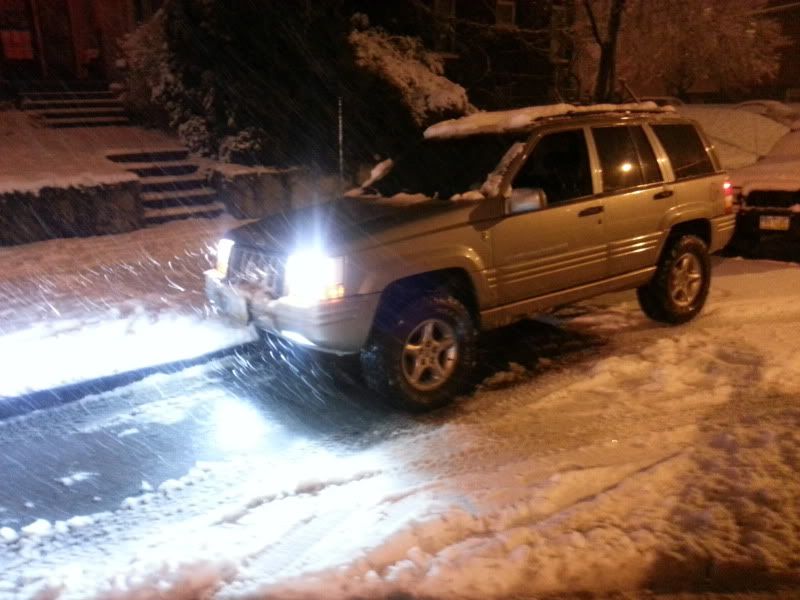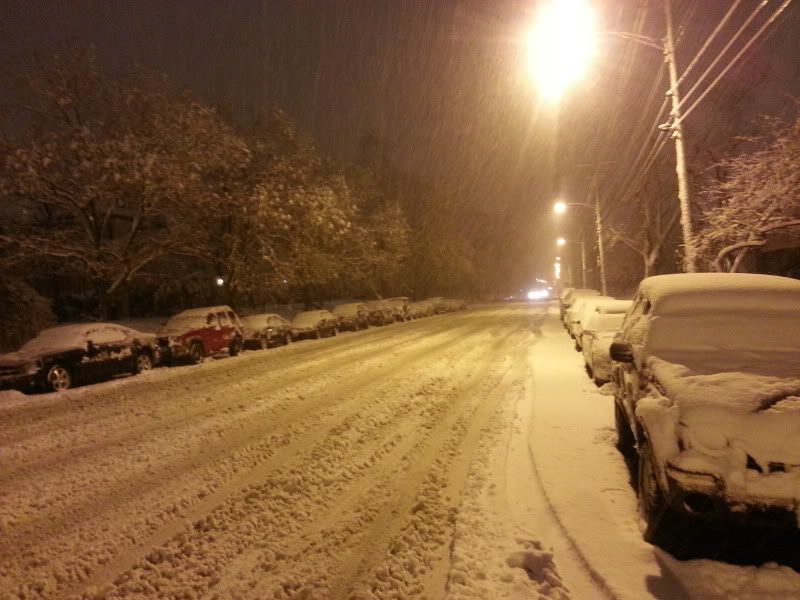 ended up dumping like 8 inches in one night. Hell yeah
So then it was time to install the rear uppers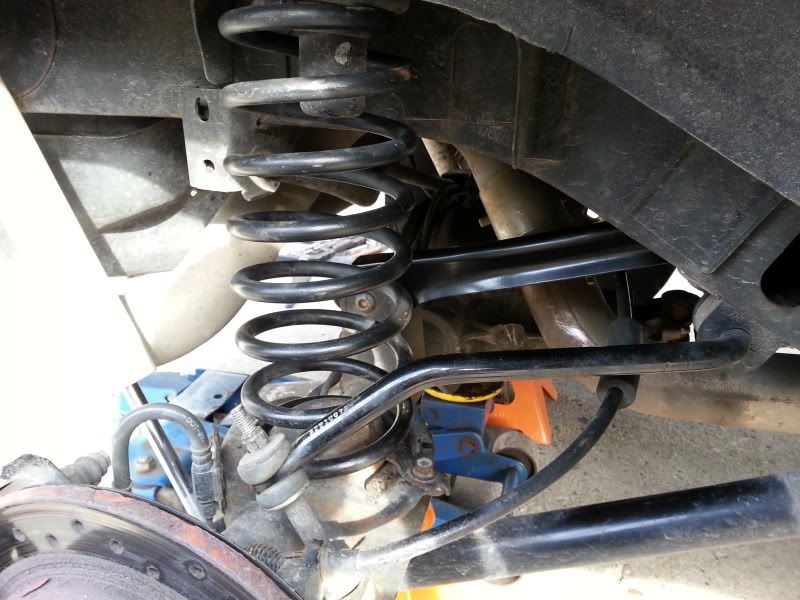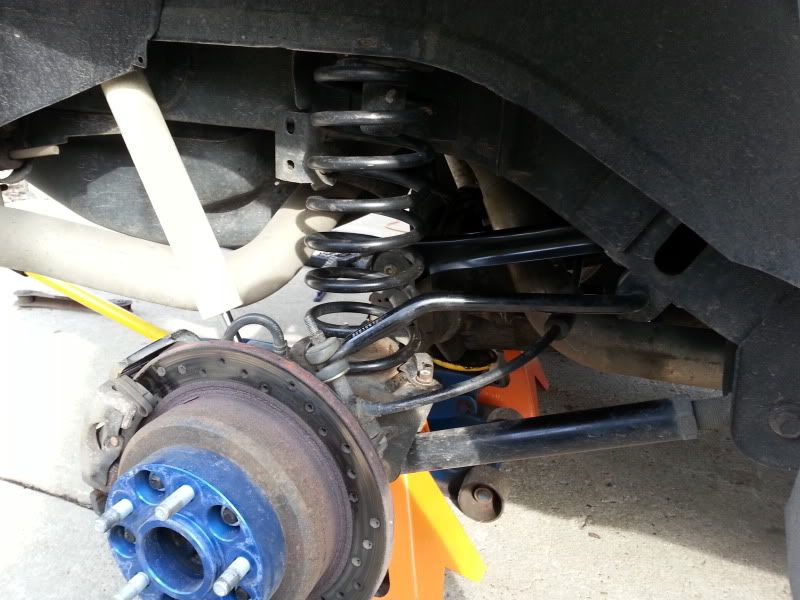 That didnt rid the vibes.....
I also knew the front trackbar was bad, so I replaced it with a MOOG Problem Solver
So one day I was fed up with the vibrations and decided to get underneath the niner and figure out wtf was wrong.. Came up with the conclusion that the shortened driveshaft I swapped in was too short (not enough spline engagement on the tcase output shaft) and a ujoint had play in it. So I took another niner rear shaft I had and got it shortened 1" and got two new 1330 joints installed and boom, no more driveline vibes. I took a test run...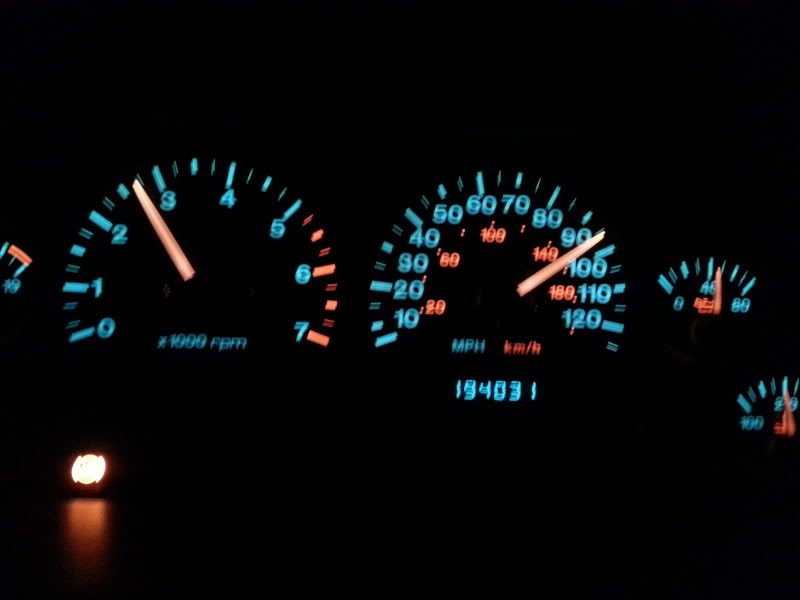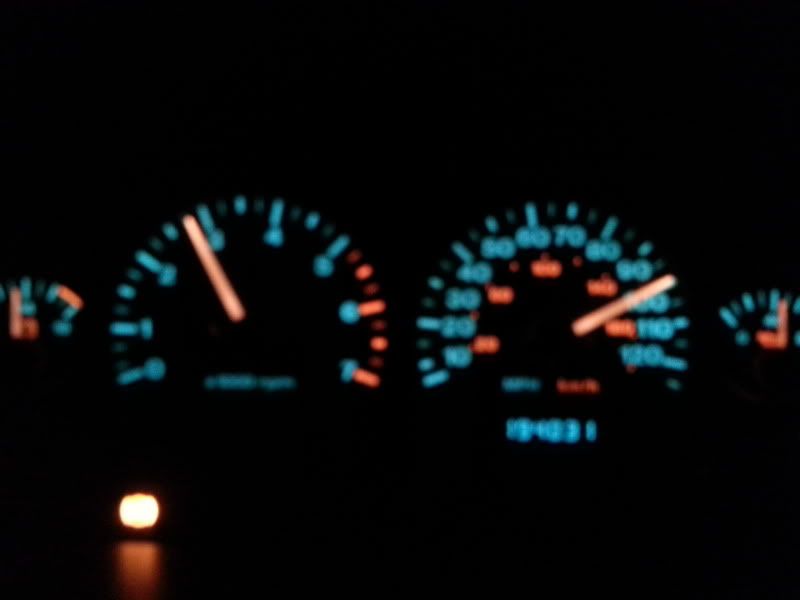 no vibes whatso-freaking-ever
Finally the weather got a bit warmer, so the niner got a good bath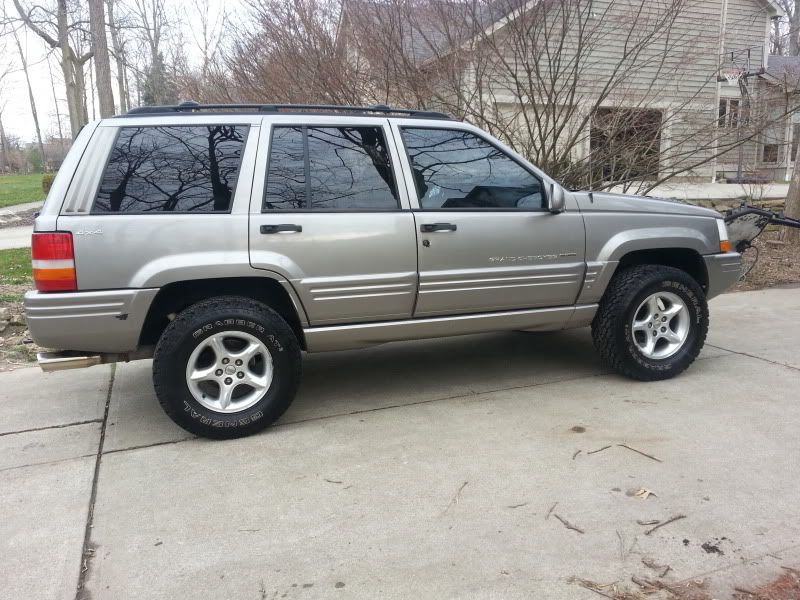 yummy
I then noticed that the balljoints on the niner are trashed, so one call to XRF and $130 later I had two uppers and two lower balljoints shipped to my house. I also started hearing my front brakes so off to Jegs it was to get some Hawk Performance Ceramic pads. I also knew my plenum gasket was leaking so I got myself a spare intake manifold at the junkyard to port and polish. Also obtained two 52mm throttle bodies and a plenum plate through a trade. In addition, I called up Rough Country telling them about how the bushings in my 4 lower CAs are bad. They had sent me some replacement flex joint bushings back in november but they didnt fit correctly. I mentioned this to them and they told me they would send out the correct bushings. I had also asked for some replacement axle side bushings (the old two piece ones from their older style flex joint arms). So my mom tells me theres a long rectangular RC box at home one day and that it was heavy.. that struck me as odd and then she sent me a picture... It looked like a box for control arms.. I was puzzled and had a sneaking suspicion in my mind. My suspicion was correct. Pics will explain...
Heres the XRF balljoints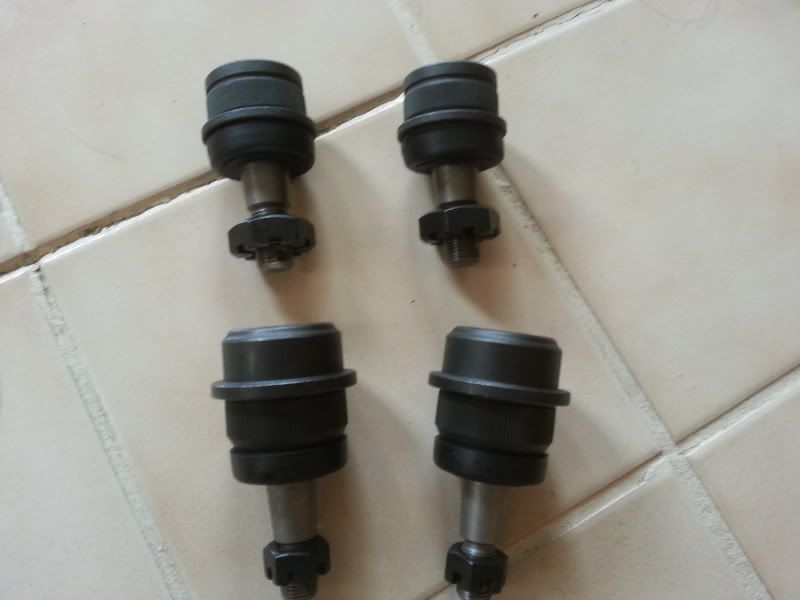 Two 52mm TB's and Plenum Plate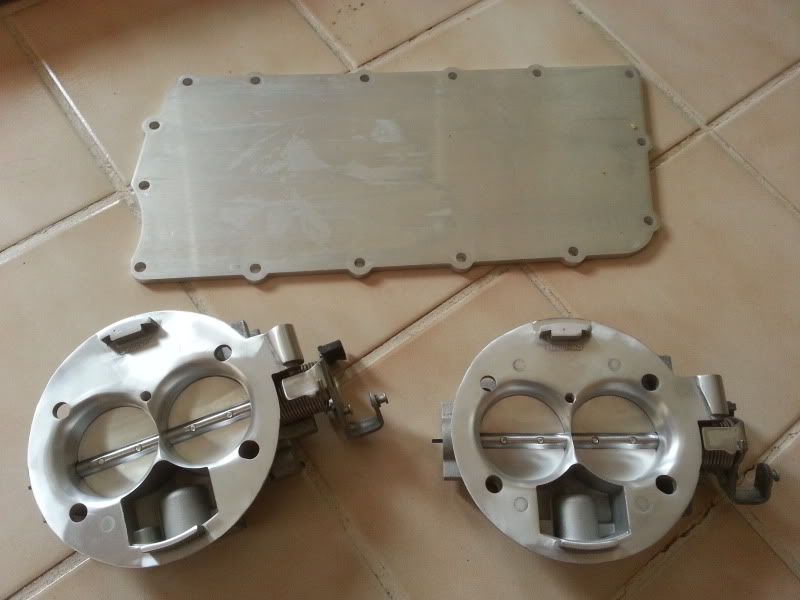 AAAAAAnd here is the RC package contents.......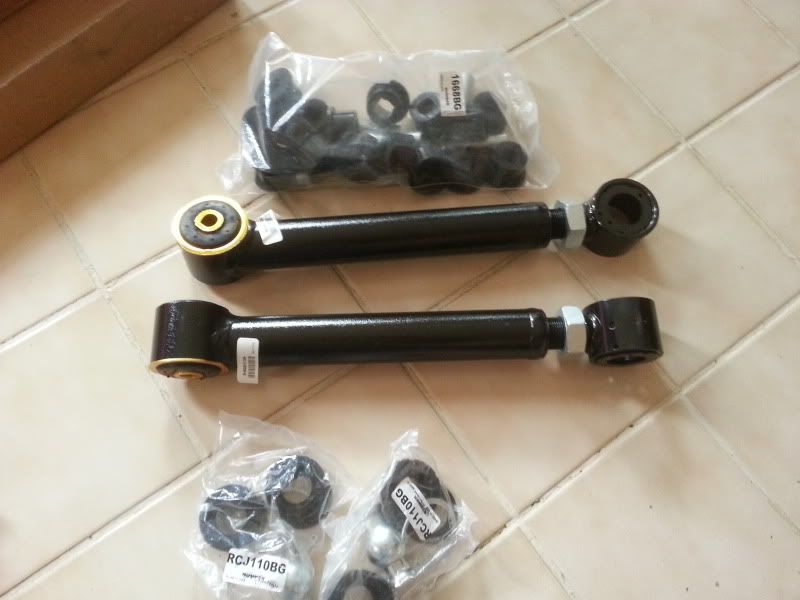 Boom.. They sent me a set of brand new lower control arms for free.. Wow. I think that is freakin awesome. My only concern is, I didnt get bushings to replace those in the rear lowers I have.... I might have to call them....
So that should bring you guys up to speed with everything that has gone on recently. I will install the bj's and brakes very soon because they are desperately needed. Then I will replace the intake manifold with a modded one with some goodies. Then I will get around to doing the rear main seal and oil pan gasket. Im done with finals on the 29th
Anyways, there you go guys. Sorry for the delay in updates. Like I mentioned in another post there have been some crappy things going on. My mom has been receiving radiation treatments for the last month and then just started chemo 2 weeks ago. Luckily she is going to the James Cancer Hospital here at Ohio State which is one of the best Cancer Hospitals in the country. People fly in from all across the country to get treatments done there. In fact there was a family from LA and Vegas that flew in just last week to get treatments done. Kinda cool. So hopefully she will press on and beat this ****. Shes the strongest woman I know and I believe she will kick its ***.