update: iv been busy.
lookie what i did
those WERE cv joint axle shafts....
they made my jeep sound like a tank going down the road. no joke
picked up
and
from the junkyard for $20...yes $20...
new ujoints pressed in by myself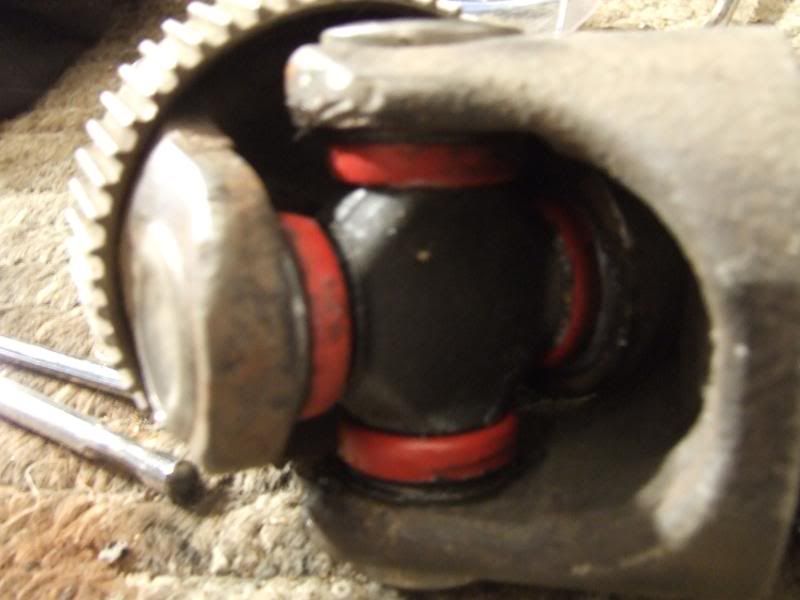 i removed one ujoint by cutting the SOB out with a grinder.
i have skill with a grinder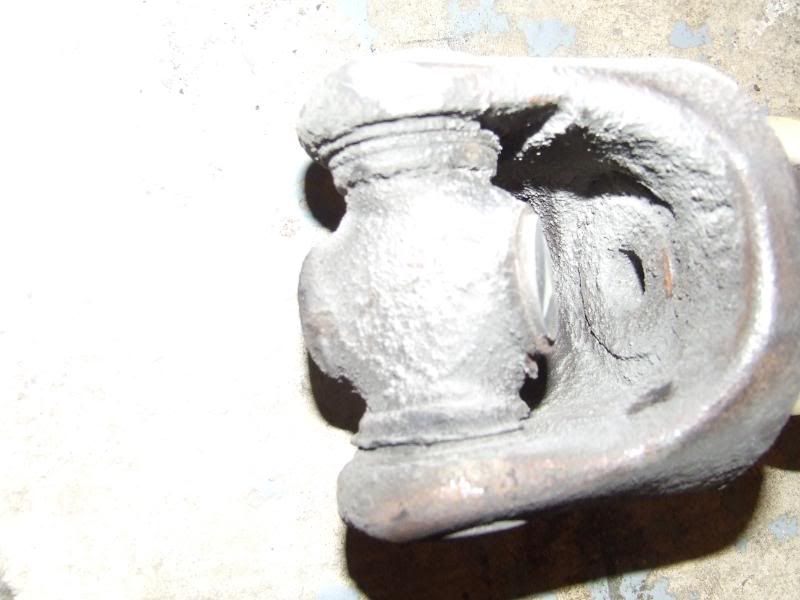 installed
much better