getting very close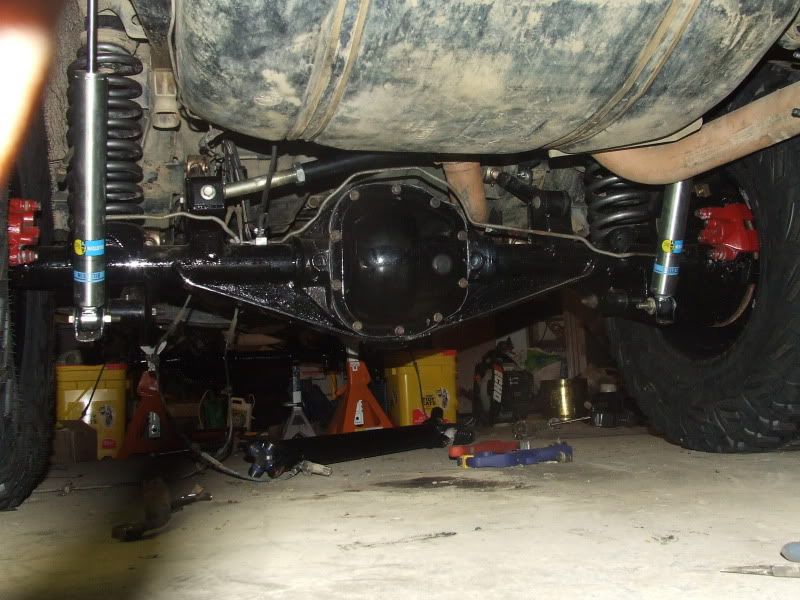 check these out. they look gorgeous but im willing to bet the light output will suck. i put the coats on thick by accident. im probably redo them and make them as dark but with lighter coats
the new headunit installed
long arm rear brackets are done. the guy that made them will be making the front crossmember here soon, then shipping them out to me.
then i need to get order the rear axle truss and frame stiffeners and get it all welded on
steph said she would be sending me the front arms soon, as well
only thing holding me back with the build is i need to get some 1/4" spacers made to space out the caliper brackets from the knuckle. then i gotta order bolts i believe. gotta look into that a little bit more
anybody wanna by some alloyusa d30 outer seals from me? theyre brand new and have never been installed. i want to sell them and get these instead
IRON ROCK OFF ROAD: Dana 30 Inner Axle Sleeve Kit
i dont think i could run both
edit:
these parts will be mine in the near future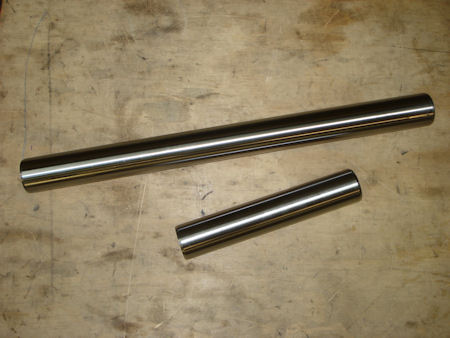 and then my friends 2 12" infinity kappa subs in a ported box.
really excited