Mini Trip Report coming! Since I'm not doing much in the way of "building", I guess this is now a "wheeling" thread.
Fortune Creek Trail 4WD301 07/02/2011
Airing down at the start of FS 4330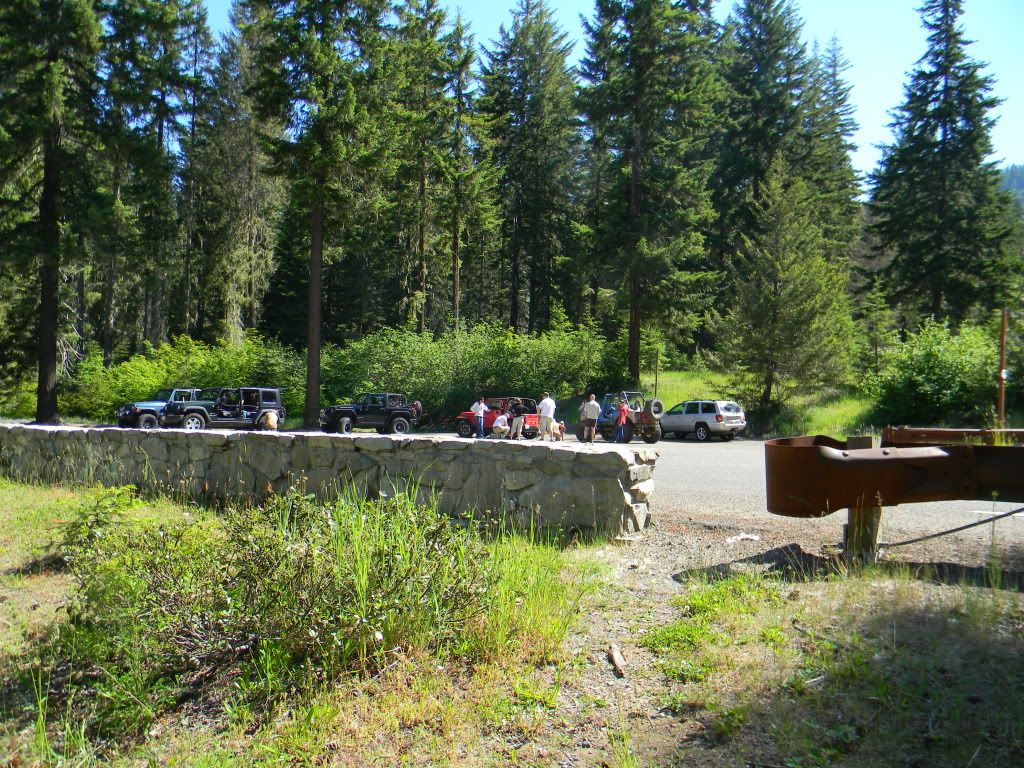 Tailgunner on FS 4330, AKA "DustFest 2011"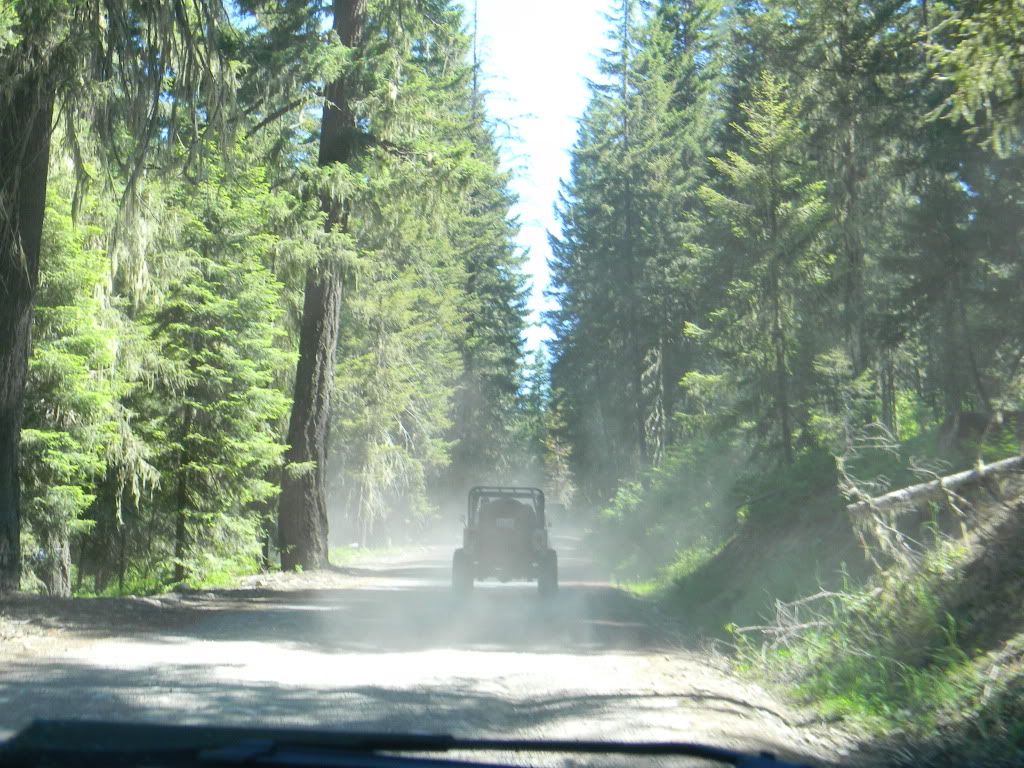 A creek
The lower half of the trail, it's considerably more washed out than last year.
Water crossing...the Montero did pretty well for most of the day despite being stock/open/open.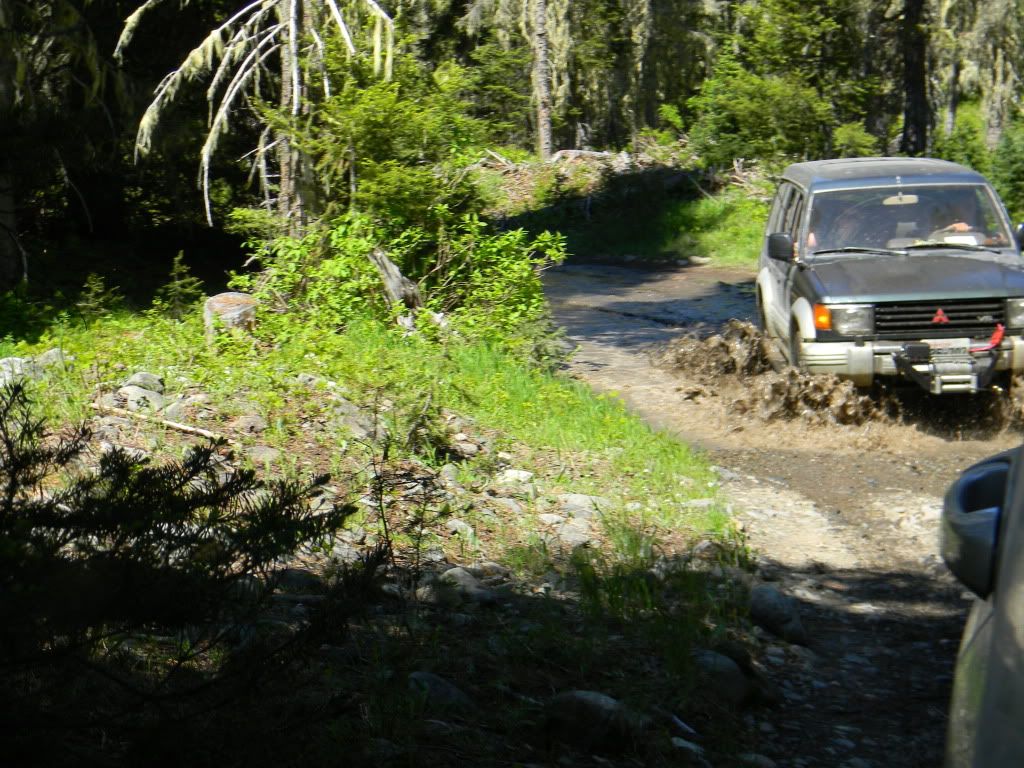 WJ in the water.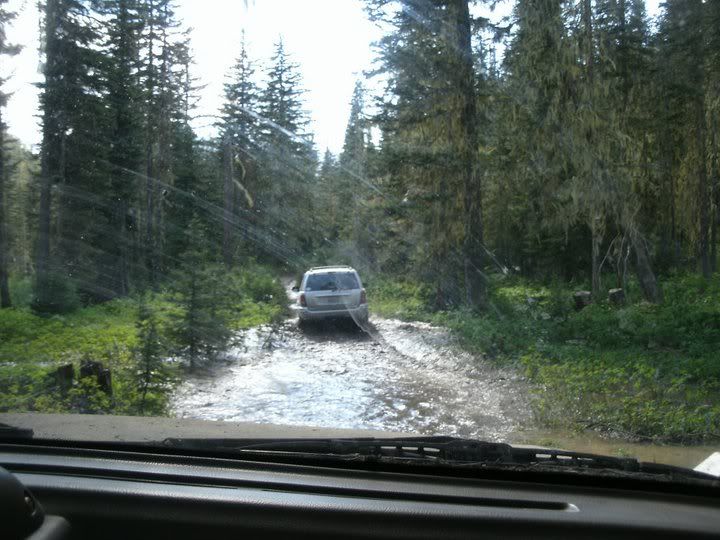 Another creek/waterfall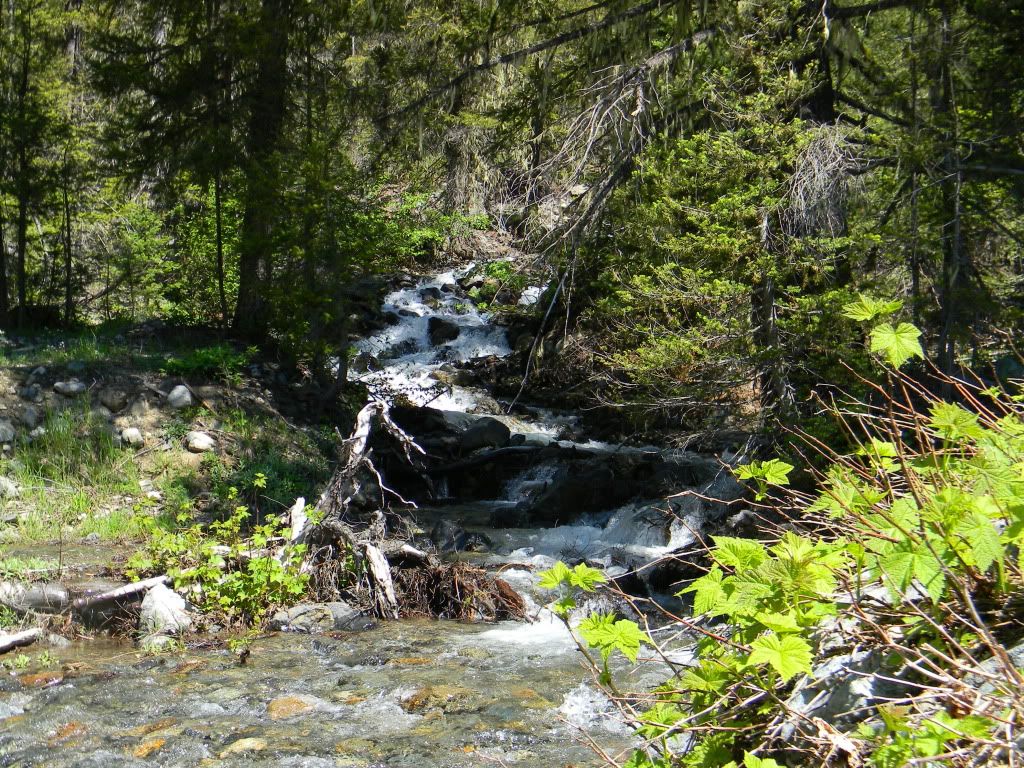 Our group taking a break in the creek bed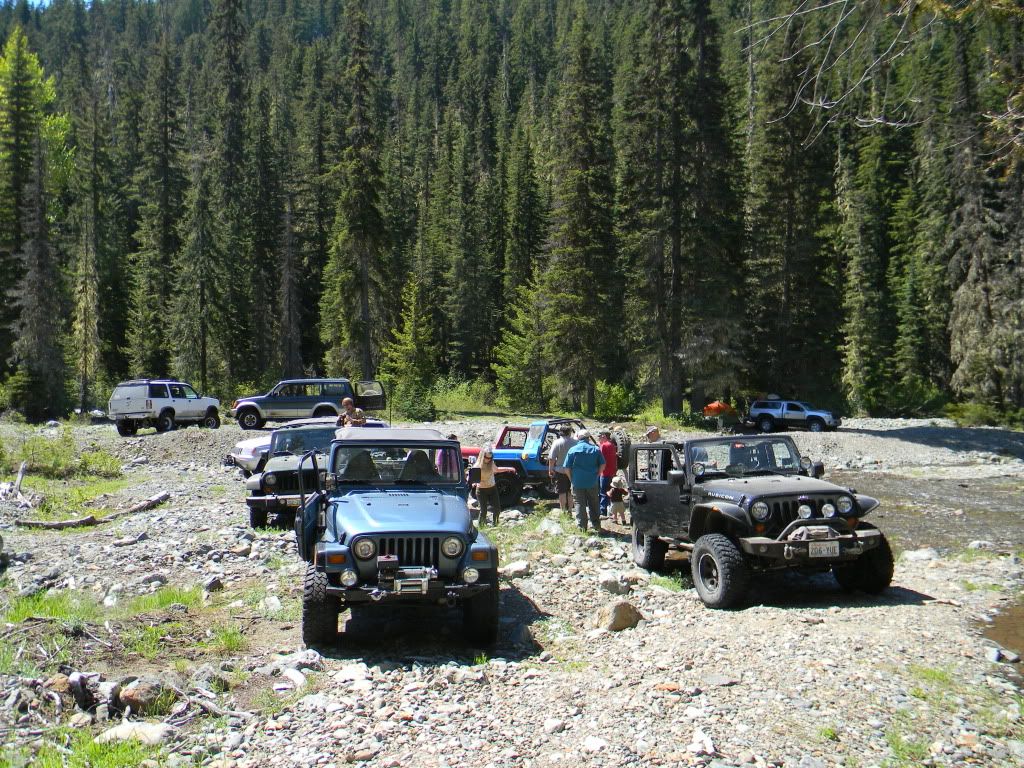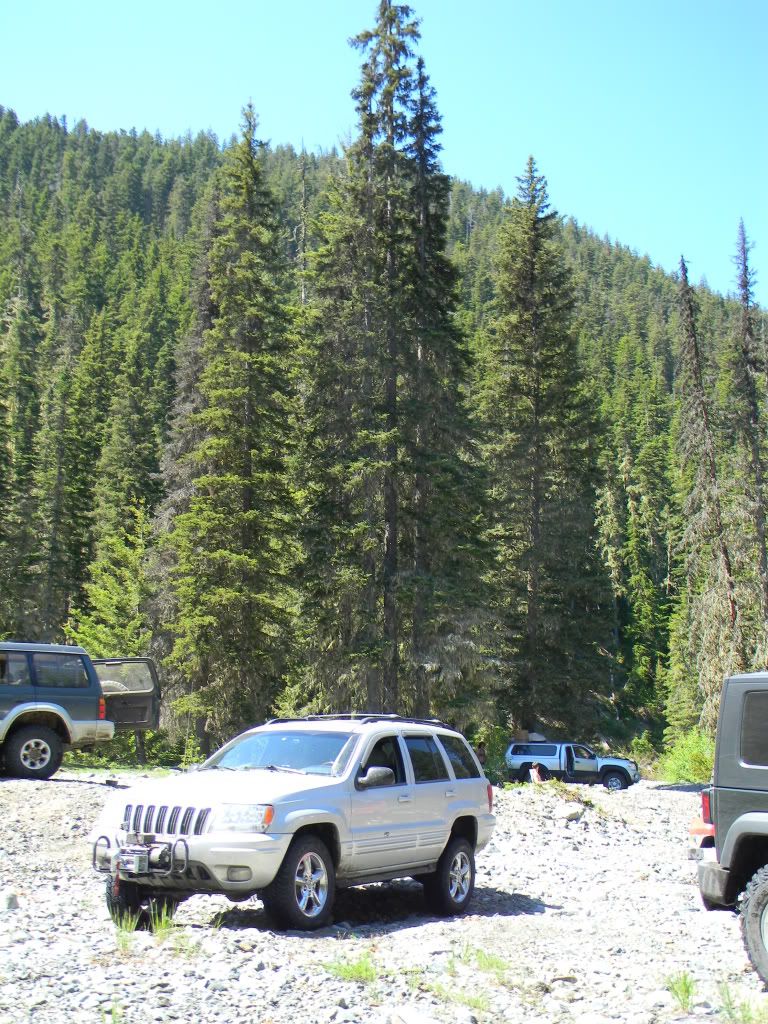 The trail goes on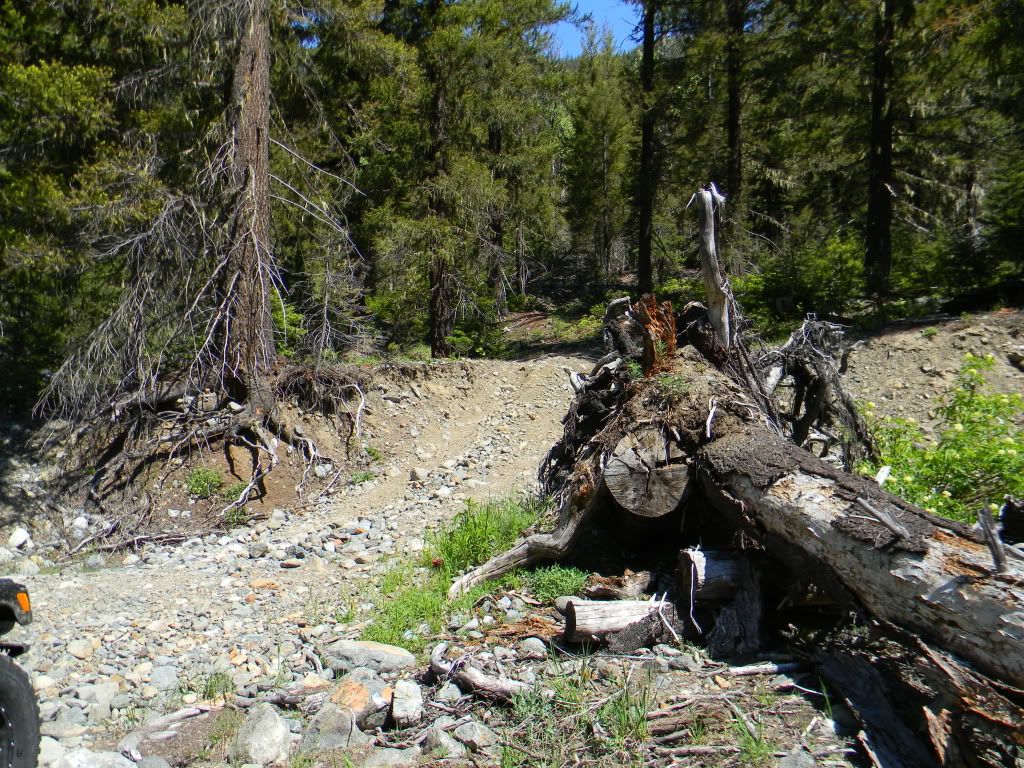 Yeah... that's a tree and a half!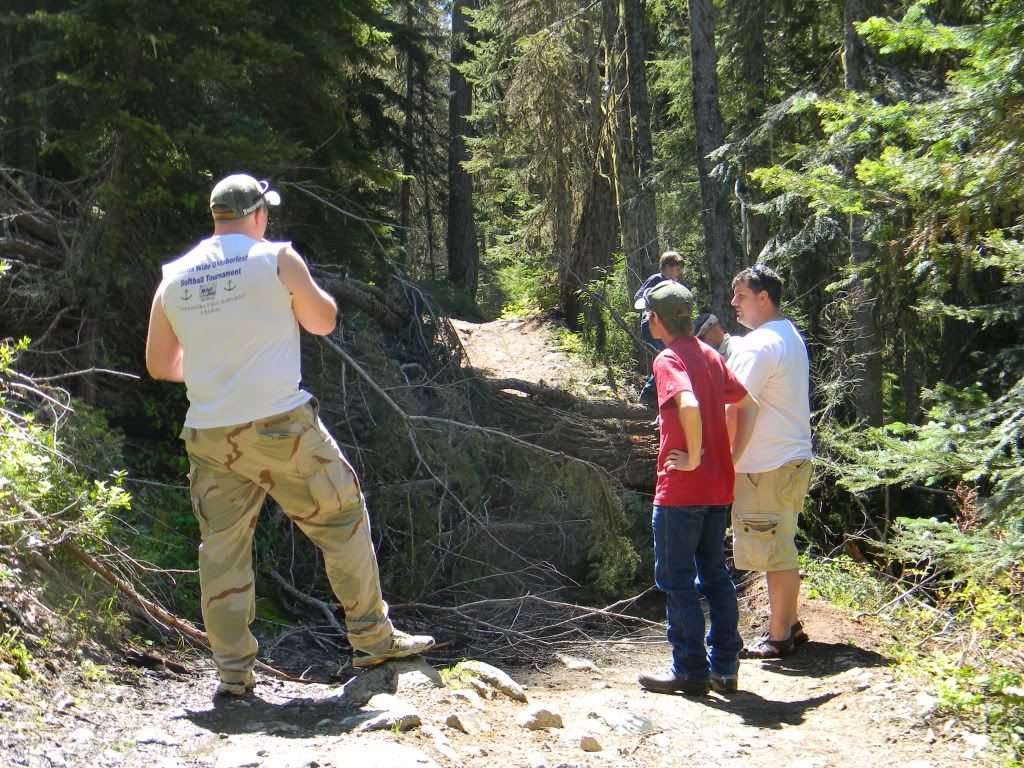 Tree removal in progress. It required 3 chainsaws, 2 winches, 3 snatch blocks, and claimed the lives of two tree straps.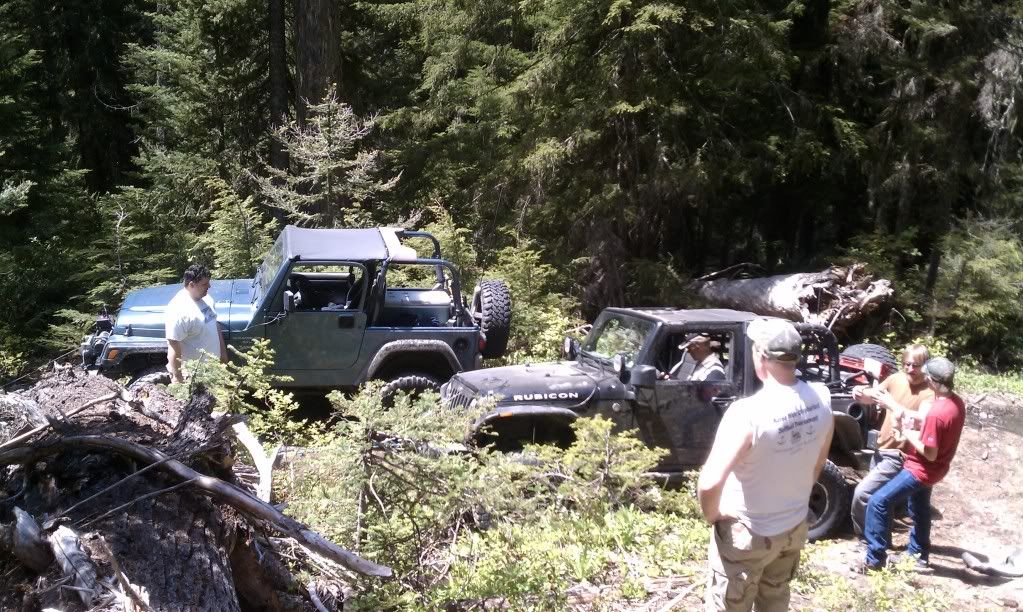 Getting around the tree. We all made it without hitting, except for one fellow with a JK-U that tagged it with a rear fender (plastic).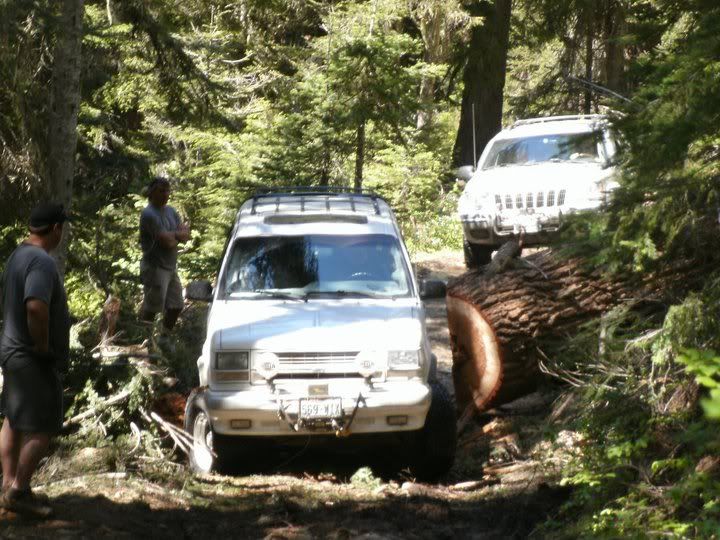 Onward to another stream crossing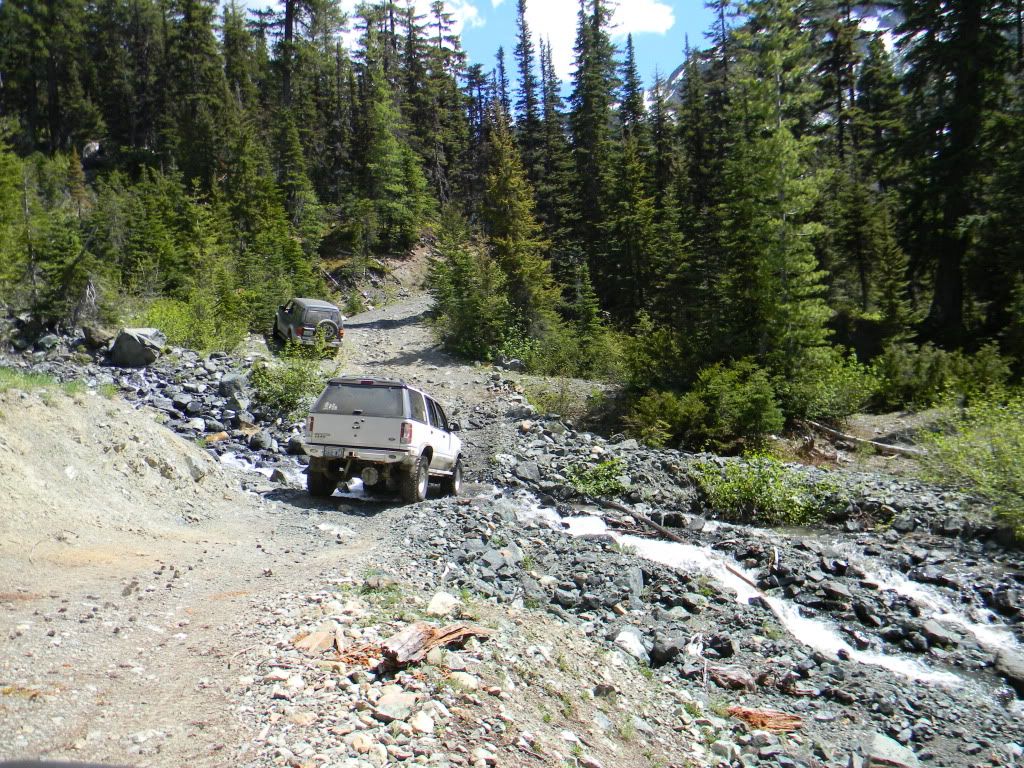 Stopped by 2-3 feet of semi-melted snow on a tight, off-camber trail.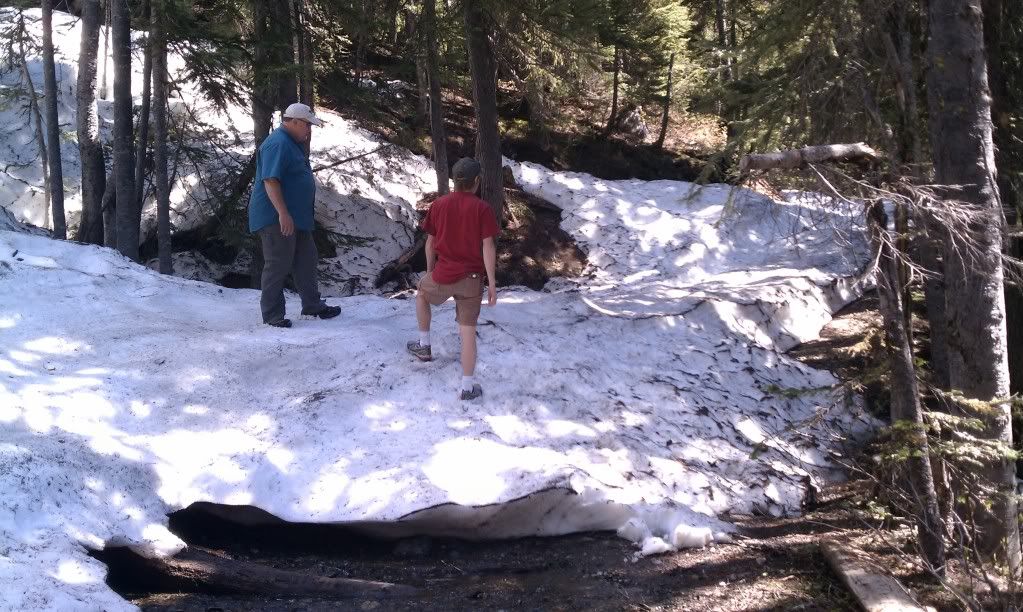 On the way back, I went from tailgunner to trail leader.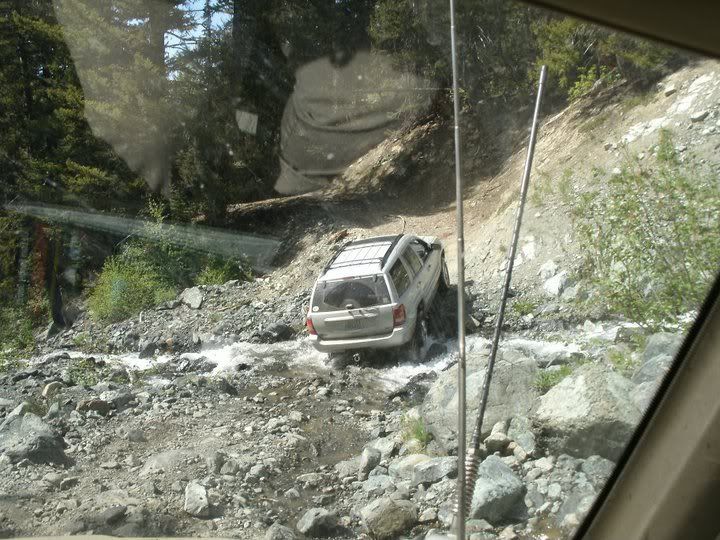 Anyway, it was fun and little carnage, just more scratches and the skid plates did their job. I'm trying to get one of my photographer friends out there to get the whole group with some high-quality images.