Best ZJ build EVER
---
Here are some pics of the best build I have ever seen.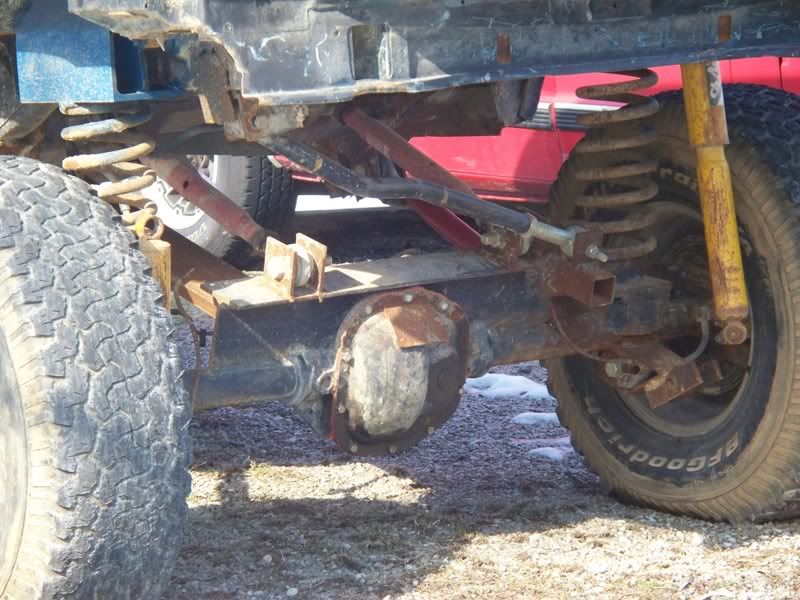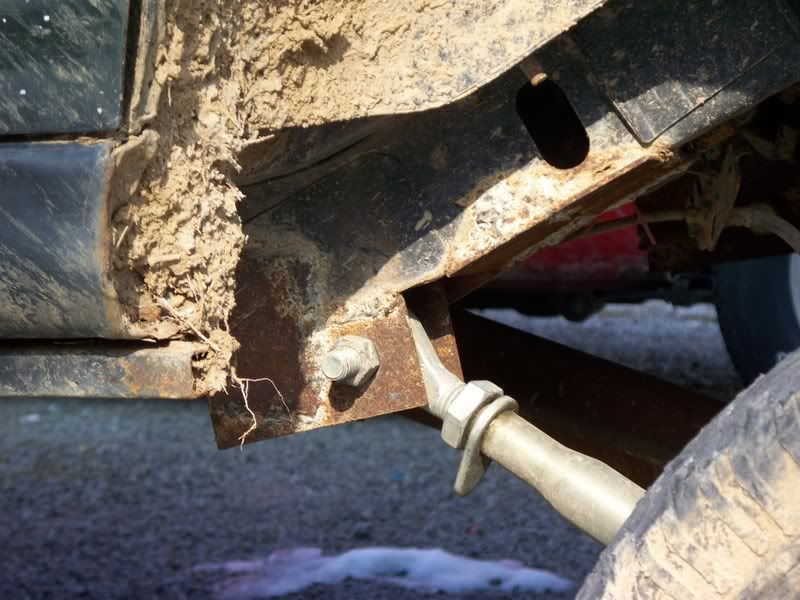 And to think, this thing was sitting outside where someone could just drive off in this finely engineered machine!
I hope I've posted this in the right place. I thought you ZJ fellas might be able to steal a few tips from this sweet build.
---
-2012 JKUS
-2014 GC Laredo
-2k xj