Bahamut Build
Hi All I want to start this thread as my build. As everyone knows that I have asked alot of question in the forum and would now like to help my listing all my threads in this thread so that future new commers can just look me up or look at my build for the solution to their problem. I would like to say thats as of now and in the future for all of your guys help.
Name:James
Age:20
Location: Carson,CA
Jeep:93 grand cherokee 5.2l limted
Occupation:Future ranger(5months till boot)
What I have done so far to my jeep is installed the follow
Performance install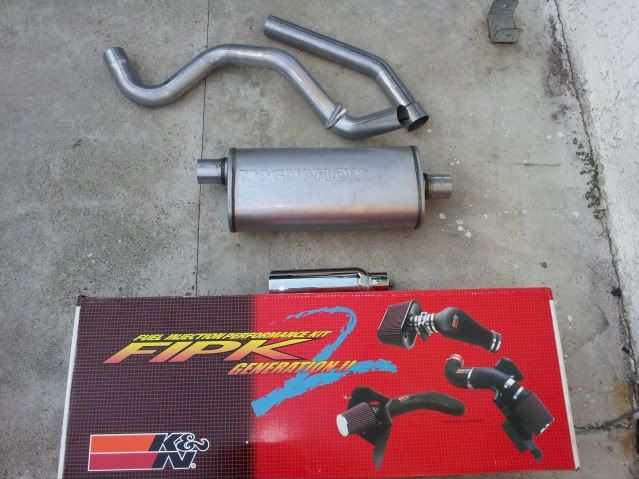 -K/N FIPK geeration 2 CAI
-Also the dry charger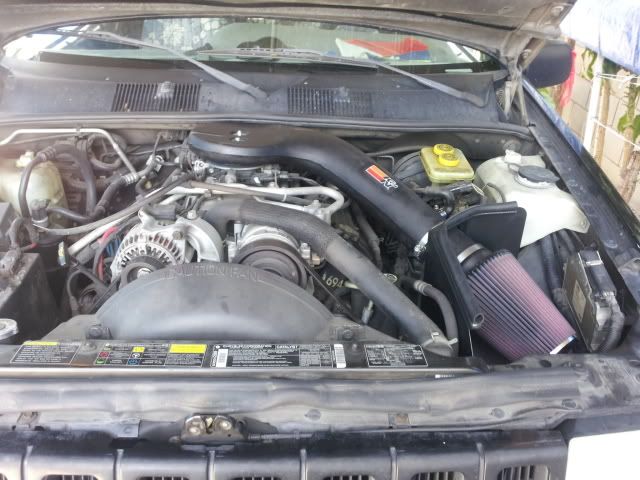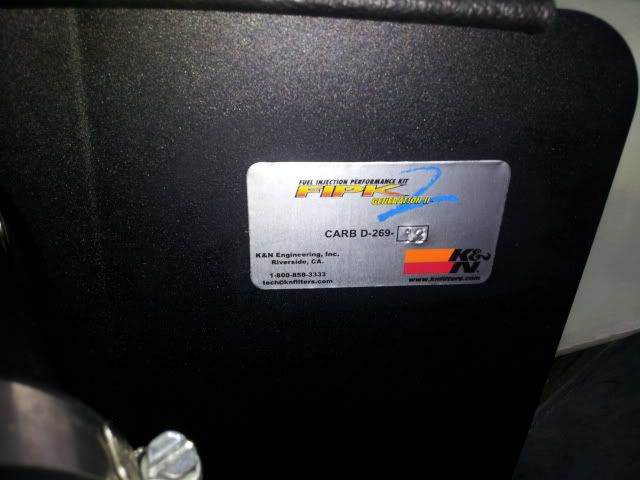 Also added RTV silicone just to be safe and it said it in the instuctions
-Doug Thorely Jardine magnaflow cat back exhaust with 2.25 pipping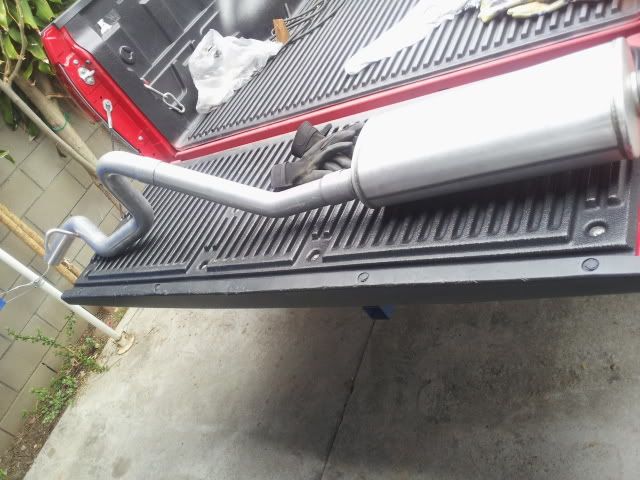 -gold plated terminals
Before
After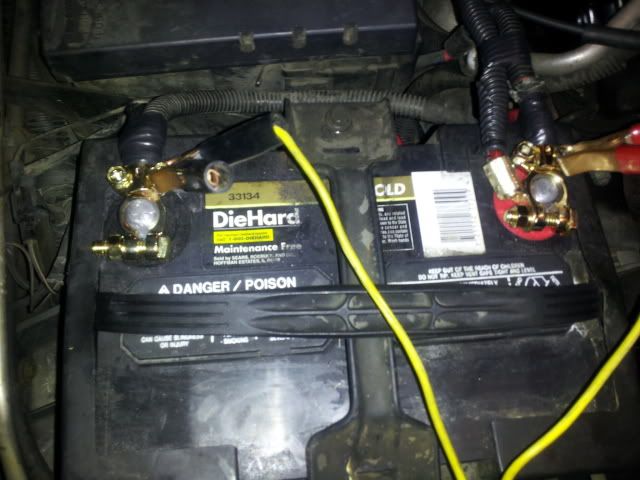 Also had to deal with some rust
Sound system
-2 gauge wiring
-4x 6.5" pioneer speakers(dont know which ones)
-150watt max
-2x 12" sony explods
-1200watt max
-450watt rms
-Ininity 400watt amp
-1.1 fraud capacitor, forgot the brand
This is how I wired it for people who need to know
Power through the right side and aux cables to the left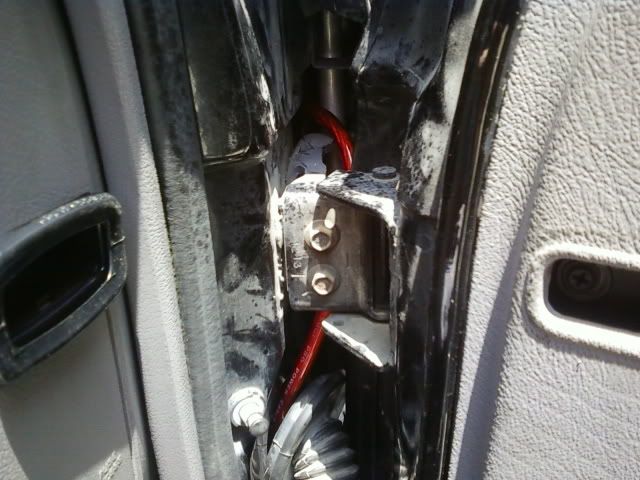 Fixed the following
-
-key fob reprogramed
-window lock (fixed by soldering the wires back together in the drivers door boot
Before
After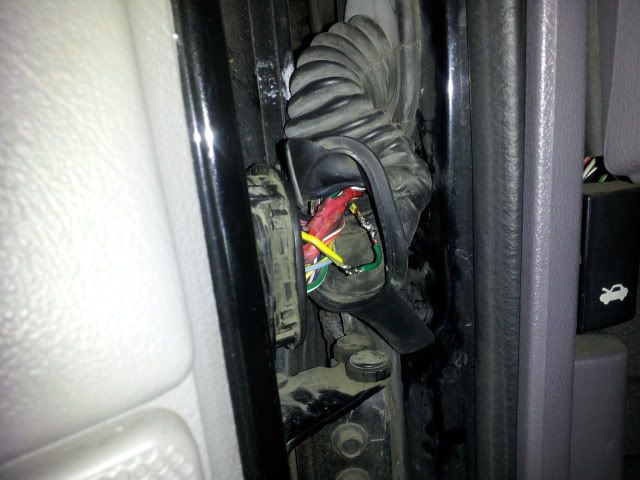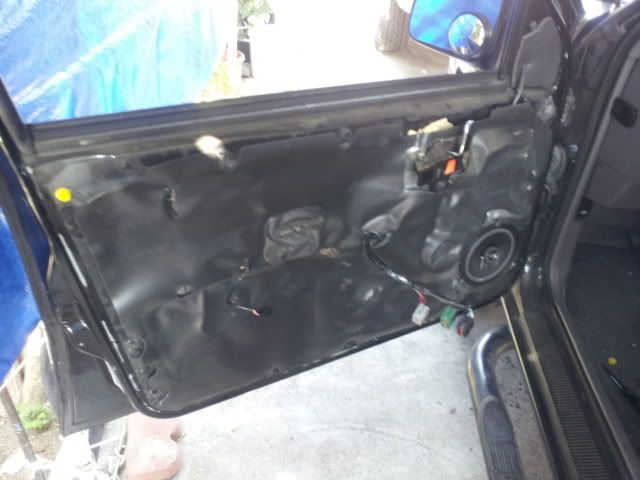 I Also cleaned the door lock and switches just to be safe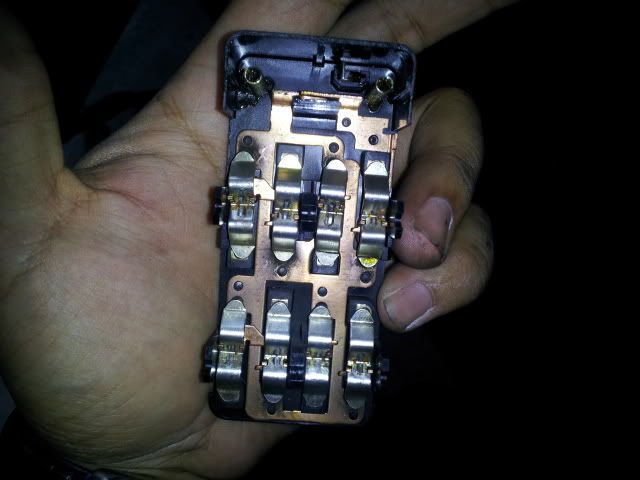 -Doors loose (fixed by replacing the broke door trimmings with new ones)
-A/C system (Checked at Pep boys, no leak, so just rechared it and add uv for future leaks)
-CV boot replaced
-headlights restored
-coolant sensore(resolder joints on vic)
Future upgrades
In the next 2 months
-2" budget bost spacers
-15x8rims (what evers the cheapest)
-BFG mud terrain KM2
-Fog lights
-cb radio
-antena
-stero
Some times this year
-headers
-4.5in lift
-lockers f/r
-Long arm kit
-light bar
-Bush guard for f/r
-wenches f/r
-new paint job xP
Also ran sea foam and also deep creep in the tb. It did a good job because white smoke came out for 5min while idealing and then I just drove it around like crazyxP.