bought my WJ Jan 1st this year!
had a ZJ when in hi-school and like dit back then so i got another!! lol
00 WJ I6
bone stock 95k on it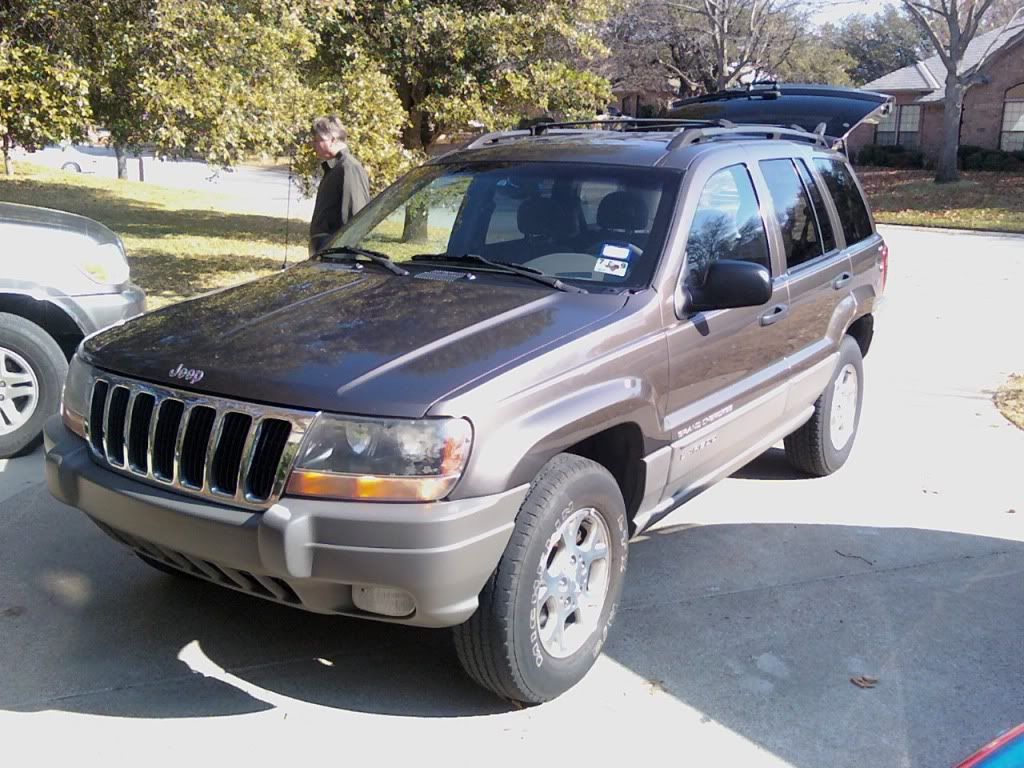 stock wheelin pics!!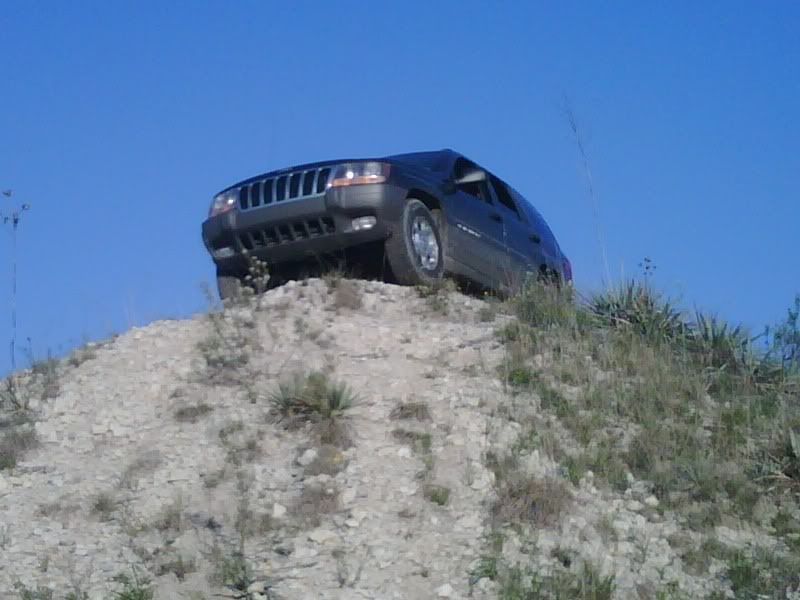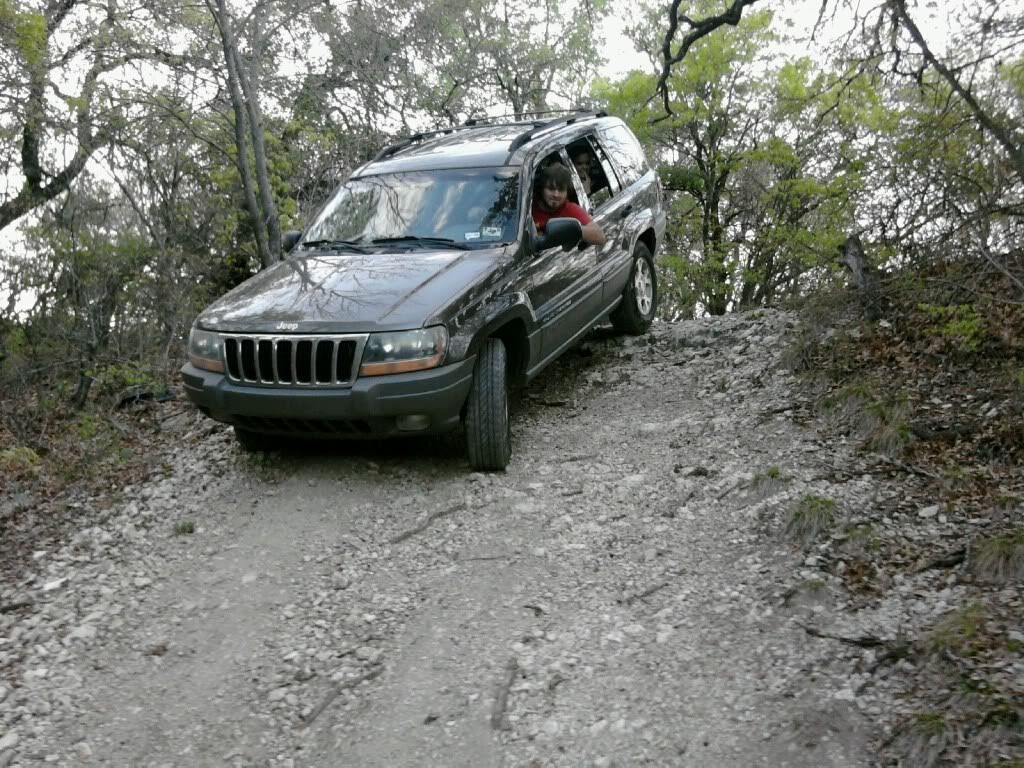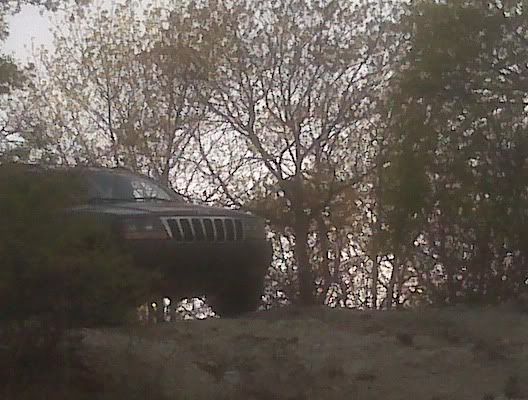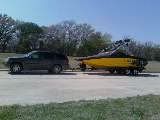 BTW dont try the last one!! its definately not a good idea to pull something that big!! i only went down the street with it! also its not mine! i wish! i couldnt afford a boat and the jeep and the race car!! lol!!
then i decided i should lift it!!
looked around did some research!
joined this site! lol
decided i wanted to go with like 3in and 31x10.5 tires!
(not sure what happened with that plan)
talked with Nick from Kolak performance (recomend him to anybody)
decided to order Clayton longarms
4.5" springs and what not!
BTW i completely blame everyone on this site for my jeep gettin bigger than i wanted!! lol! also i thank you all!!
so heres the list
Clayton Long arms (bare bones)
4.5" Tera Flex springs
RE shocks
Tera bump stops
tera rear sway bar links
JKS trac bar
JKS quick discos
OME steering stabilizer
then ordered 18x9 KMC XD's ( i know 18's!!!!)
got a good deal from a friend that works for wheel pros! and they do look sweet!!!
and 285/60 Nitto's (again! they were cheap)
so got everything in in a matter of weeks! except the Claytons! (longest 2 months ever!!!!)
finally Clayton install pics!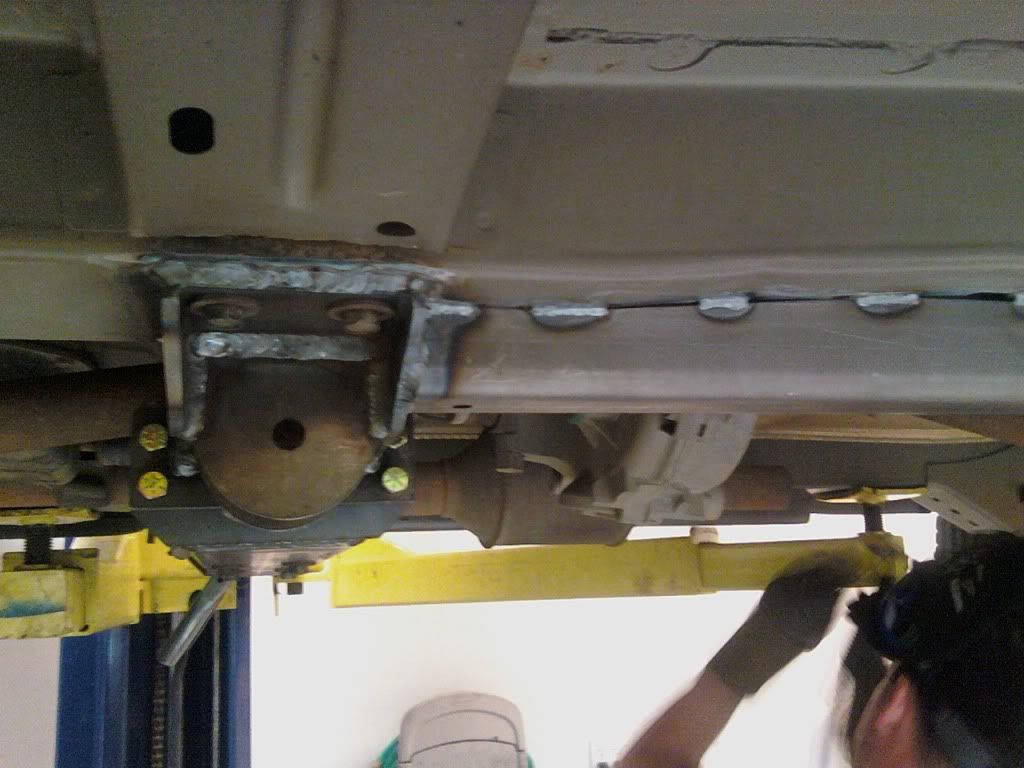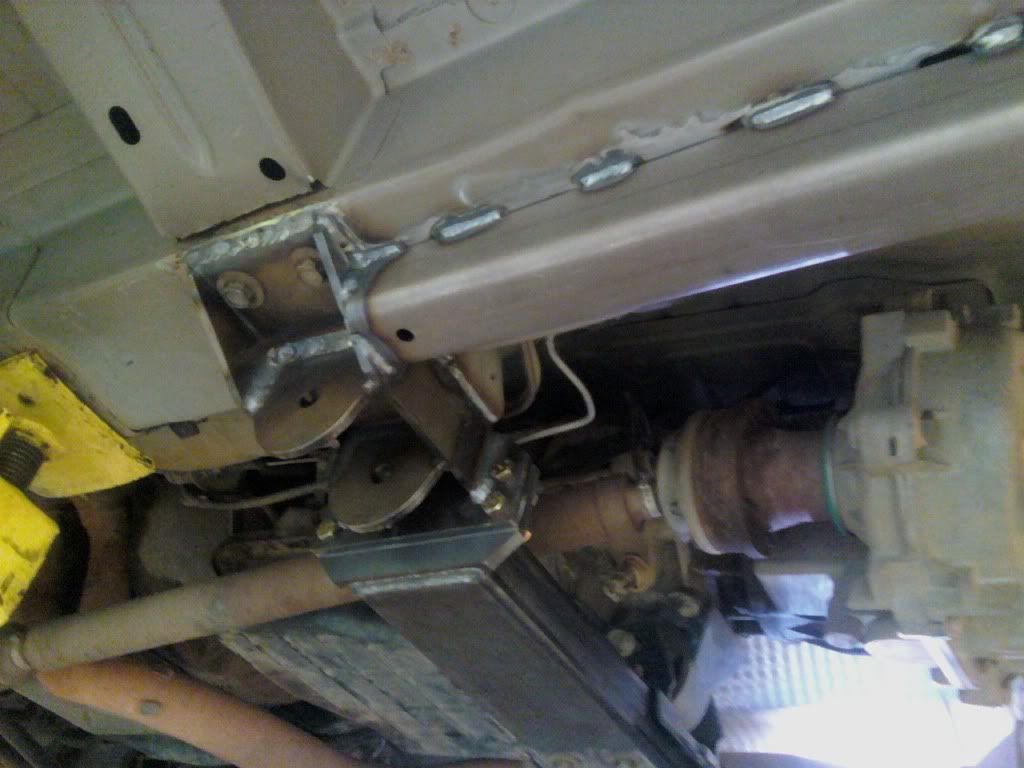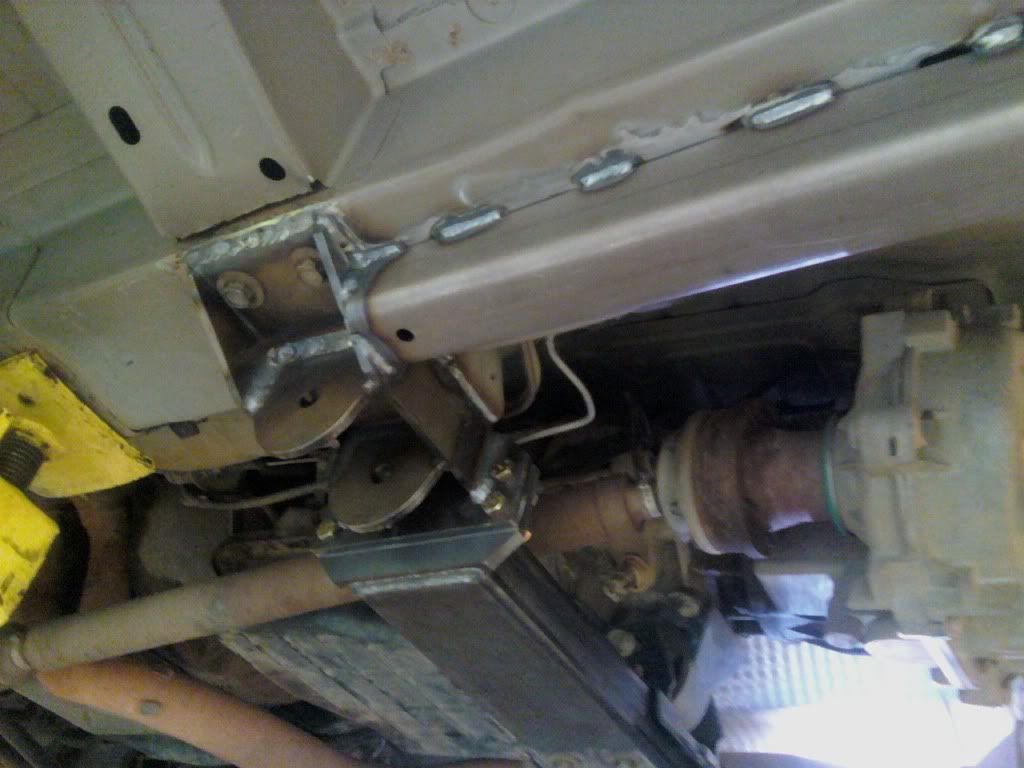 and 10 hrs later its finished!!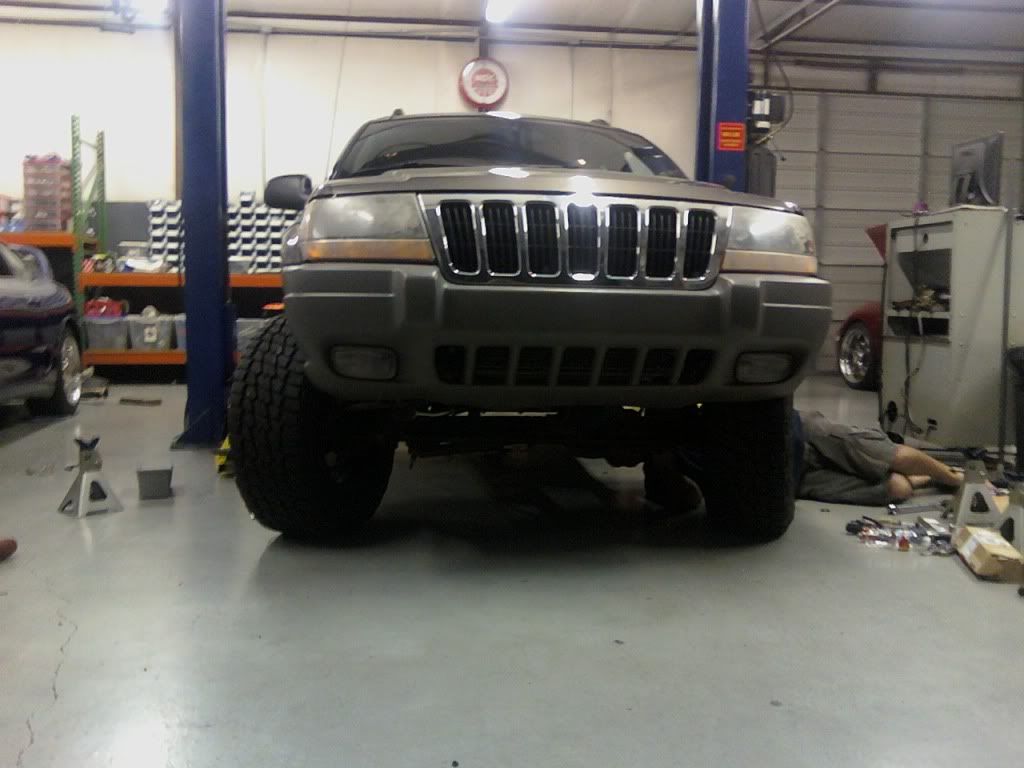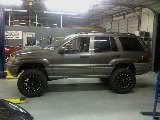 yes i have my own shop! Dynosaur Performance out of FT Worth TX!!
i build pretty much anything that has turbos!!
from trucks to vipers to hondas! and i love it!!
Drivewayshots!! sorry havent had time to take her off-road!!
anyway ill get her dirty and post pics soon!!
hope everyone likes it!!