Did a little work on it today
Installed the factory hitch and bezel
I pulled off the rear bumper to find this:
apparently its been hit in the side, there is also a nice indentation on the rear bumper. I think the hitch was removed from this wreck. I really should get the carfax...but i don't care to spend the money
installing the hitch
setup the bumper on my jig to cut it up for the bezel
cut open, can't go back now!!!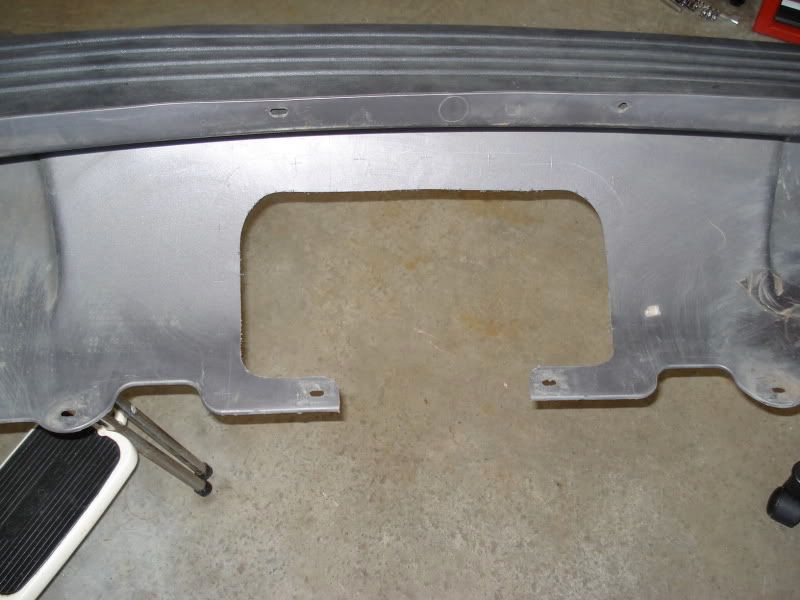 Installed the bezel and put the fascia back on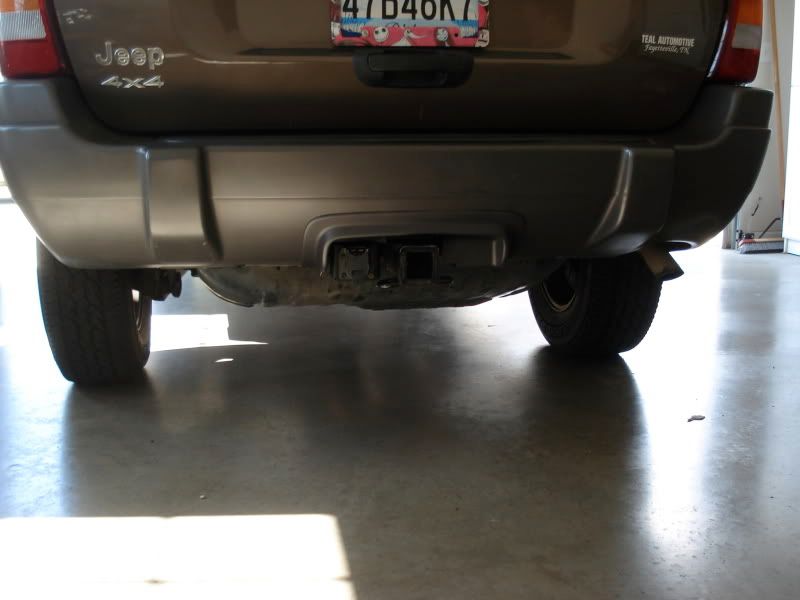 more to come when i get a job lol