3/4 ton ZJ build
---
well i know i have been talking a lot of junk lately about going to full width axles and its finally happening. Im doing this transformation on a separate thread than my regular build just to make it easier and less cluttered.
So this is where im at right now...
got everything ripped out from under blue and sold. Both axles are gone as well as all of the suspension. I traded someone my 4.5 RE springs for some 7" claytons and im building my own long arms. They are going to be basically like claytons arms just home-made. well to make this less boring, here are some pics....
axles are a hp d44 front and full floating d60 rear. both have 3" OD tubes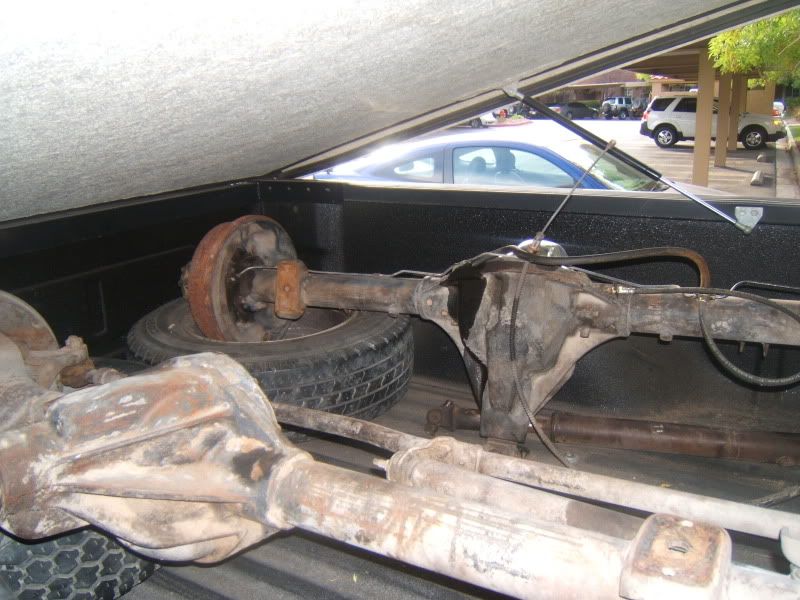 last pic before the breakdown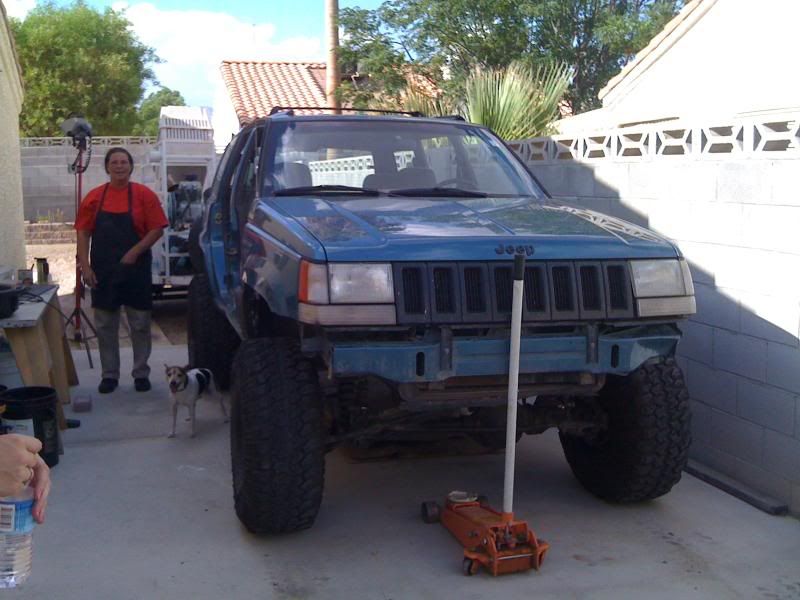 nothing under her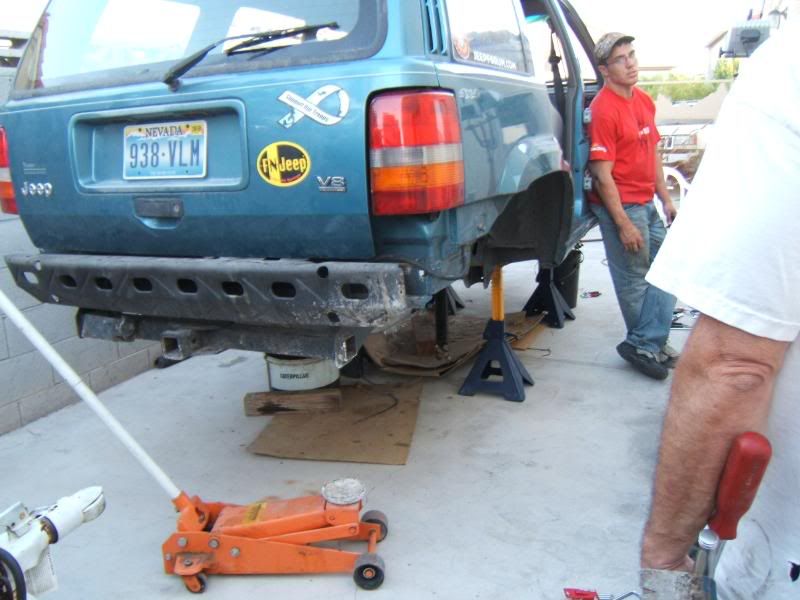 old axles