Finally after almost 3 years of owning this beast I finally get to do something to it.
Its a 2002 Jeep Grand Cherokee Laredo (WJ) 4X4, I6, auto.
I bought this thing back in 2011 after i got back from deployment. Finally the wife gave in and now is letting me put a lift (2") on it for now.
Here is the Jeep before 2 kids got ahold of everything lol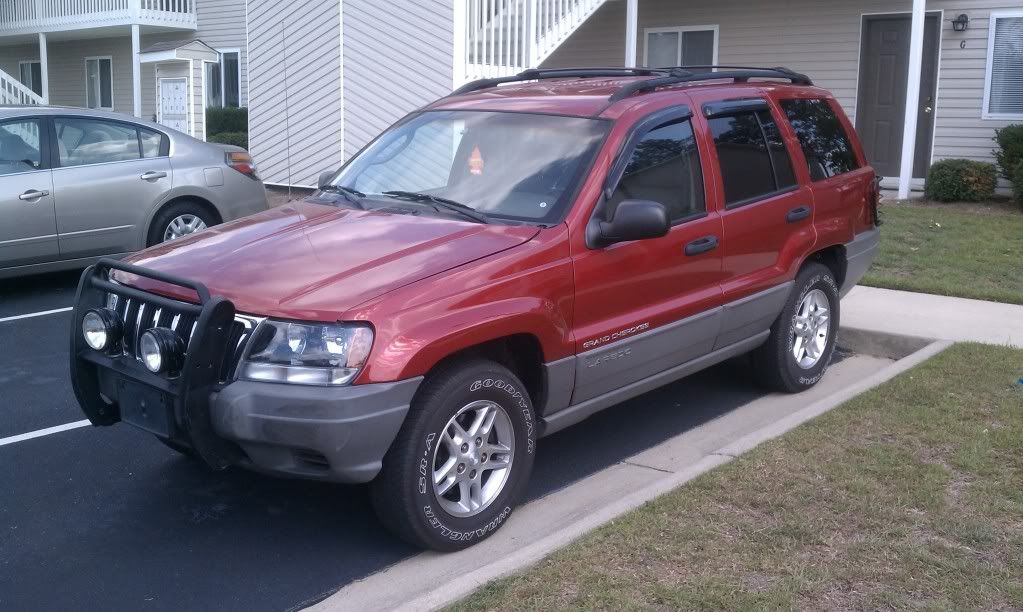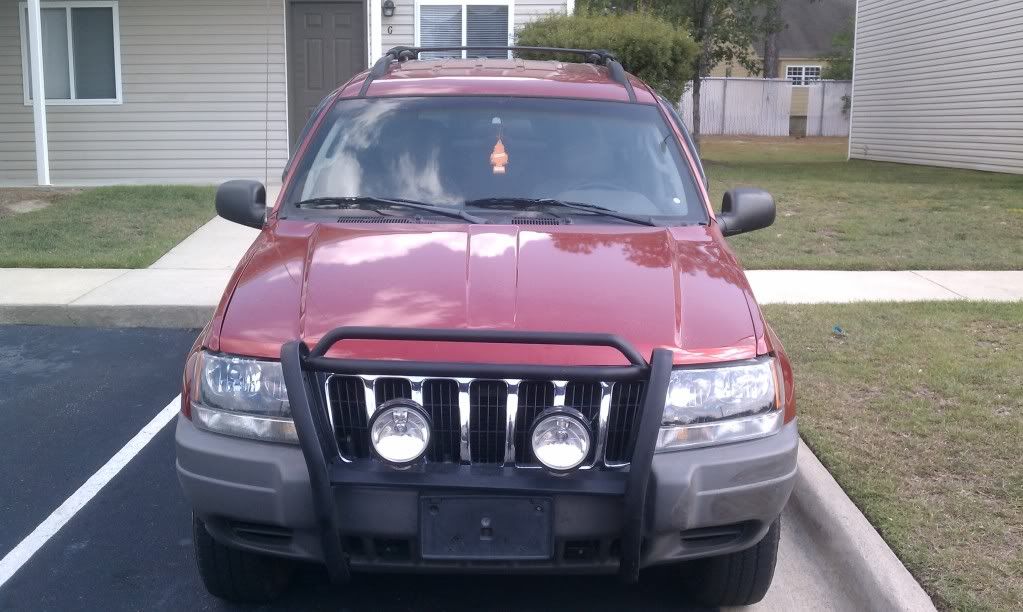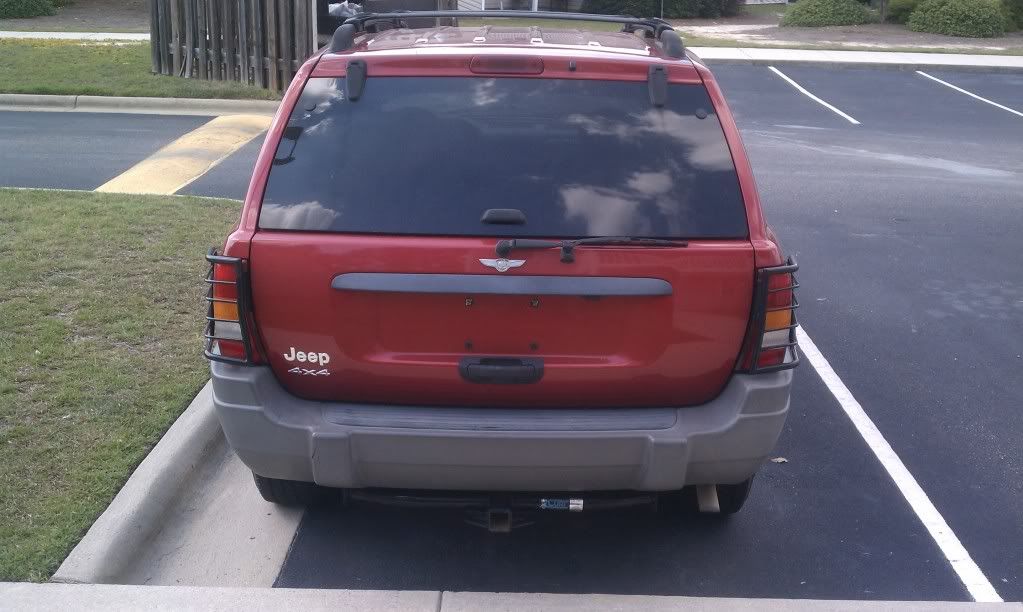 Here is the kits that is got from Fat Bob's garage
Its BDS springs and Fat Bob's shocks
Shocks and boots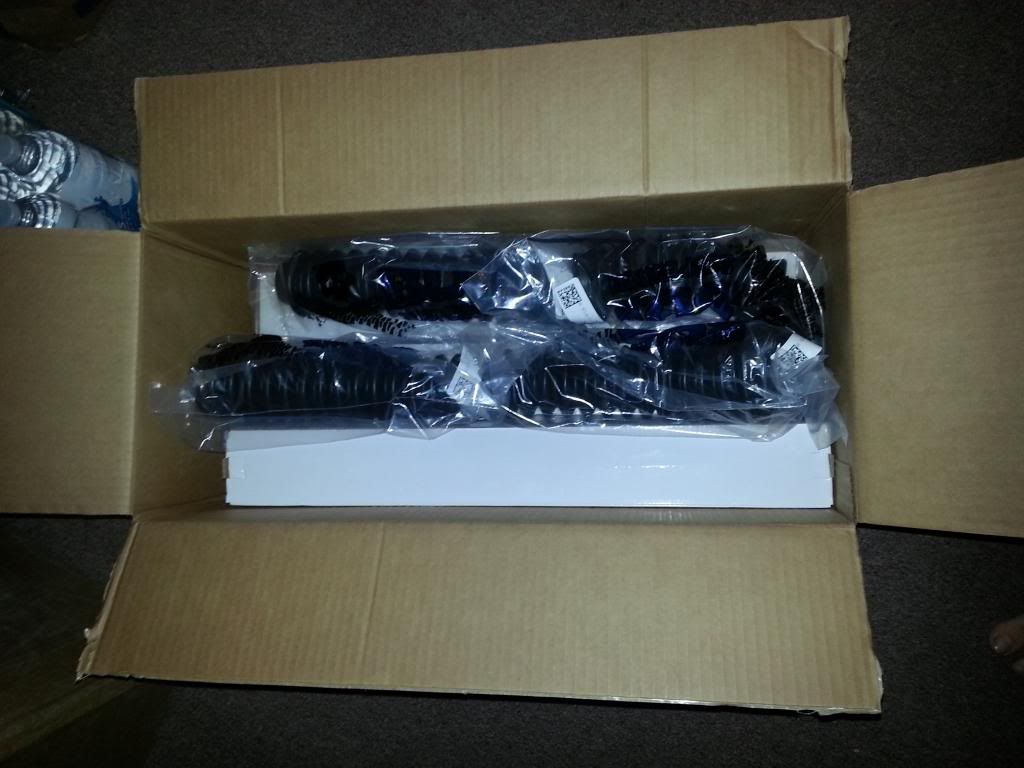 I got new spring isulators coming in from rock auto (big thanks to them) they had them the cheapest for what is suppose to be the best replacement ( Raybestos)
I am going to contact fat bob's and see if I can exchange the front 2' springs fopr the 2 1/2" springs. I thought I ordered the 2 1/2" spring at the time order was placed as they were the same price but oh well. If all else fails will I be alright to put some 1/2-3/4" spacers up front?
I want to get a different brush guard, new exhuast(nothing to throaty), nerf bars, different wheels, an actual roof rack, new lights, and some fender flares.