Registered User
Join Date: Jan 2011
Location: Marianna
Posts: 173
U joint. Internal vs external retention
---
Well I'm replacing u joints on my 1995 xj. I went to two different napas and got two different ones. They are both precision brand super strength. One is part number 280 and the other is 378. The 378 came with the normal c clips. When i opened the other one they looked weird. Kind of like a bubble letter c. I looked all around with a google search and couldn't find too much.
Now, here's where I get confused. I don't really know how the internal?(part number 280) clip goes on and works. I also don't know if each type is determined by the yoke, or f I can use either one.
If it matters I don't have abs, ( guy at napa asked don't know of it matters)
Sorry if I'm not clear on what I'm asking. Been searching for awhile and a little frustrated, I just want my u joints in!
Any help appreciated, here's some pics
Part number 280: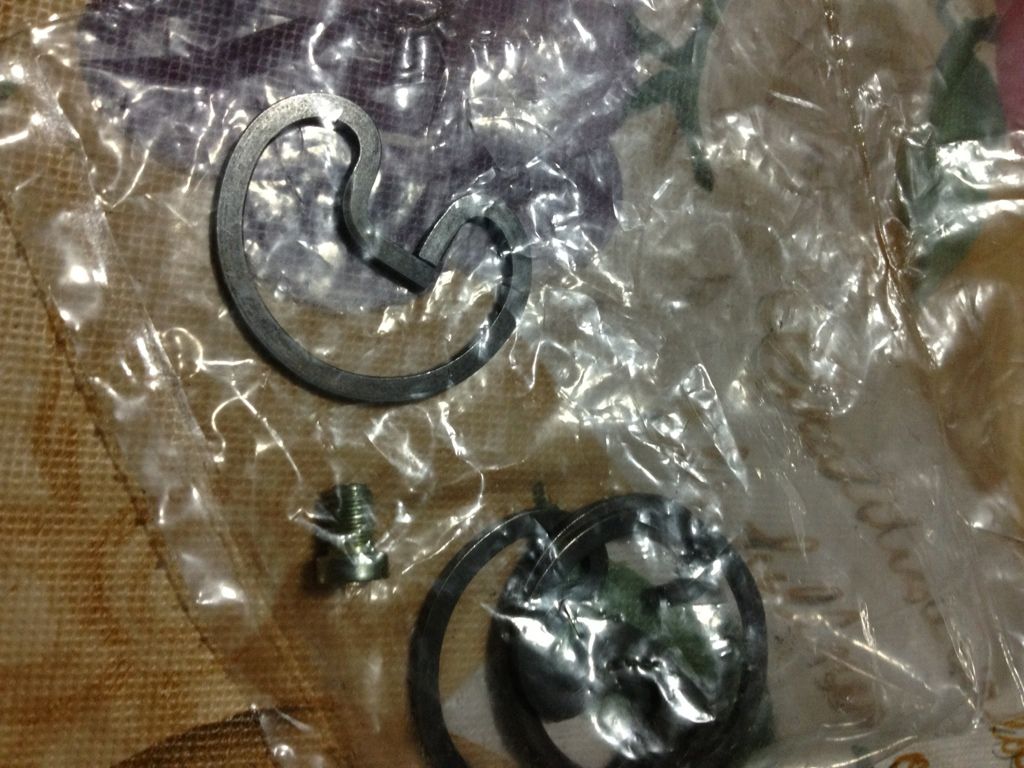 Part number 378: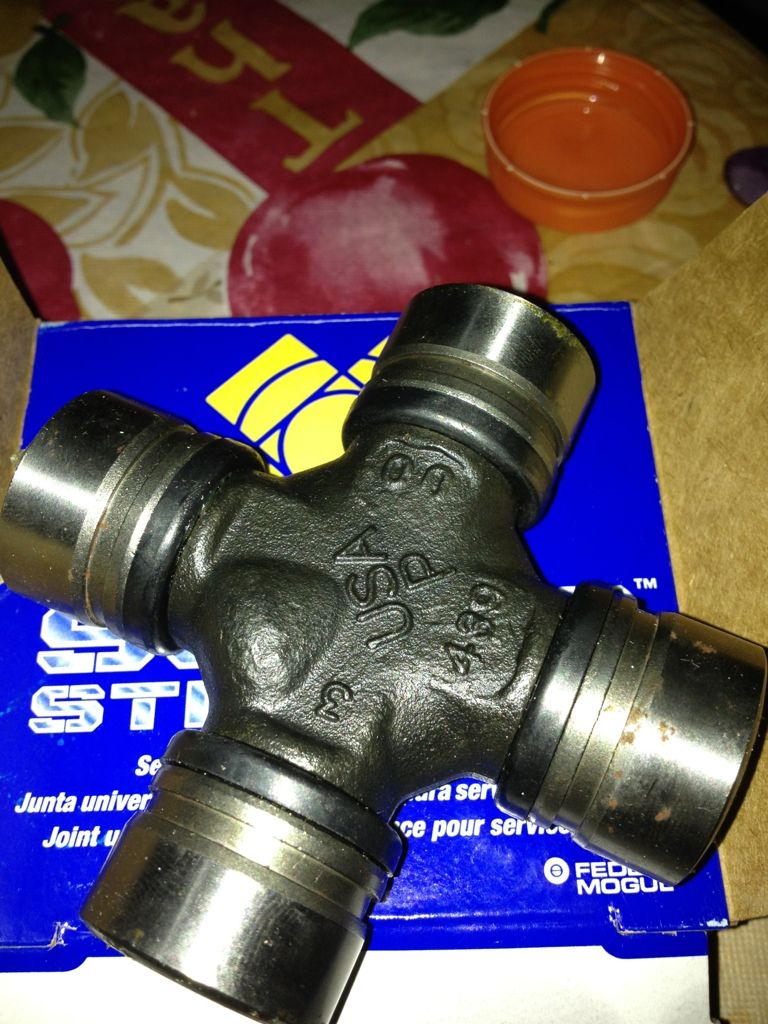 ---
1995 Cherokee Sport
Registered User
Join Date: Nov 2009
Location: Rochester NY
Posts: 2,659
internal c clips are for the axle shafts. external are for the drivshafts.

top pic is external, bottom pic is internal

internal go around the groove on the bottom of the cap. you will see when you dissasemble your current ujoints
---
'88 XJ
'98 ZJ on 37s and tons
'02 Chevy 2500HD 8.1
Currently Active Users Viewing This Thread: 1

(0 members and 1 guests)
Posting Rules

You may post new threads

You may post replies

You may not post attachments

You may not edit your posts

---

HTML code is Off

---