random non start
---
Well here it goes:
Sometime my yj feels like starting, and sometimes it doesn't. It's really starting to get annoying because I just want to go to the store or work (same in my case
) and I have to get it running which might take me like 30 minutes.
So here's the problem:
Hard and sometimes no start.
Observations:
Gotta be a fuel problem, I checked all cylinders they all have spark. And if I unplug one of the two injectors (Howell TBI) it starts up normal like its flooded, but would then die a minute or two later.
I have oil in my intake from the hose off the crankcase, like it is getting shot into it. And after cranking for about 10 seconds, it starts smokin from the throttle body?
Once I get it started, it runs like normal like it must be just a start-up fuel problem, but I don't know where to begin.
Any ideas would be great! I also heard that the voltages may be off to the injectors giving it to much, how would I check that?
Here are some pics, since they always seem to help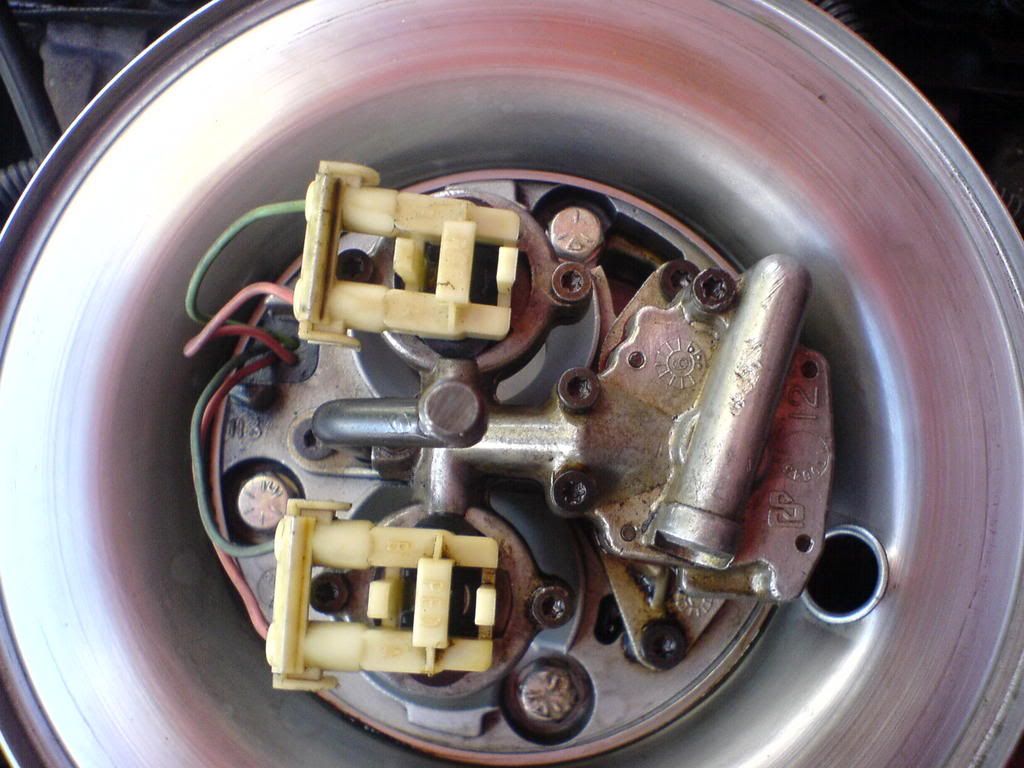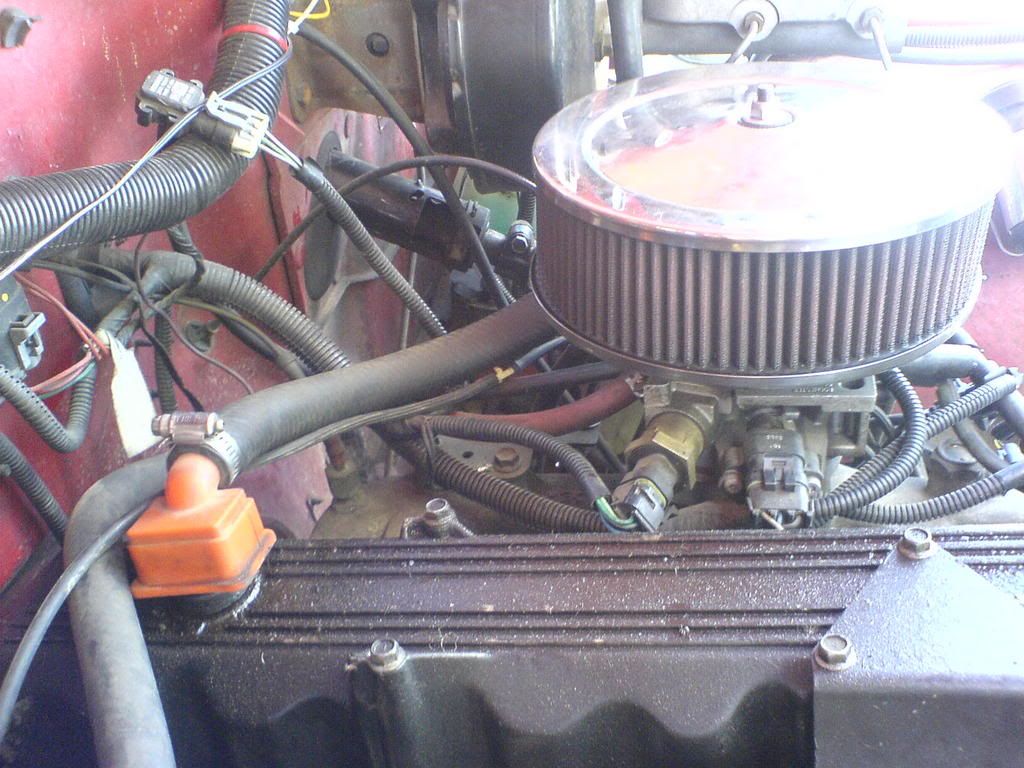 ---
90 YJ, 4.2 I6, Ford 8.8, 4.56's, 6" combined lift, Howell TBI
Registered User
Join Date: Jan 2007
Location: Bay Area, CA
Posts: 73
Update: ok, going to check the back pressure valve tomorrow if I can find and see if my fuel line holds pressure and also check out to see if it may be some faulty injectors or something.
---
90 YJ, 4.2 I6, Ford 8.8, 4.56's, 6" combined lift, Howell TBI
Currently Active Users Viewing This Thread: 1

(0 members and 1 guests)
Posting Rules

You may post new threads

You may post replies

You may not post attachments

You may not edit your posts

---

HTML code is Off

---