Well.. After 4 weeks of weekend tinkering i have the rear end re-geared.
I put the new Alloy USA axles in... and i come to discover the hub of the shaft and the tire side face of my rotor are the same diameter.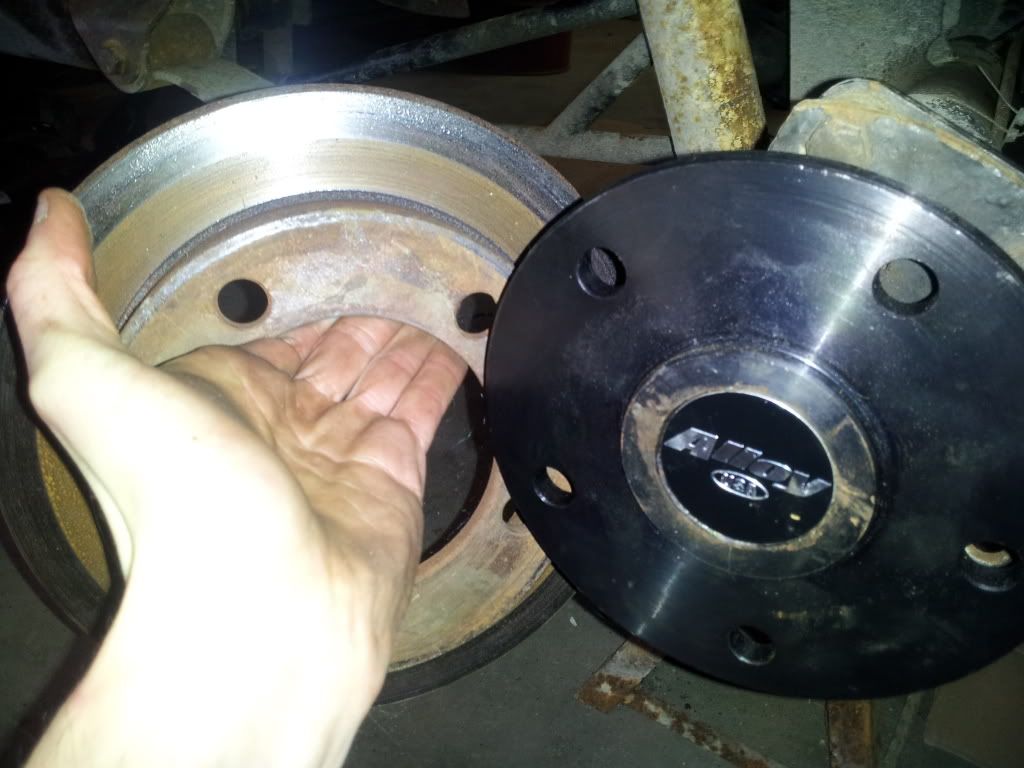 So.... Ya, im stumped.
Anyone have an aftermarket disc setup on their alloy shafts?