Registered User
Join Date: Sep 2012
Location: Central Florida
Posts: 32
jeep cj tranny and air intake questions
---
hello I'm new to the jeep world (just got my first jeep, 1982 cj8 scrambler) and not much of a mechanic, but trying to change that, I've got a couple questions about my drivetrain and engine mods
1. first question is how would I put a snorkel on this carb (2bl weber carb) do they make a kit or do I have to make one and if so are there any builds or examples on this forum? If no builds what do you do with the air filter? do you make a box around it or what?
[IMG]
[/IMG]
2. second question, the guy before me put a t14 tranny in which is currently missing gears, so he included a t18, so im wondering if anyone has some tips on installing it, and things ill need, and what length drive shafts and the easiest and cheapest way to get them, also on the t14, part of the inside of the tranny is showing, not sure if this is normal or what is missing and wondering if i will run into this problem when i install the t18
[IMG]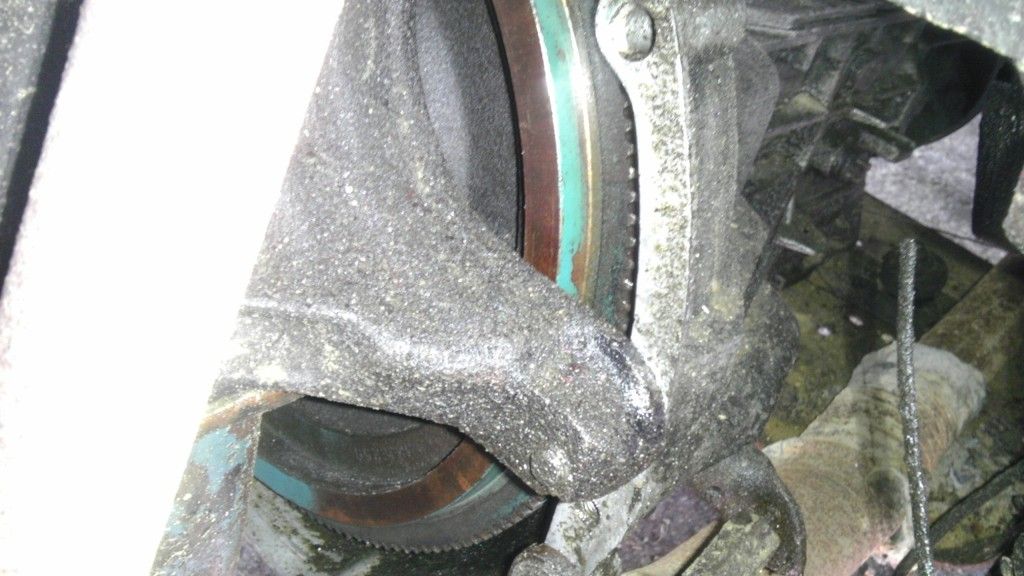 [/IMG]
[IMG]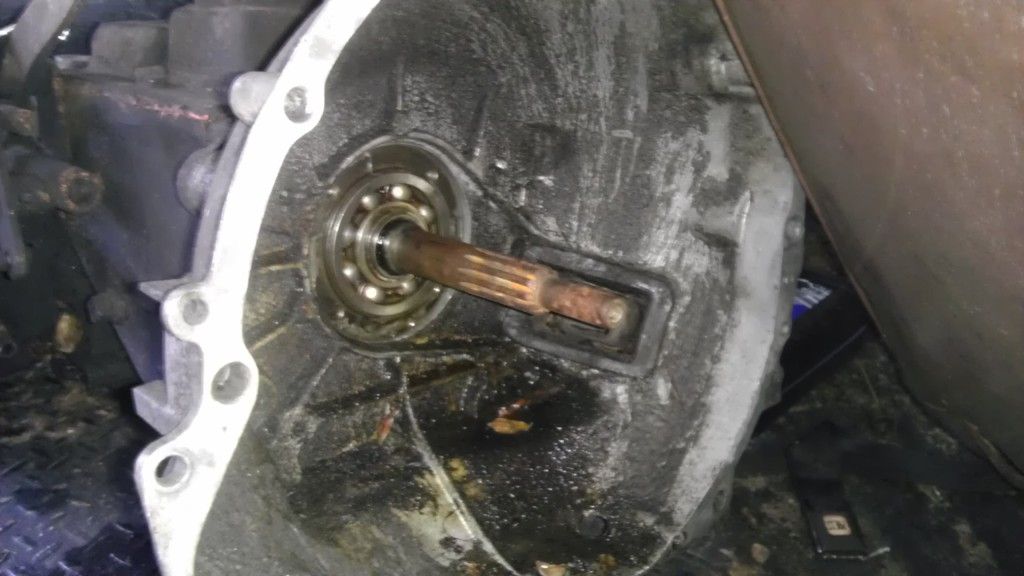 [/IMG]
[IMG]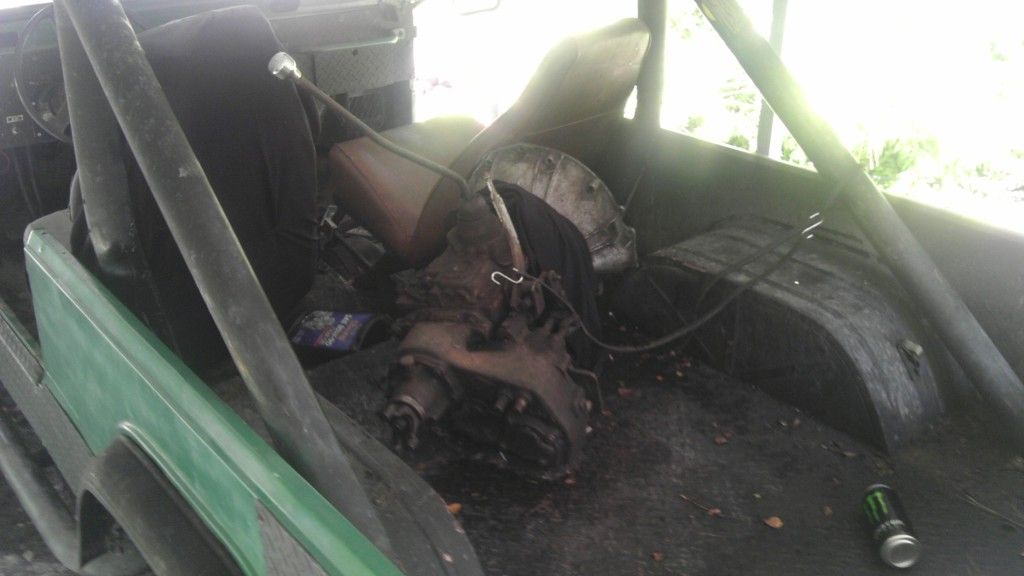 [/IMG]
the second and thrid photo is of the t18 tranny im putting in
3. third question, the owner before me said the dip stick insert is leaking and needs replaced or sealed, not sure what he means by dip stick insert if someone could show me where this is located and how to fix it (sorry if i sound like an idiot, i was guessing he ment the dip stick to check the oil and i cant find it, if this motor even has one since it was rebuilt) i do believe it is the 258 straight six
[IMG]
[/IMG]
thanks guys!!!
Currently Active Users Viewing This Thread: 1

(0 members and 1 guests)
Posting Rules

You may post new threads

You may post replies

You may not post attachments

You may not edit your posts

---

HTML code is Off

---