How does this gear pattern look to you?
---
I am setting up my HP30 with 4.88's (G2, Timken Bearings). I have .006" backlash, this was the first pattern I ran. Any of you gear nuts able to check this out and let me know what you think? Thanks
-Pat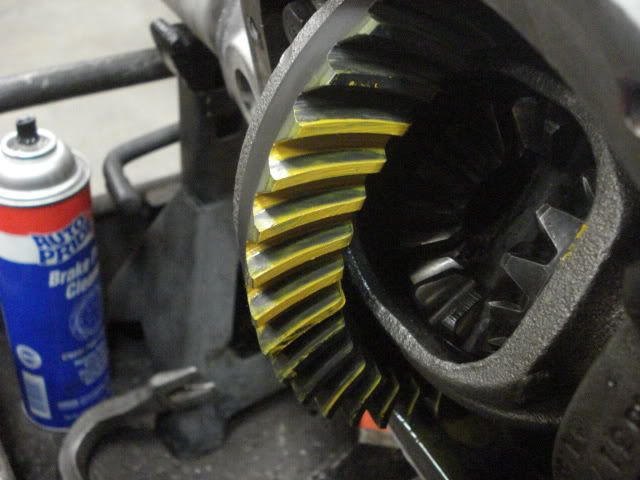 __________________
-Pat
I am now a dealer for Iron Rock Off Road
I offer the same great products you already know about,
the same low prices you have been seeing, and with
the same experienced customer support, but I can offer it
nearly 24/7
"Project Dirty Princess"
5.9 ZJ 7" IRO, 35s, 8.8, hp30, locked, blah blah
"Project Grow A Set"