Registered User
Join Date: Mar 2006
Location: Overland Park
Posts: 90
broken np241 selector shaft
---
First off in all honesty, this is for my K1500 but I wanted to post up here as I see a lot of people have 241's and this forum is so full of knowledgeable people i hope to get an answer.
Pulled the 241 in anticipation of changing out my transmission. Tried soaking the horizontal bolt/nut that comes out on the left side, is keyed, and holds the shift rod to the case. I sheared the bolt off.
I know the 100% correct way of doing it would be to order the part (which numerous drive train shops don't seem to have), but I don't want to get in over my head with reassembly and I'm on a very tight budget.
I've considered JB welding or really welding a new stud on, apply washers as/if necessary, since it's only a retainer to hold the shift rod on the key.
Has anybody ever sheared this off, and what would be a recommended fix?
Thanks.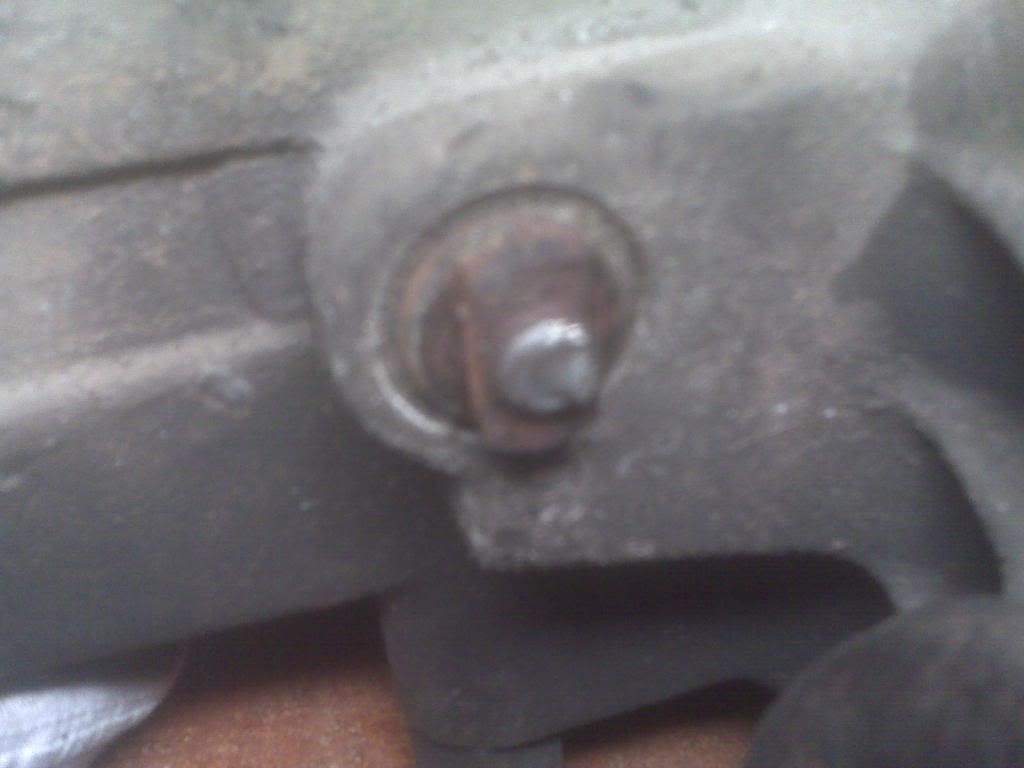 ---
1989 YJ
1998 Harley Davidson Fatboy
2000 TJ (wife's)
2009 Chevy K1500
Registered User
Join Date: Mar 2006
Location: Overland Park
Posts: 90
Registered User
Join Date: Sep 2010
Posts: 389
Recommended fix would be to replace the shaft. Biggest problem with that is finding the CORRECT shaft as there are dozens of different NON-interchangeable shafts in NP transfer cases. The second biggest problem is finding anyone that knows that there are dozens of different shafts and that would be able to tell you how to identify what you need.

If you did a good weld job, that should last you. But the next owner will cuss you out if he ever needs to rebuild the TC.

As far as shearing it off, the fact that you did amazes me. I have removed hundreds, maybe thousands, of those nuts, never soaked them, and never had one shear off.
Registered User
Join Date: Mar 2006
Location: Overland Park
Posts: 90
Interesting you never sheared one off. I just cranked too hard and (pop!). There will be no next owner so I'm not worried. I thought if I need to do anything to the case in the future, it will be a complete new one.. Thanks for the tip on the numerous shafts.
I was careful on the welding too because it looks like a plastic composition on the seal.
---
1989 YJ
1998 Harley Davidson Fatboy
2000 TJ (wife's)
2009 Chevy K1500
Currently Active Users Viewing This Thread: 1

(0 members and 1 guests)
Posting Rules

You may post new threads

You may post replies

You may not post attachments

You may not edit your posts

---

HTML code is Off

---