It's 1inch mdf. Overkill is good :lol: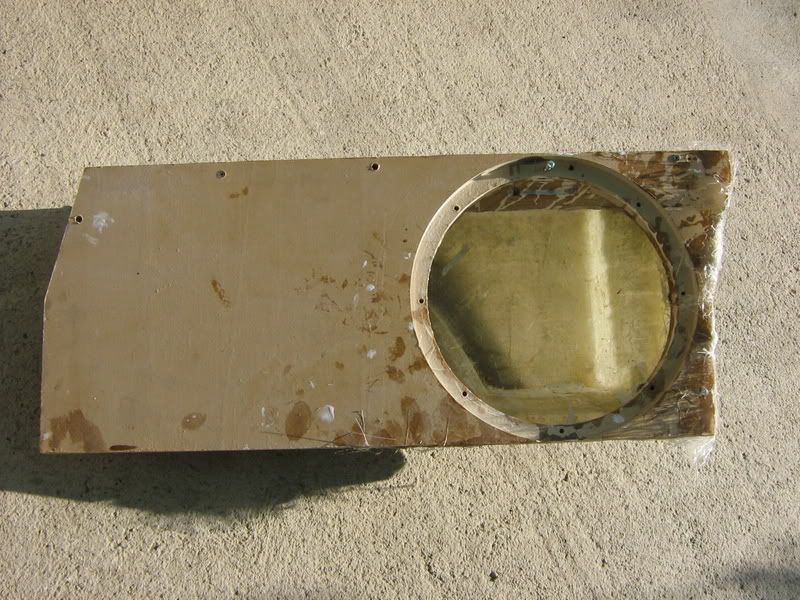 This is how it looks now :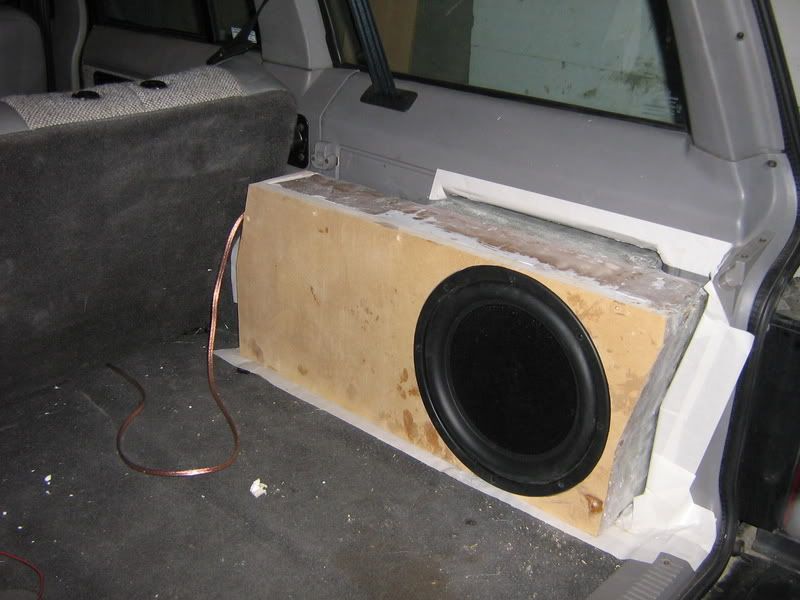 It was molded on the panel (the top edge didn't turn out as good as your's though
)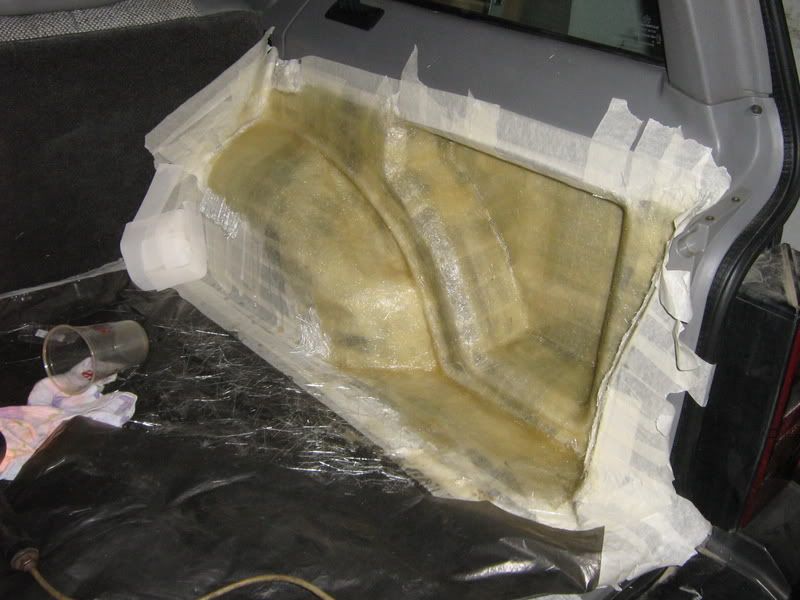 Not planning to finish it, because someone gave me another plastic panel for free and I'm going to chop it for more air space. Also switching the sub for a Soundsplinter RL-i 10.
[/threadjack]