Registered User
Join Date: Sep 2010
Location: sullivan
Posts: 97
heres mine
---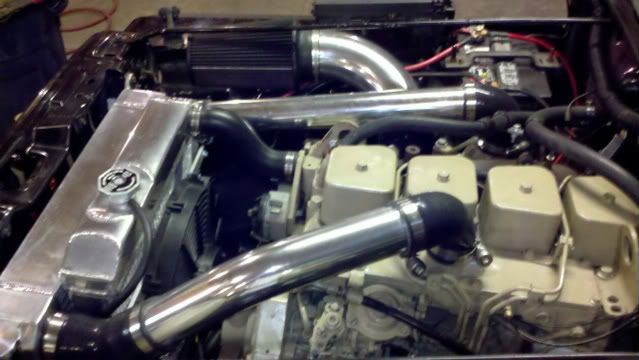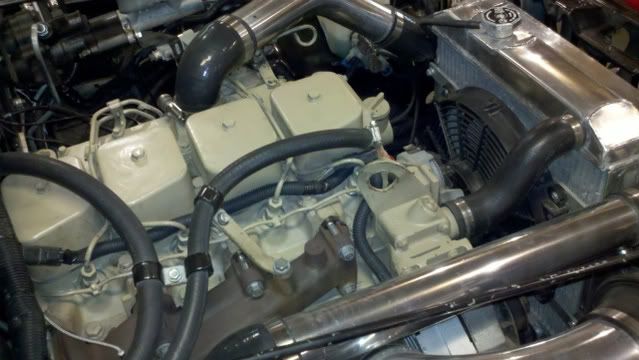 Registered User
Join Date: Sep 2010
Location: sullivan
Posts: 97
another one
---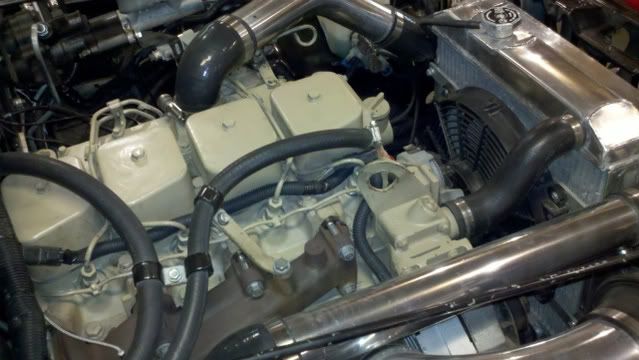 Registered User
Join Date: May 2010
Location: Somewhere
Posts: 133
My 1980 CJ7 SO FAR, STILL WORKING ON HERE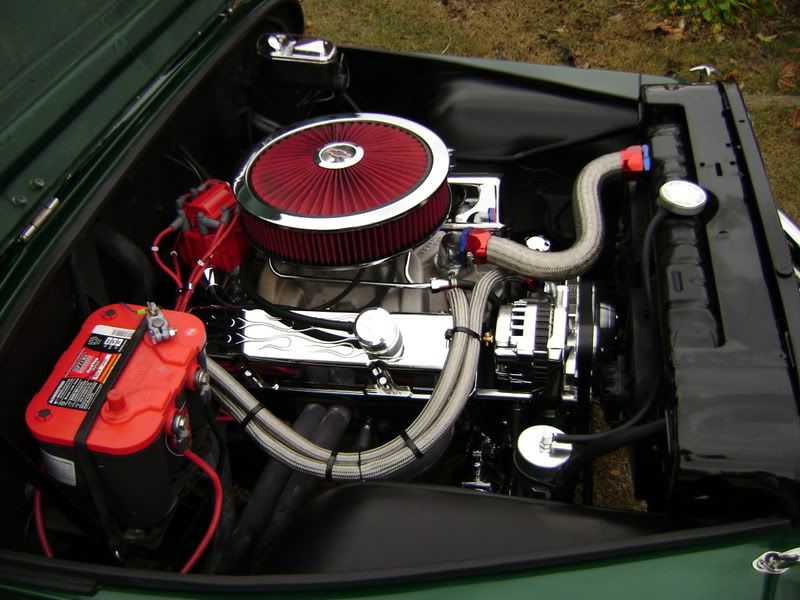 Registered User
Join Date: Jun 2008
Location: Bozeman
Posts: 692
This thing still gets wheeled every chance I can-usually at least 6 good trips a year. The local stuff more often.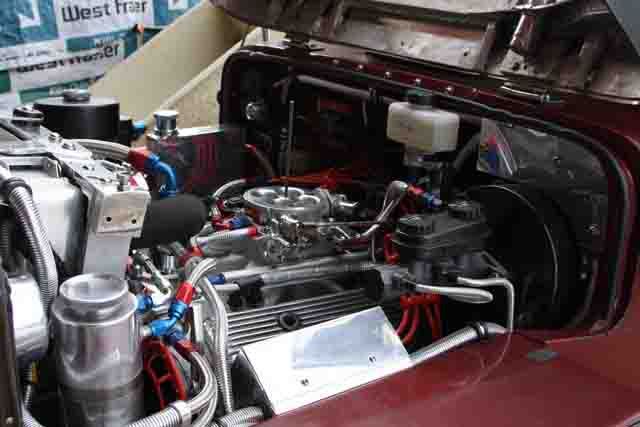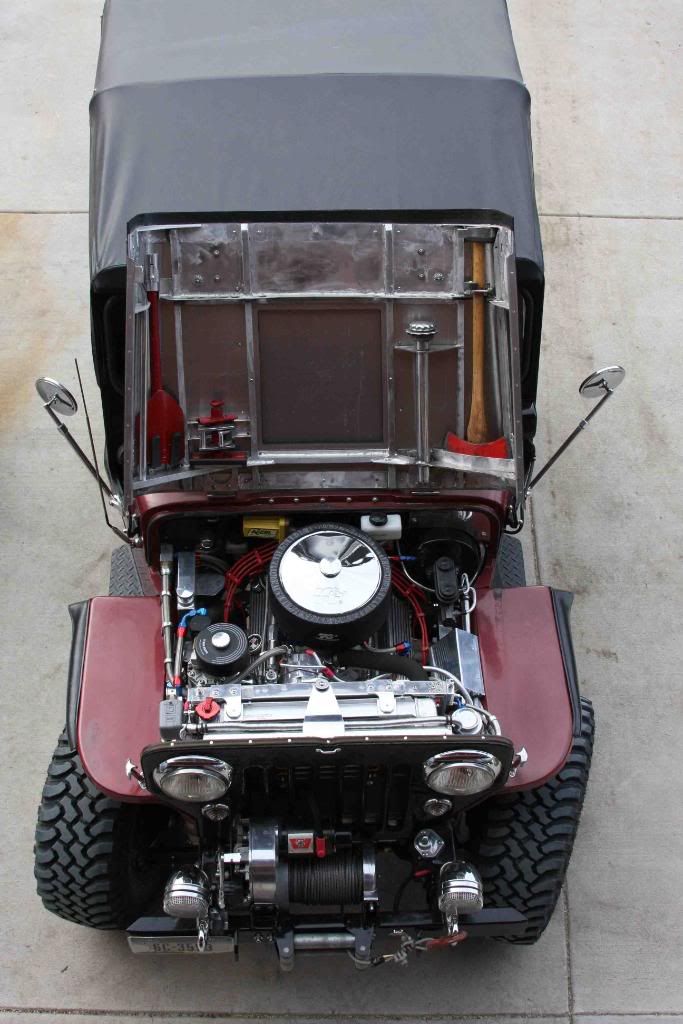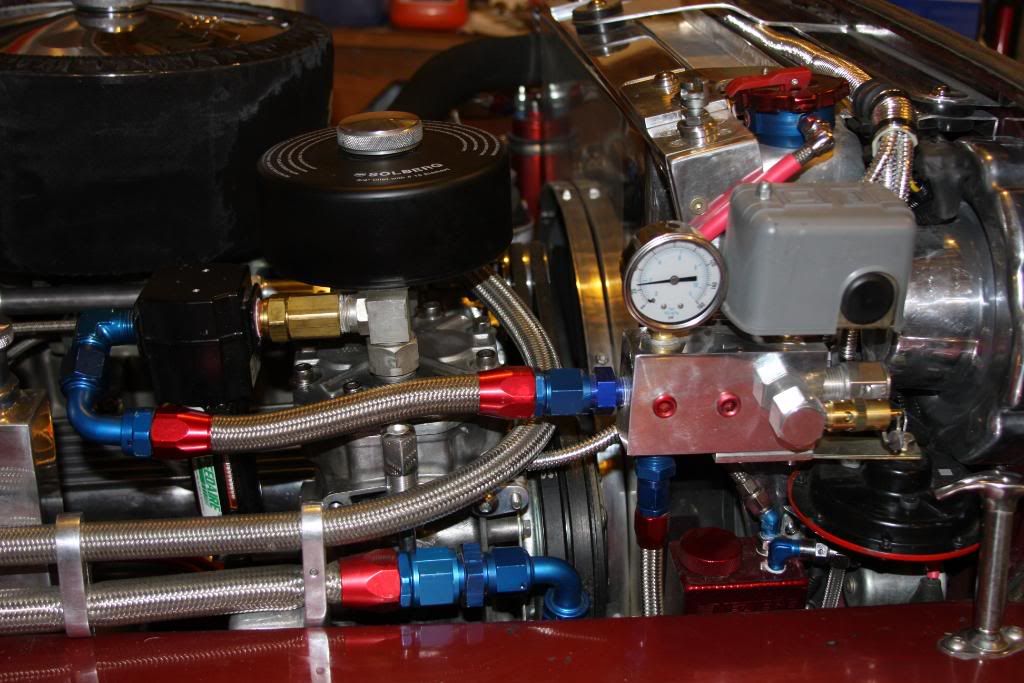 Registered User
Join Date: Jul 2010
Location: St. Louis
Posts: 577
Quote:
My 1980 CJ7 SO FAR, STILL WORKING ON HERE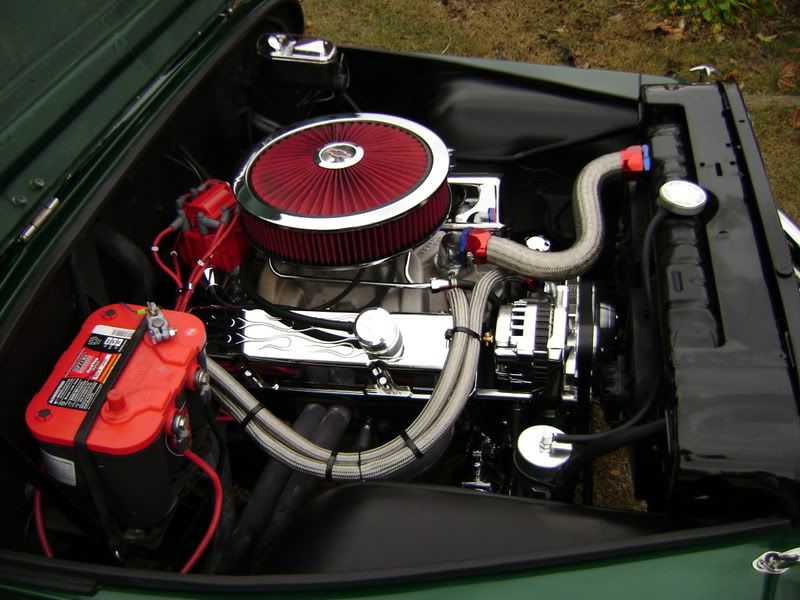 Wow. Looks awesome. Where do you get those cool hoses ?
---
-KJ Newbs / Jersey

1983 lime green CJ7 - 258 with DUI & Weber, Crane cam, 2" lift, MTs w/ BFGs

2010 2-Door, 6-Speed Black JK Sahara - Teraflex 3" Coil Lift with Front Lower and Rear Upper Flex Arms - Bilstein 5100 Shocks -JKS Front Adjustable Track Bar - Teraflex Front Knuckle Gussets - Rock Hard Oil Pan/Engine Skid - Rock Hard Transfer case skid - Rock Hard Evap relocation Kit - Poison Spyder Rocker Knockers - MBRP off-road exhaust - AEV Pintler Wheels - GoodYear MTR/K 35x12.5x17 - Detroit Track Loc Carrier up Front - Yukon 4.88 Gears - Cobra 75 CB with Cool Tech bracket - Die-Tech mirror relocation brackets
Registered User
Join Date: Nov 2007
Location: Surgoinsville, Tennessee
Posts: 166
Some great looking engines! Nothing wrong with a clean setup under the hood of a Jeep.
Registered User
Join Date: Nov 2010
Location: colorado springs
Posts: 29
Registered User
Join Date: Jan 2011
Location: Clarksville
Posts: 93
Wow those bays look great! I am removing all the halo/led crap from my headlights, and getting rid of extra relay wires, etc. to try to clean up my bay too. Anybody know where to get cheap colored wire loom? Like 0 gauge sized.
Registered User
Join Date: Feb 2011
Location: millersville
Posts: 99
Registered User
Join Date: Mar 2011
Location: Lehi
Posts: 11
Looks good. When I restore a motor I like to sandblast and repaint.
Registered User
Join Date: Mar 2011
Location: Lehi
Posts: 11
I'm also a fan of plug wire management. They make some nice chrome setups for chevy and fords
Currently Active Users Viewing This Thread: 1

(0 members and 1 guests)
Posting Rules

You may post new threads

You may post replies

You may not post attachments

You may not edit your posts

---

HTML code is Off

---