There are some very nice interiors and stereo setups in this thread. I have already posted my setup for some to see in their personal threads but have yet to find a thread dedicated to custom setups and interiors.
Stereo components and wiring:
Currently running an Alpine CDA 9855 w/iPod interface
Orion Wired MBR 70 (multiple battery regulator)
Dual Yellow top Optimas
Stinger wiring
Focal Polyglass CVX 165 speakers in the JeePods
Sierra Mountain Enterprises JeePods
Focal Polyglass CVX 100 speakers in the modified stock dash pods
Alpine SWR T-10 Subwoofer in the Slimline Console
Sierra Mountain Enterprises Slimline Sub Console
Apline PDX 5 for the highs (mono channel currently not in use), 75w RMS x4
JL HD 750/1 Marine Amplifier powers the T-10 Alpine sub
Sierra Mountain Enterprises amplifier bracket
*edited Jan 2012, I will continue to update as I upgrade.
I have only started my interior build. I will be doing Line X in the tub this summer as well as taking the rig apart and painting the frame, undercarriage and body. I have been looking at the Mastercraft Baja RS seats w/heat and lumbar support but recently have been thinking about going big with Recaro XLs in a leather/suede combo... we shall see.
Anyway here are more than a few interior shots:
Sierra Mountain Enterprises Slimline Sub Console w/Alpine SWR T-10, locking lid still under construction.
SME JeePods w/Focal CVX 165 Polyglass coaxial speakers, mix matched painted set for demos.
Don't have a good photo handy but there are LED lights in the pods as well that turn on via dash stock twist switch.
Dash Pods modified to accept 4" Focal CVX 100 Polyglass Speakers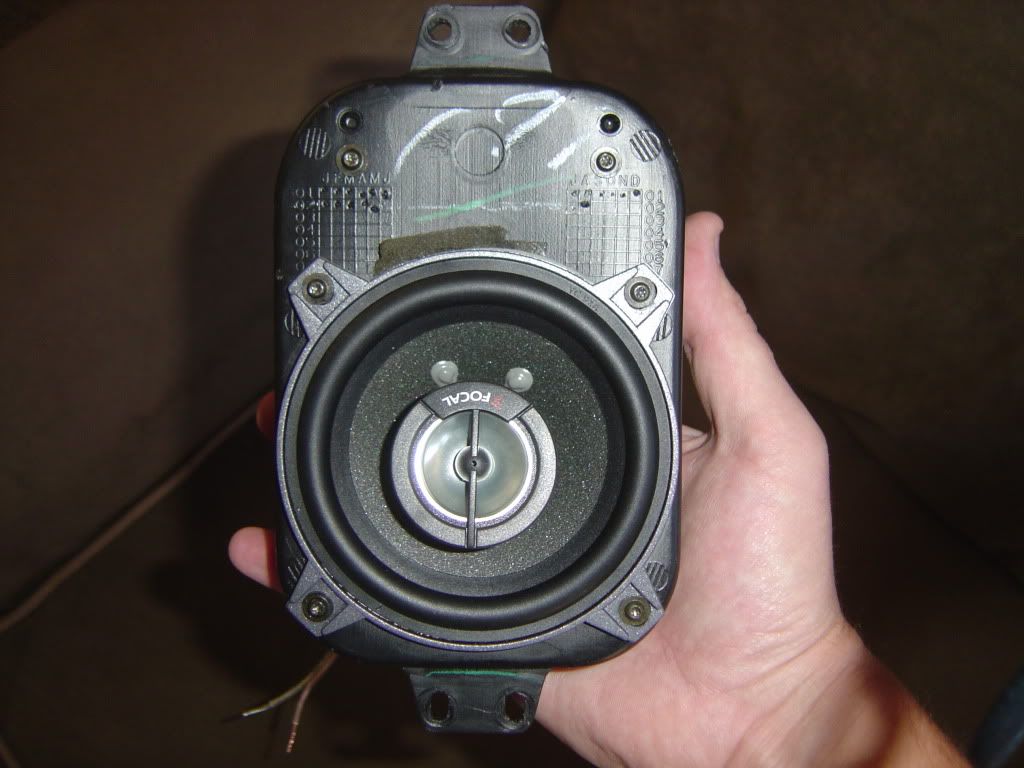 Rock Hard Accessories bracket w/Ram mounts for the iPhone, Garmin Nuvi and soon the iPad (will locate it on dash bar above air bag impact zone).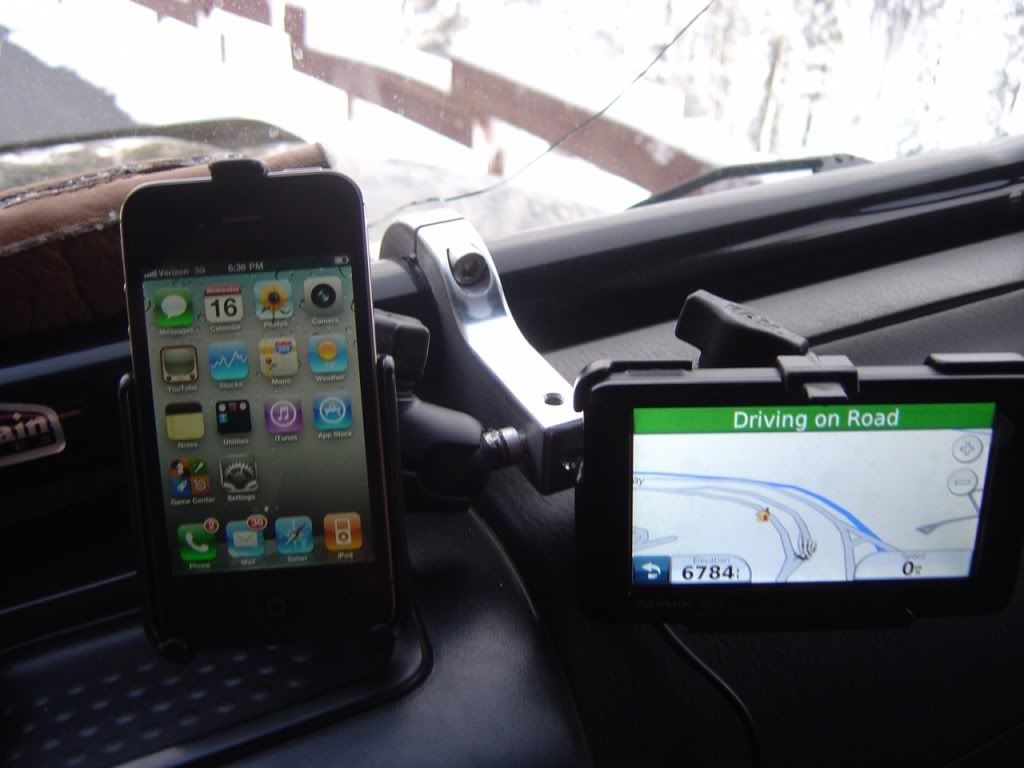 Alpine CDA 9855 receiver, plug ins on dash plate, OBA guage and Swayloc switch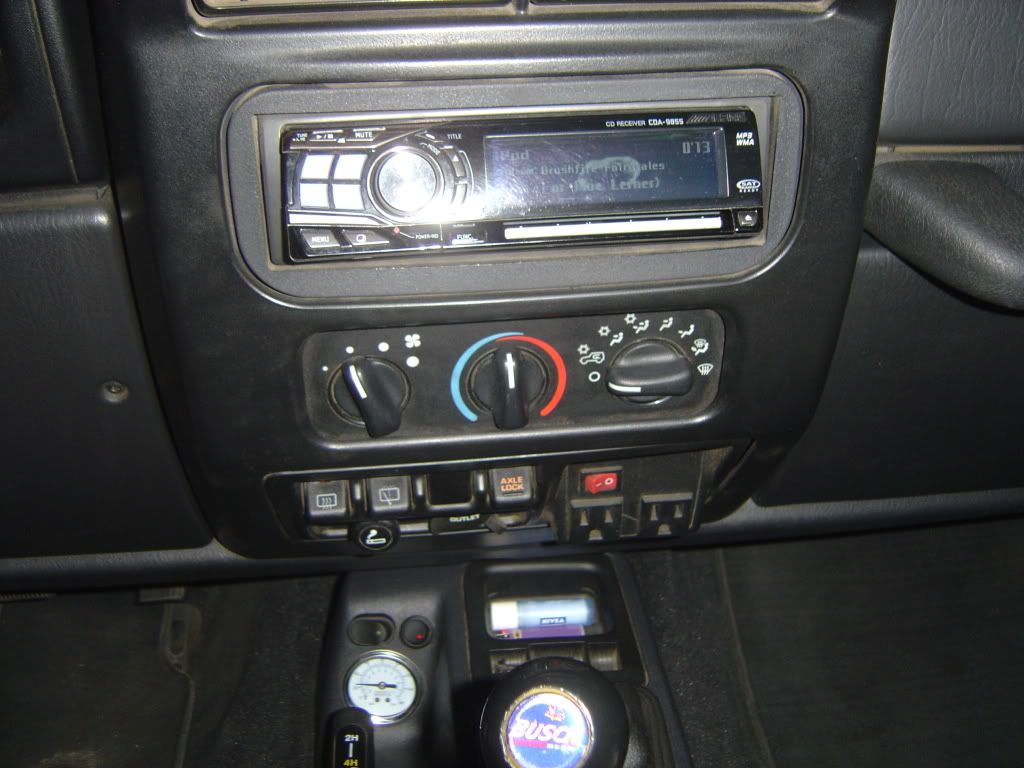 Alpine PDX 5 located in the glovebox. SME is currently working on a custom glovebox buildout with a Tuffy locking gb door to protect Amplifiers from theft that can fit in the small compartment.
JL Audio HD 750/1 marine amplifier mounted inside the Slimline console.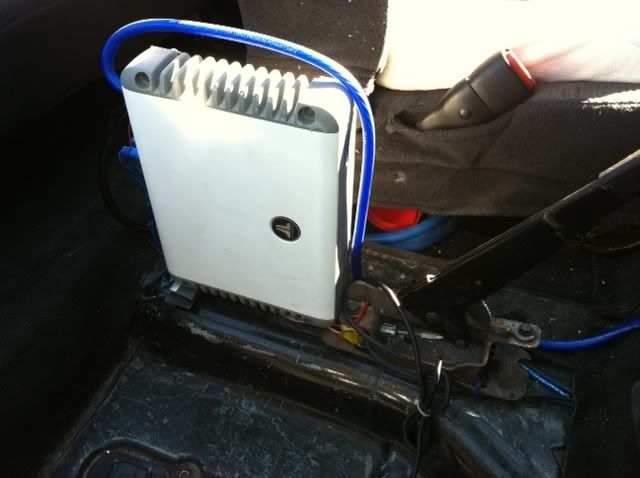 Wired MBR 70 (multiple battery regulator) located under the steering column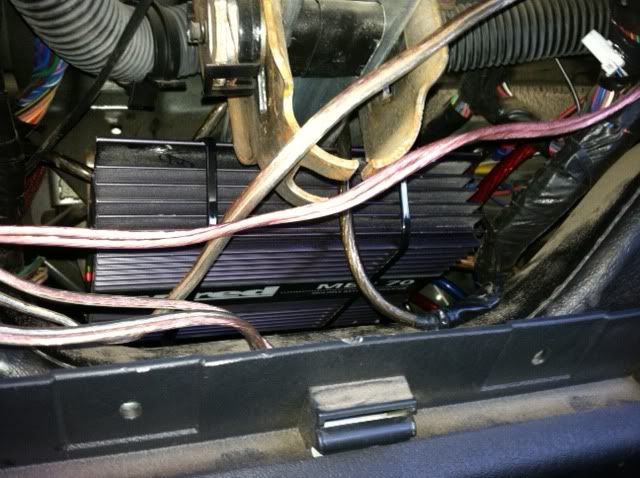 Rock Hard Roll Cage, trim cut to spec (all in the details)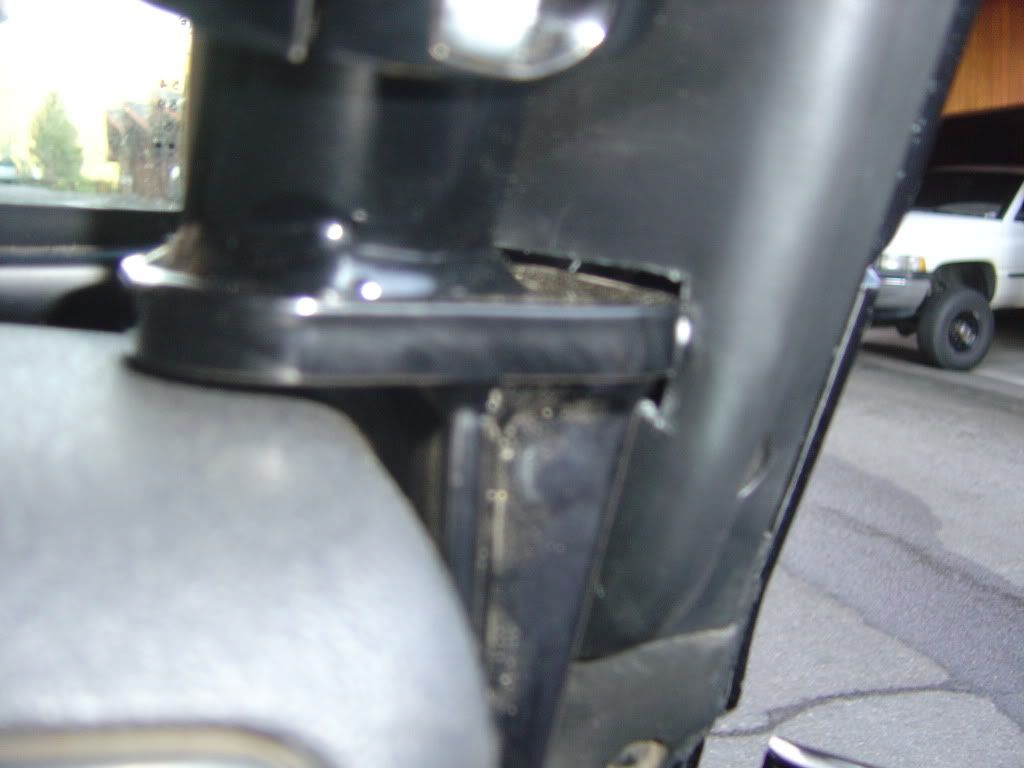 Temperature/Compass auto dimming mirror w/LED lights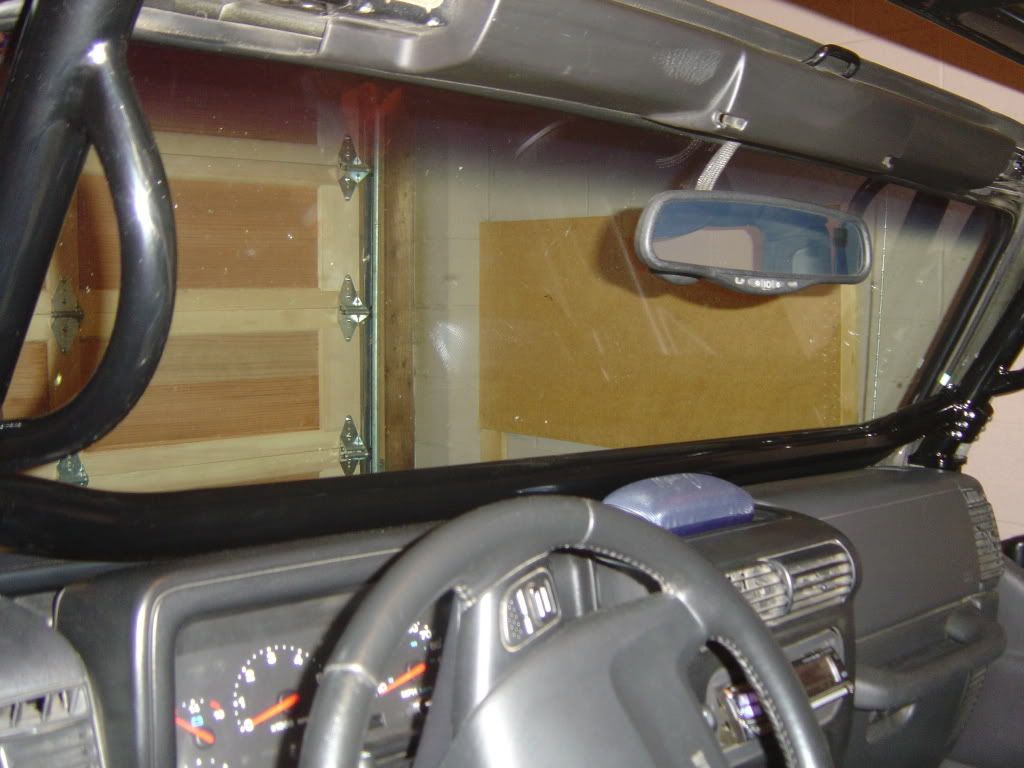 HID headlights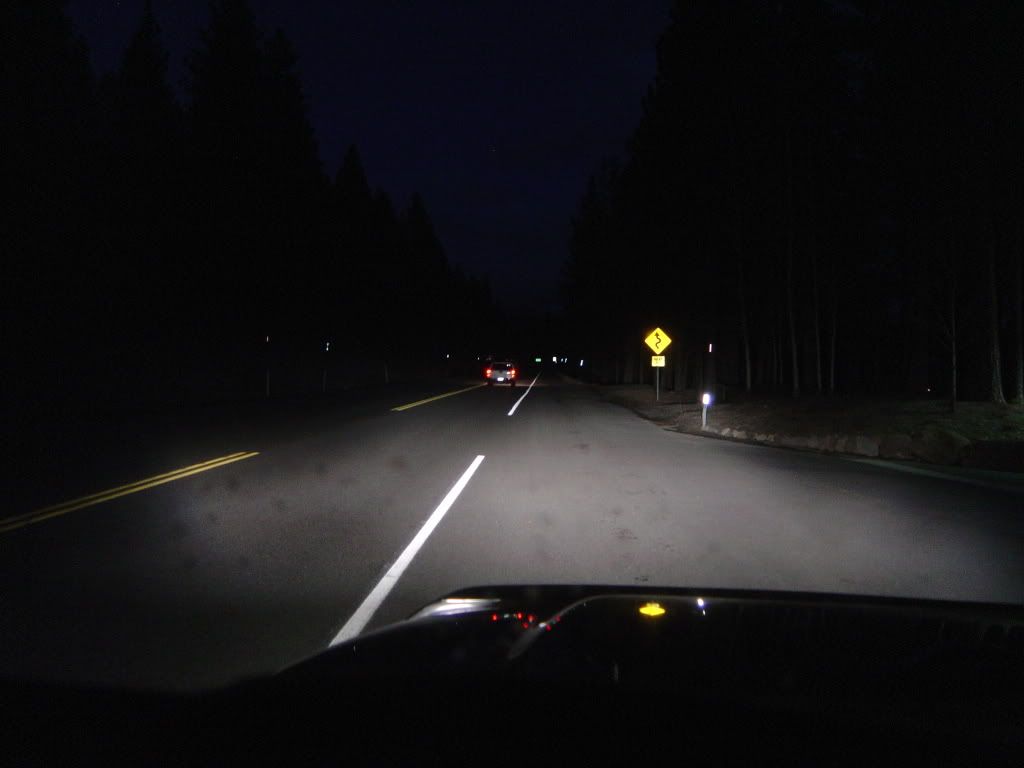 All those goodies require a strong power source and quality wiring, Stinger wiring throughout the rig as well as an in cab power block station. When I get the Premier Power Welder installed I will have a 195 amp alt. to boot!
And finally an under hood shot... enjoy!
Also a Tuffy underseat locking drawer will be added for my firearm & ammo, I want to keep the small console compartment for the iPod and CD faceplate.
Here is a link to those amazing Recaro seats, I remember seeing them years ago but recently looked them up. Glad I had not already purchased the Mastercrafts.
http://www.recaro-automotive.com/us/.../style-xl.html
The Rig