So I thought my new interior might be appreciated in the SJ forum. This will be the last year I am willing to trail her across trails like Fordyce because next winter she is getting a Dark Graphite Slate Metallic paint job with flat black accents and I will more than likely retire her to very moderate trail duty. Also the frame will be painted with POR 15 and the bottom side of the tube painted. This will be my companies main show rig so I will be starting a few other builds so I can continue to trail.
Anyway on to the new interior!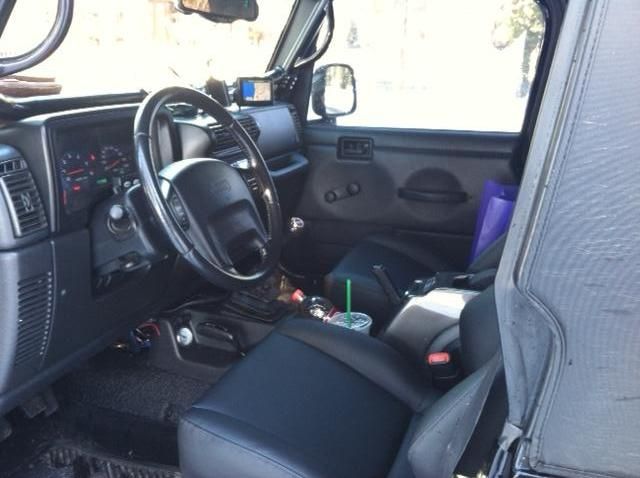 New leather Recaro seats replaced the stockers.
Both seats and the winch got Tuffy bolt locks.
Nifty Catch All carpet mats compliment the Line X sprayed tub!
Springtail Solutions packs to help keep my rig nice and organized. Medical Pack and winch remote pouch mounted on the rear tailgate along with a maglite.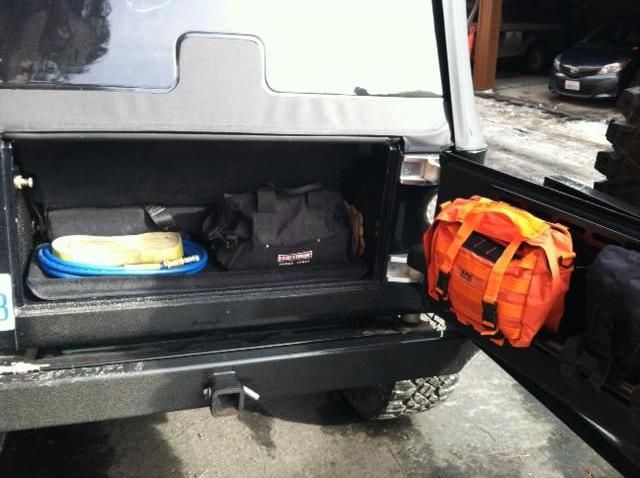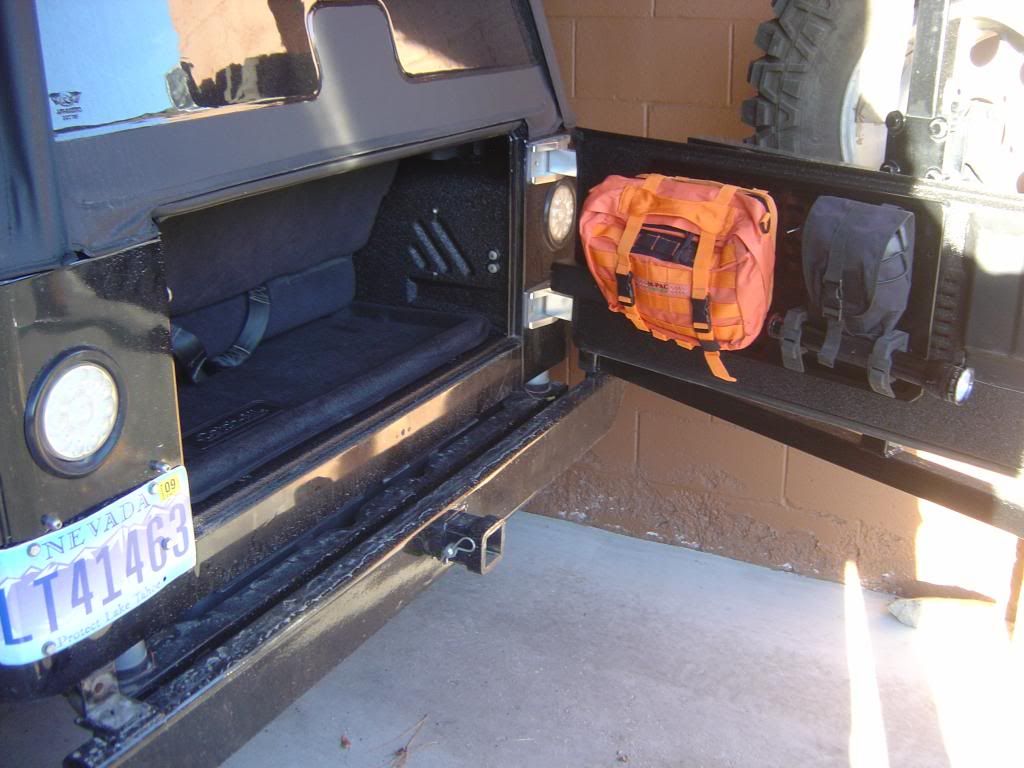 Tool pouch next to the driver side seat.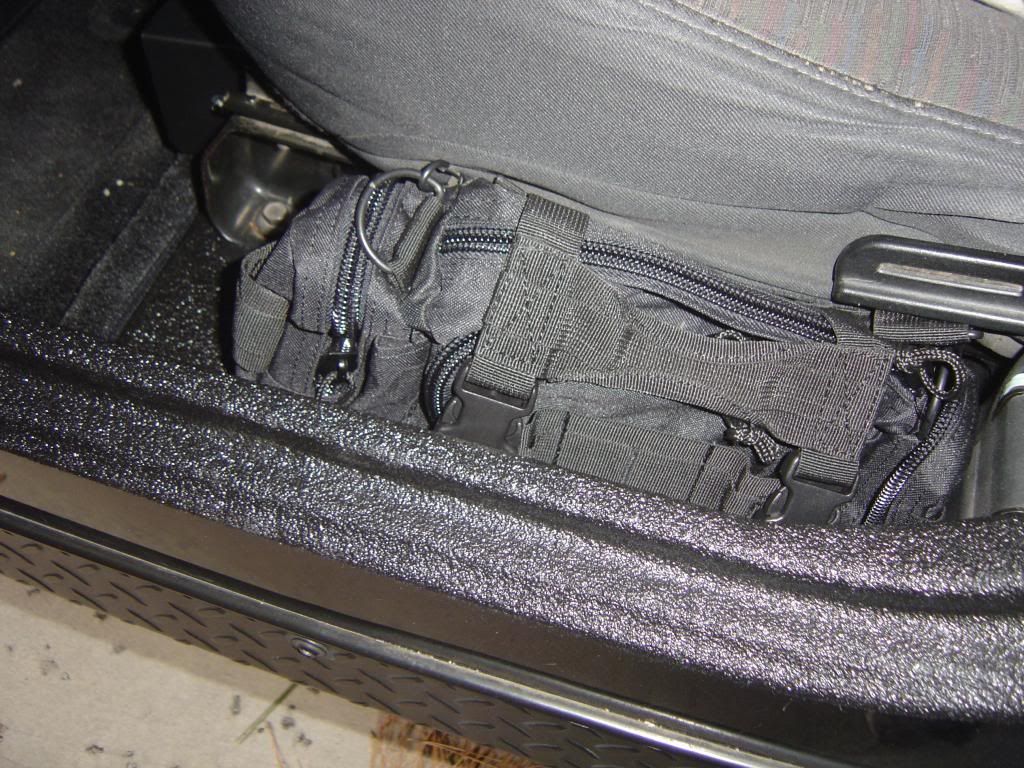 Door pouches in each door slot.
New Face plate sent to me directly from Alpine. Unit is seven years old but after three recent trips into Alpine it's like new again!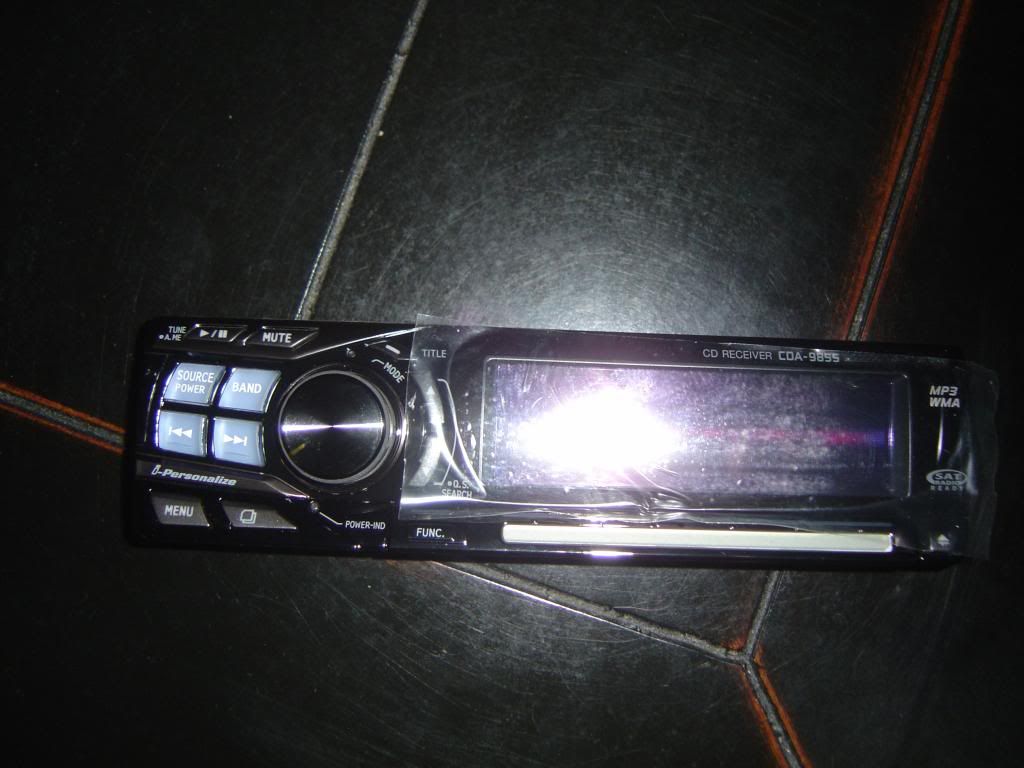 New Focal PC 165 speakers replaced the Focal CVX 165 Polyglass series. Mounted in Sierra Mountain Enterprises' JeePods.
Finally mounted the Fire Extinguisher in a quick access spot on the lower roll cage, turned out well.
Tuffy Conceal Carry lock box.
About to mount the CB on the roll cage, should make it easier to hear.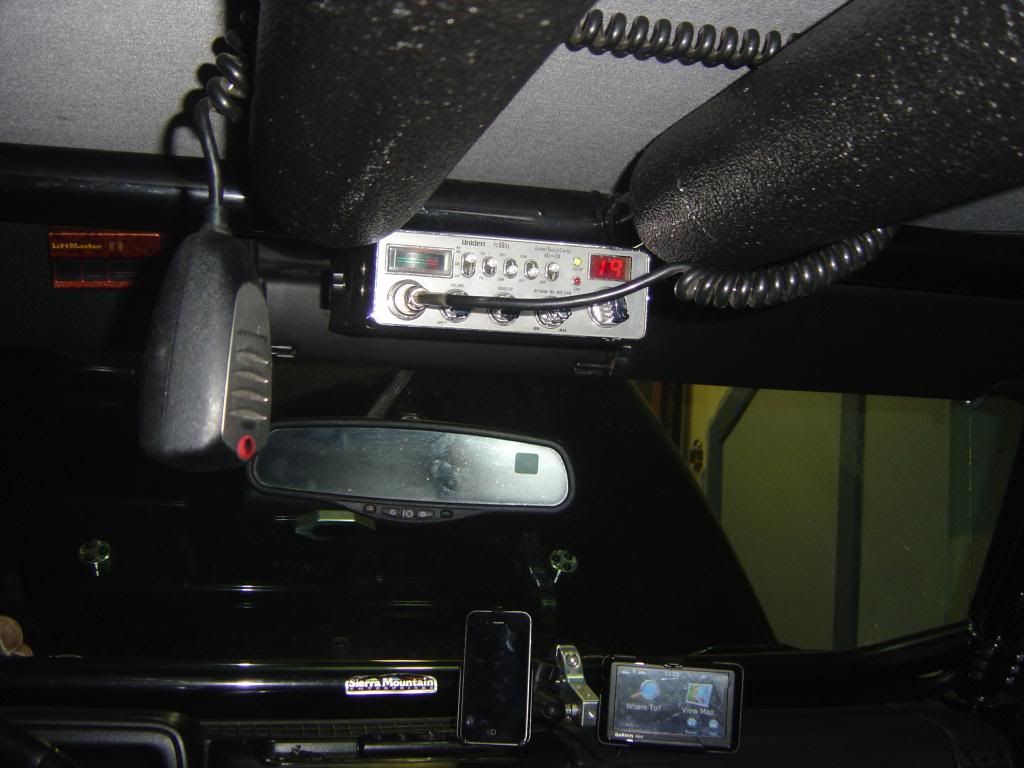 Center Console locking top under construction, looking to cover in black leather to match the Recaros.
And here she is all cleaned up yesterday, along with the tow rig.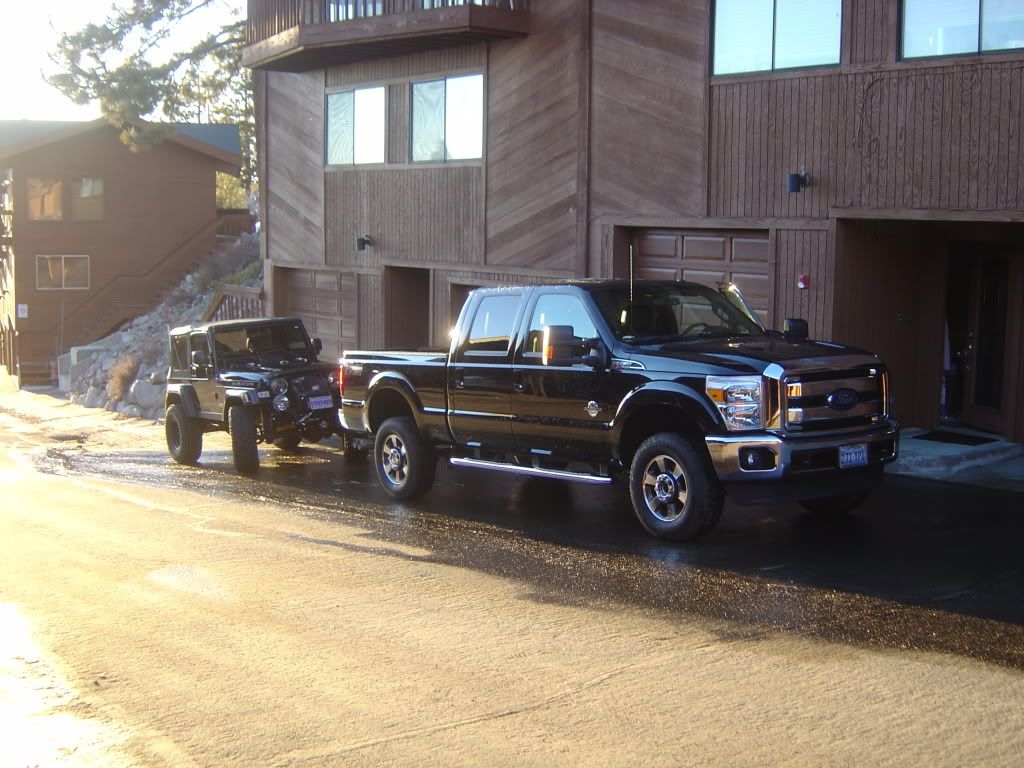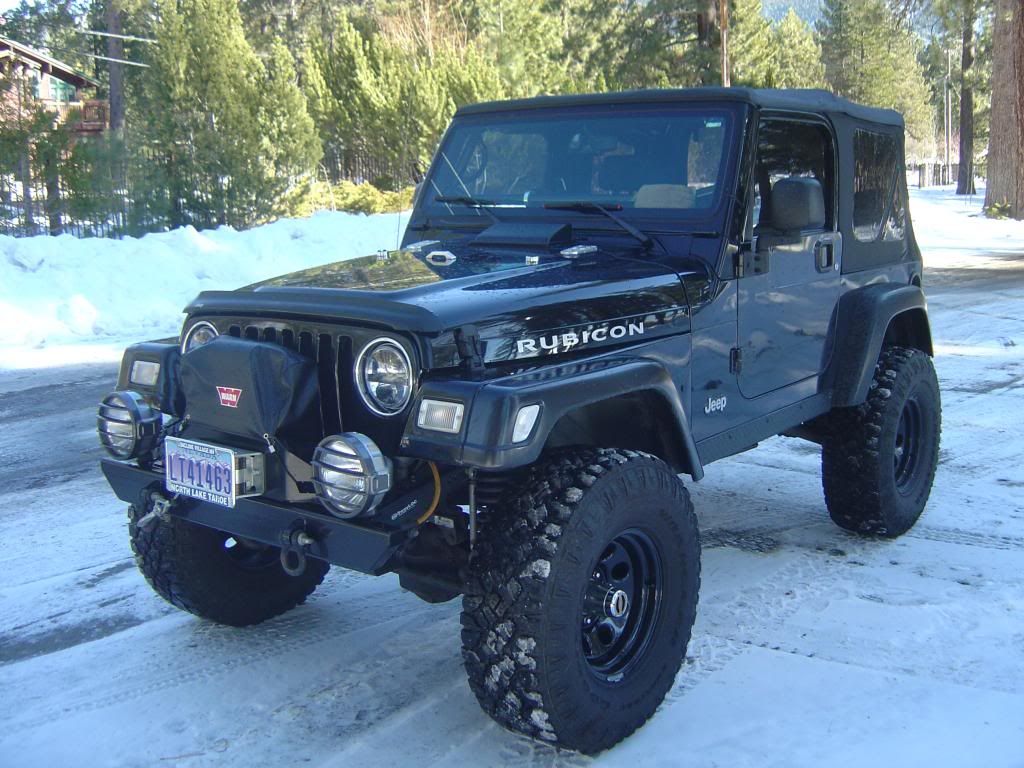 After going over budget three times I am very pleased with how things turned out. I have some things to clean up like the passenger seat fold and tumble lever I plan on having custom made, also having a custom mount for an ARB freezer fridge built. I am very pleased with the job Line X of Reno did on my tub so if you're in the area and thinking of having that done I highly recommend them. I also installed a new OEM soft top and LED truck lights to add to my driving experience!
Hope y'all like the new Interior, it is unique to anything I have seen.