Quote:
Originally Posted by
cr8zynelly
Jealous. Love the gunmetal rims on the other niner. What's your budget for this build if you don't mind me askin?
As much as it takes!!! Haha. I don't know. Until the wife catches on.
So far I'm still working on getting her totally up to par before I start in on the big go fast stuff. Between the PO and myself, there's $7,946.08 in receipts. So far, she has:
Battery
Battery terminals
Battery/alternator/starter wiring
Rebuilt 249
Gates serp belt
Water pump
Tstat
Radiator hoses
Radiator
Headlamps
Headlamp housings
Liftgate struts
Battery
Headliner
New OEM Floormats
Bilstein Shocks
OEM PCM
150A Alternator
Pioneer Head unit
10 Pioneer Speakers
AC compressor/dryer/condenser and lines
Rear End rebuilt from end to end
Trans filter/flush
Windshield wiper Motor
Windshield wipers
Matched set of 5 tires
Blower Motor
Trans cooler
Tcase Adjustment
Rear End
NSS
PS Pump
PS Pulley
52mm TB
Vacuum Gauge
Oil Pressure Gauge
Ammeter Gauge
Gauge Pod
Catch Can
Air cleaner
Spark plugs
Air cleaner gaskets
Intake Manifold Gaskets
Viper Key
Drop Base Bottom
Valve cover gaskets
Spark plug wires
Distributor Rotor
Distributor Cap
Offset base
Air cleaner lid
703 Injectors
Clear corners
SCT Tuner w/Hemifever tunes
Key'd wheel lugs
Brake rotors
Brake pads
All of the vacuum hoses under the hood
4bbl Mopar M1 intake
Governor pressure sensor
Governor pressure sending unit
Spring isolators
And about $300 in detailing products...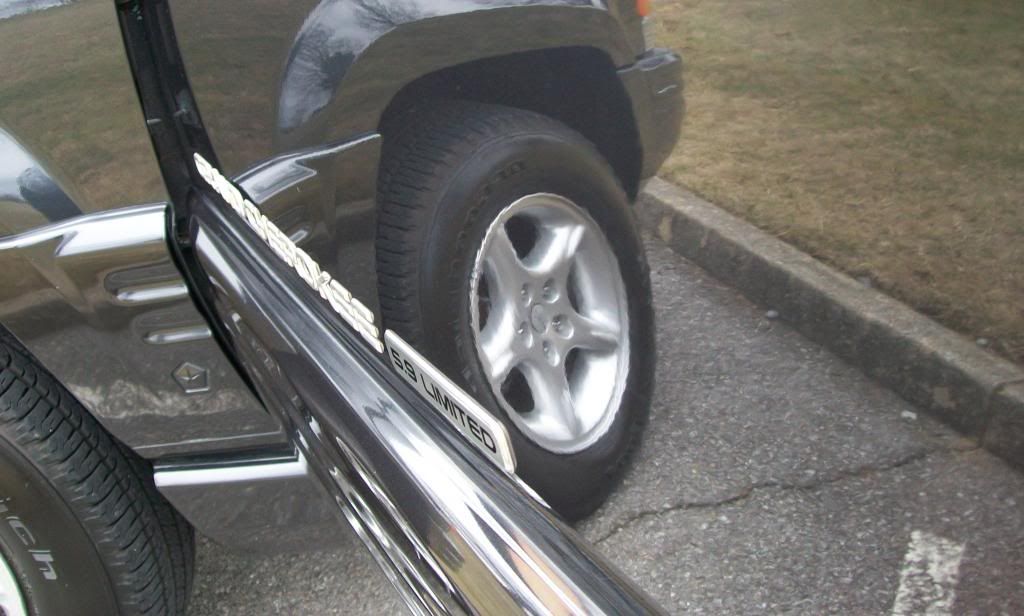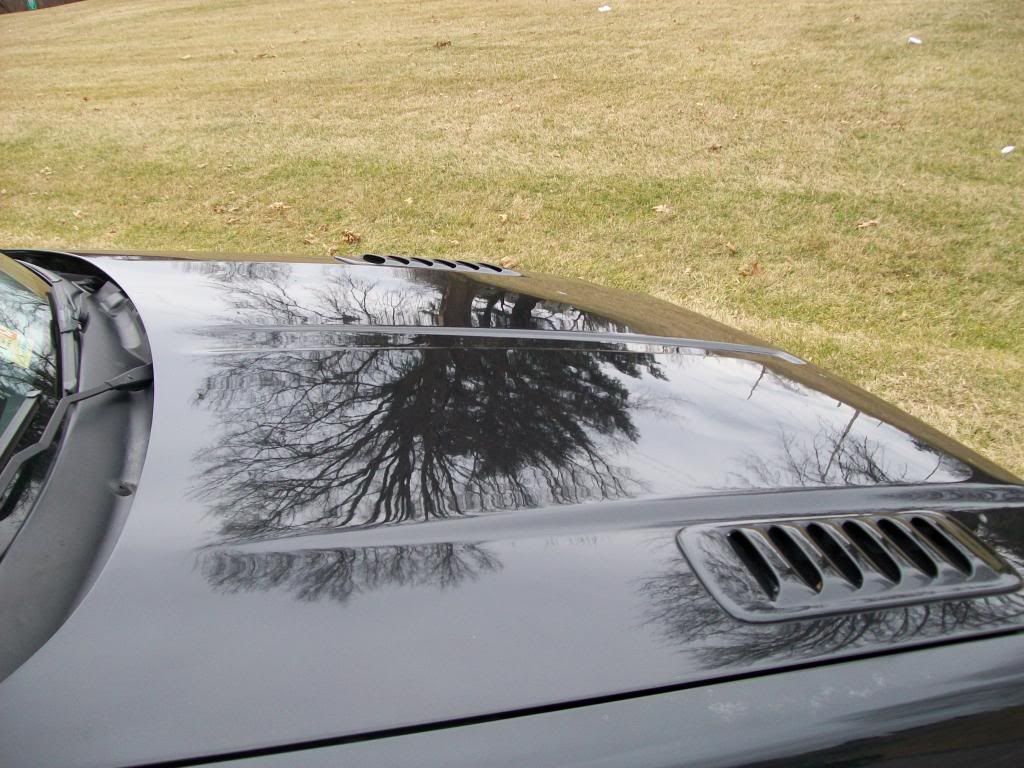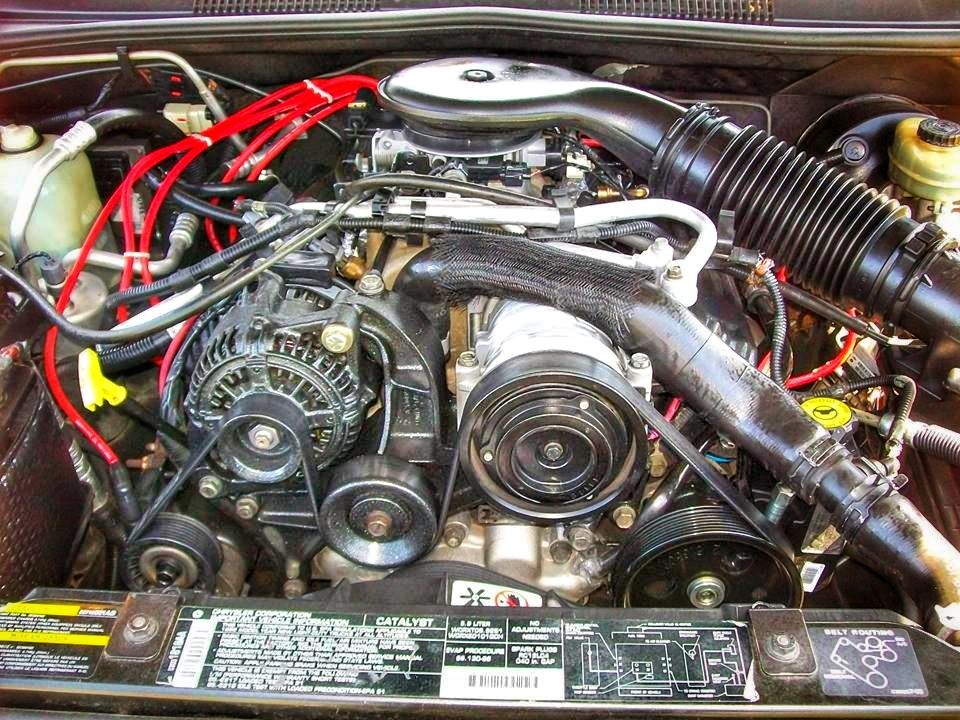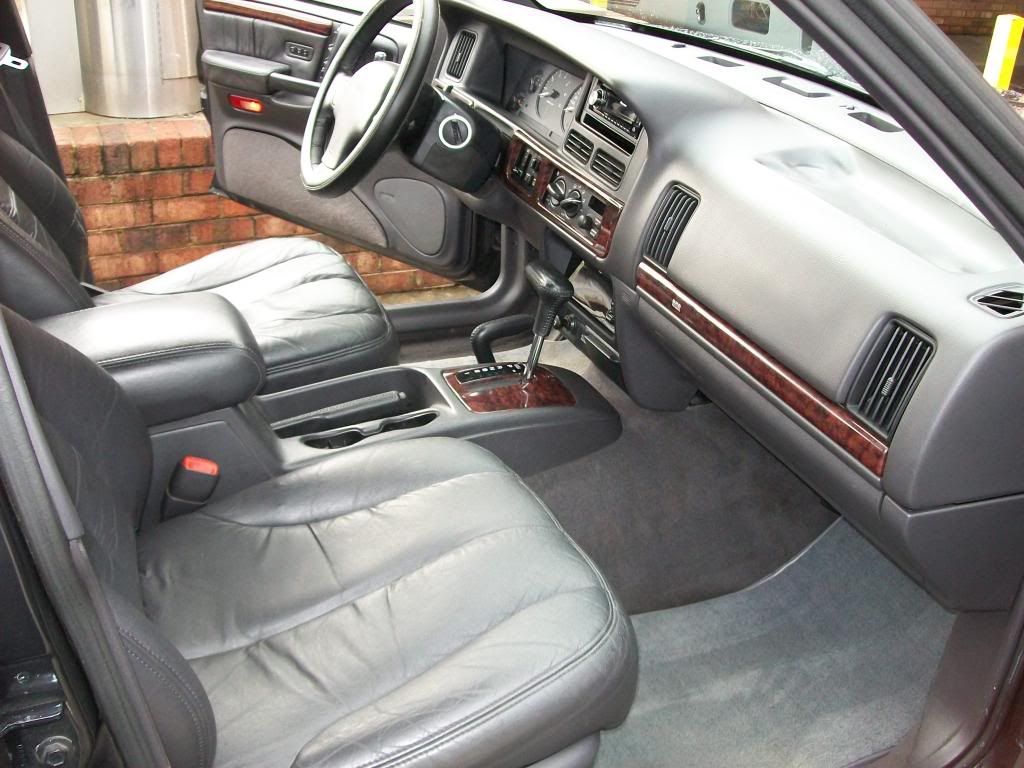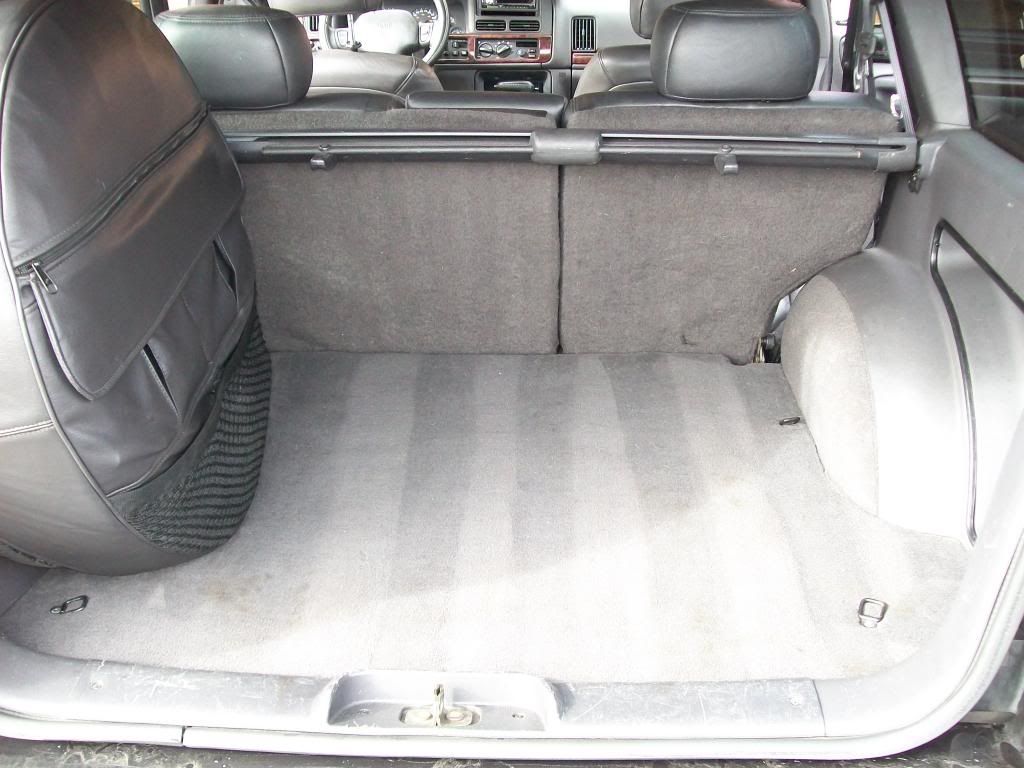 Heads, cam, and all sorts of other goodies are in the works, but probably won't be funded until late spring/early summer. Who am I kidding... They might never be fully funded haha. Also need some lowering springs, Addco/Helwig sways, and some other stuff to make it formidable on the streets.