The APN manifold seemed really well built just couldn't get it to install right. So I bought the one with expansion joints in it and installed it and had no problems. To make sure I don't have another problem with the exhaust manifold I replaced the worn out motor mounts with some heavy duty mounts from Iron Man 4x4. Has a little more vibration then before but there is a noticeable amount of power gain.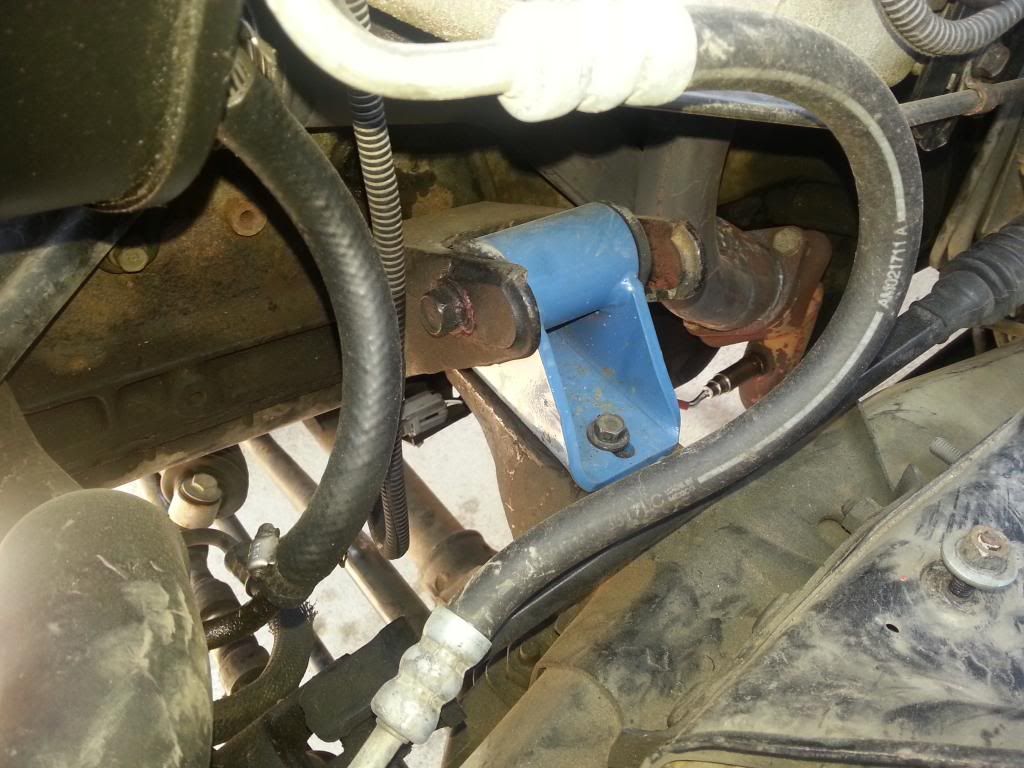 I then installed a CB radio on the passenger side with the antenna ran to the rear passenger side tail light.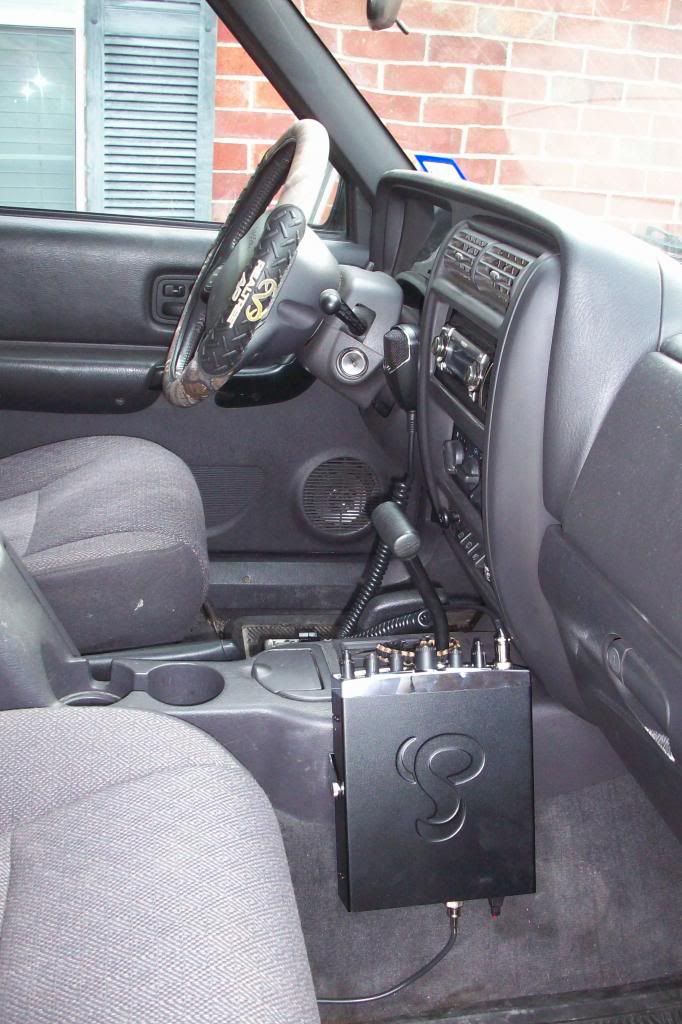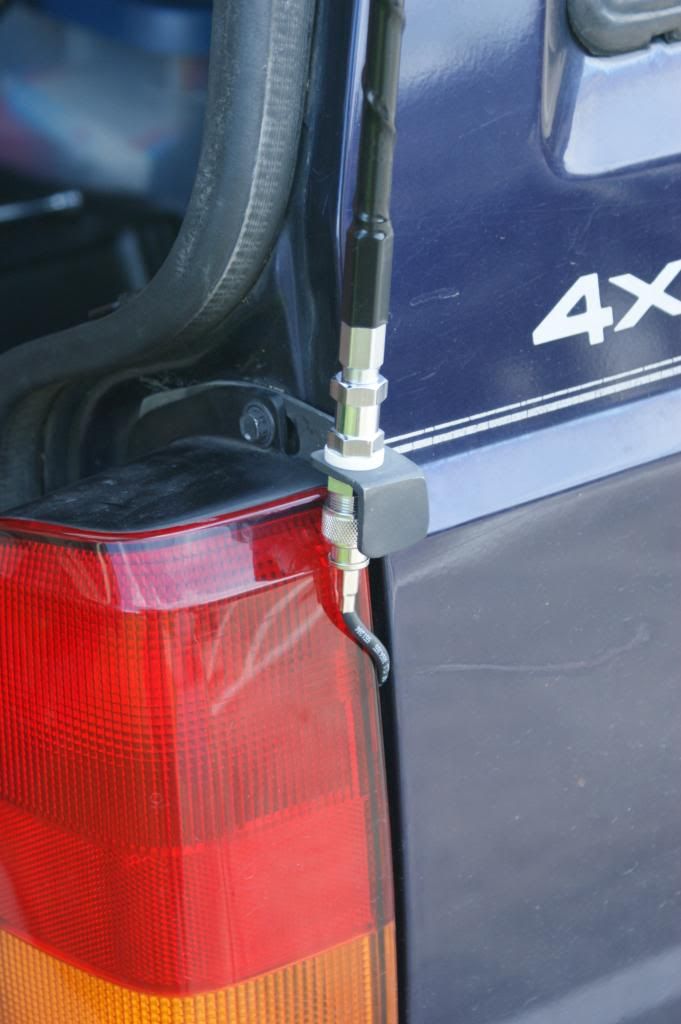 About the same time I added a LED Mag light to the driver's side.
I then picked up some 33x12.5x15 BFG mud terrains and D-windows steel wheels from a guy on craigslist for $250. The guy had been using them for rock crawling so the tires were kind of torn up so I only used them for a couple of months since they wouldn't hold more than about 15 psi. I picked up some new Goodyear Duratracs since I liked the way they handled on the road.
After the larger tires were added I realized that the steering was needing some upgrading as well. I installed a Rough country adjustable front track bar and replaced all the tie ends and ball joints. What a difference it made on to the Jeep.
I have wanted to do a sort of cold air intake and came across someone that installed the Spectre Performance and I liked the way it looked. So I bought it off of summit and installed in in about 45 minutes. I also bored out the throttle body the following weekend to around 60mm to give it a little easier breathing.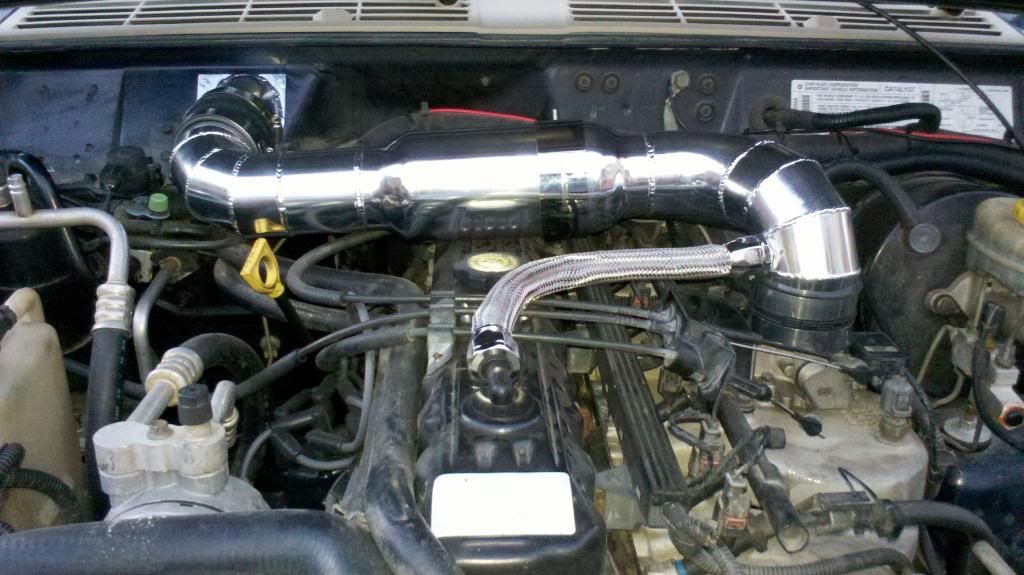 After the intake was completed nothing was done to the Jeep for about 6 months. When I went out to drive it one day it didn't want to start and turned out to be a bad battery. So I started the battery/ Battery cable upgrade. Bought a Optima Yellow Top and made my own cables using 2 AWG marine wire from West Marine. They let me use their big crimper to make all my terminations, which I think turned out great and man does the Jeep like the new power.
Then I came across the thread about the Hanma LED light's. I really like the way they looked and for the price I couldn't turn away. I ended up buying 4 pods, 1x 21.5" double row bar and 1x 31.5" double row bar. Then came the figuring out where I was going to place them. I figured the best place to put the new lights was on a roof rack. So I bought a Curt rack off amazon along with the 21.5" extension and the roof rack gutter mounts and cross bars from prolineracks. I mocked everything up and saw that I was going to have to make some mounts for the 31.5" bar so that it would fit where I wanted it.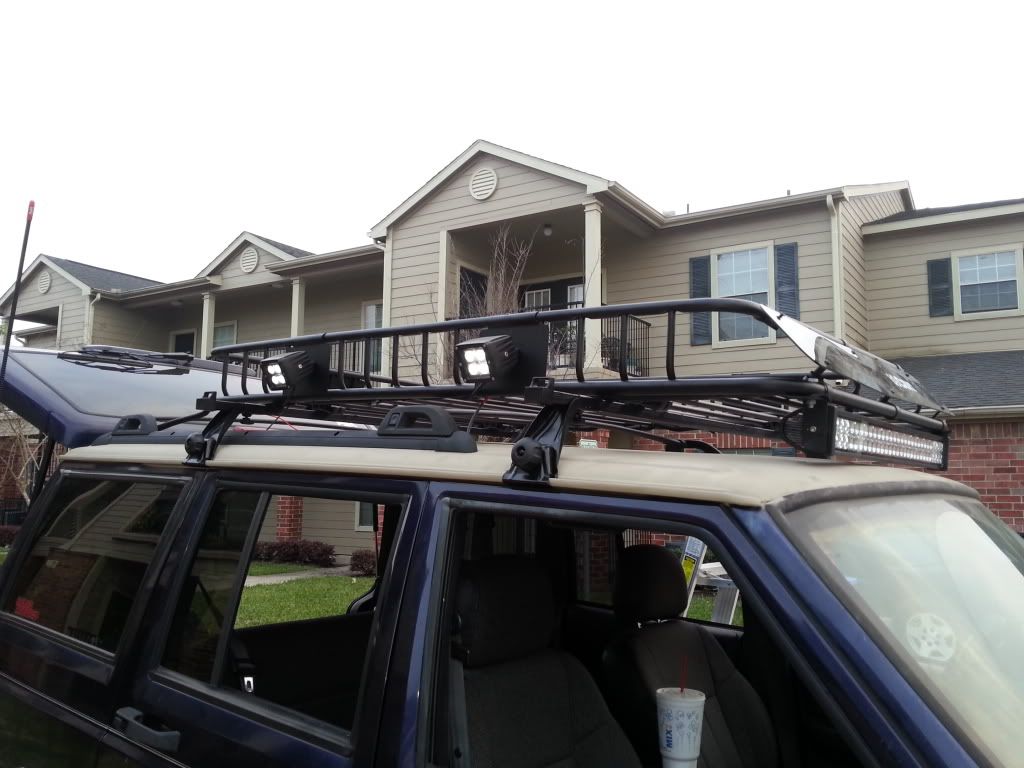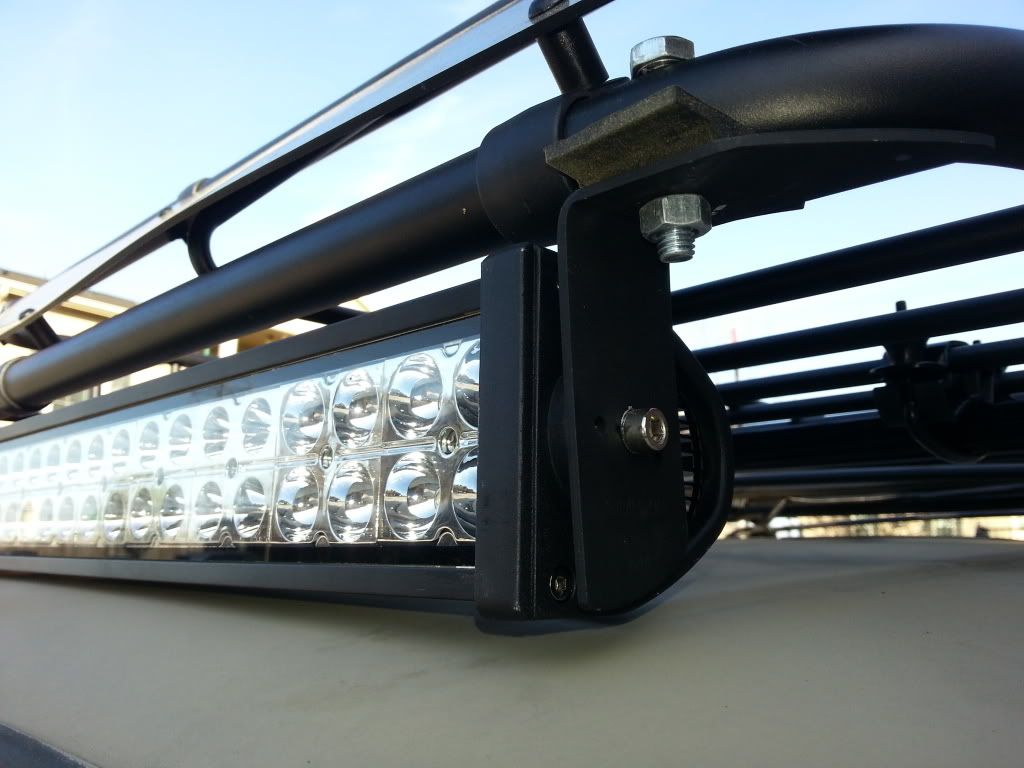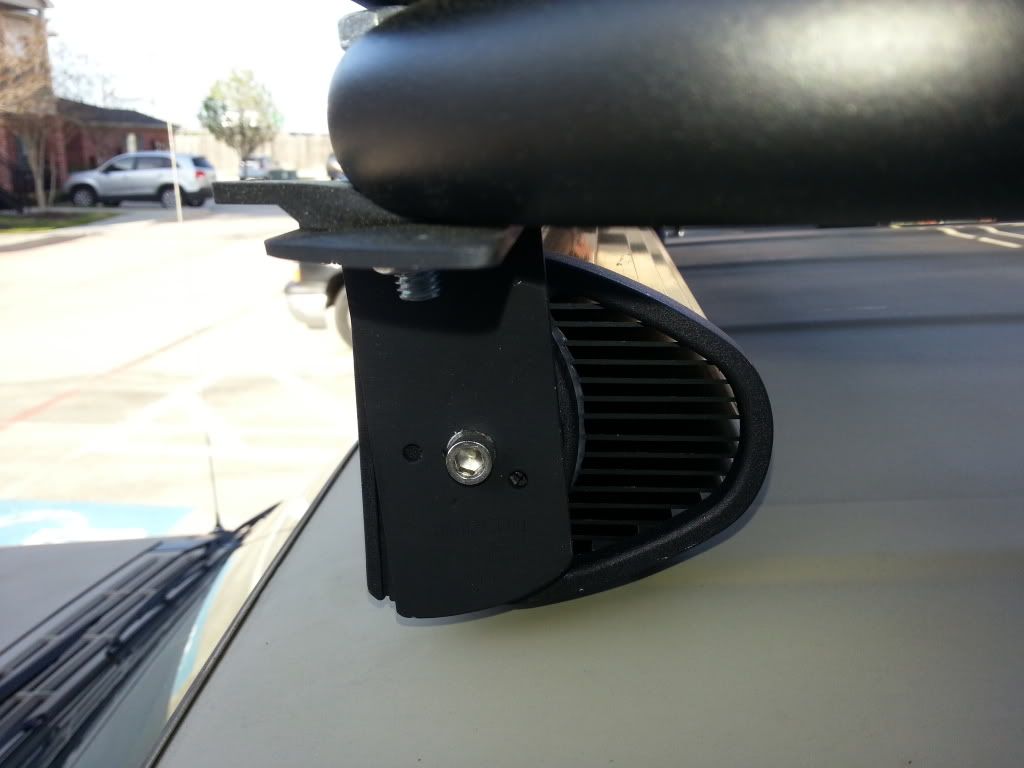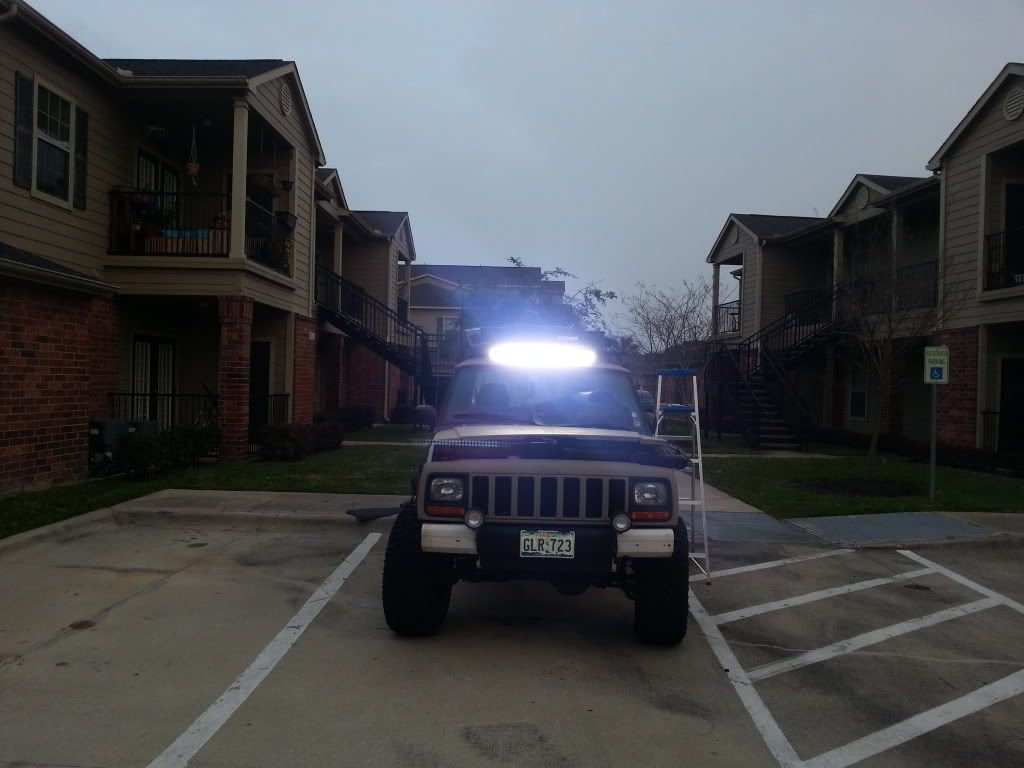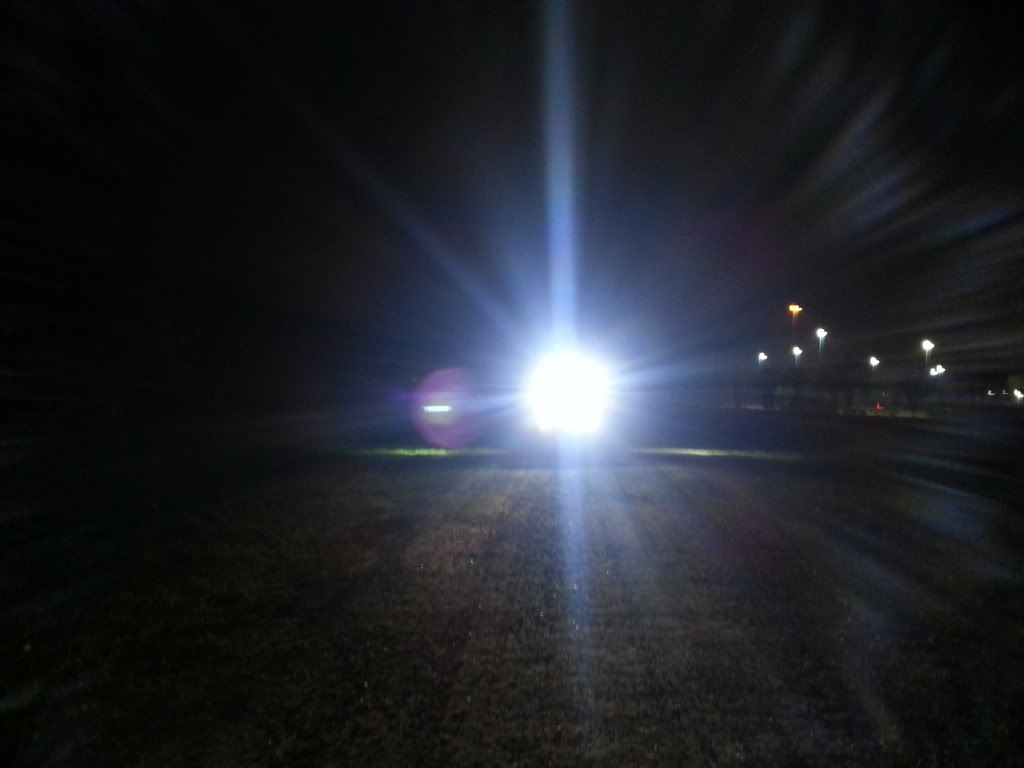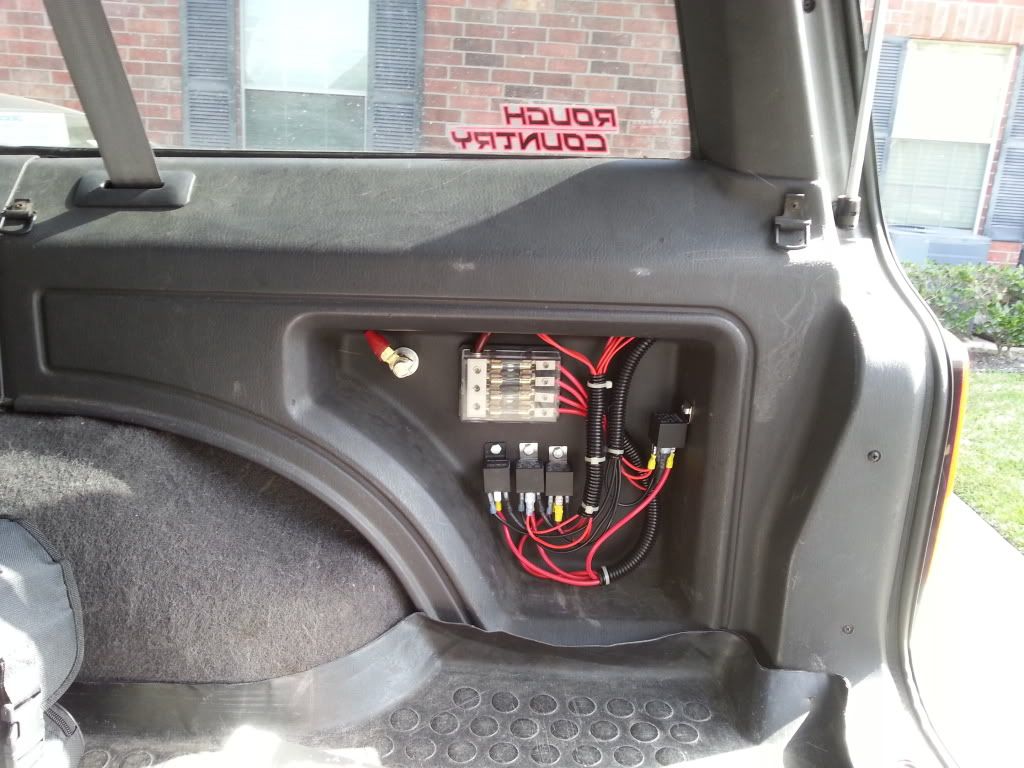 I also changed out one of the O2 sensor's the same day as the light bar install.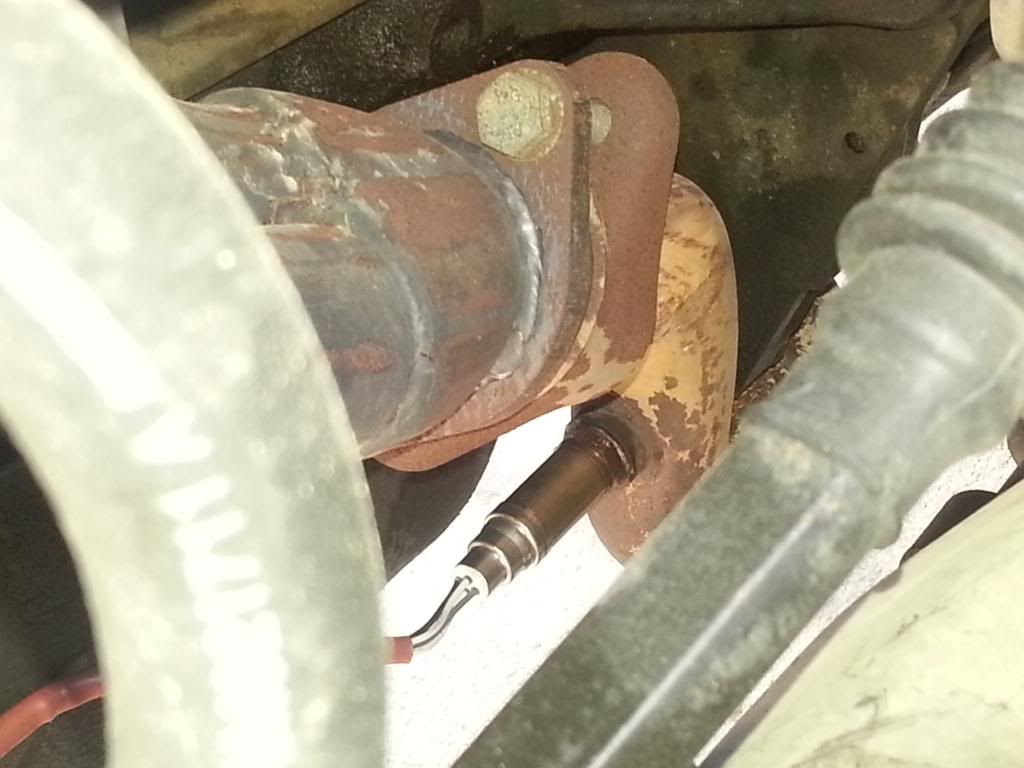 I then installed the shackle relocation kit I had sitting on my computer desk for the past month. I think that is all that I have done so far, away from fluids and such. Still have vents to put into the hood, and am still looking at re-gearing sometime in the next year. I will try to keep updating this as I do new things.