http://www.youtube.com/watch?v=4rqky5fnUcw
That hill climb I was att he top so I let out, we havent cut a turn around yet.
http://www.youtube.com/watch?v=CNbsGzisJwQ
A little bit of mud but it was fun and I scared the **** out of richie!
After this their were some rocks to play in but I was to busy driving to get pics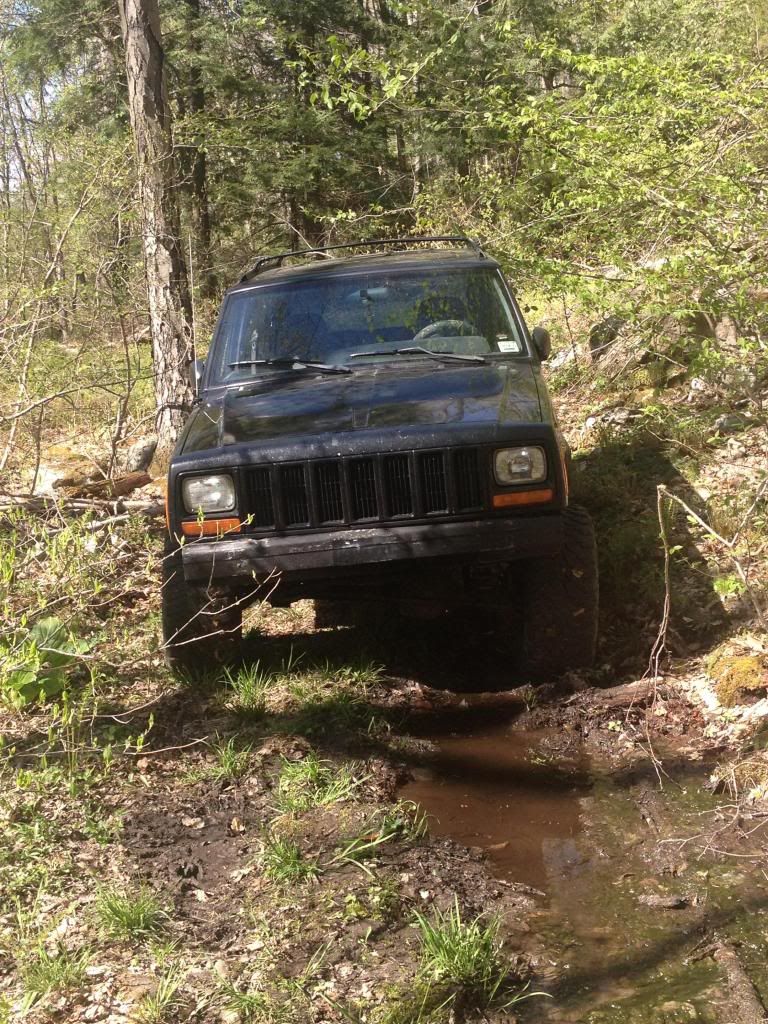 XJ happily playing in her natural environment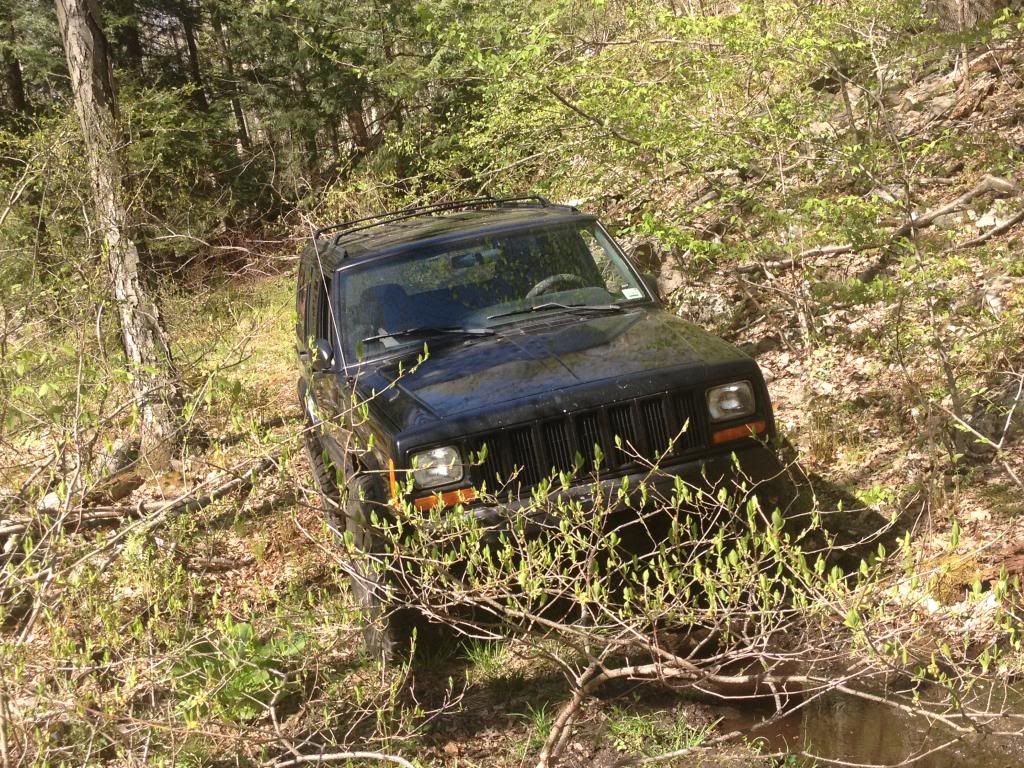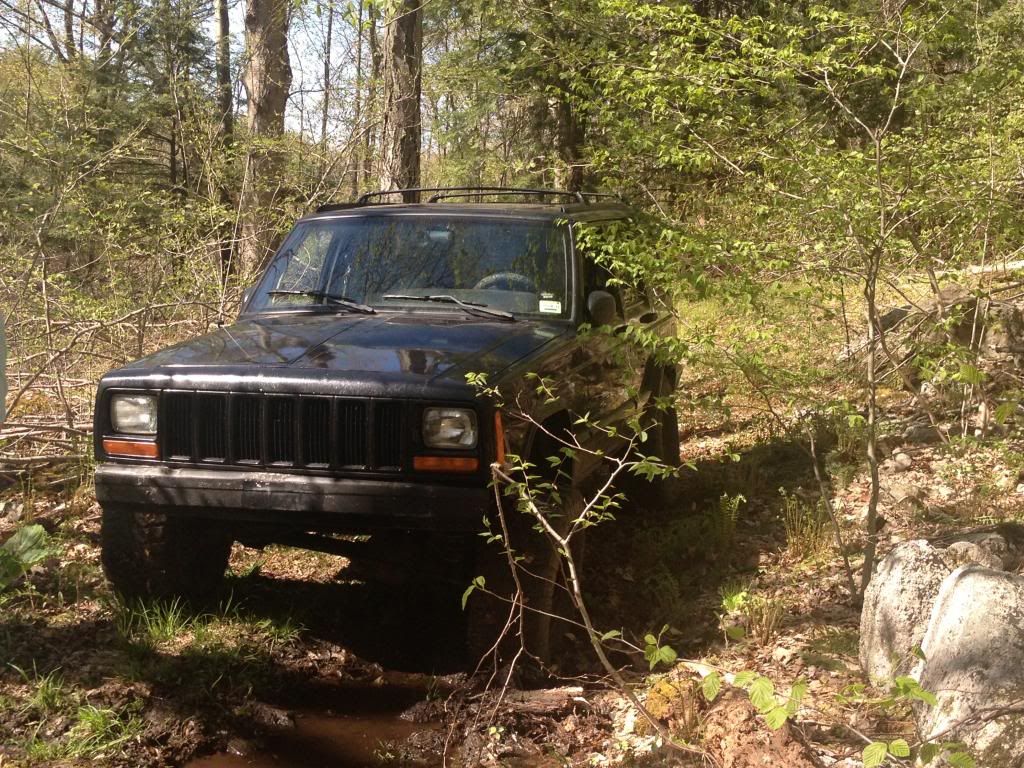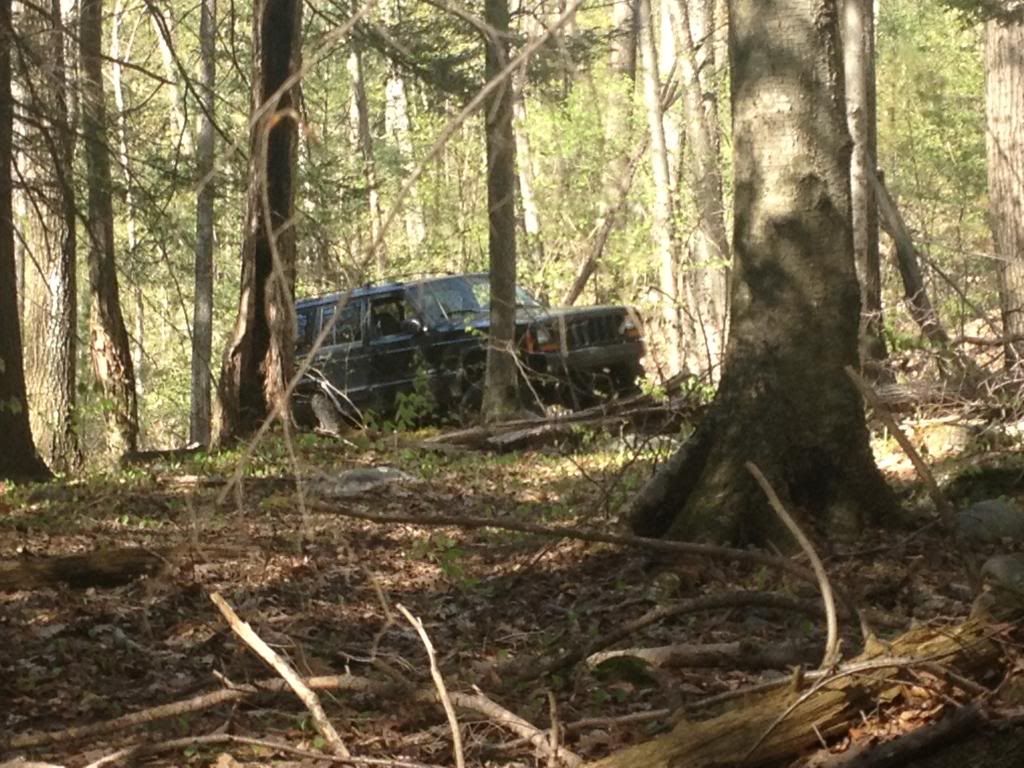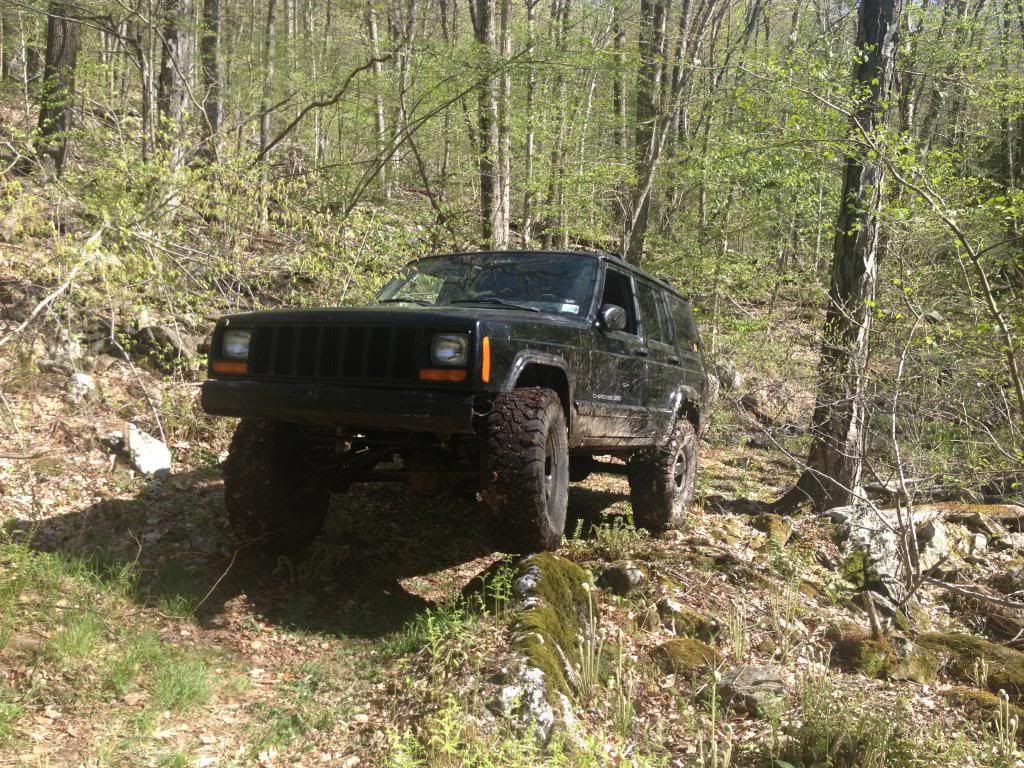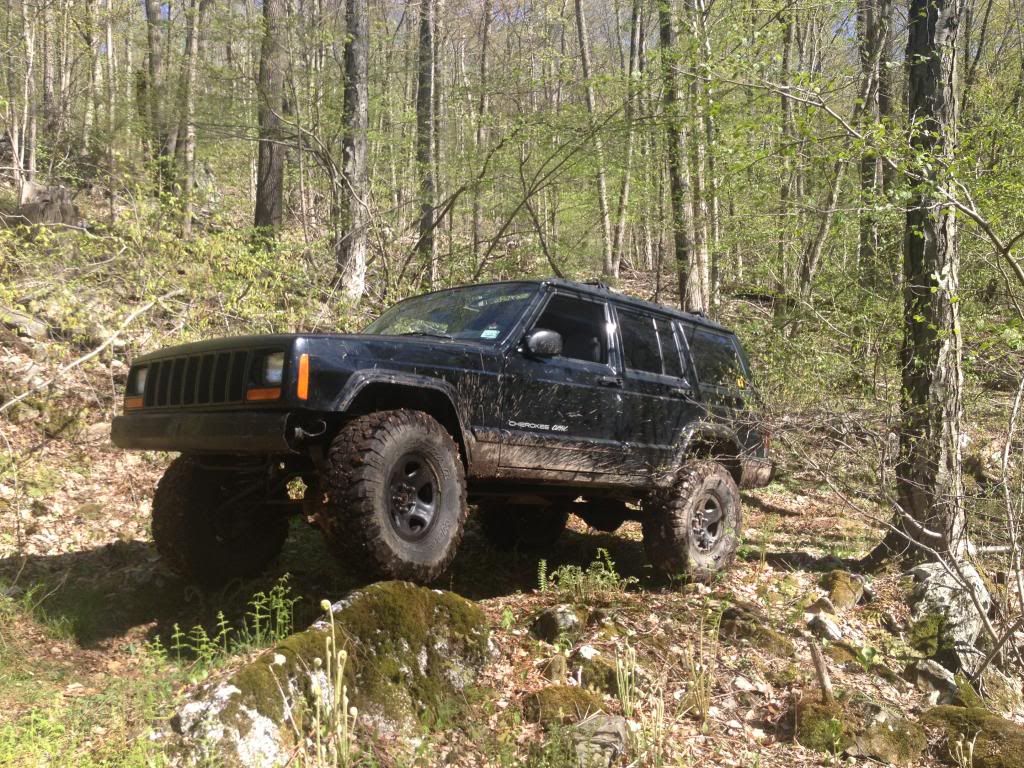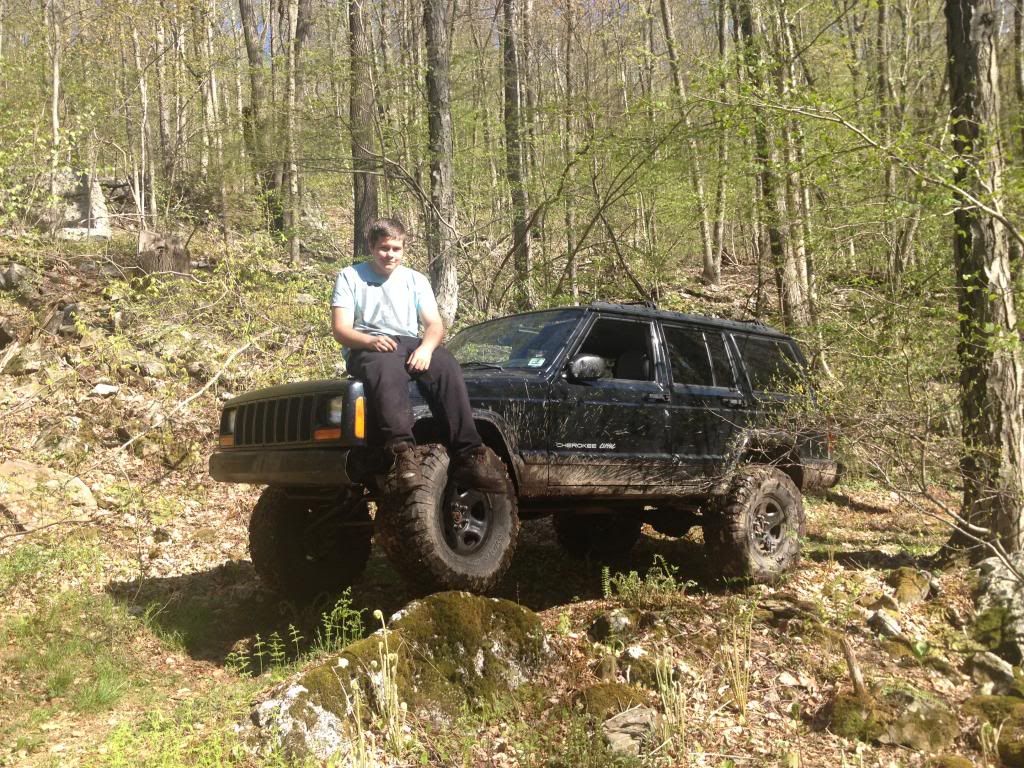 Pay no mind to him hes a jerk fawking jeep owners..... .!.
.!.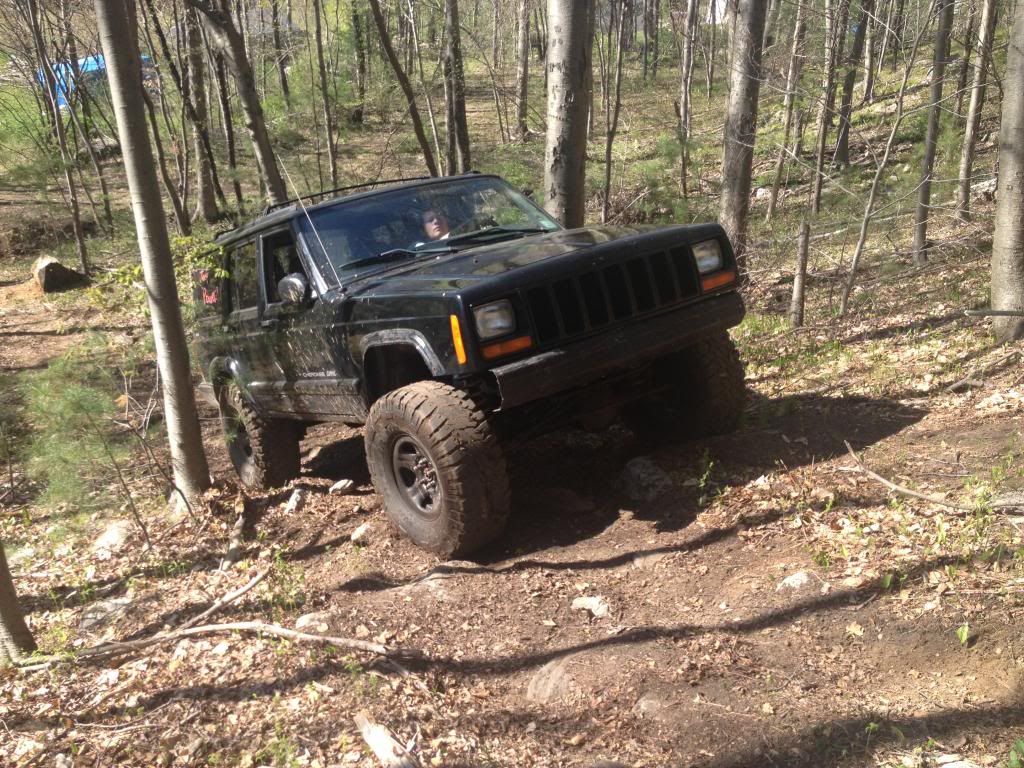 I made it!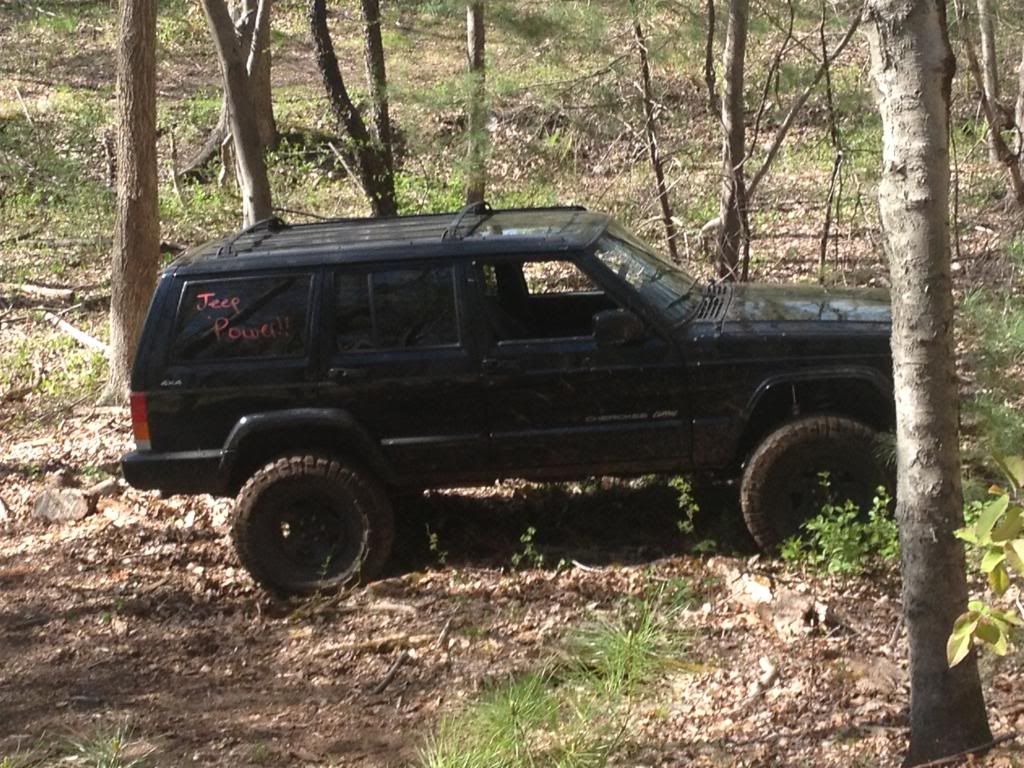 Dat butt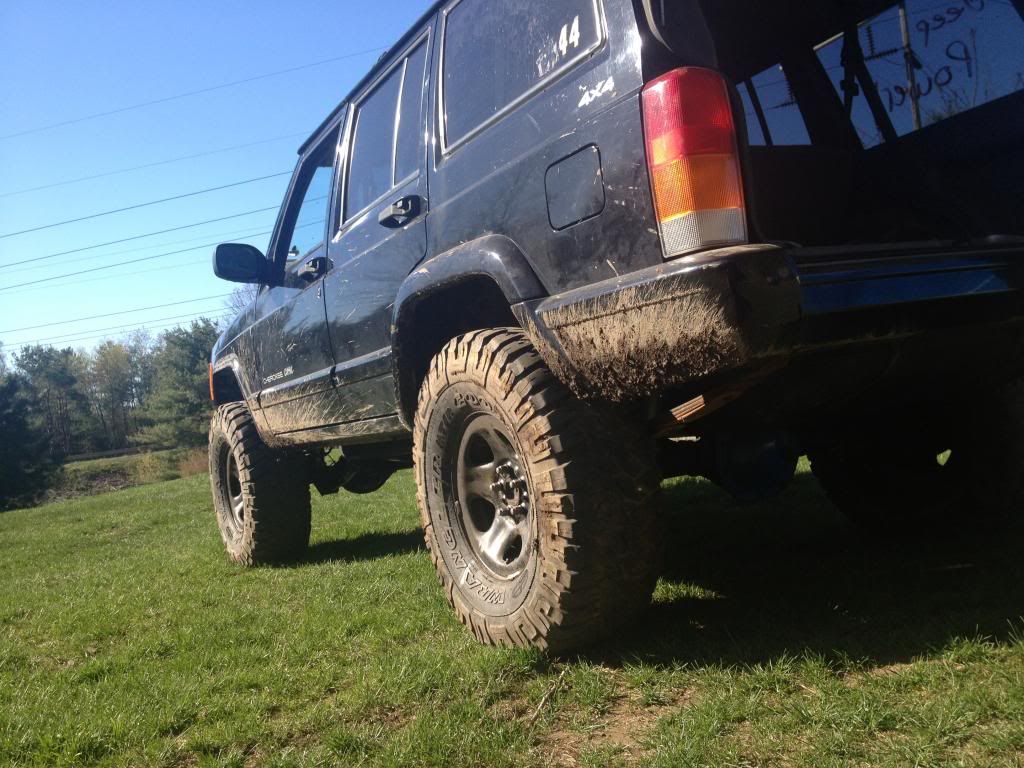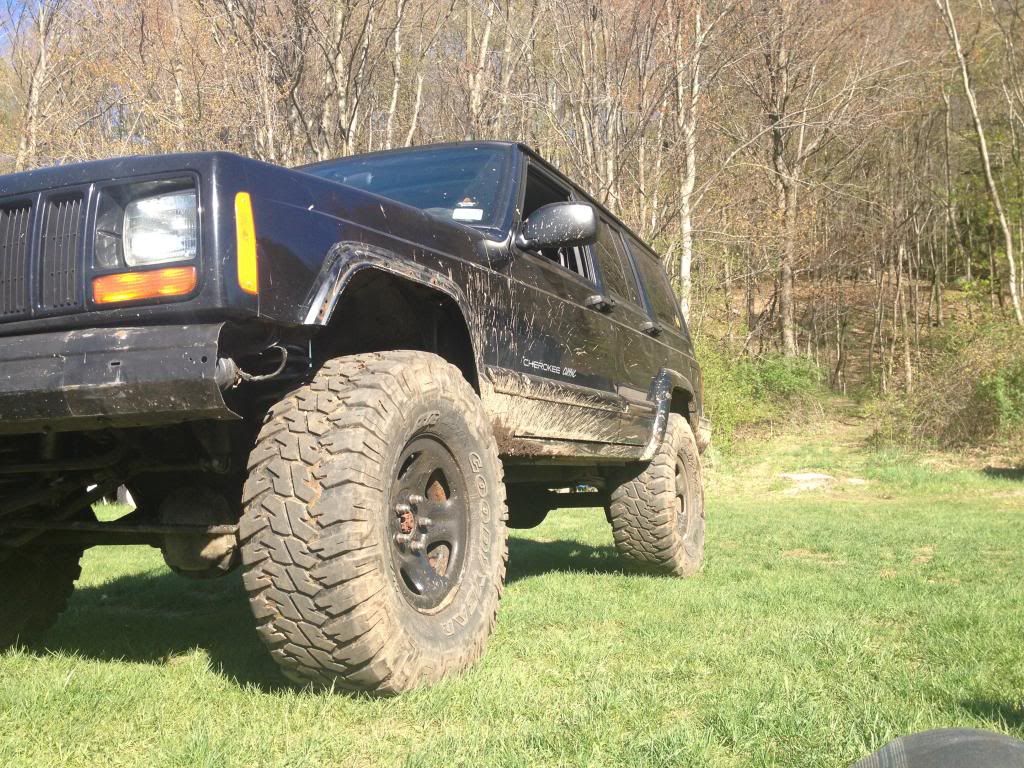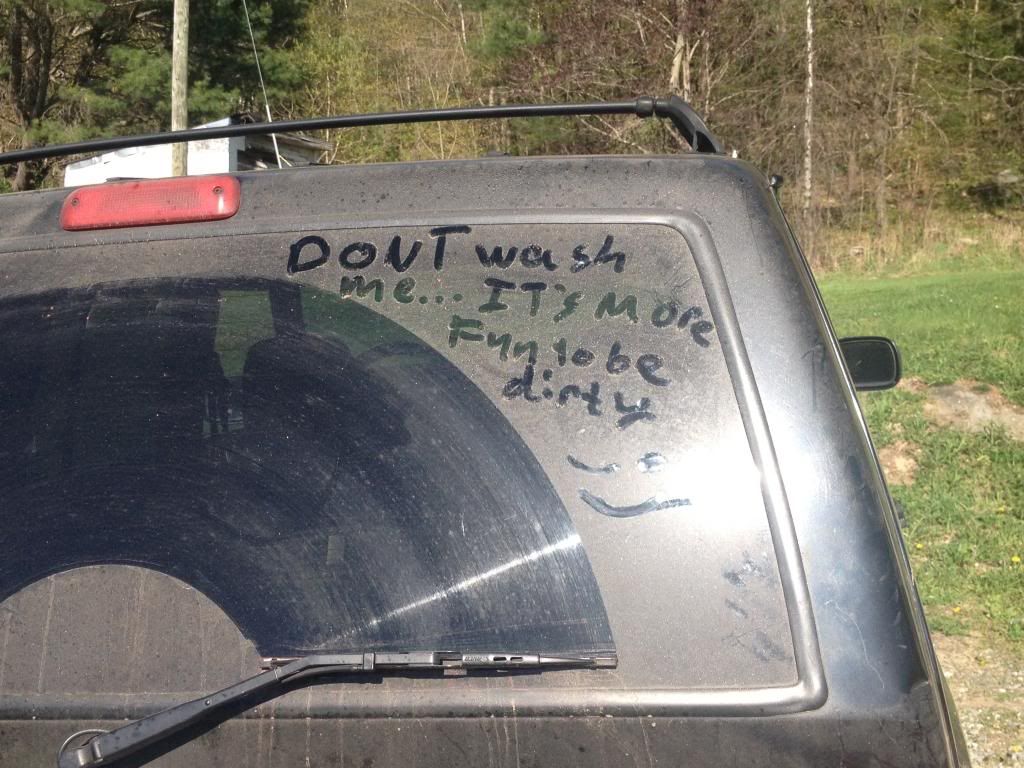 found this after a trip to the gas station lol
So thoughts, After wheeling today I want a set of lowers, and V8 steering other than that im extremely happy.