Working on the 7.3 but damn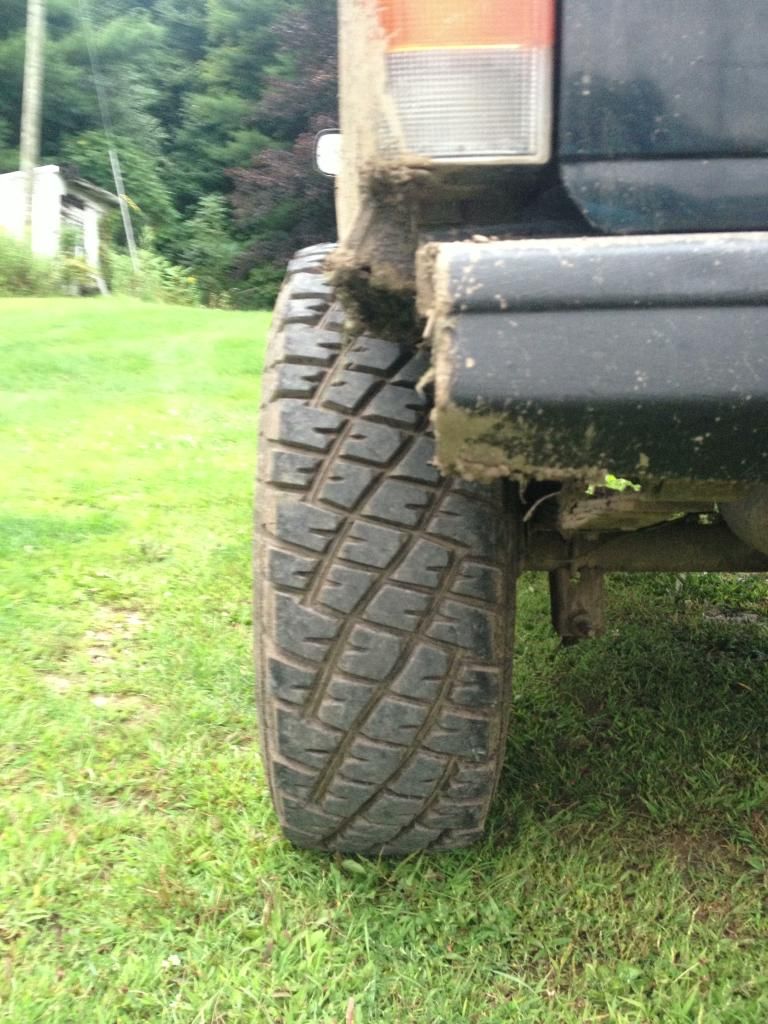 I love these tires. They stick in the rocks.
Compared to my swampers they are heavier 102 pounds per tire and rim.
Sidewall grabber
Rock grabber
Mud swamper but not by much. These need a lot of wheel spin to clean out. That said I also think that has to do with the 12.5 vs 10.5
On the road grabber I can now here all the jeep noise. (Not sure if that's good or bad)
Price grabber!
cruiser54-Better to hoard Jeep technical info than old newspapers and the neighbor's mail, I guess.......