A lot has happened.
I got a shortened drive shaft, bump stops in, finished mocking up my steering, ordered wheel spacers, got my shock towers coming, and put two new u joints in my drive shaft.
New seats I got for free are in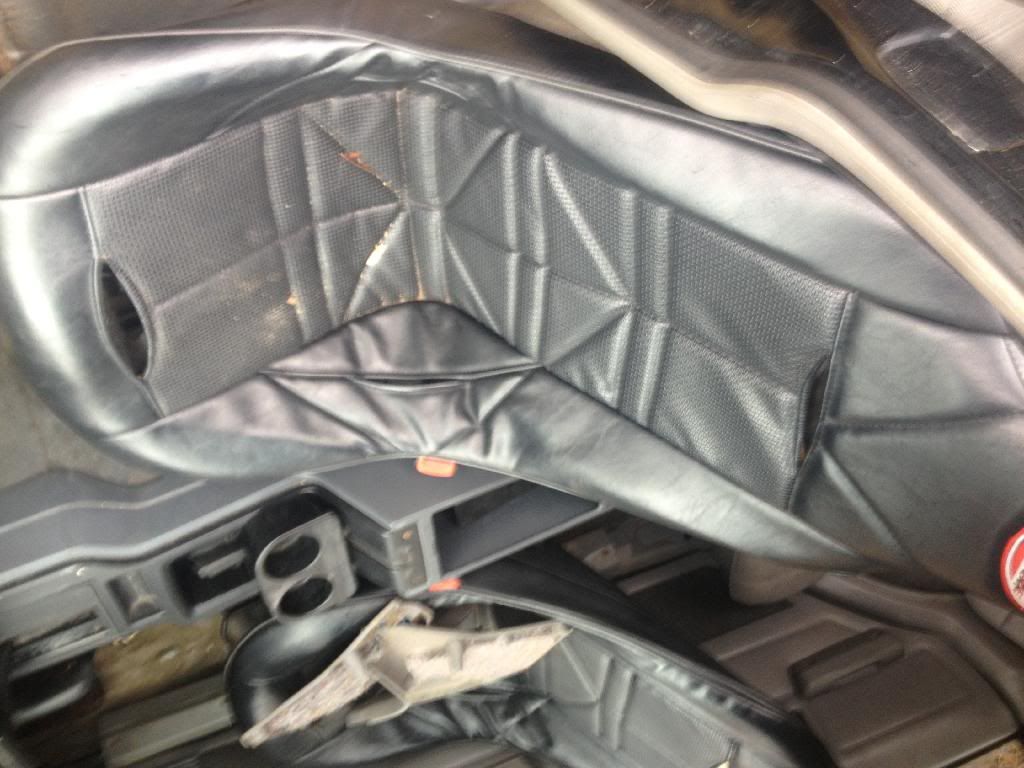 Also I got my axle in for gearing and can't wait for it to be done.