I am in full self mutilation mode. I am maintaining 2 jeeps and building a motor for one of them.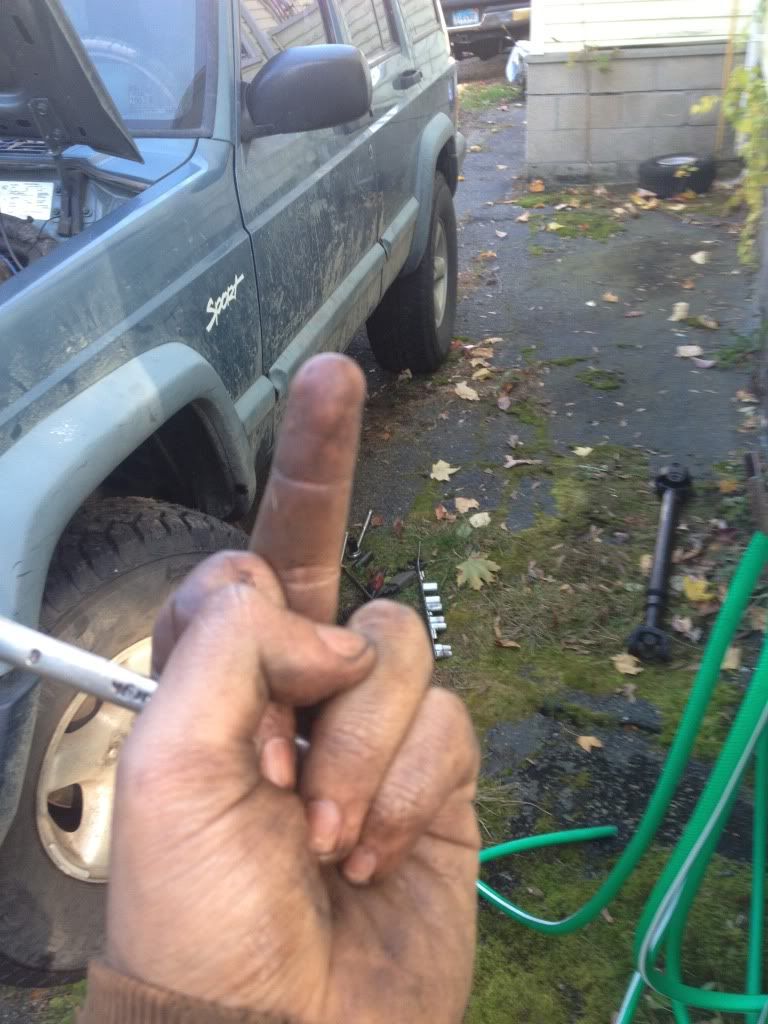 The baby whip is still a wip She popped her tranny so I got my old one fixed the seals and changed out the filter and pan gaskets.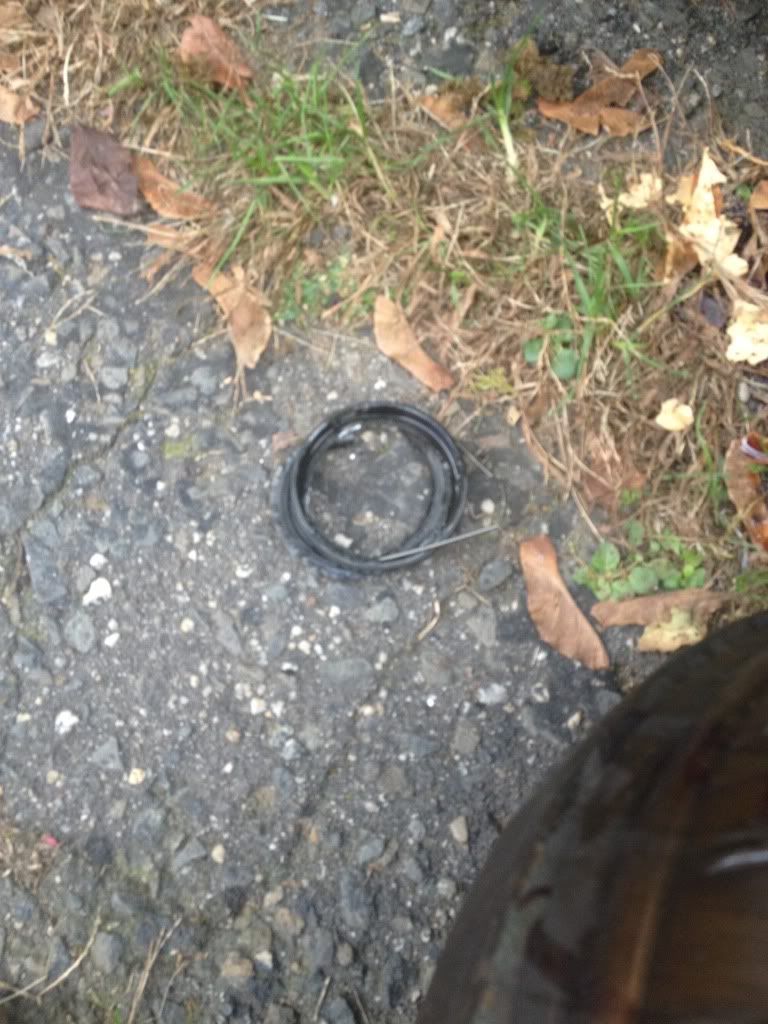 Old seal out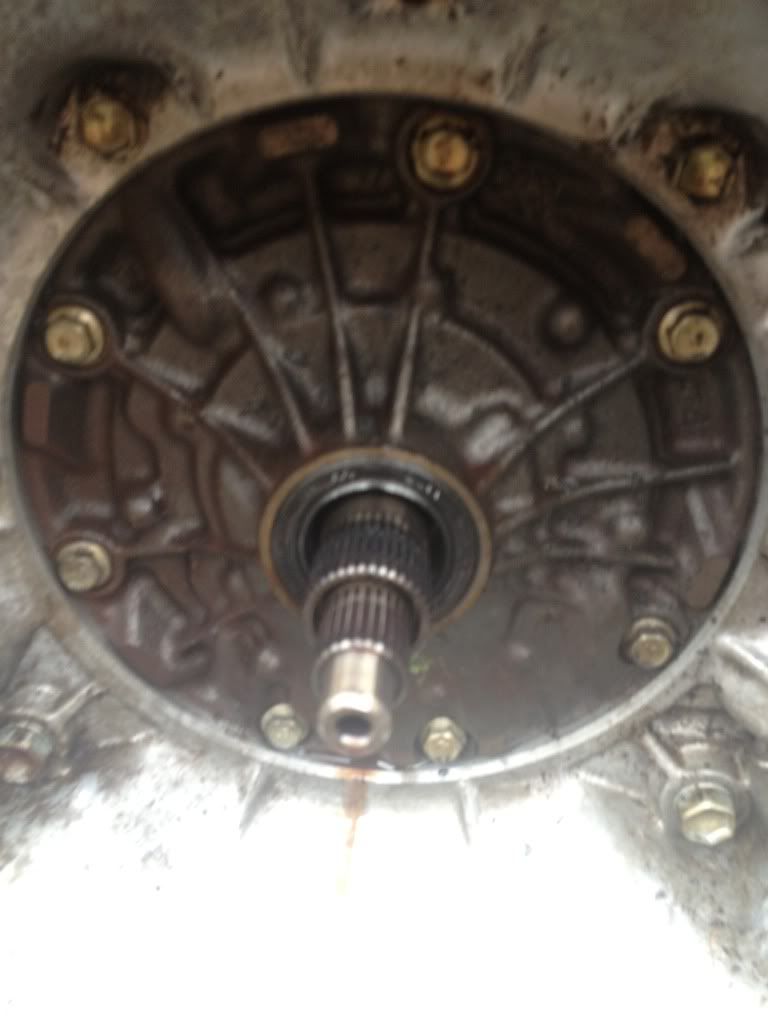 new one in.
Specs are 2 inches of lift 31s and it gets driven like a red headed step child gets beaten!
Next question can I drop down to a 2 inch lift and run ford radius arms on a hp44? I want to get a bit lower and wider so this seems like a tits option!
I mean the HP44 as tits.