You know I figured it was time for some props
Sfrautomotive your build is clean as hell and gets wheeled a lot! A bit out from what I can build but it is epic!
Vegasgt your build is clean as hell and it gets wheeled, it also is tasteful
Ibjeepin95 I dig your build its my builds inspiration and I also thank you for all the help! Your build is sweet and it also is functional and goes against what the interwebs says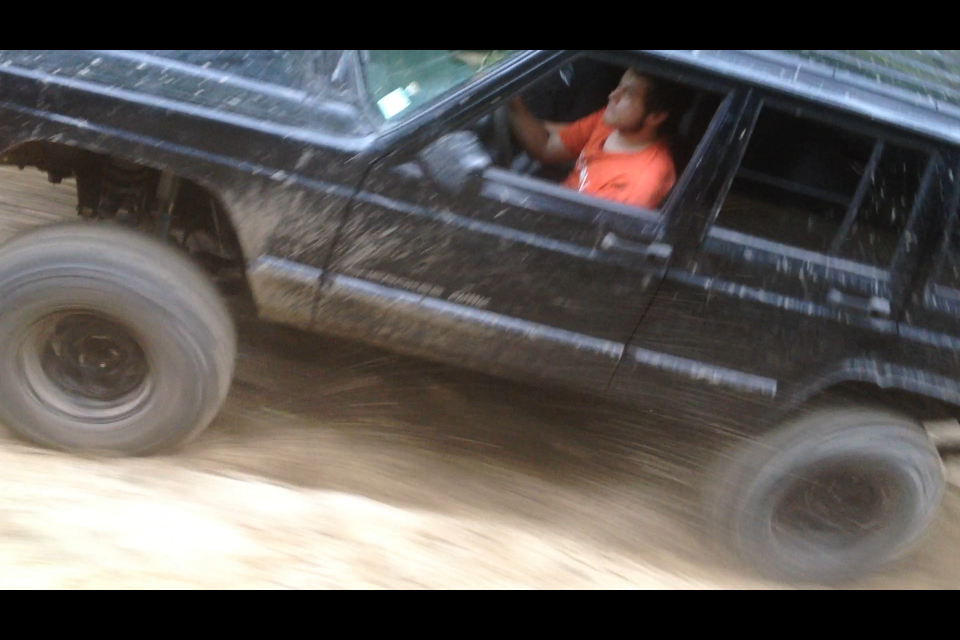 A sick pic from wheeling
This came after seeing what some people around here call built.
I <3 rockrash
---
5.2 ZJ Pushing a dana 30 as far as it will go.