Story time,
I decided to take my girl My bro and his girl wheeling
It went fine until I got to the rock ledge that had been covered in mud, so I tried the usual just bump it.
Instead of hopping up it slid me off to the side so I readjusted and tried it again
doing this in the process
Yes that is a bent tie rod and I bent the actual rod end.
So we fixed that up and here is a pic of us pulling it out.
I had all 4 33s smoking like mofos I am unlocked.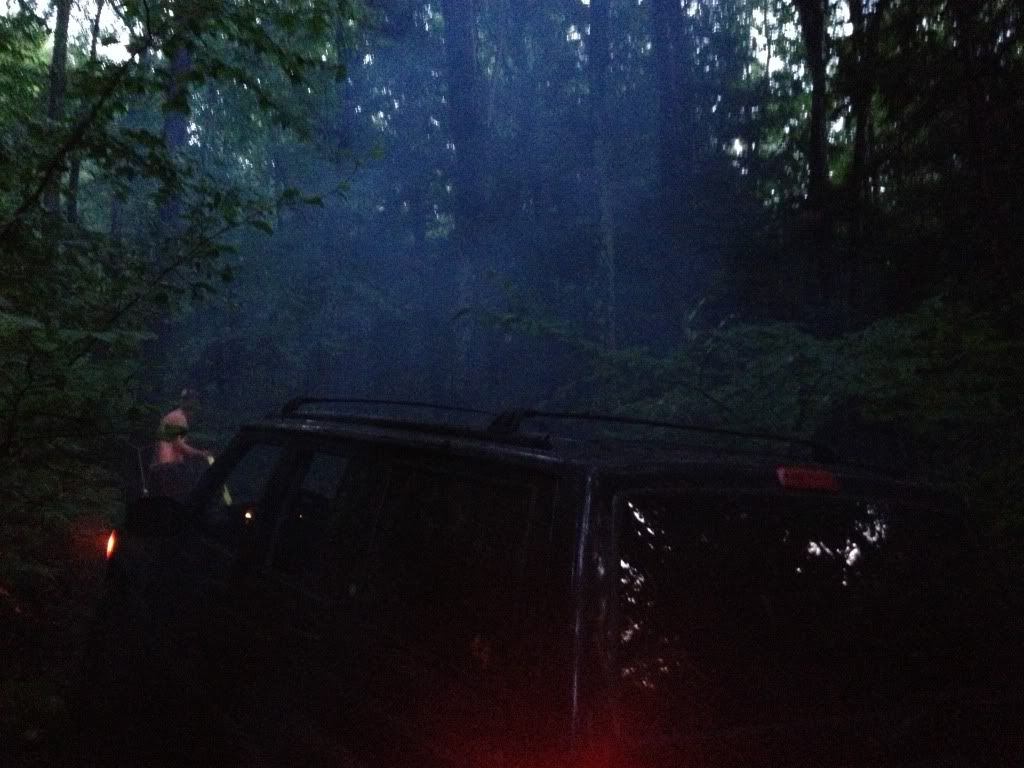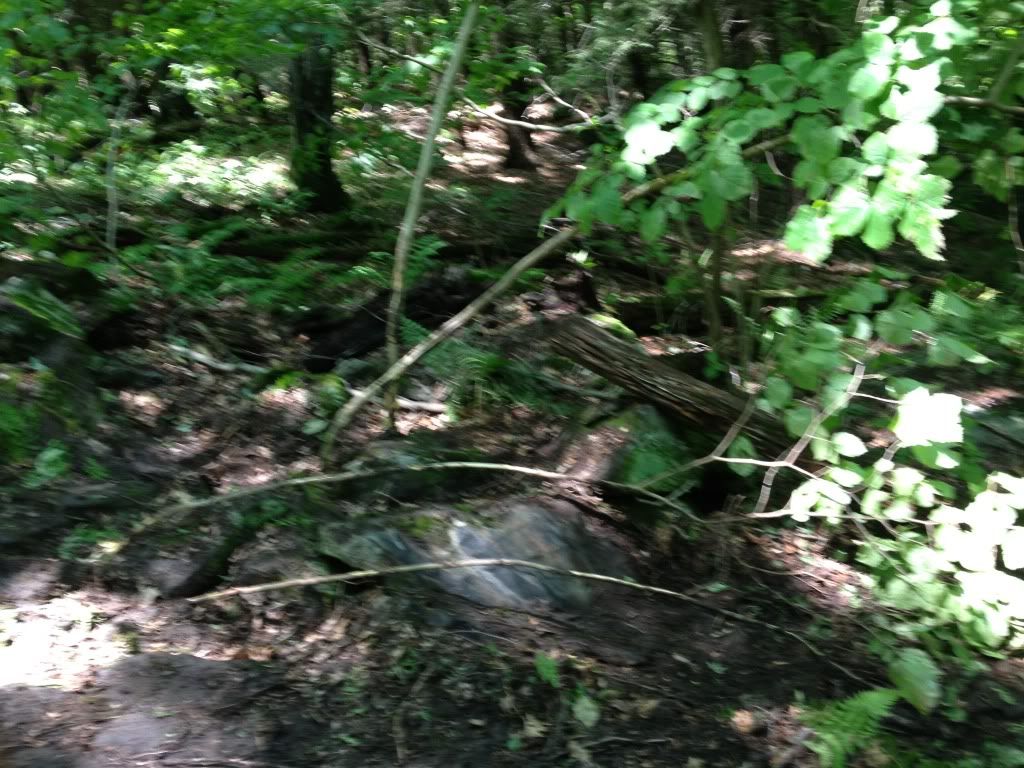 The rock rocks now have a decent rubber coating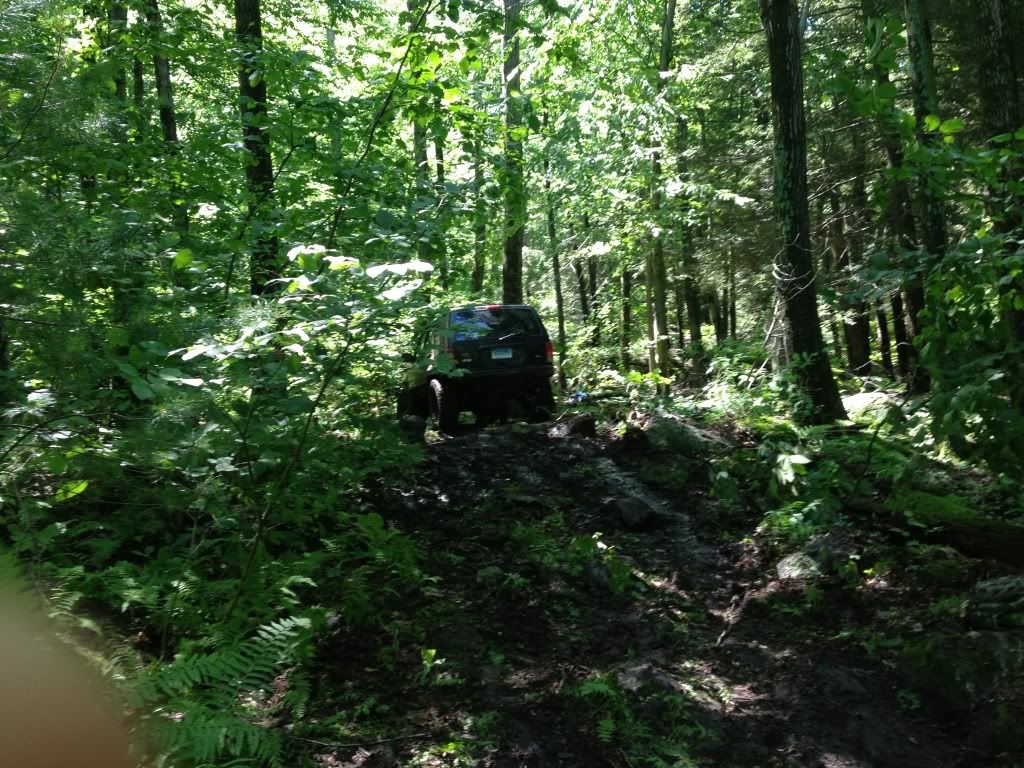 Thats the ledge it was alot easier in the dryer morning. It was raining while we were wheeling so it was just bad.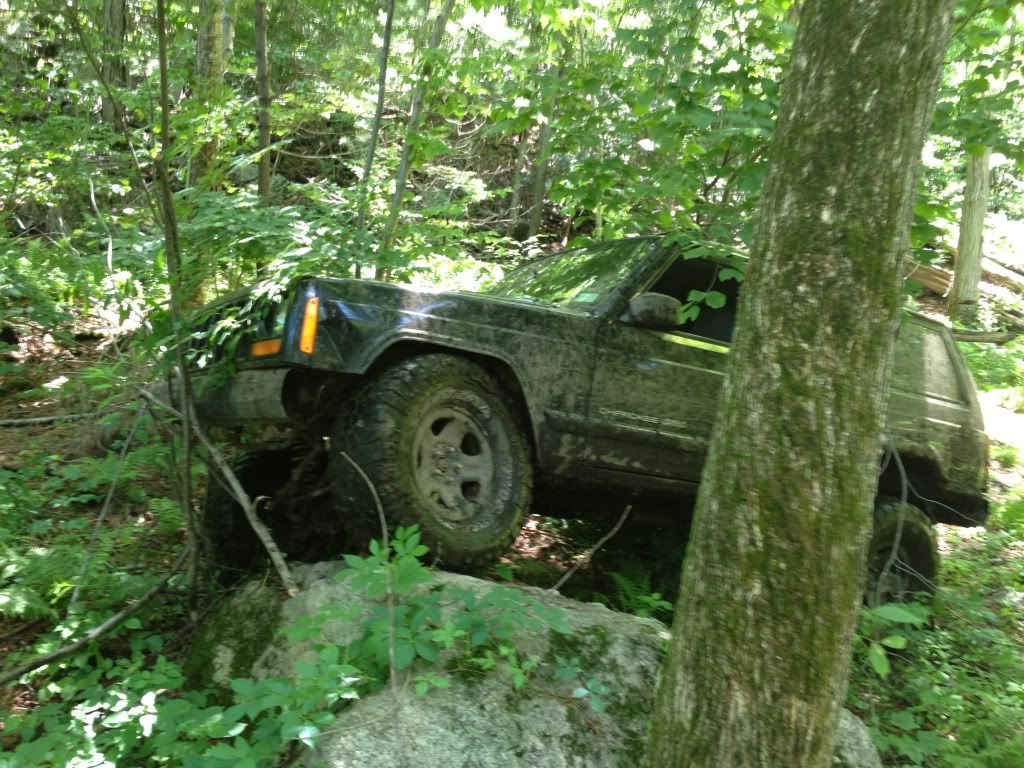 poser shot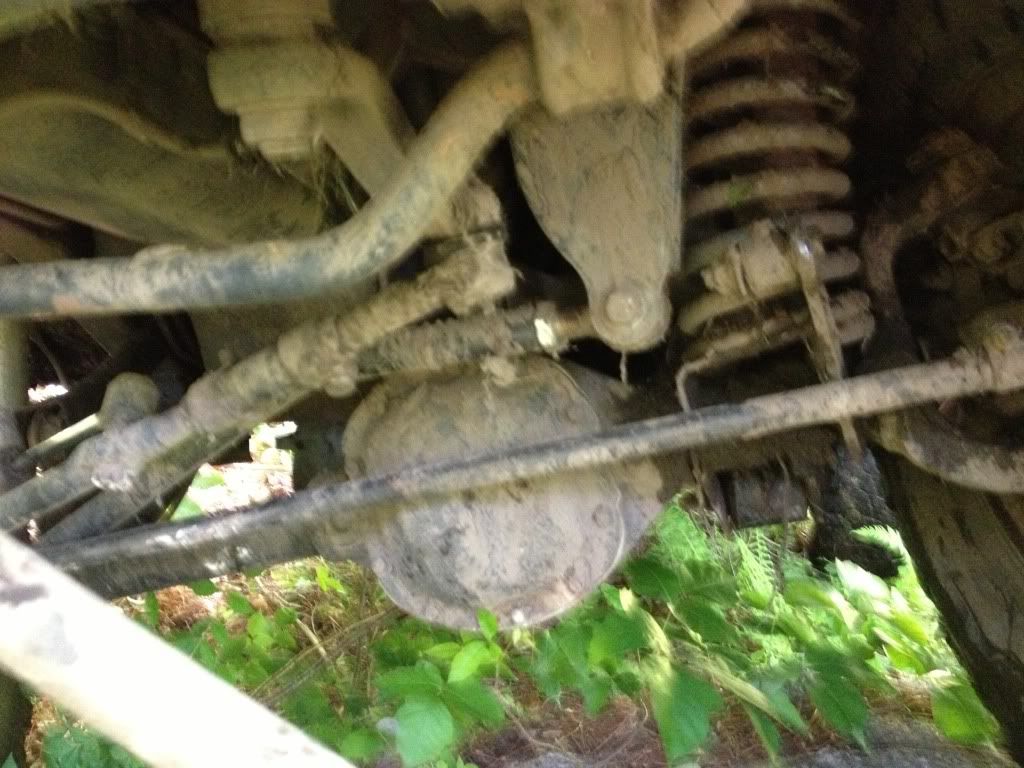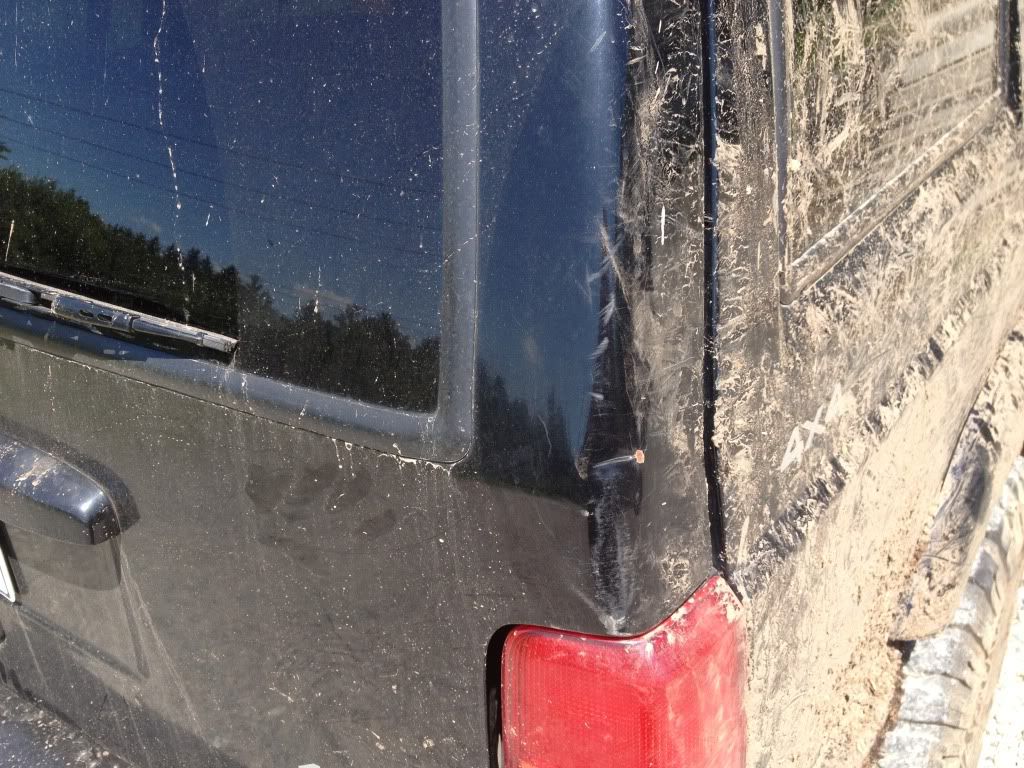 Hatch love
Door love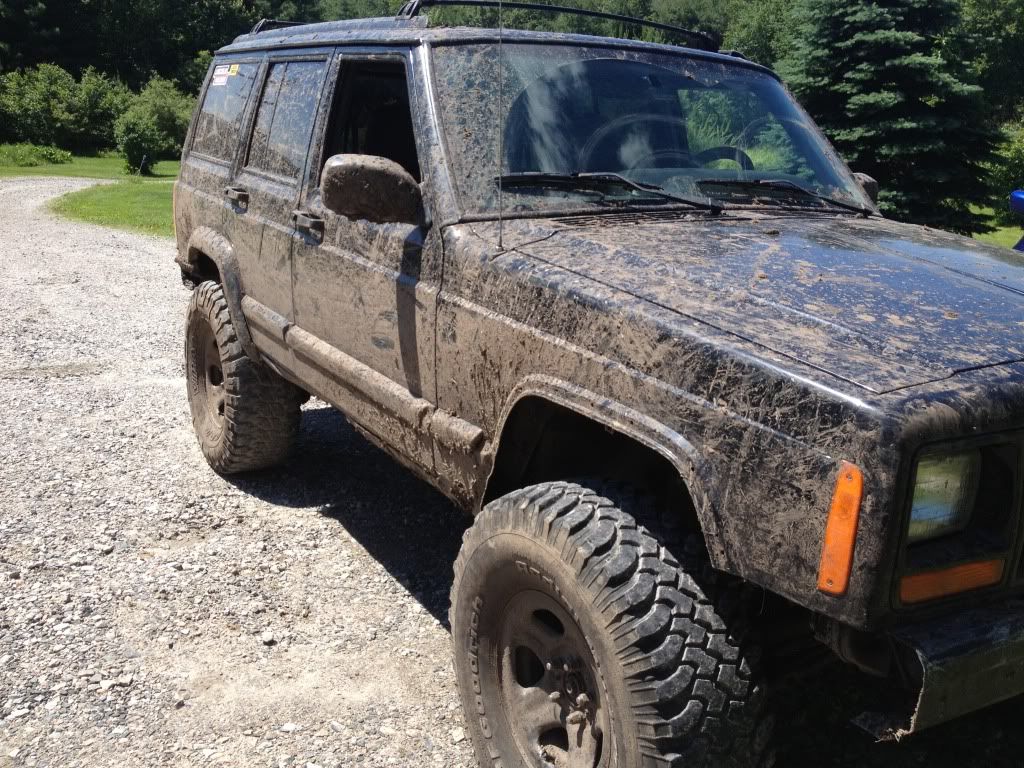 Rocker love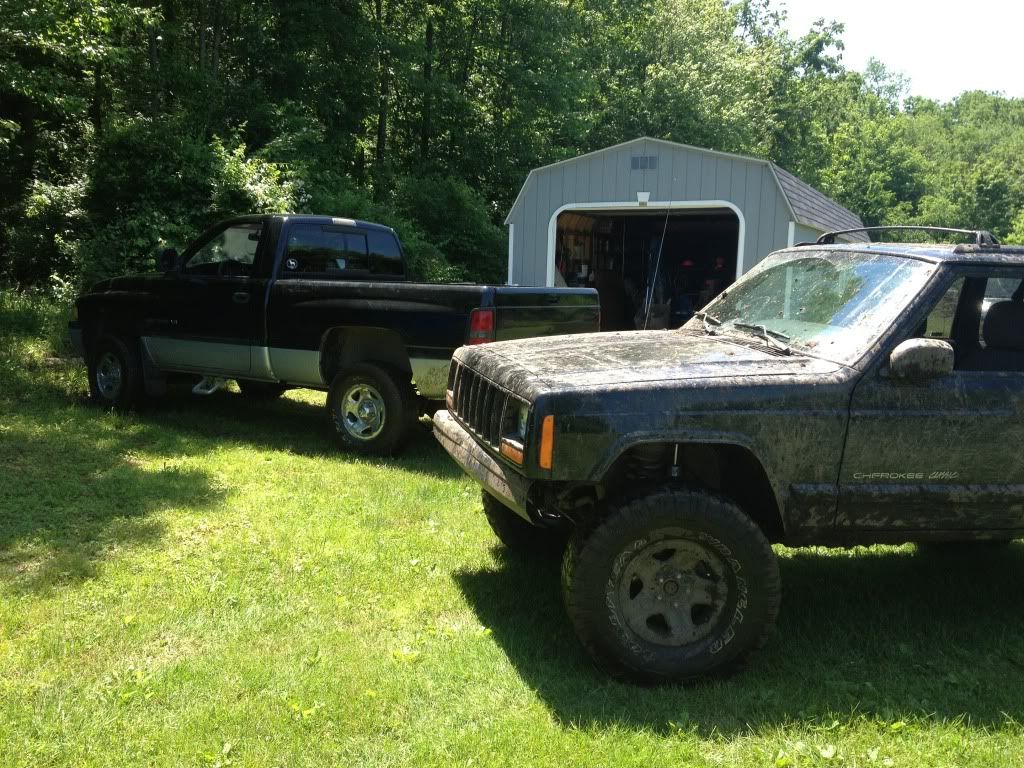 Out of the woods.
Lesson learned
Never take girls wheeling in the rain.