My fleck its off the wall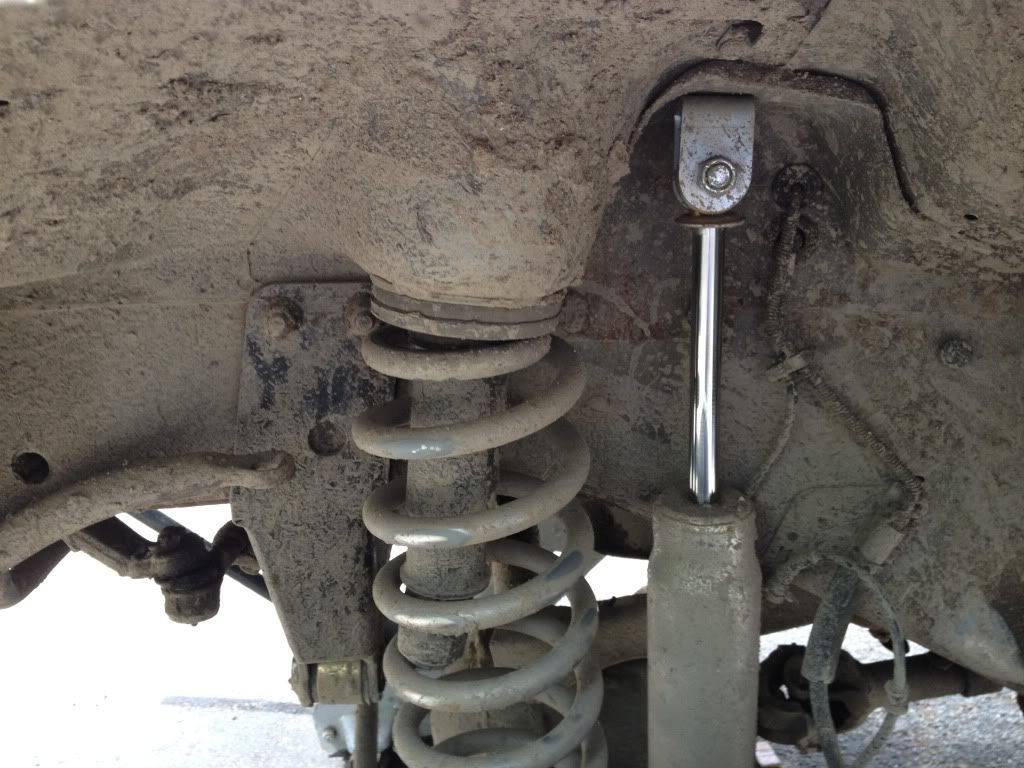 I ran out of room flexing. Their is still 3ish more inches down travel.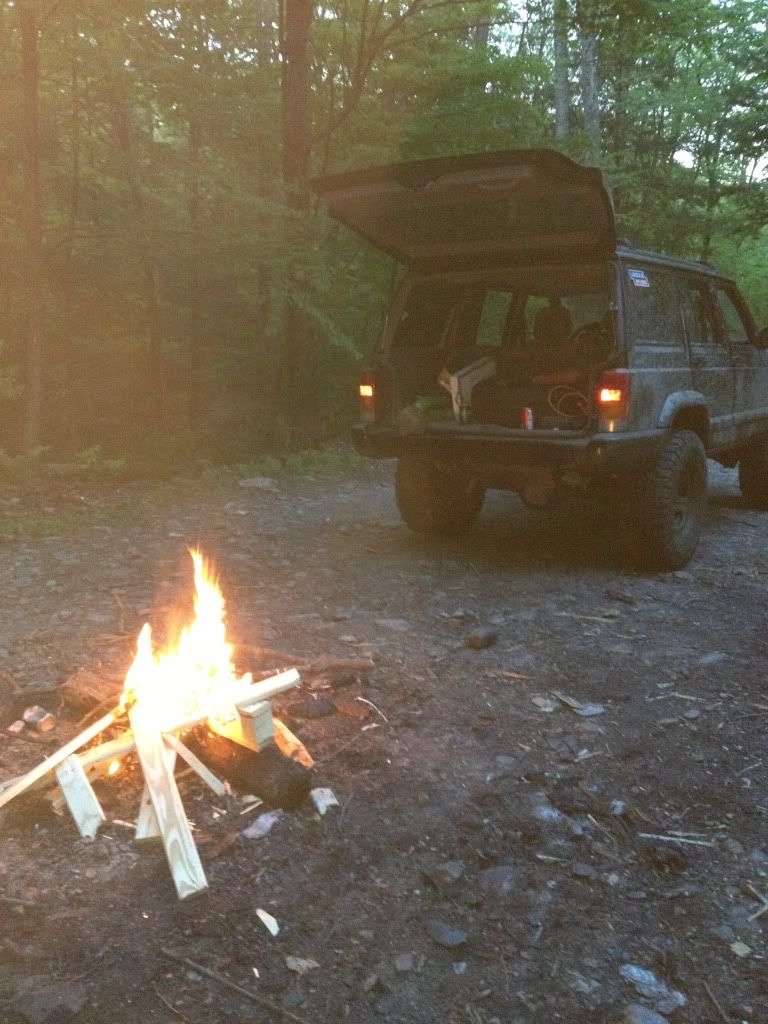 Overlanding a bit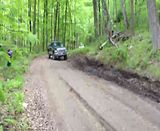 So far not to much is going on. Im broke now not even to the point I can put gas in it... So Im rattling cans trying to get paid, and back to work.