I really do not want to do this, but I think it may be time to send my first XJ down the road.
It's a 1992 Cherokee Laredo 2 door automatic 4.0l
197k on the body
Around 65k on the motor (transmission was gone through when the motor was replaced)
32x11.50x15 M/t's
Cragar Soft 8 15x8 wheels
Rough Copuntry Shocks and stabilizer (2,000 miles)
Pro Comp 3.5" leaf packs (2,000 miles)
Tuff Country Easy Ride 3.5" Coils (2,000 miles)
Fat Bob's Grage Lower Control Arms (1,500 miles)
JCR Stage 1 Front Bumper
JCR Stage 2 Rear Bumper
Trimmed Front Fenders
Cut and Folded Rear Fenders
Cut and Folded Lower Quarter panels
New floorboards (all 16 ga. steel) floors were rusty before I replaced them about 8 months ago, but rockers and everything else is solid
Bedlined Rockers and edges of fenders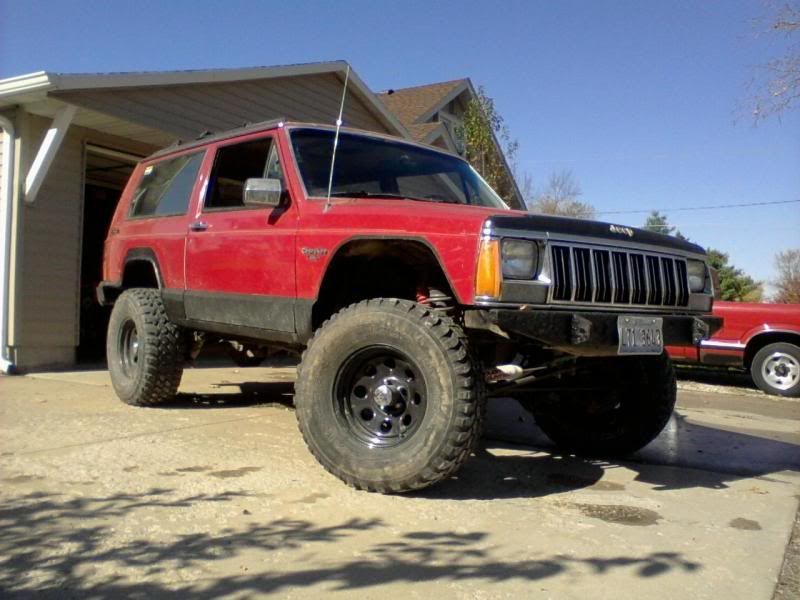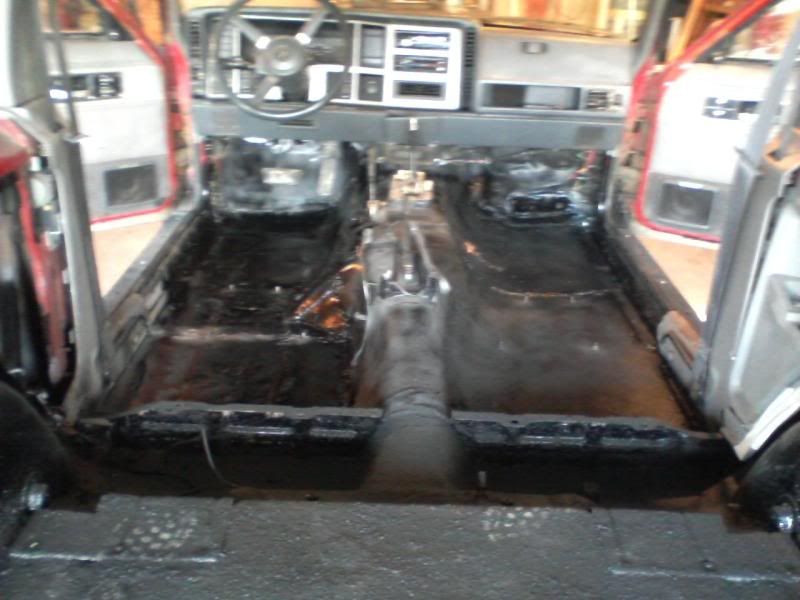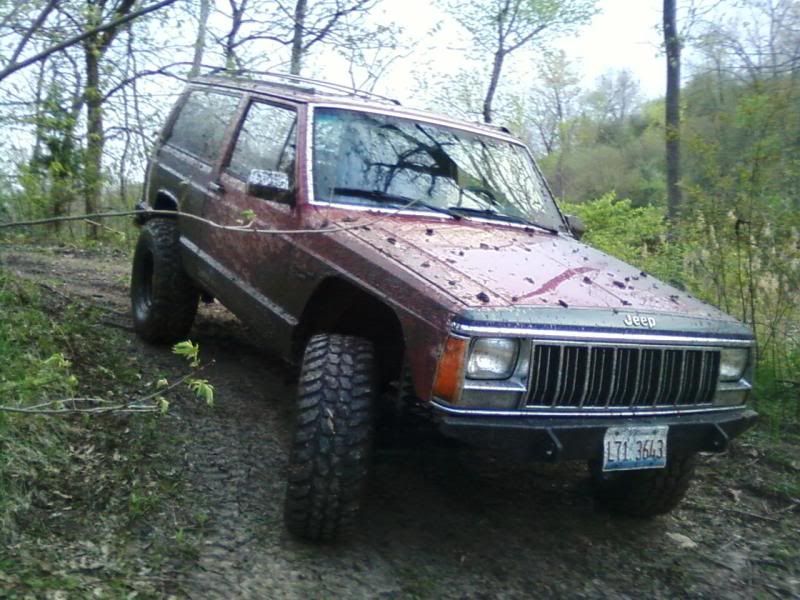 The only thing this will need is a right front wheel bearing pretty soon. It has some play, but is still completely driveable.
There's quite a bit of other little things, but that's the major stuff. Just wondering what I could get out of it. I've noticed the price of xj's in my area has sky rocketed! For instance, an 01 with 150k for $6100, a 1996 with 140k for $4000. I'm just wondering what I could get out of this right now, like I said I dont really want to sell it, but for the right price everything is for sale.