I'm a 17 year old high school student (almost college), I've been on the forums for awhile so I decided to start my build thread. 2001 XJ 3" with 31" Dynapro MTRs.
How it looked the day I got it: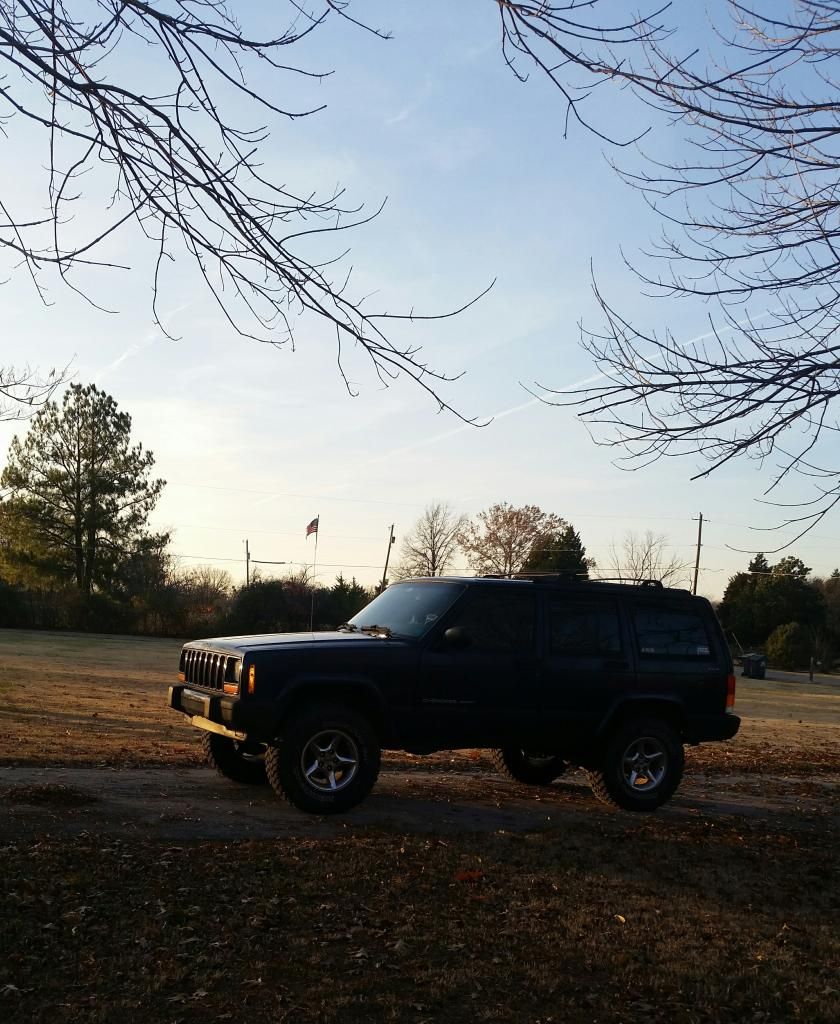 Current: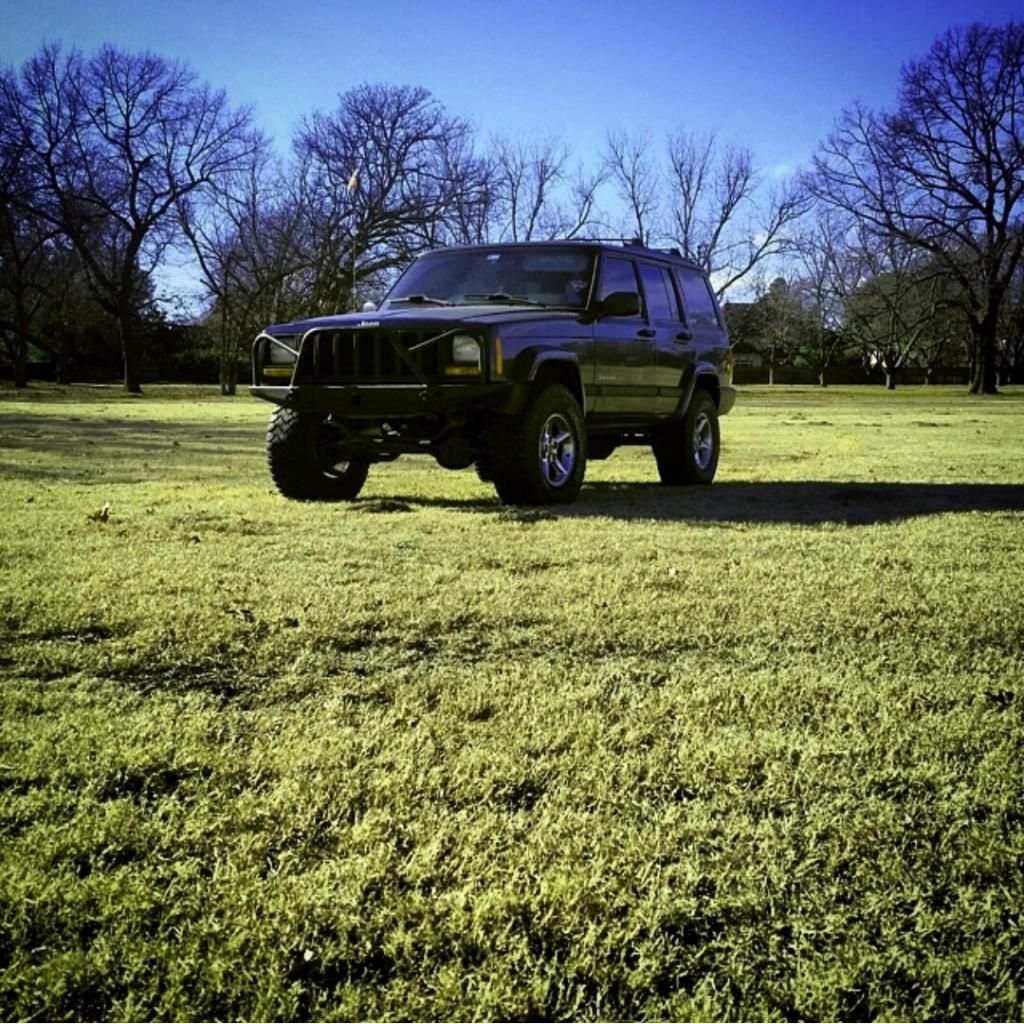 The first thing I did was just some maintenance work i.e. Oil pressure sending unit, radiator etc
Then I addressed my saggy headliner. Instead of replacing it with fabric that will just fall off again. So I decided to bedline it using Herculiner roll-on. After a couple weeks of it stinking and me probably getting slightly high while driving, everything went back to normal.
Around Thanksgiving I ordered my front bumper. Dirtbound Barracuda front non-winch bumper.I got it 2 months later and started painting it.
I used duplicolor self-etching primer and duplicolor spray on bed armor
Finished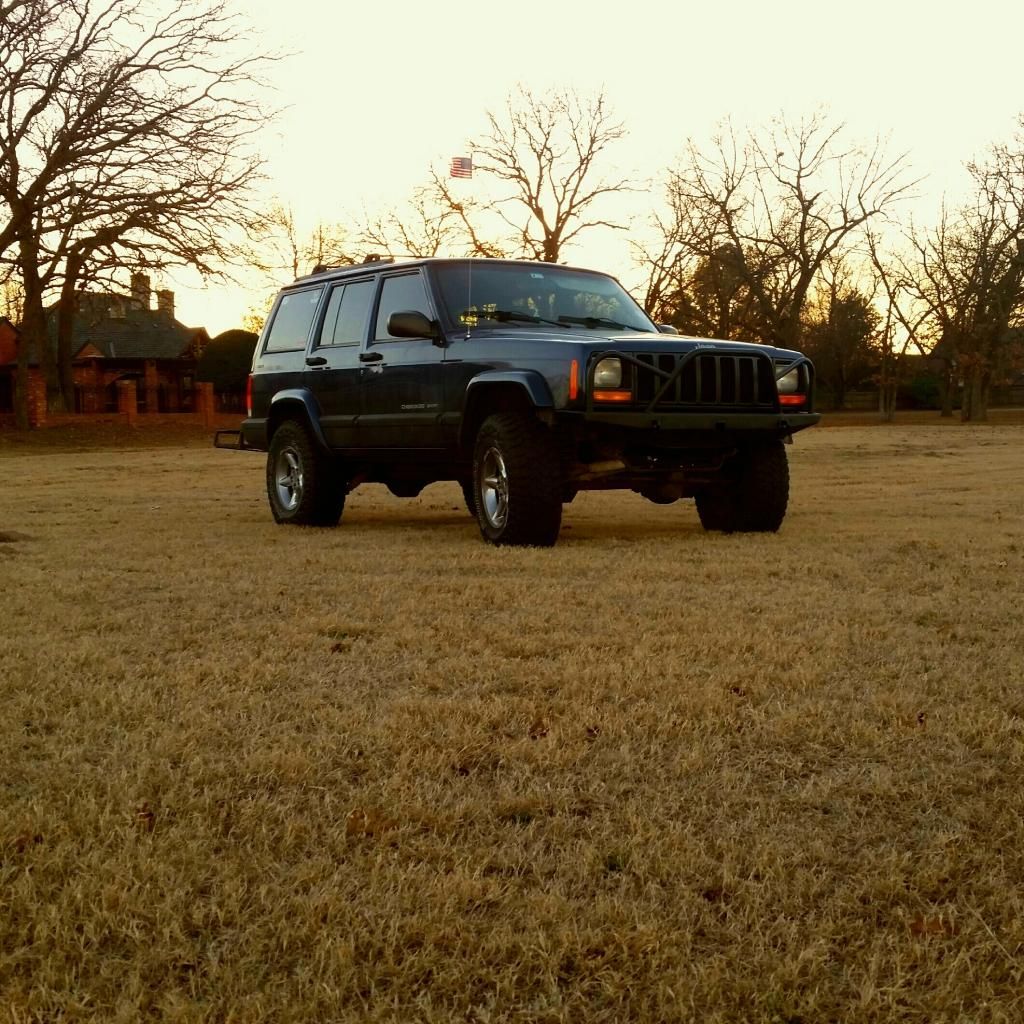 I then picked up an Amazon 20" LED light bar for the bumper but it's not going to fit perfectly so I'll have to fab up a little fix in shop.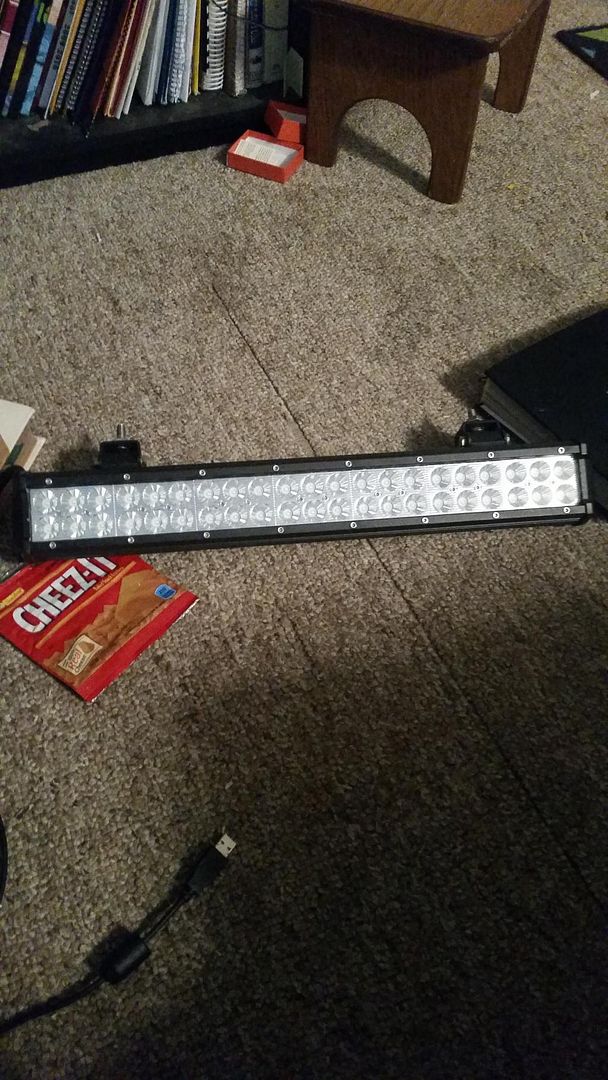 I went to the junkyard and picked up a fuse box from a mid 90s ZJ to make into my aux fuse box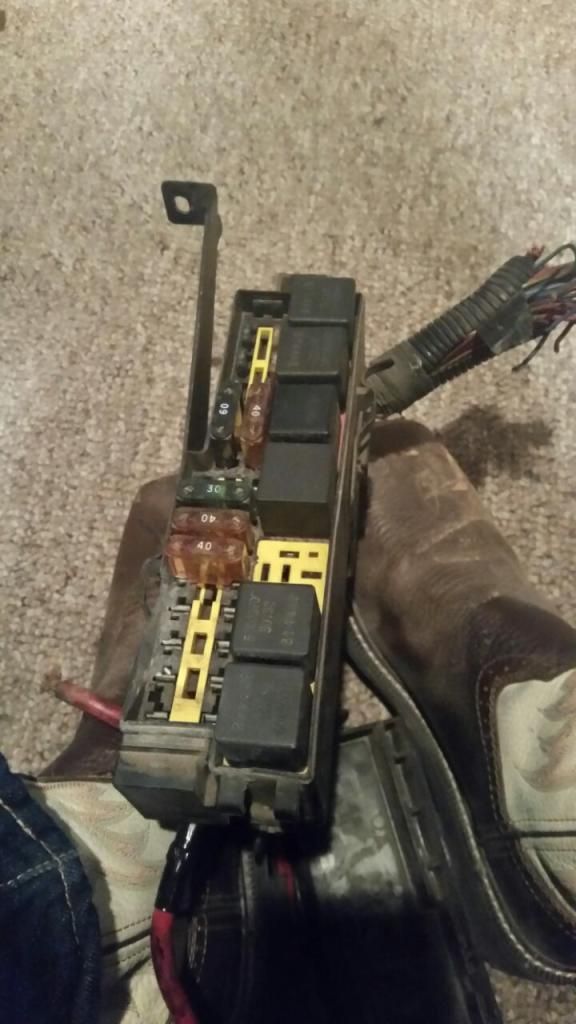 Finished all of the wiring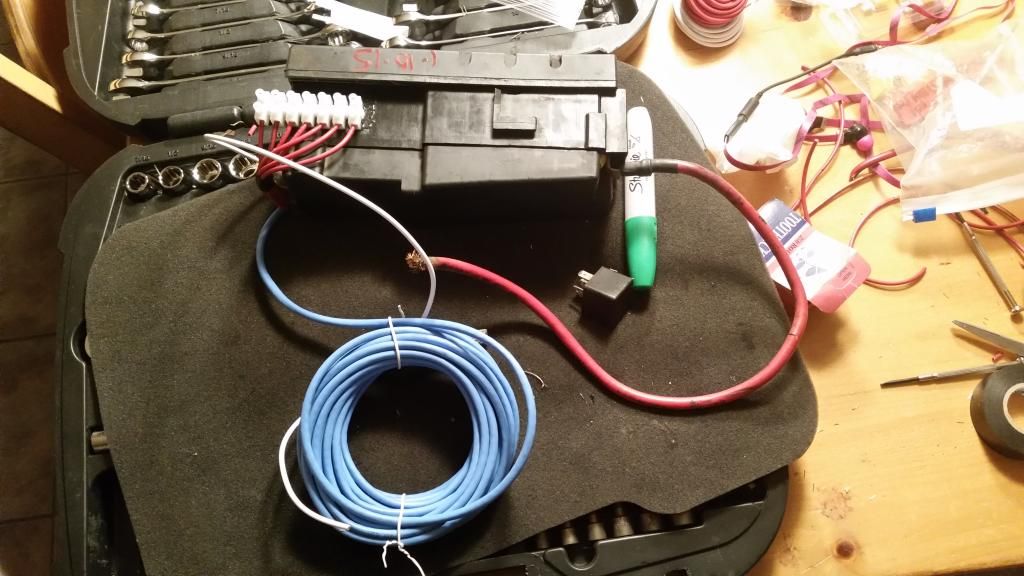 As of now I'm planning a weekend wheeling trip with some friends. I will be getting money for graduation and Eagle scout ceremony. Once that happens I'm ordering the HDoffroad frame Stiffeners, then going doorless just for sh*ts and giggles.
So now we're up to speed.