These are the only pics I have for right now. Its one of my 4 offroad missions I've been on, 2 I didnt have a camera and one was at night.
I'm going out again on Thursday so there will be some better pics. But for now..
This trail was going great, I was having a terrific time. Climbed a little hill and slowed down, ALOT. I was stuck.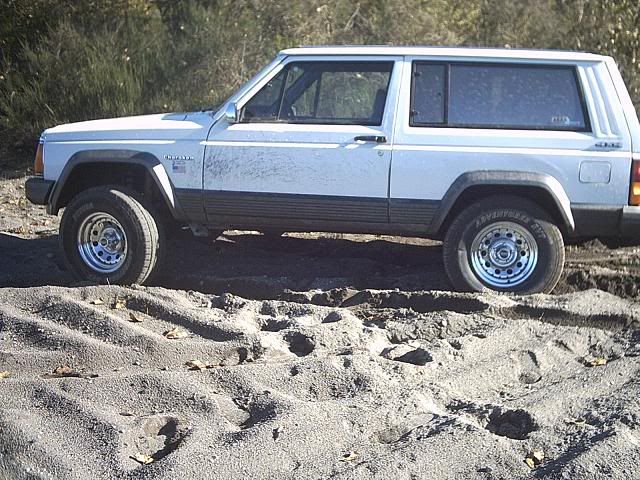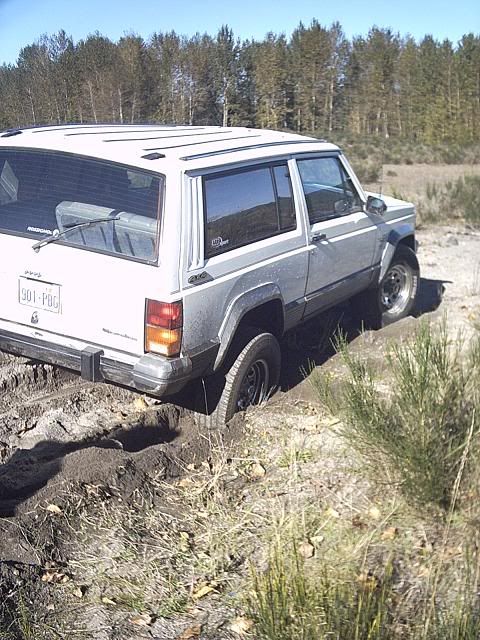 My jeep, the hill that lead to the soft sand, and the totally stock '91 blazer that pulled me out. It is kind of a steep hill too. We had to charge it with the blazer to get it to have enough speed to get to the top. Louckily it did, but we almost couldnt reach my tow hooks.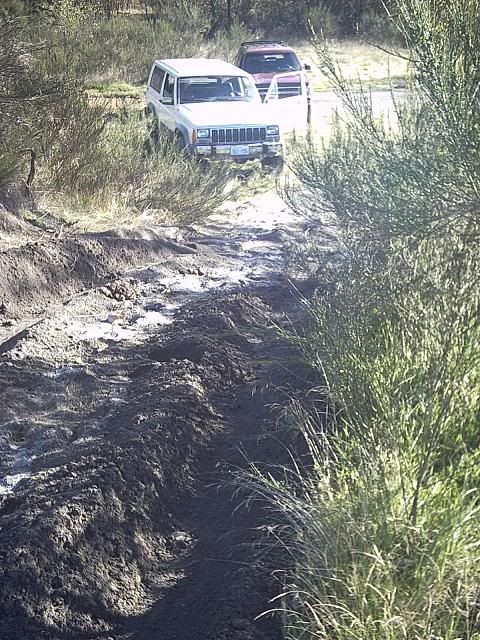 You cant really tell from this picture but that hole is quite deep.