Quote:
Originally Posted by
ArmyFireFighter
View Post
click free... i hope
NOPE! but this is!
Quote:
Ive got a few:
I built some custom sub boxes that contour to the back of the rear seats and extend over the wheel wells for greatest possible volume. They sound sweet, and they dont move around at all because of the design.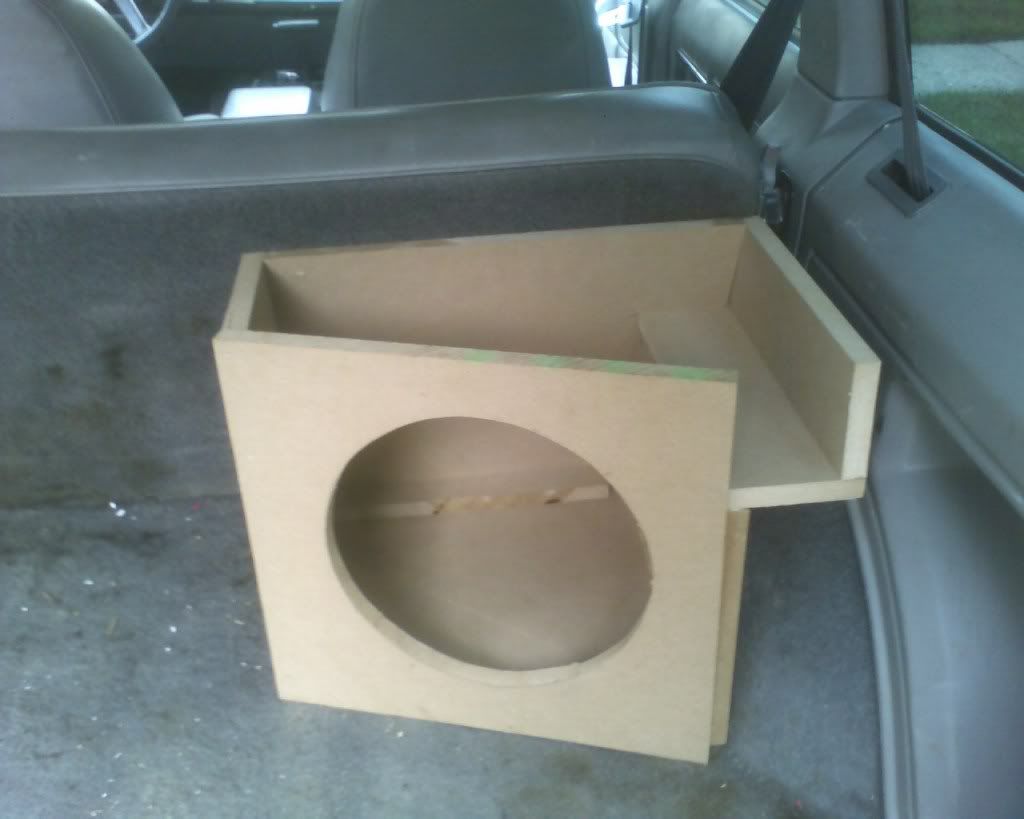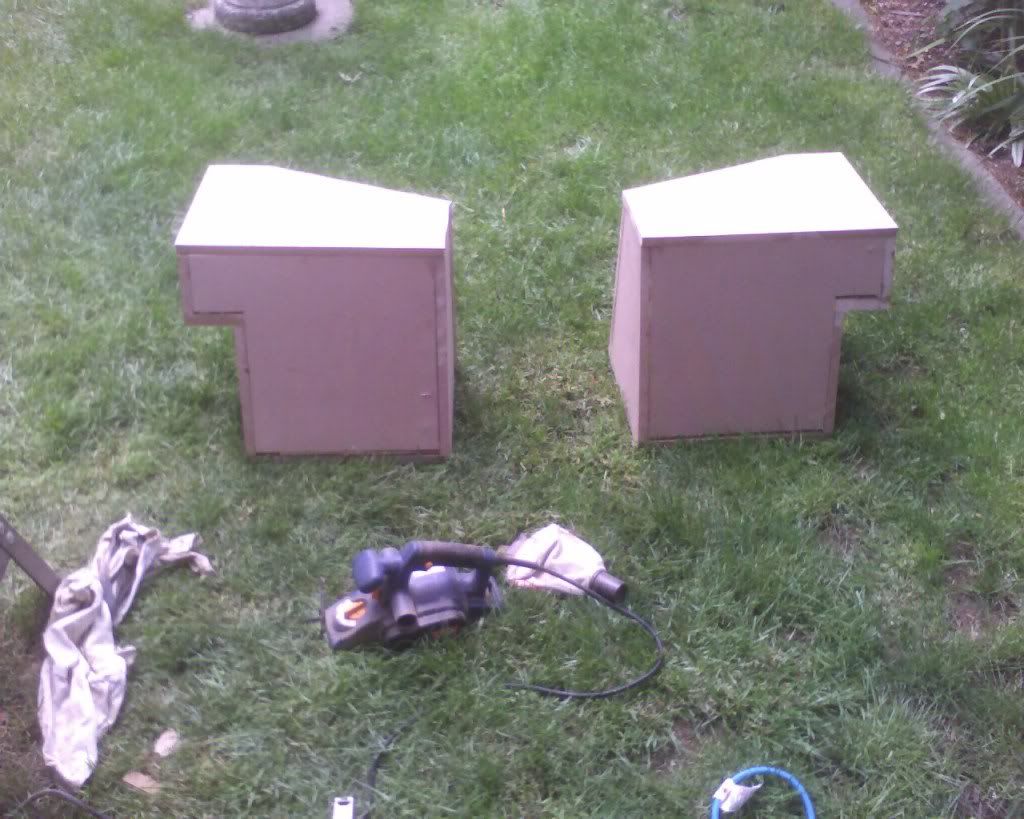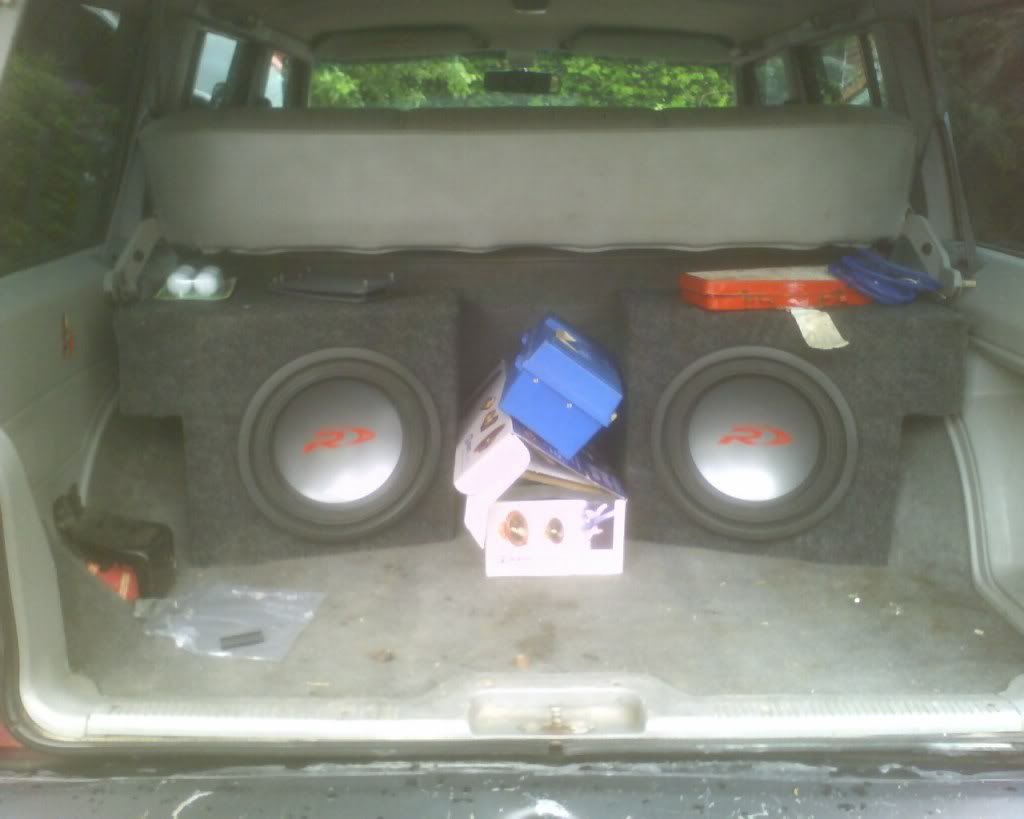 then after I had some sound i decided I needed some video....
I started by moving the stock cigarette lighter
then the radio and heater control
after that in bought a touch screen and separated the circuit boards from it and mounted them on plexi. it was then installed behind where the stock radio would go.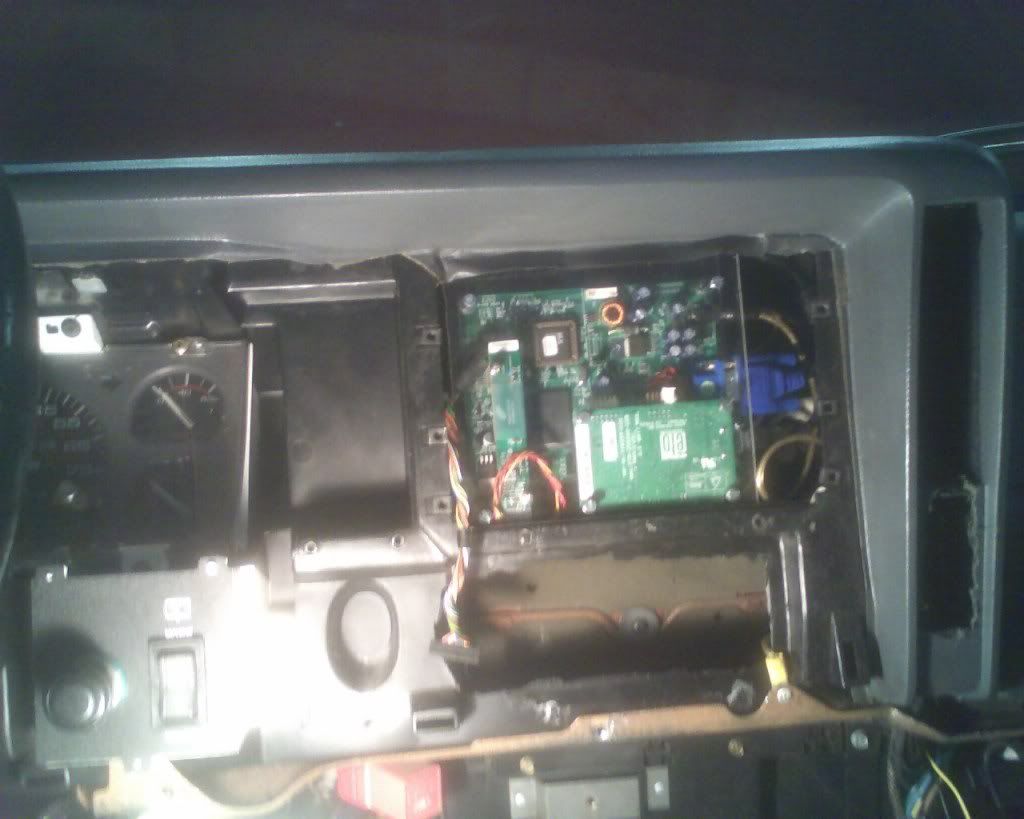 and finally I put a big a$$ 15inch touch screen in
then I cleaned it up dressed the wires and made it look nice with a new bezel. unfortunately I do not have any finished pictures. the touch screen ran off a laptop that was mounted along side the passenger seat and it would control music, video, and GPS.
---
Quote:
Damn pesky trees always jumping out into the middle of the road without looking.