So as you all may or may not know I have built a LCOG crawler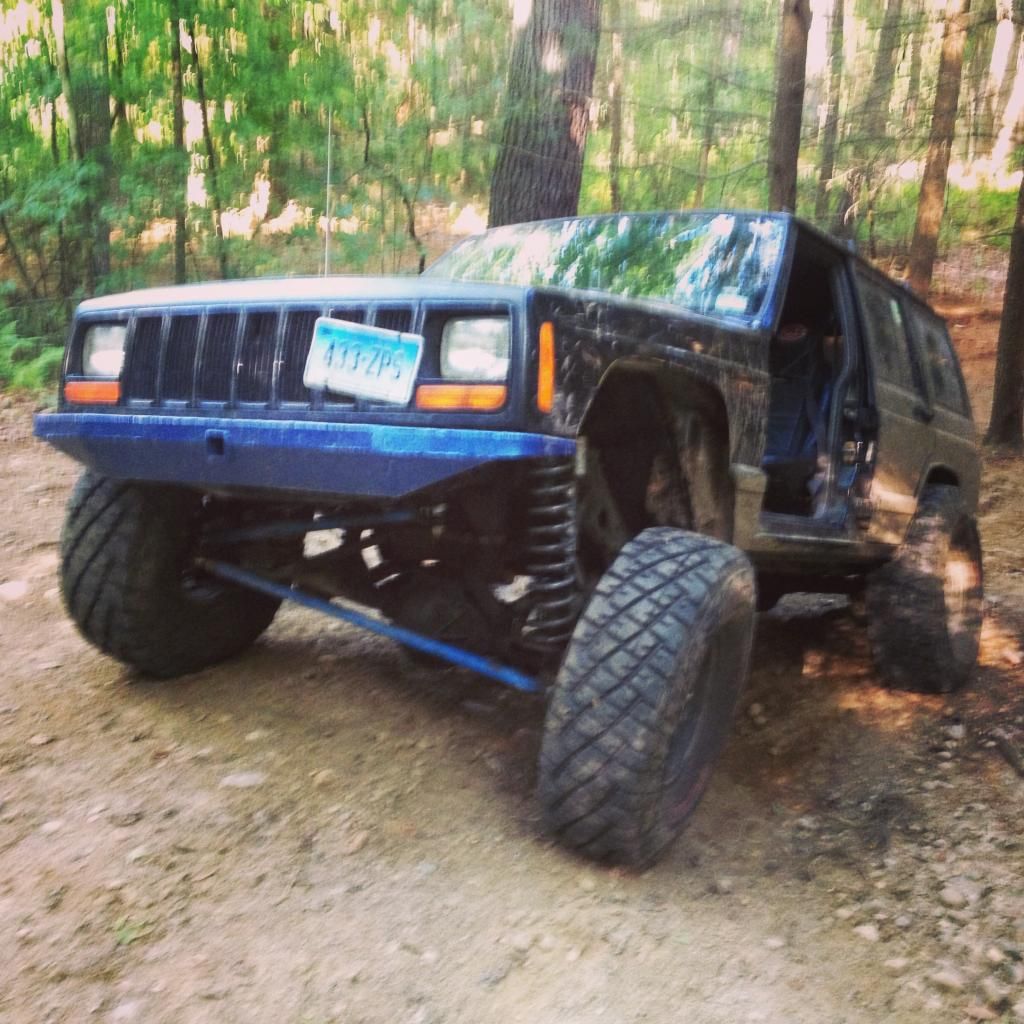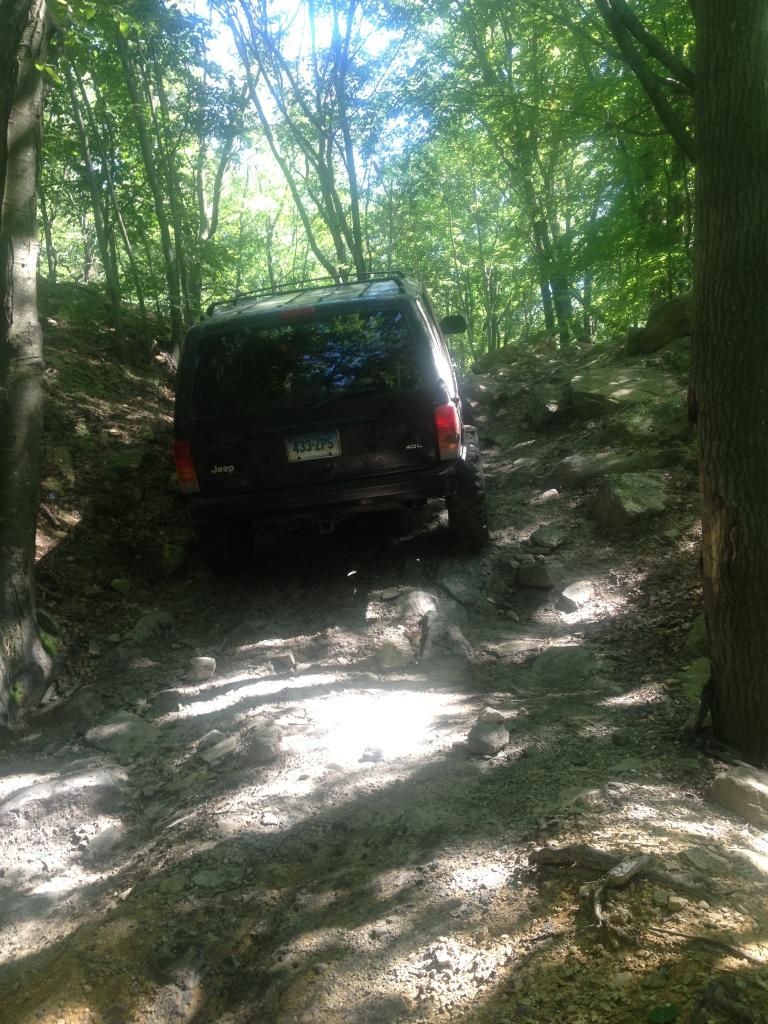 2.5-3 inches of lift and it flat out works.
I have mid arms and stiffeners for it but I think my new plans are wj uppers and new lower bushings for this winter.
Over the winter I'm debating wether or not to 5.0 it and I need a flex plate possibly for now big whoop.
Now I'm happy with my 35s but need some input on what to do with my build. I'm staying on 35s till these are spanked. So do I build a cage? Wheel it and not care? I dunno shoot me some ideas!