Long story short ... I'm installing a winch on a 4 wheeler and need to find a bolt just like this one except it needs to be 1/4" longer.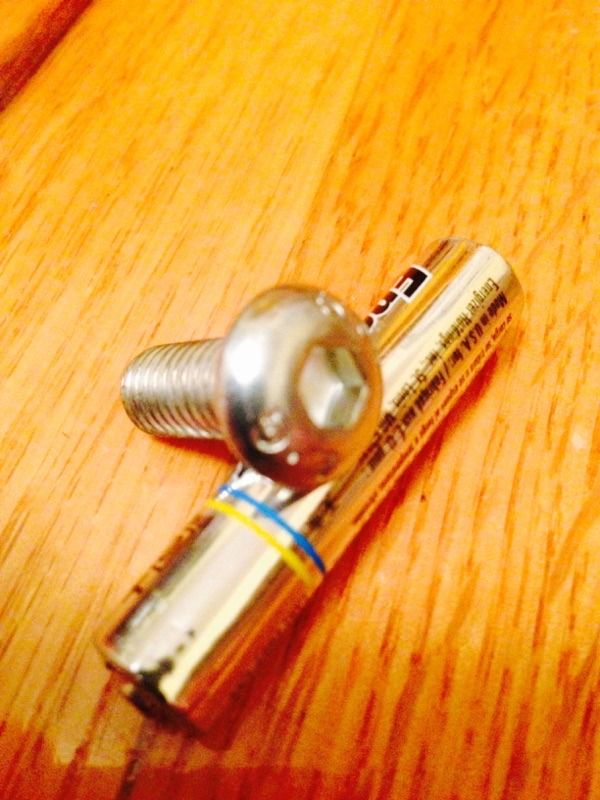 Sorry the pics a little out of focus due to distance. It's a 5/16-18 3/4" bolt with a hex head that says E-G 10.9. I searched ebay using the best criteria I could and didn't see anything similar after searching through literally the first 1000 hits.
I believe the 10.9 expresses a high strength that I'm really not that concerned about. The replacement doesn't need to be as strong.
Anybody have a suggestion on where I can find something like this? If all else fails I can try to do the connection differently but for now I'm just looking for as close a replacement as possible.