Washed the Jeeps.
---
My wife and I just washed our Jeeps. This is the first time mine has been washed in over a year.
Mine is the green one.
My wife wants to get rid of her wheels and tires soon. We know they look really bad.
Enjoy.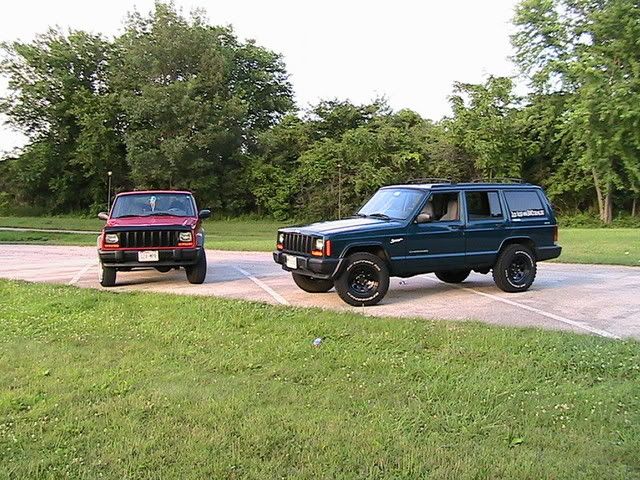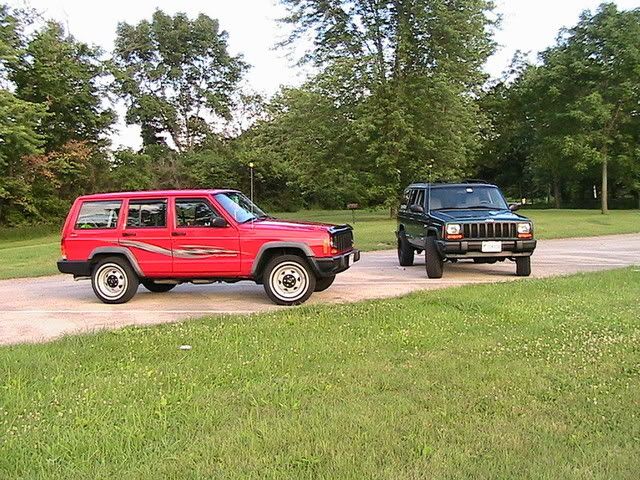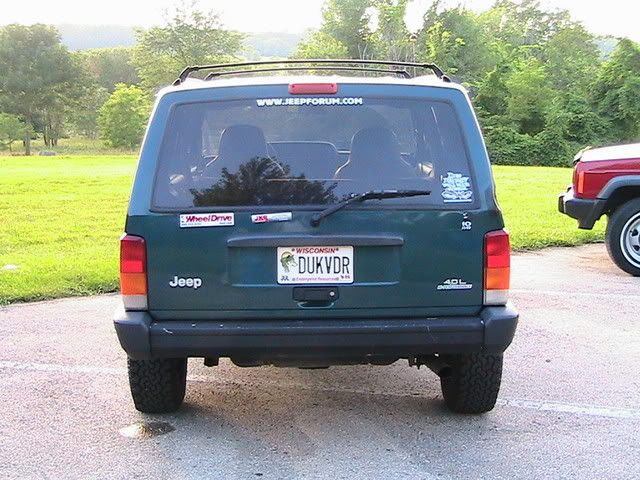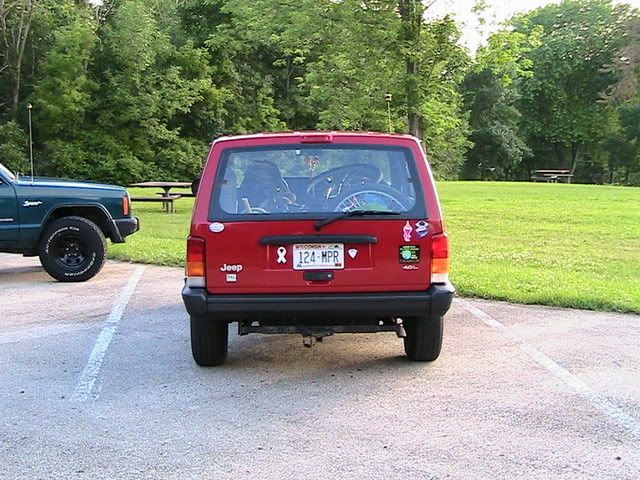 ---
I'm sorry, did you say something?