Decided to replace one of my power steerings lines today. Two wheeling trips ago I noticed it was leaking, but when I got back all the leaking had pretty much stopped for DD duty. I put it on the backburner (locker install and all that came first). Well, last trip out the leaking returned. I made it through the trip just fine (and back to DD duty its barely leaking again) but I decided to jump on this before it left me on the trail one day.
Bout as straightforward as it gets, Ive got a line wrench with 16mm on one end, 18mm on the other. And thats about all I needed for this job lol. I removed airbox and e-fan to give me some room to work.
Lower side of the line is awkward to get leverage on, and mine just would not budge. Aint nobody got time fo that.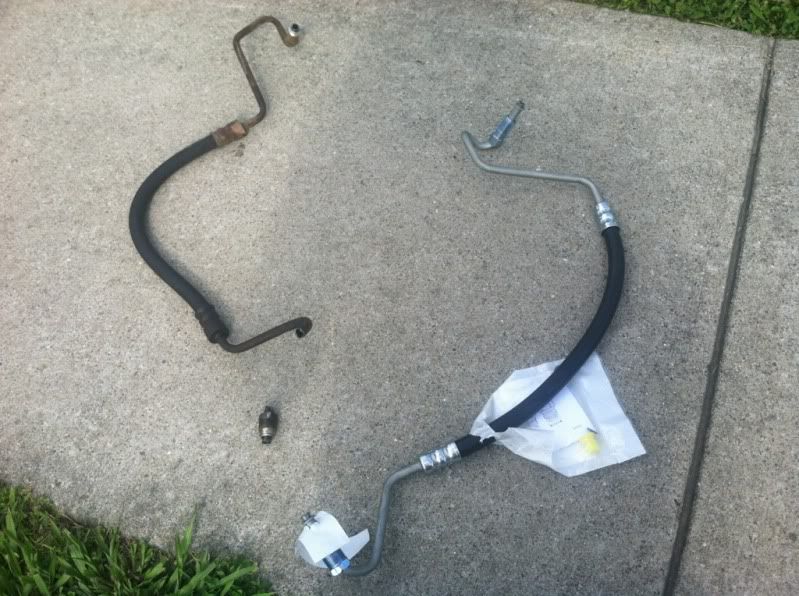 I broke the line off above the hex and ran me a couple extensions and socket on it. Childs play. Then I just installed the new line and cleaned it up under there to inspect for future leaks.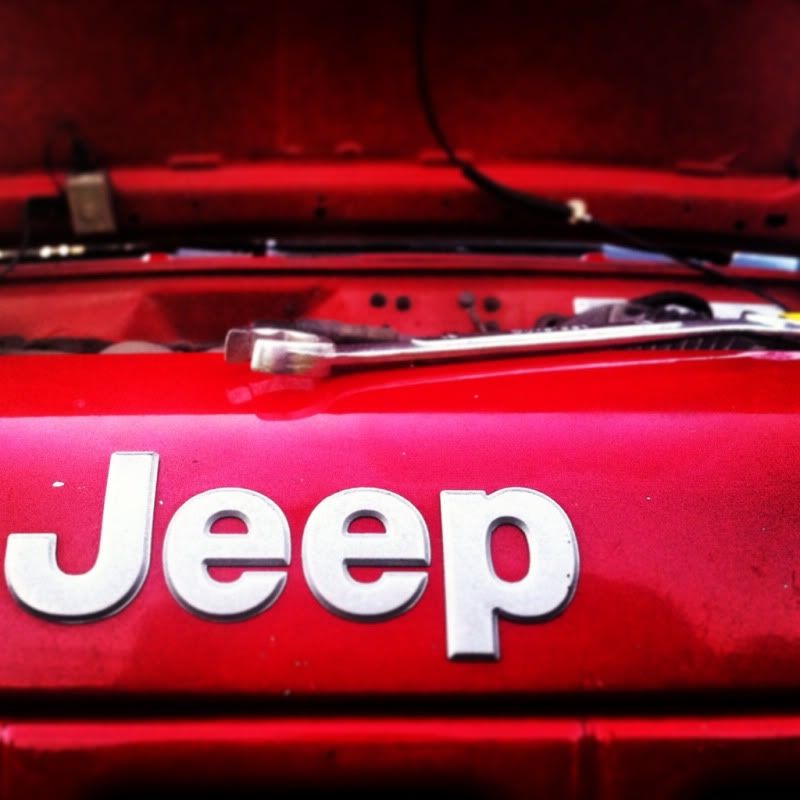 Not really a big update or anything but it sure feels good to have one less thing leaking haha.