WBR trip is in 6 days, still have a lot of things to do. So the wife tagged along today so I could flex it out and see if anything needed resolving and at least get that much out of the way.
Getting there!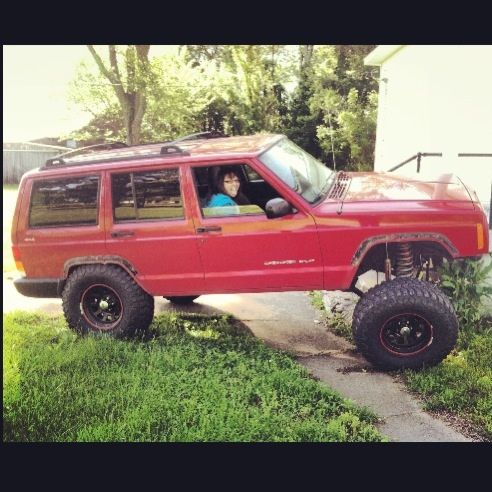 Discovered two issues, both I expected. #1 is I need to go ahead and do the extended brakelines Ive been putting off. You can see in the pic above and a little below that it is maxed out. No bueno.
#2 is the inevitable. The tires just do not fit in the rear fenderwell. It is now officially time to trim.