My $500 beater. Think I should just junk it?
Driver's side isn't too bad.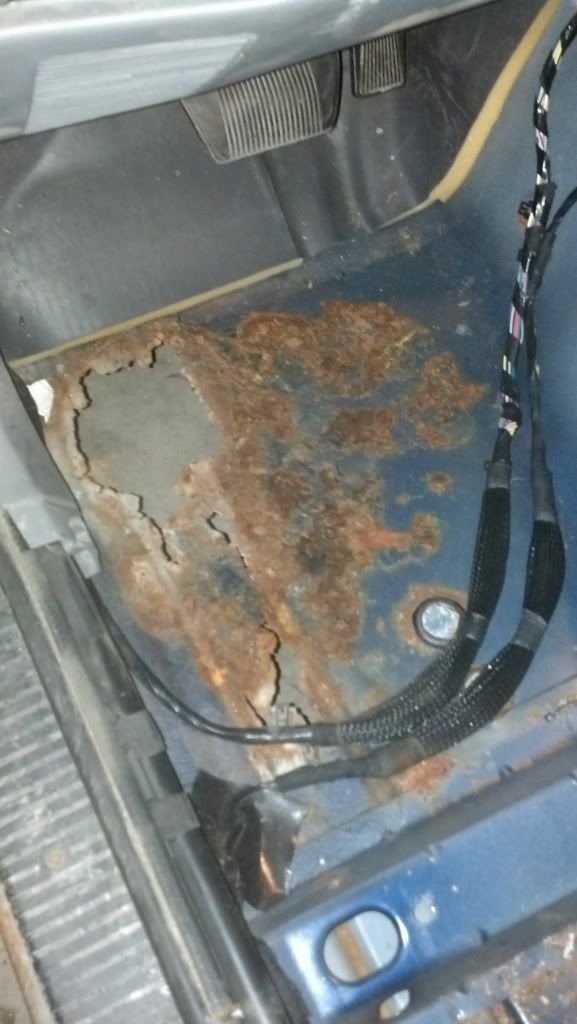 Passenger side, however, is a different story. The rear crossmember for the seat is toast too, so I'll have to fabricate that as well.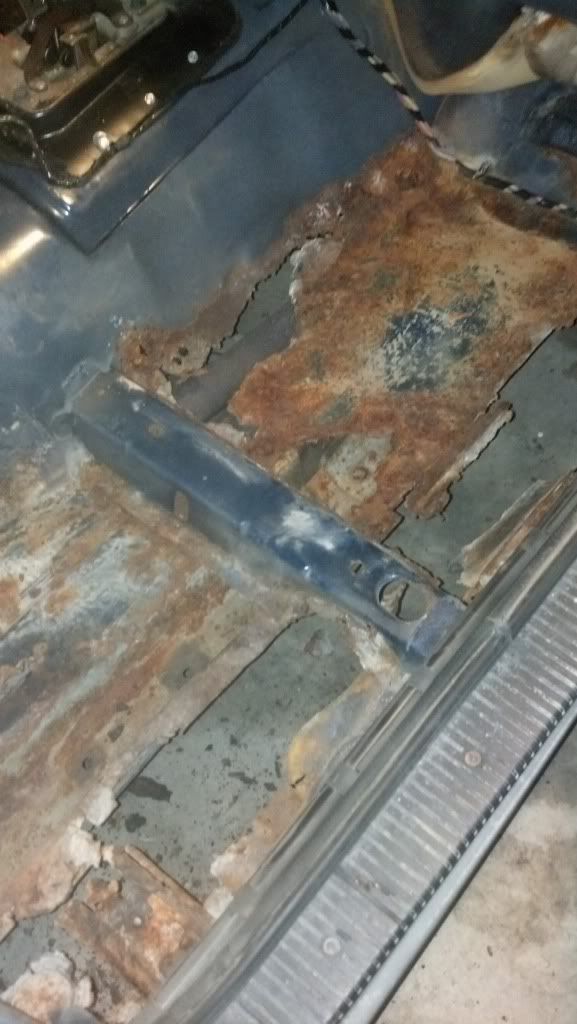 The cargo area is about 60% gone too, so the fuel tank will have to come out. This bit will probably be the toughest - where the rear pan meets the wheel tubs.