Sneak Peak - XJ Rear Bumper from Warrior Products
---
You never saw this.
So I've been doing this buildup since last week, prepping for photos for some catalogs.
This is the Jeep I've been working on. Still waiting on bumpers from PC and sidebars and yes, sideplates, unfortunately in diamond plate, but they'll be offered in steel, don't worry.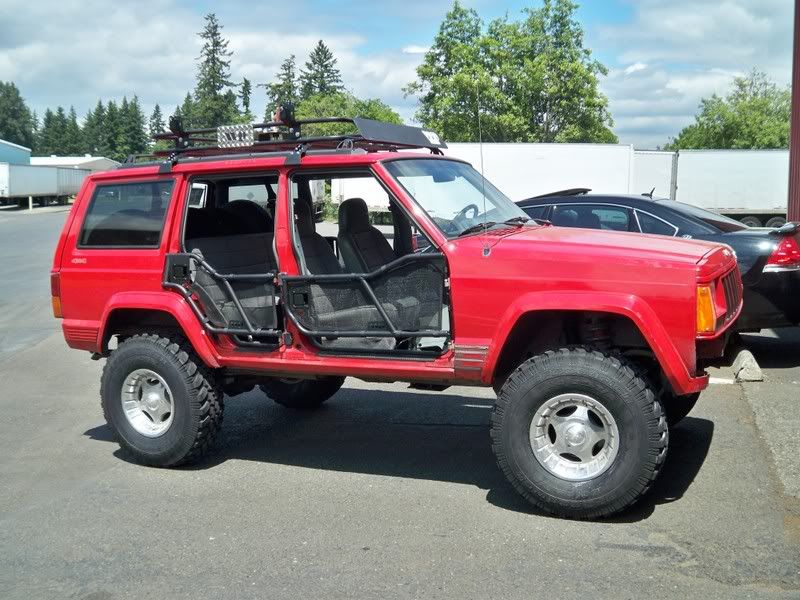 And here is the sneak peak. This is the XJ Rear Bumper I've been working on. This is prototype only, final version will be about the same, but I have some fine tuning to do.
Hitch compatible, it now has a notch in the bottom to clear the receiver.
D-Rings are double backed and welded into the mounting legs, which are tied into factory 8 bolts + 6 bolts into the framerails. Non D-Ring versions will not tie into the additional 6 bolts.
Production versions should be ready within a month or two. We have no plans of doing tire carrier models.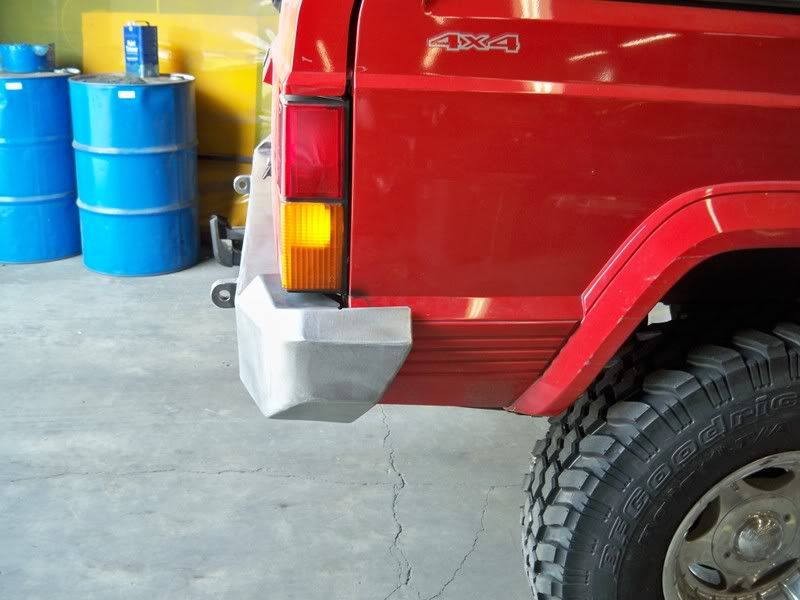 ---
Jason Roy - Marketing Director at WP
Driver #1724 Team WP Jeepspeed
Co-Driver #36 ERS Rally Team