Scooty Puff Senior, "The Doom Bringer" build thread.
---
I have had this poor thing for years. I let my inlaws borrow it for a while, and got it back in less than happy condition. But she has always been a trooper and I love it. Even though I have had TJ's, YJ's, ZJ's, and a few other XJ's. Plus some Full Size rigs as well, this one has always been around and faithful. Plus reliable as a Anvil. So, here are some pictures. It's gonna be a long slow funds limited build, but who knows, should be fun. The body has been modified by rocks, tree's, porta pottys, signs, and other Jeeps. Here goes.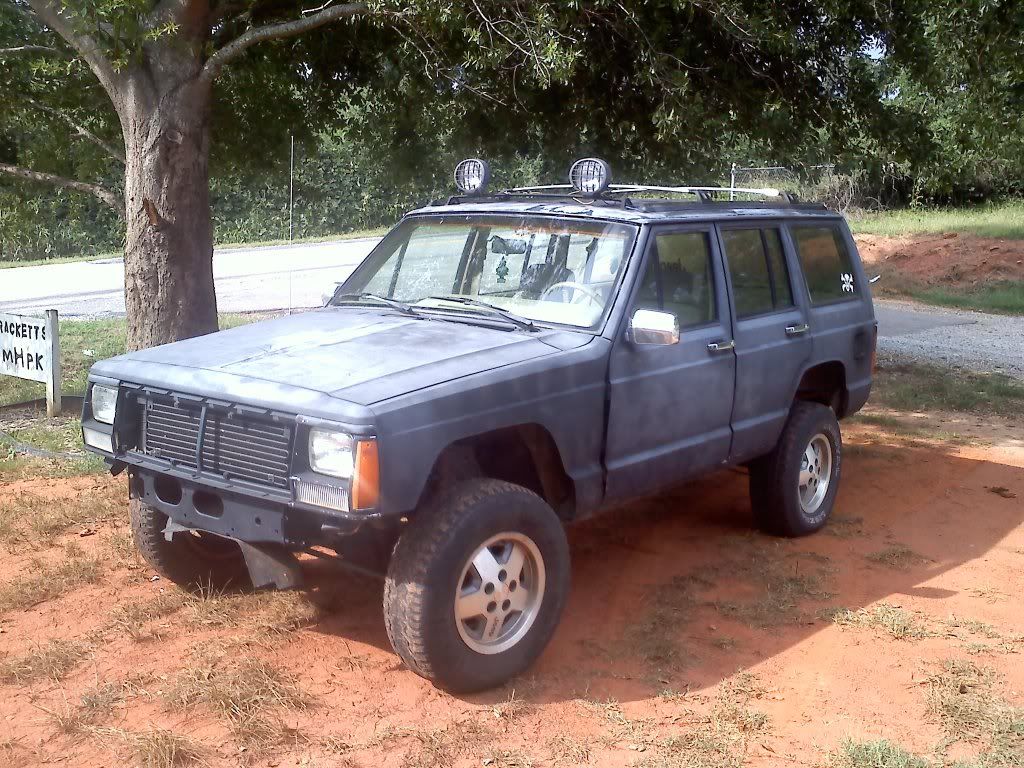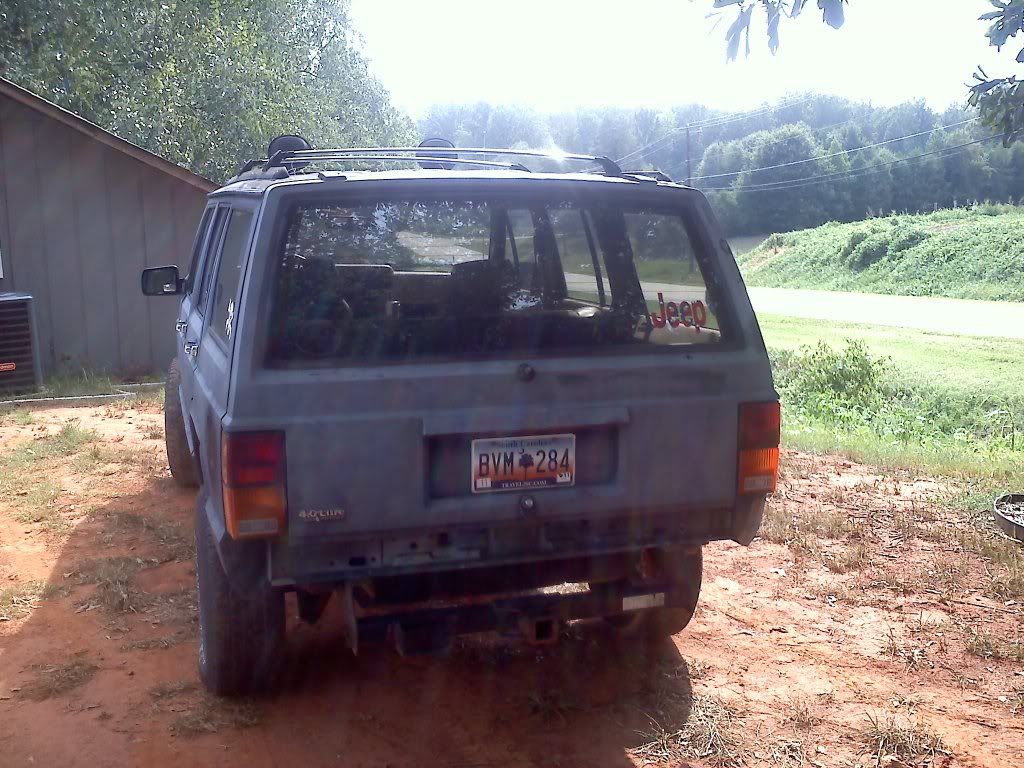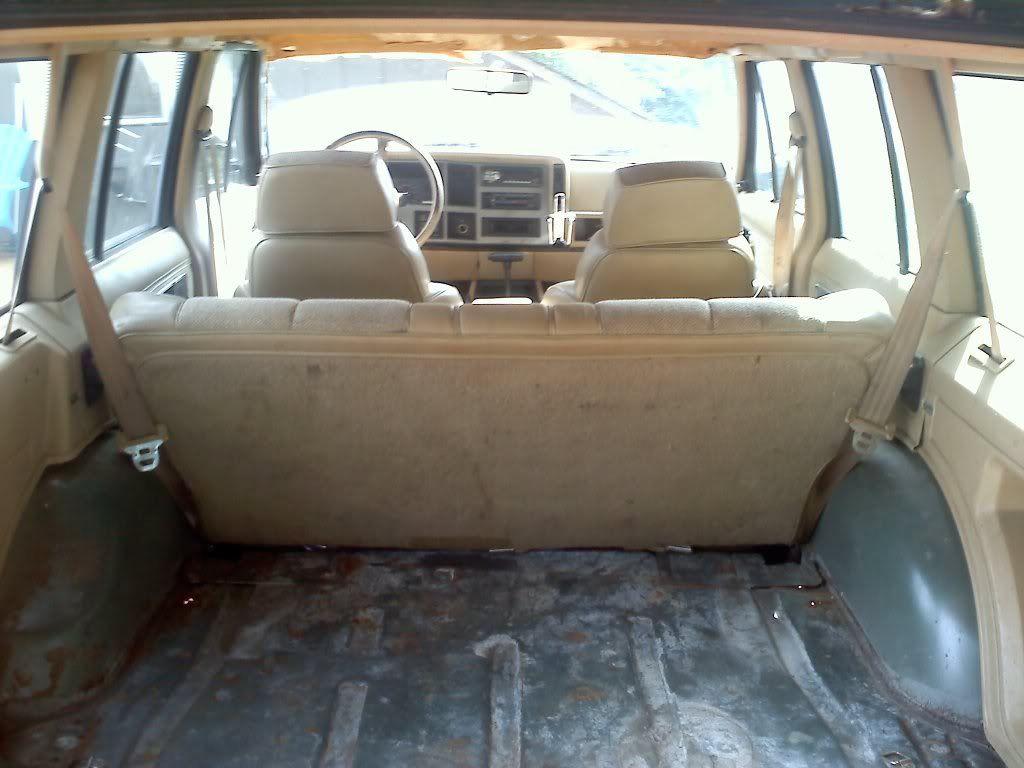 ---
I don't blame people for their mistakes, but I do expect they pay for them.
Ash from Army of Darkness
Quote:
Alright you Primitive Screwheads, listen up! You see this? This... is my boomstick! The twelve-gauge double-barreled Remington. S-Mart's top of the line. You can find this in the sporting goods department. That's right, this sweet baby was made in Grand Rapids, Michigan. Retails for about a hundred and nine, ninety five. It's got a walnut stock, cobalt blue steel, and a hair trigger. That's right. Shop smart. Shop S-Mart. You got that?