to do that is a pain......
First you rip the plastic pieces off.
then you get one of these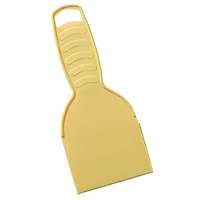 and use a heat gun to scrape of the spongy part of the tape.
then you get some of this
and a rag to get rid of what you did not scrape off.
takes a while but i like the way it looks alot better than stock.