Red XJ Classic Build Thread
---
Since I no longer have an XJ, I will live vicariously through work.
This is an 8 day buildup, I used 8 working days to go from a completely stock 96 classic to what you see here. It was 100% untouched with 132K on the odometer and some RV flat towing hookups on the front.
The best part was, its all our product. Everything was 100% Warrior Product, including suspension, so the wheels and tires were the only thing I had to source. Well, actually the tires were all. The wheels were sitting in the rafters under a few inches of dust.
Started with the pain in the *** part, fitting the tube doors. Also got the roof rack installed while it was short and unlifted. I totally forgot to take an all stock before photo too, woops.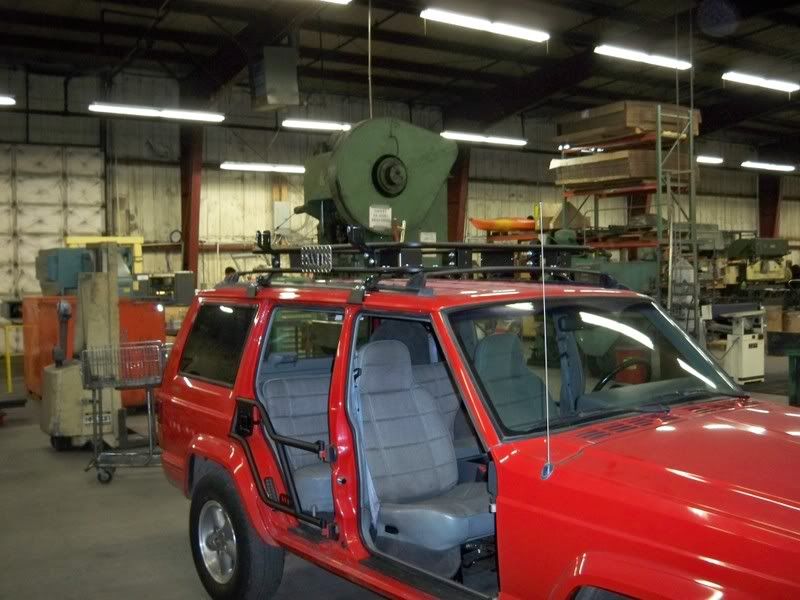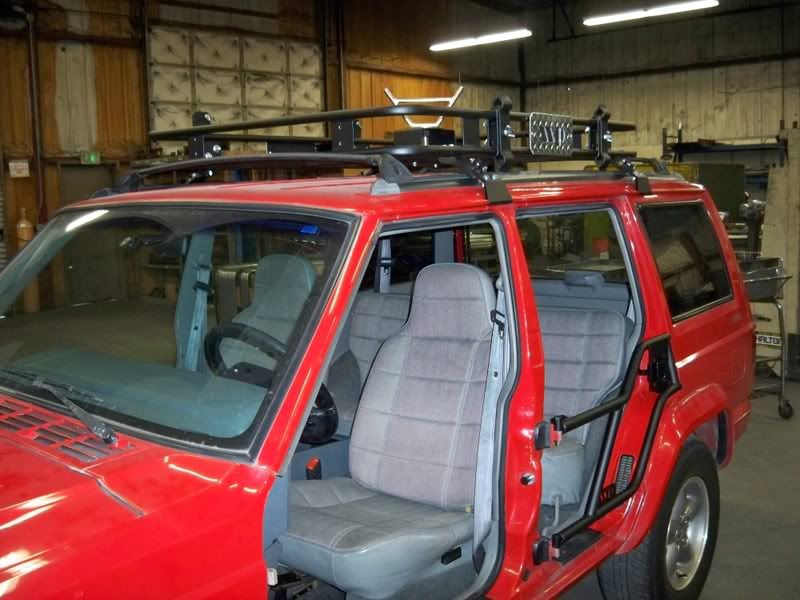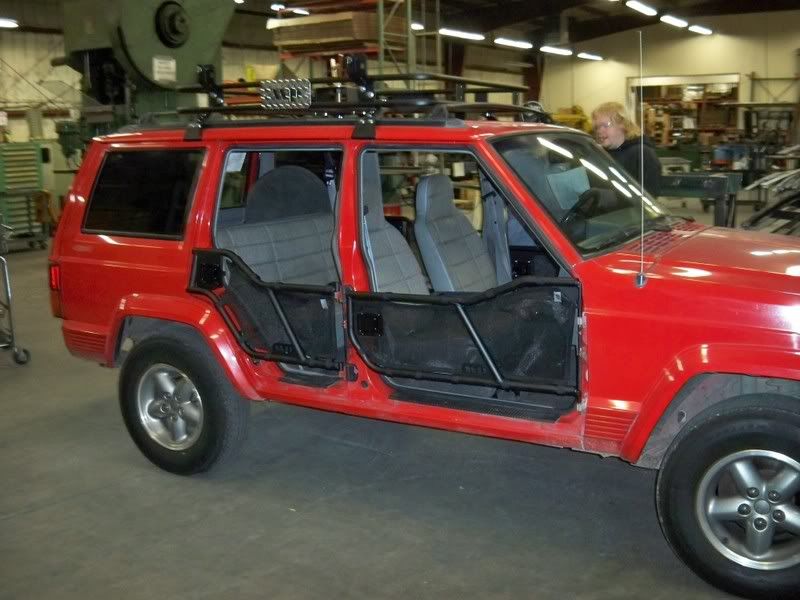 Next it was time to lift it. This is a Warrior 3" lift kit, with an added spacer up front and a block in the rear, making a net of about 5" of lift total.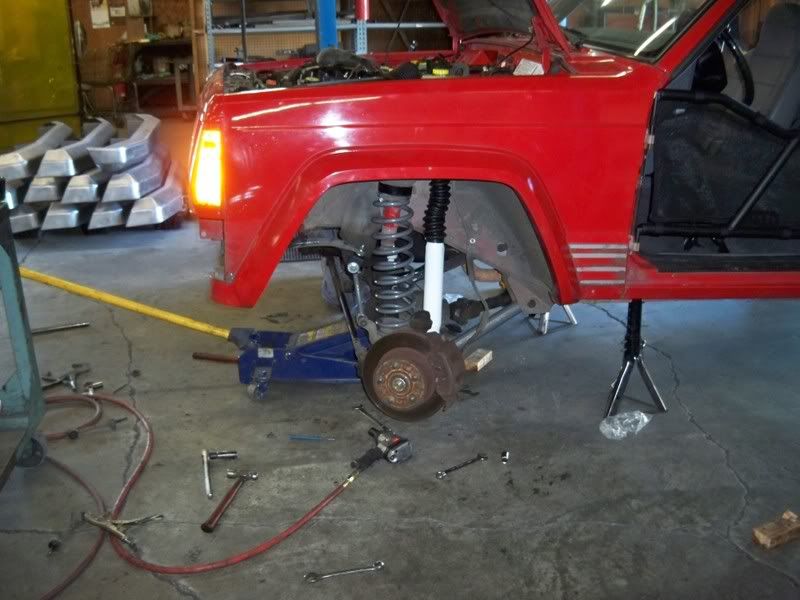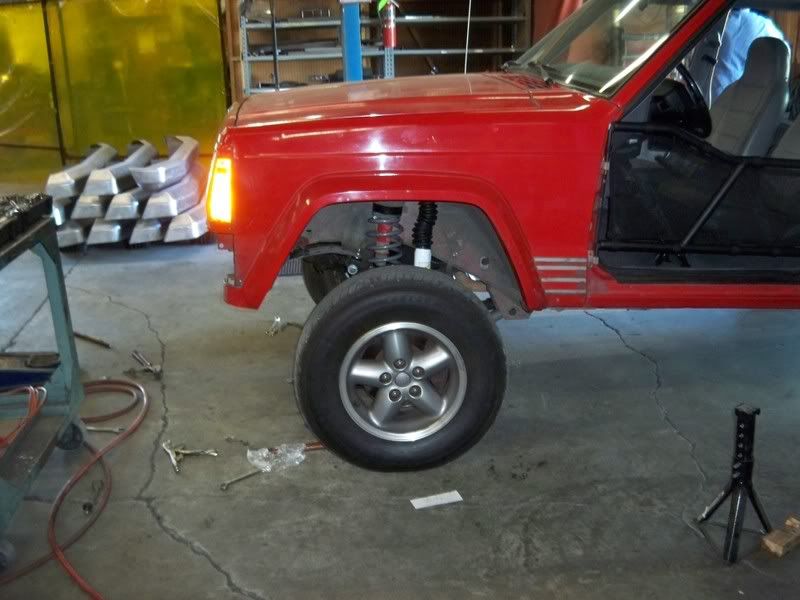 I thought the no lift rear shot was neat, haha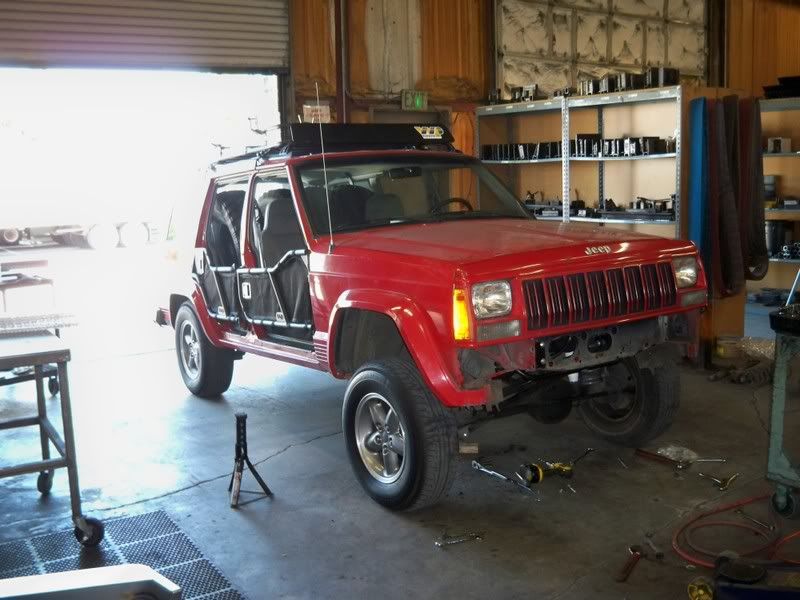 All done. It sits really level even though it doesn't look it here.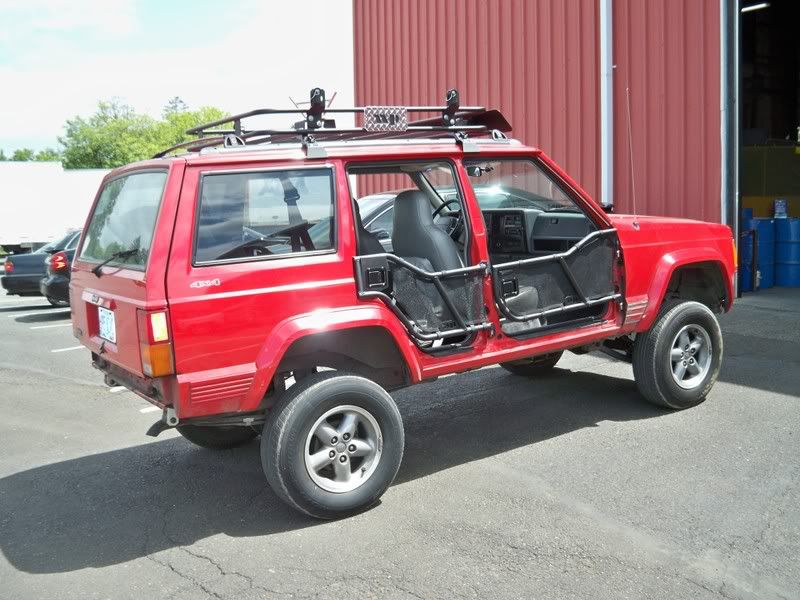 So now I need tires right? BFG stepped in with a set of their Baja T/A tires in 33x10.50x15. I wasn't able to source wheels quick enough, so out came the old *** Centerline Hellcats that have been in our rafters for a long time. These things looked ridiculous on our TJ, but I think they really work on the red XJ.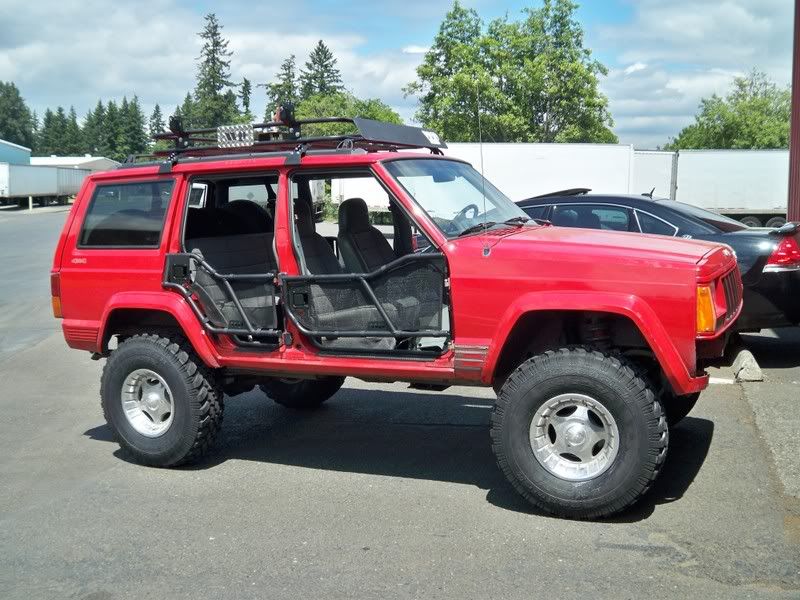 ---
Jason Roy - Marketing Director at WP
Driver #1724 Team WP Jeepspeed
Co-Driver #36 ERS Rally Team