Ok so today the misses gave me about 8 hours to mess with the XJ. I started at the pick n pull. They had an almost complete MJ there thats beggin to be brought home and fixed up. Maybe in my next life.
Ive been looking for that little plastic shroud that goes over the back license plate. The XJ they had at the JY actually had a good one on there so I grabbed it and the shocks for the back hatch.
Heres the score.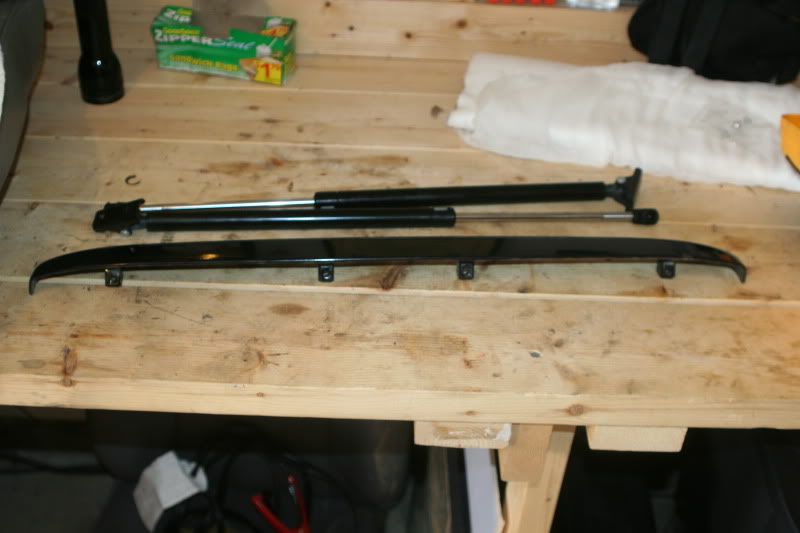 Heres the old plastic trim.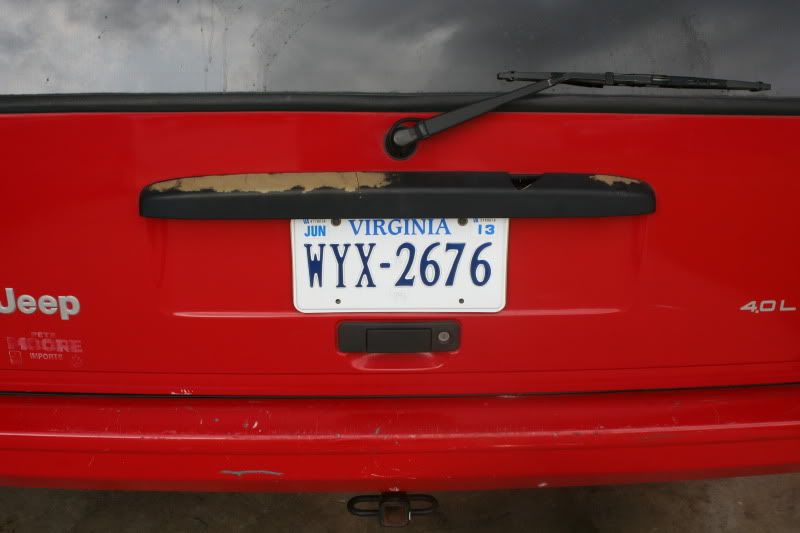 Heres the new one installed.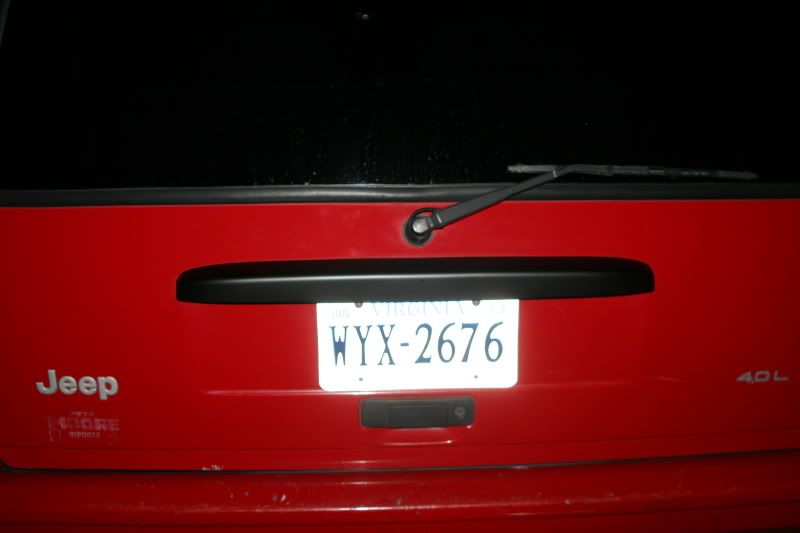 The new shocks installed.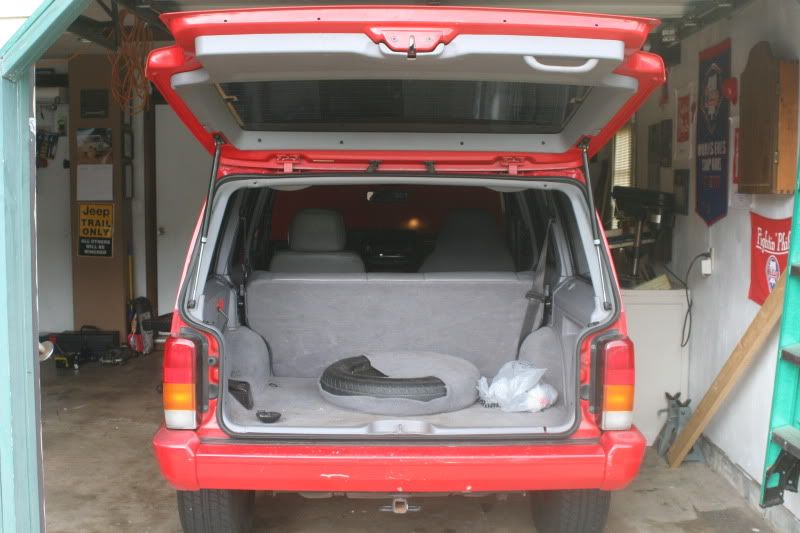 My battery tray repair with quik steel. It worked for what I needed it to do.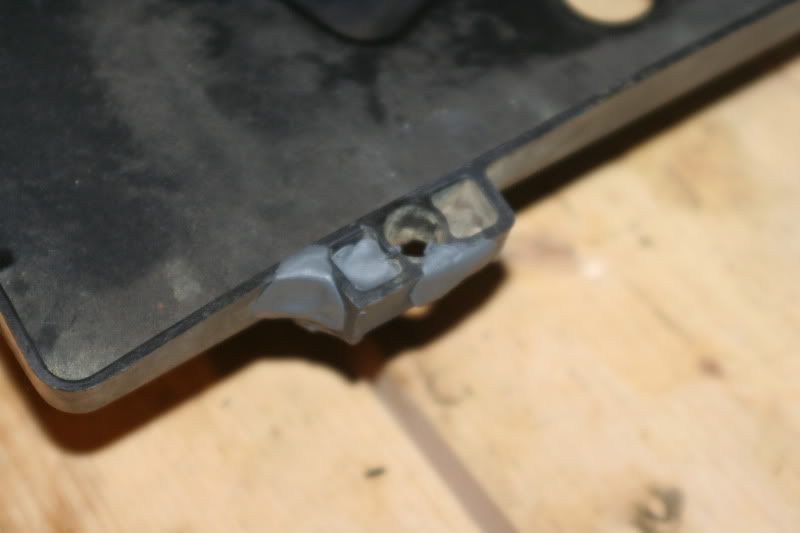 Ive also been trying to troubleshoot my fog lights. After a ton of digging around the front end of the Jeep and pulling both fogs out so it would pass state inspection I thought about changing the relays, so I swapped the relays and still had no luck. Took my Fluke to the PDC and had good voltage there. So into the drivers seat. Long story short I pulled the switch out and checked for voltage at the switch which I had so I took the switch apart and noticed that it was corroded. I didn't get any pics of the initial dis assembly but all I really did was just clean all the contacts inside the switch with a wire brush. Re-assemble with some dielectric grease and voila.
The switch taken down.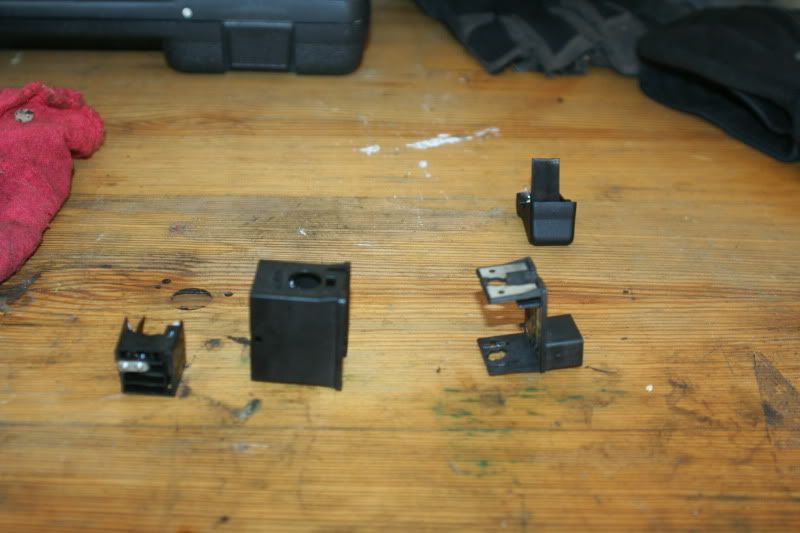 Cleaning the contacts.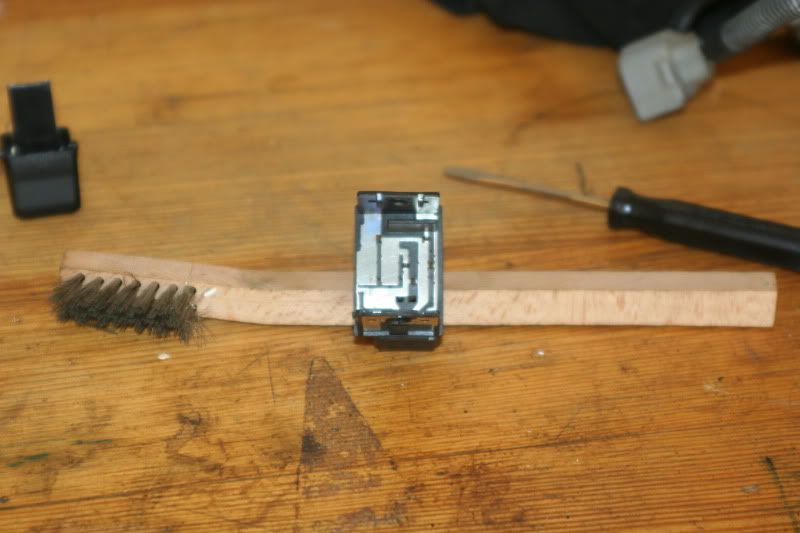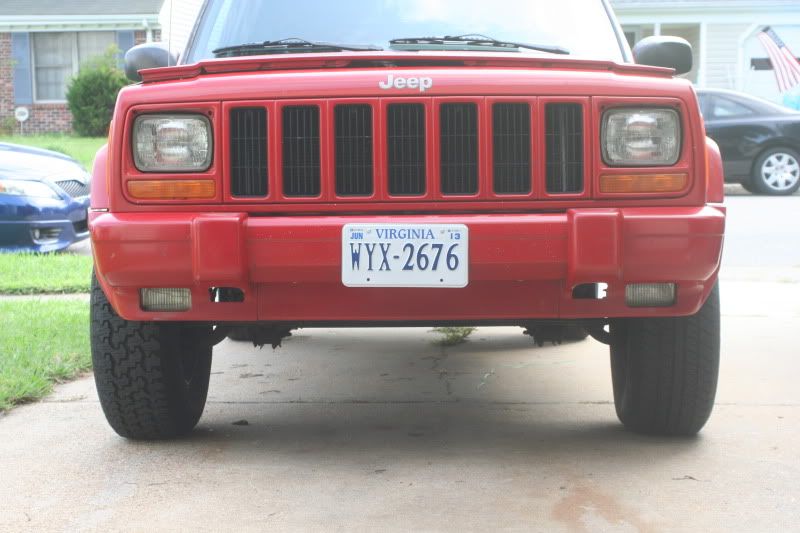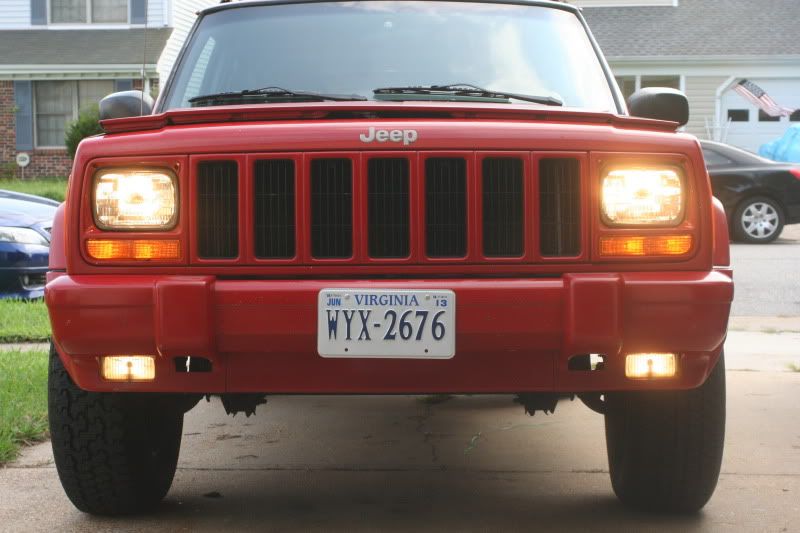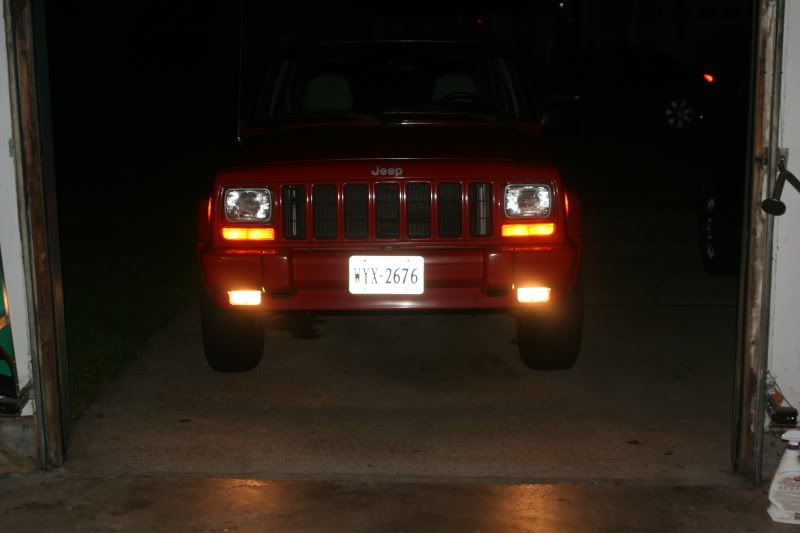 Also got the final measurements for the rest of the tail pipe. Hopefully tomorrow I can get the last couple pieces and then get her put together and inspected.
Fingers Crossed!!!