Alright well I feel a bit recovered after last week's push to finish for a test run Sunday. Got tons done and with two 4 AM nights in a row Saturday and Sunday I had the Jeep wheel-able. So I got my drive shaft back, shortened and balanced and got it installed with all new hardware. It fit perfect. I got my CB and antenna all mounted up and wired in real clean then tuned on the way out of town Sunday with the SWR meter. I found a guy parting out a Cherokee on Craigslist and decided to get a bunch of the small pieces my Jeep is missing like interior panels and such. Going back to look at the seats and carpet this week.
I finished cleaning up the frame and threw some paint on it. What a process that was but I am really happy with how it all came out.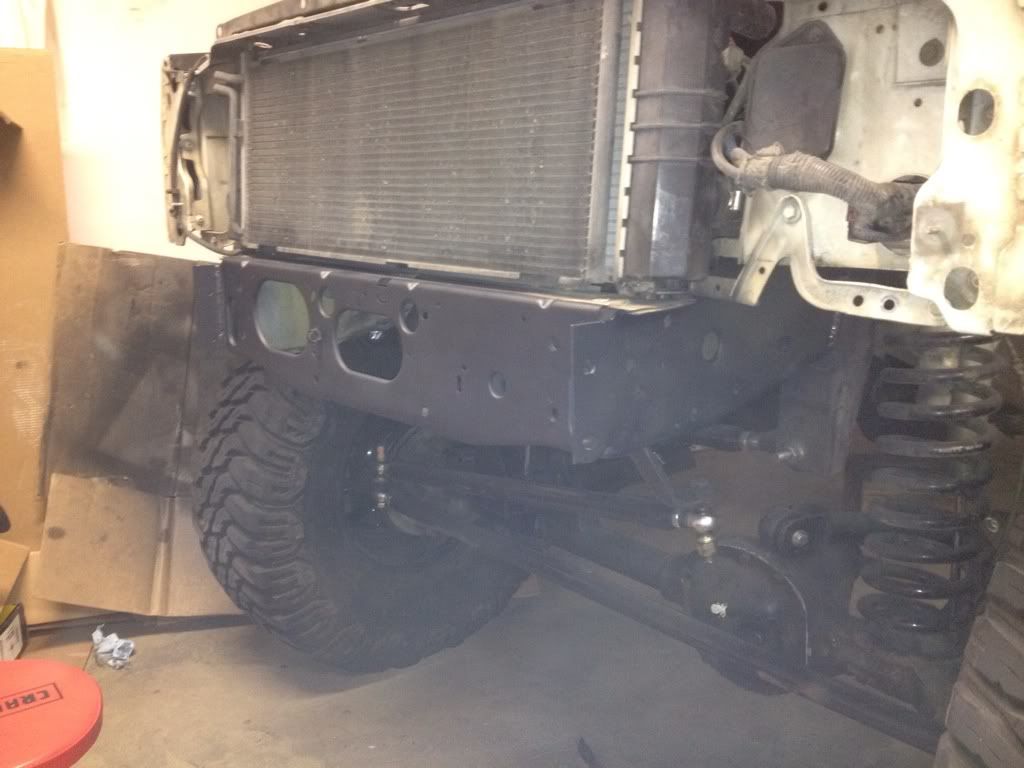 Here it is with all the new JCR bracketry. This was all pretty straight forward, unlike the rest of my bumper experience, more on that in a second.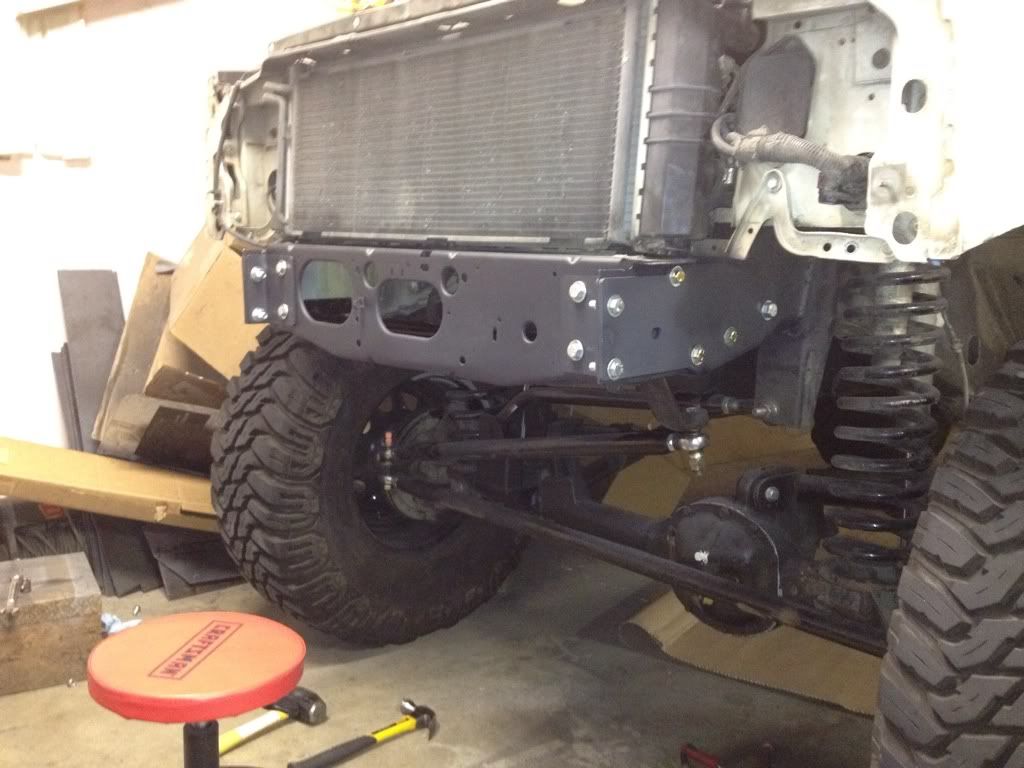 I installed my Kenwood deck and sorted out all the wiring for the sub and amp and while I was dealing with interior panels, I ran into this:
The quarters are just nasty and filled with mud. You can see daylight right through them so the chop is worse off than i thought. Looks like that is moving up my priority list.
CB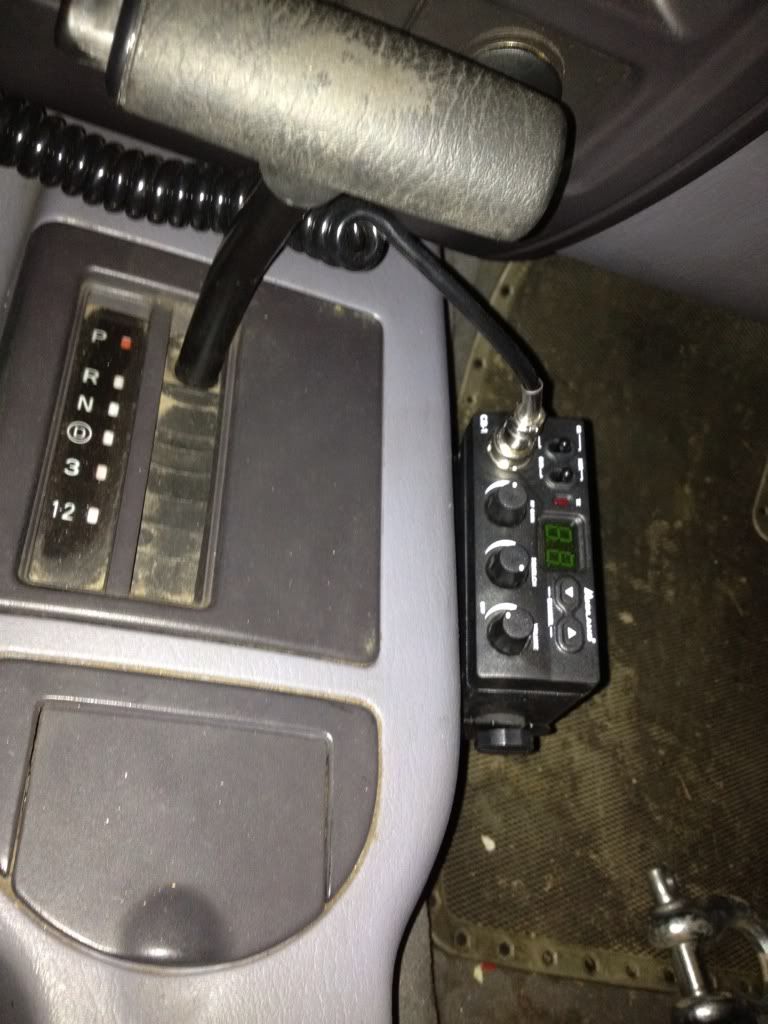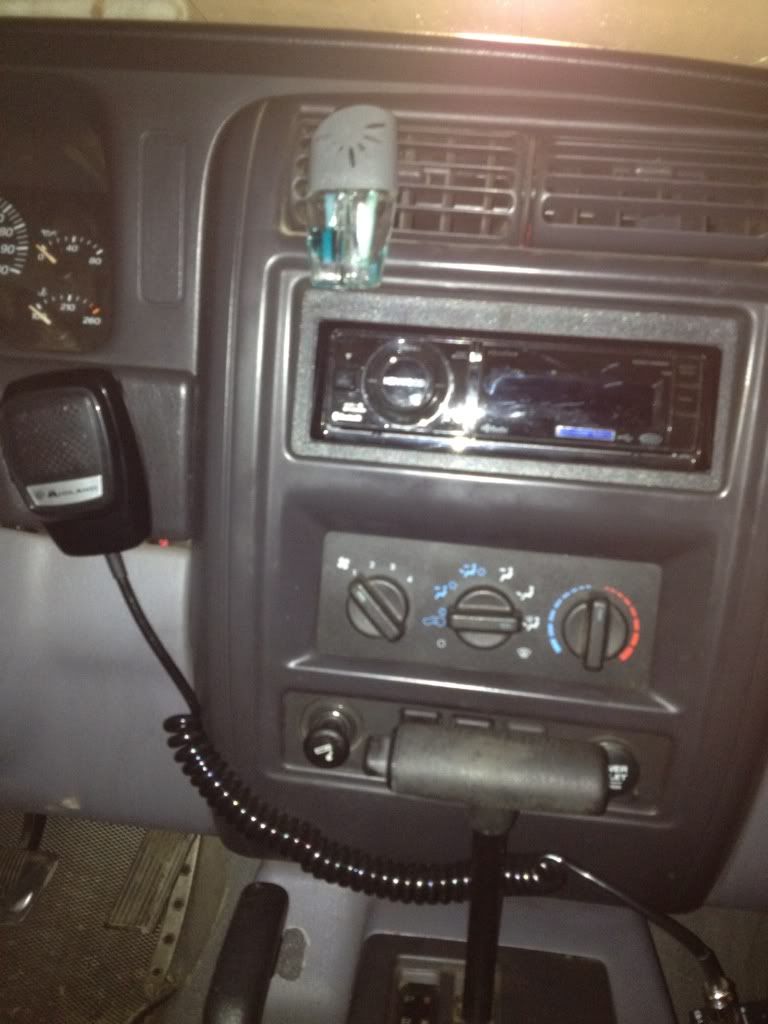 I also could not find a dana 30 vent fitting anywhere locally in time for the wheeling trip so I decided to tap the diff and thread in a barbed fitting. (Excuse the mess, I didn't get pics till after our wheeling trip)
Now onto my big frustration...the JCR DIY Winch Bumper.
I have always heard great things about JCR and their quality and when I initially got my kit I could see why. Everything was very easy to bend and fit together. Pretty hard to mess up. Well I assumed my winch (Warn XD9000i) would fit no problem since this is the same model they have mounted up on all of their display photos. Since we were on a time crunch I got the bumper all welded and ground down and was very pleased with how it turned out. Coated it with Al's Liner (which was another product I am very displeased with at the moment) and mounted it up. As I go to put in the winch, I quickly realize there is no chance it is fitting. It will fit in the cradle but the bolt slots are at least 3/4" off from where they need to be. The winch housing collides with the front of the bumper way before the holes even come close to lining up. Apparently JCR doesn't understand what could be wrong, there is really only one way to put this bumper together...Also I had a TON of extra work and grinding I had to do to get the shackle tabs to fit correctly. There was no mention of this at all in the instructions. I had to abandon my hopes of getting my winch on since it was 4 AM again and we would be leaving for Elbe Hills in a few hours. I am frustrated mostly because with the liner on there now I am going to have a hard time modifying it too much.
Here you can see the bolt pattern and how it is offset forward...this leaves almost an inch clearance behind the winch. I feel like the offset should be biased towards the rear and then my winch would fit?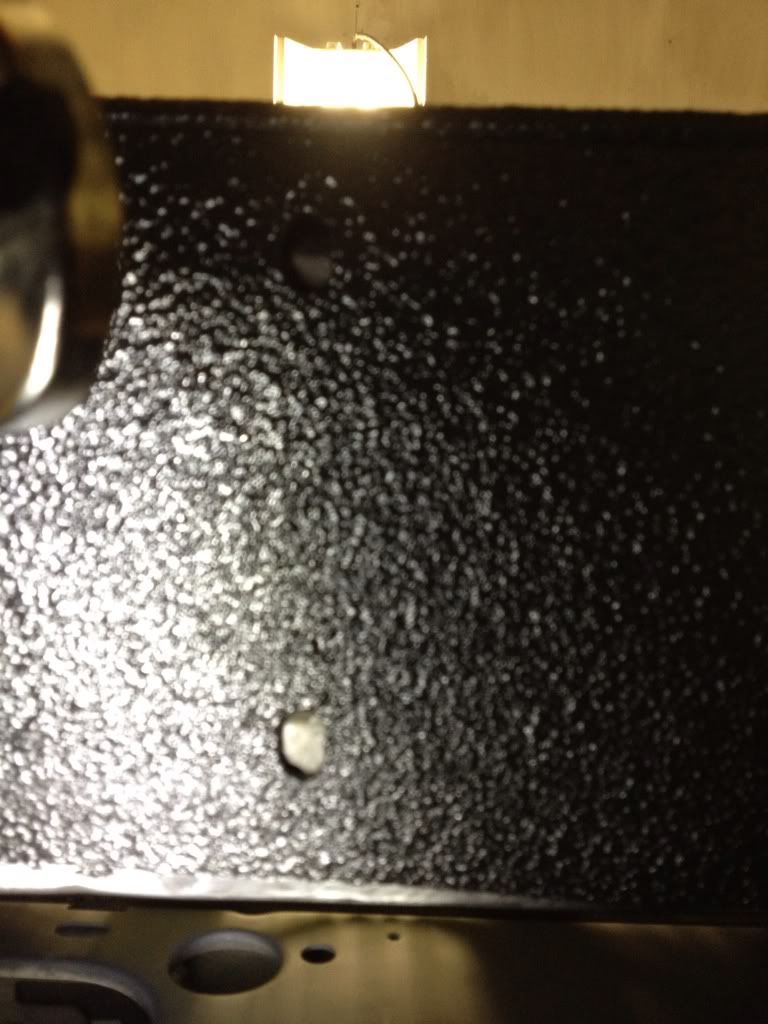 Interference: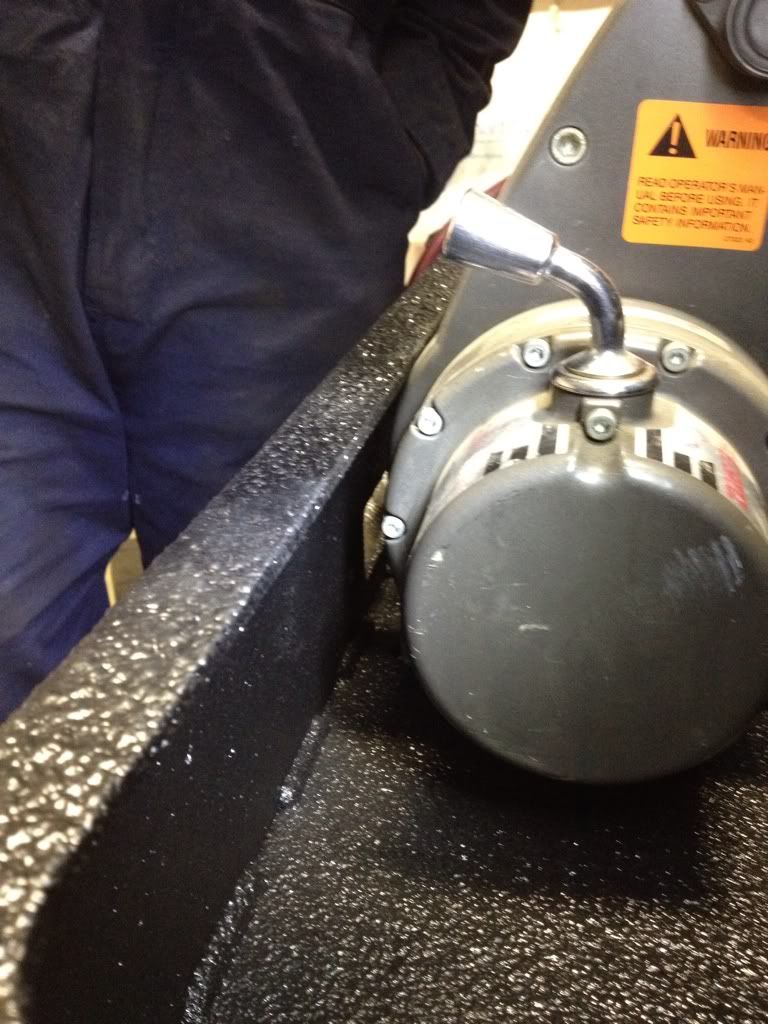 Sunday we woke up a bit late and loaded up, tuned the CBs and headed to Elbe Hills, WA.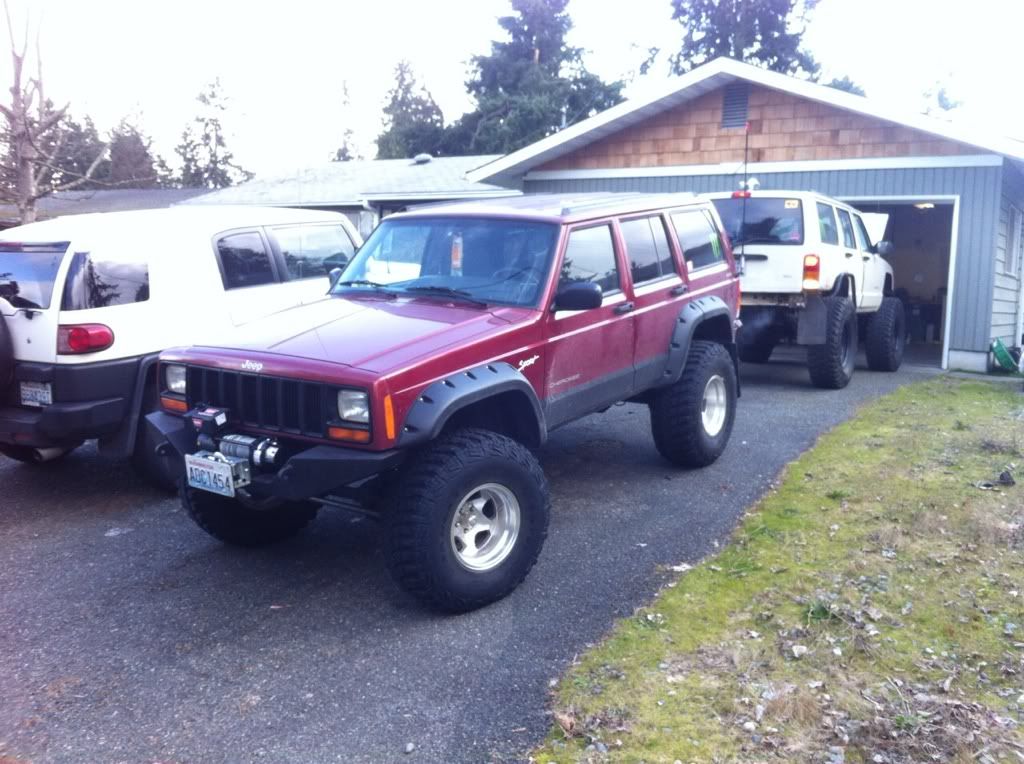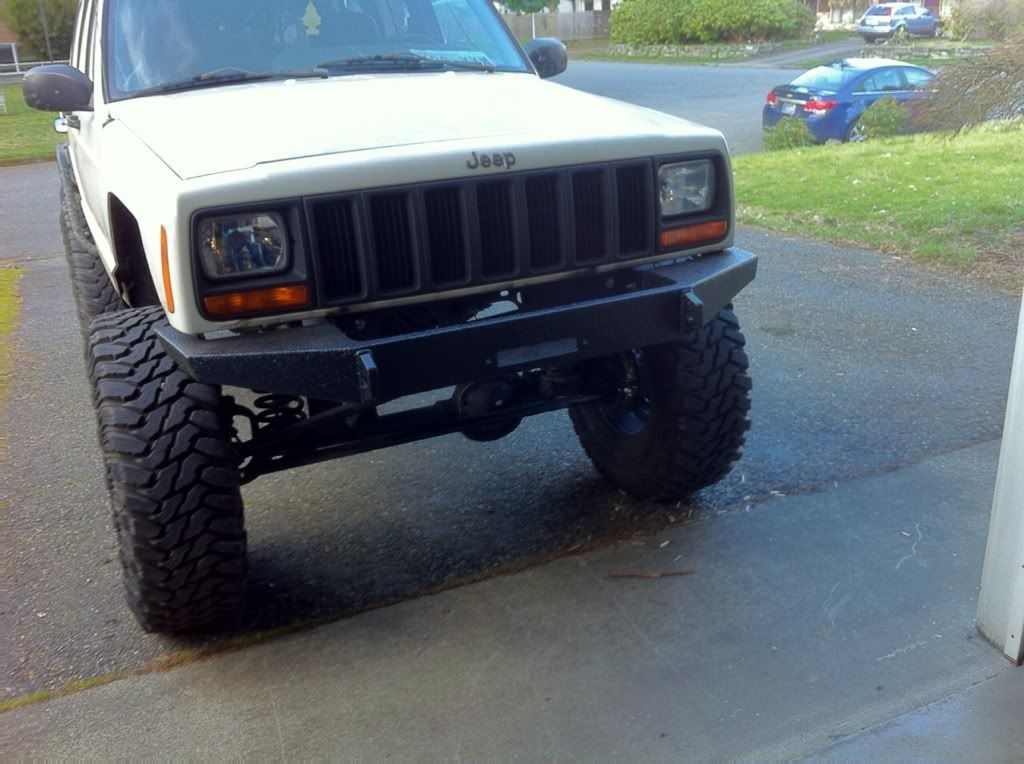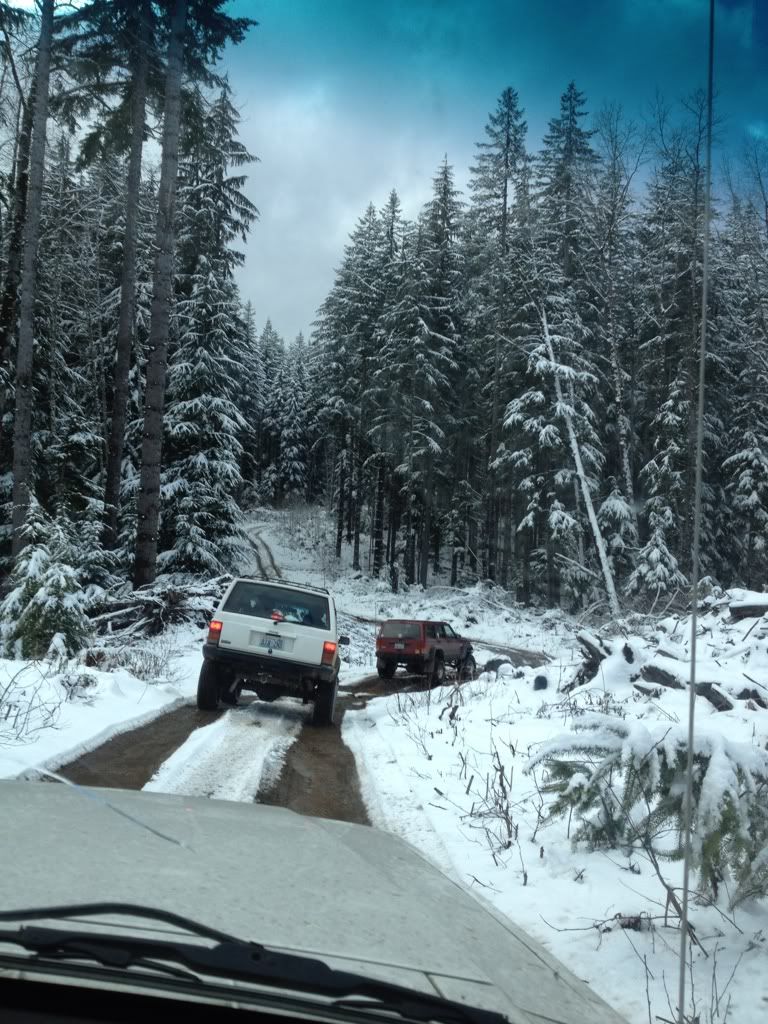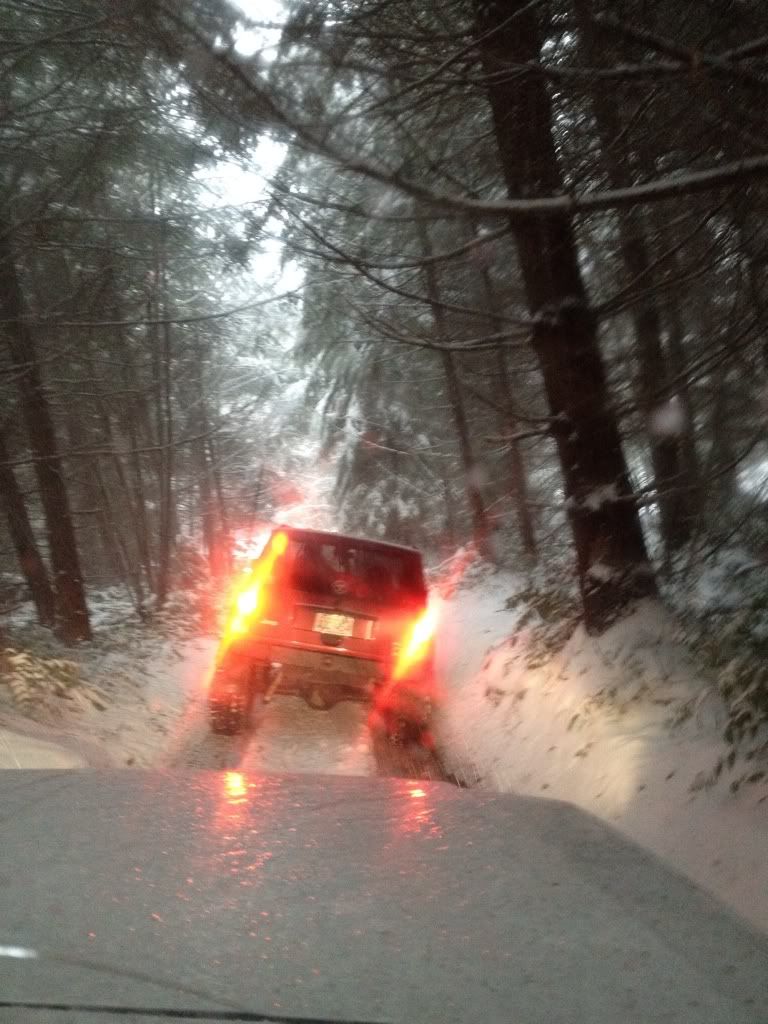 There was a lot of very wet slick snow and I almost got bit by it coming down a fairly steep hill. I was spinning 180's all down the road completely blocking both lanes. I still have no idea how I saved it but that was the slickest surface I have ever been on.We aired down immediately following this fiasco.
We ran into a guy in a Cherokee on 31's and open diffs and he rolled with us for a bit. He really had trouble keeping up. I got to test out my bumper and get him tugged over a few big stumps.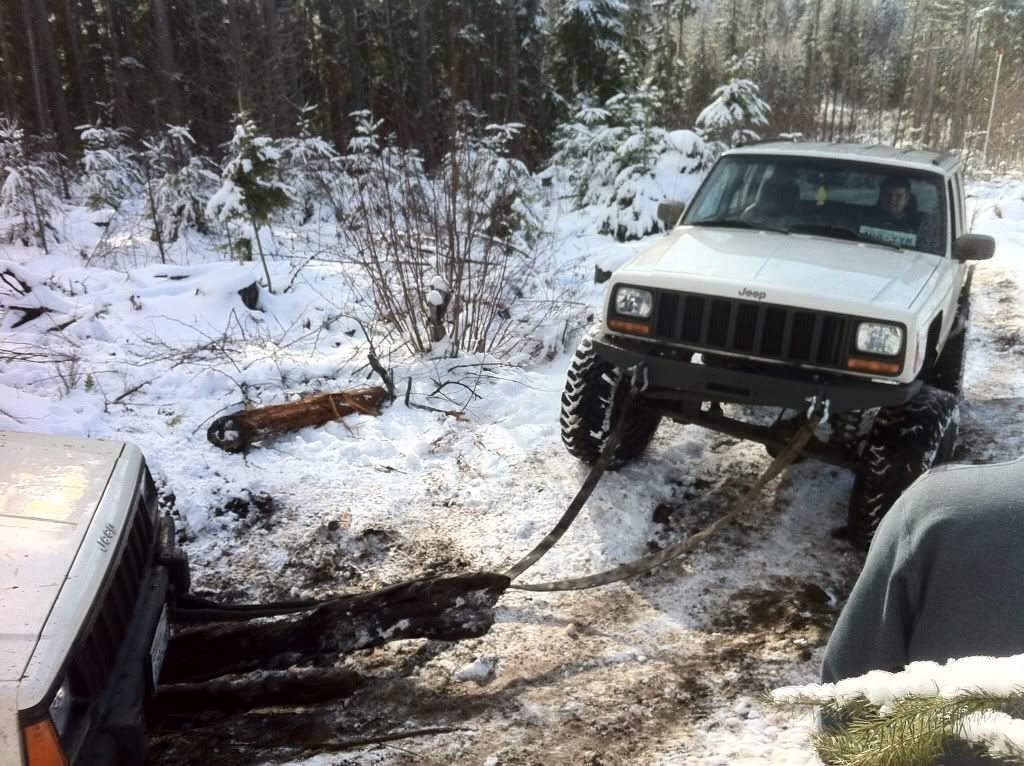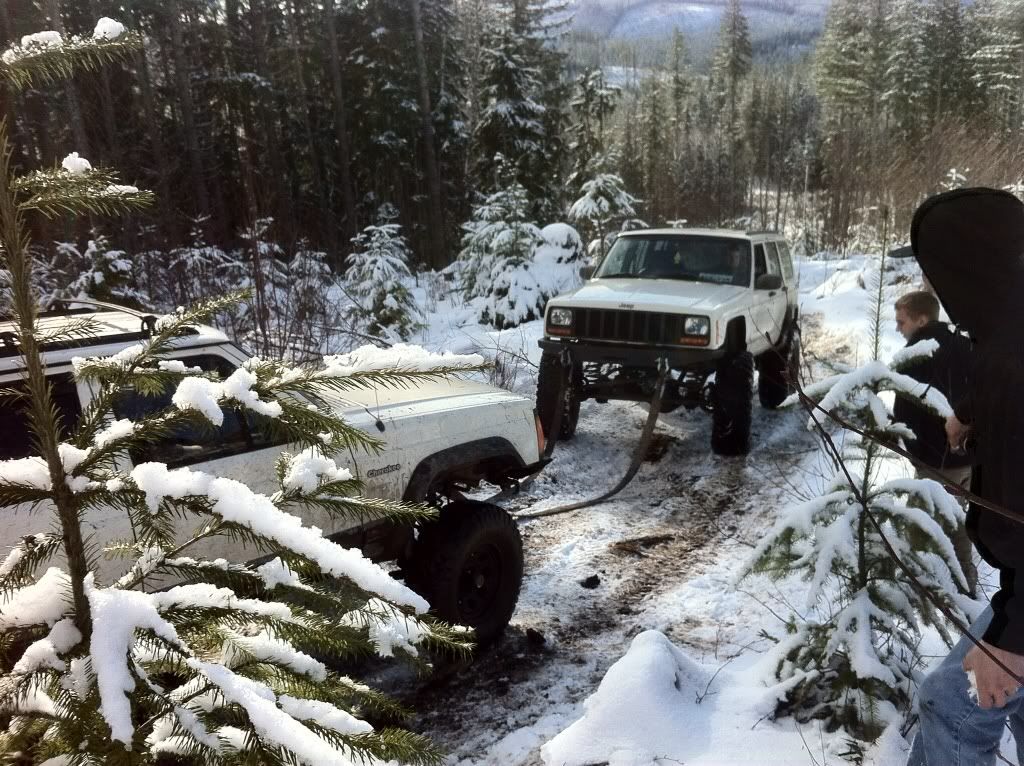 Big puddle
Had a great time wheeling and it felt great to finally get it dirty after this battle. I really needed this trip for inspiration to continue but also to give me an idea of what is the most important things for me to work on next. Now the Jeep sits in the garage all dirty and the front bumper just keeps mocking me. Hopefully I can figure out a solution this week.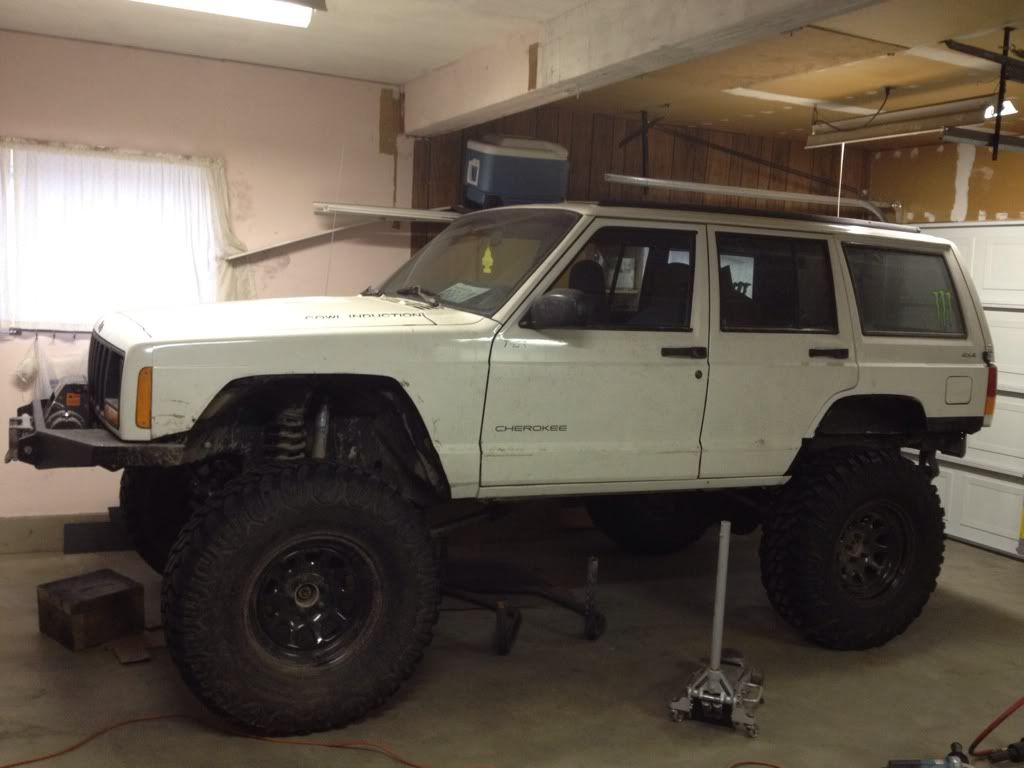 Next to come should be:
Change oil and trans fluid
THOR Intake
On Board Air
Seal Rear Quarters and make it look better
Rear Bumper
Rockers