Quote:
Originally Posted by
Motorcharge
I haven't done **** the last couple weeks though apparently this is what happens when you're drinking, your uncle is having a stump removed and you're bored waiting for the grill...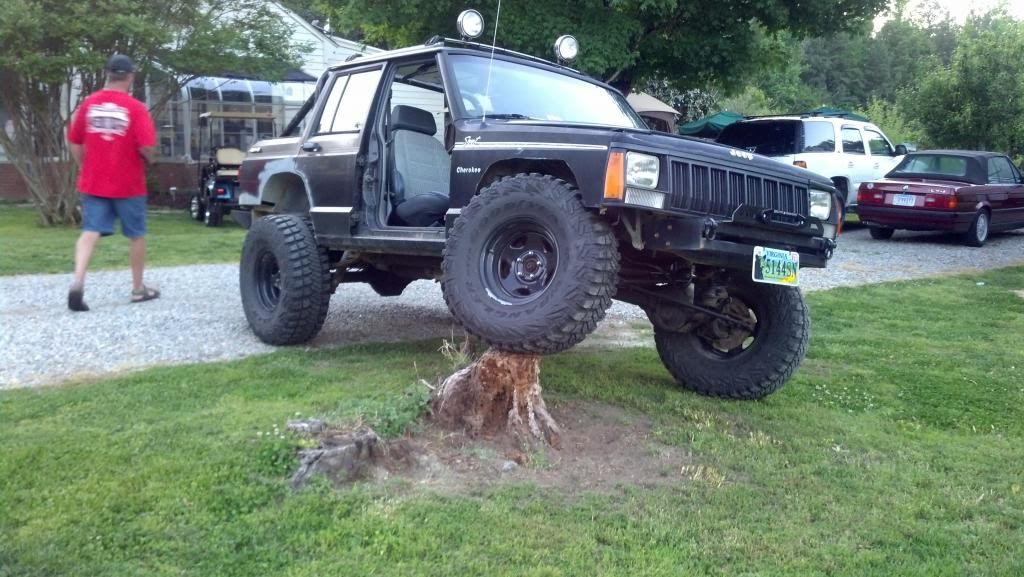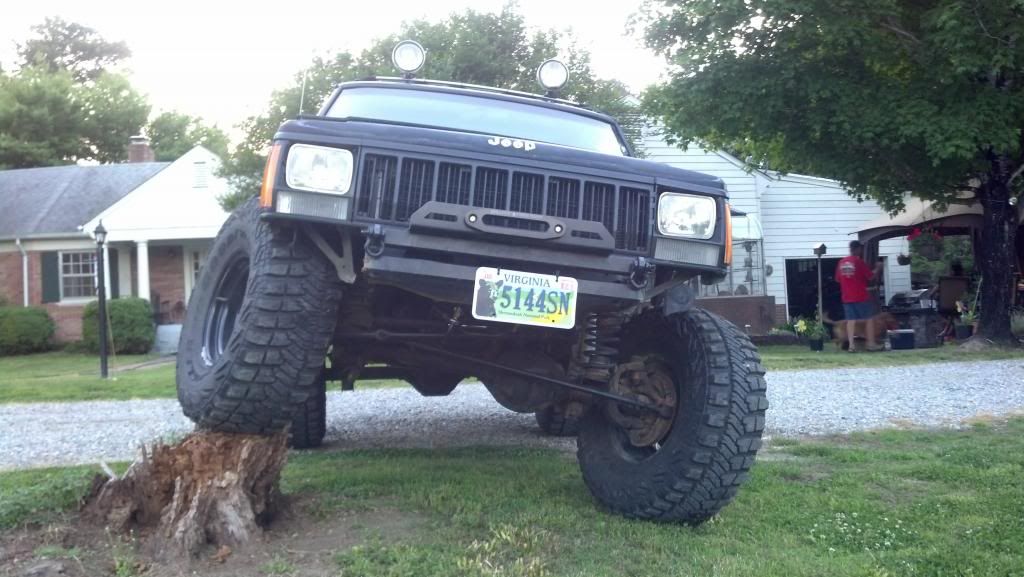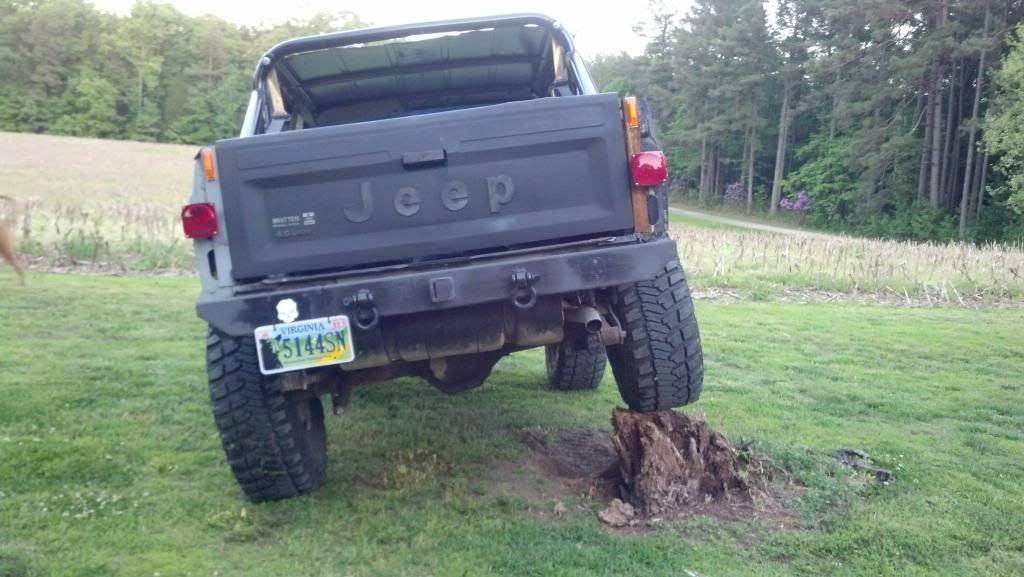 Quote:
Originally Posted by
JeepN4KC
Been there.......that's why I'm trying to cram a bunch of work into mine all at once.

You should paint the whole rig primer gray - I think it'd look good with black wheel/tires, bumpers, and roll bar.
I hate when my posts are the last one on a page lol
Yeah, I need to finish the rear wheel wells and the rest of the body work and get 2x6s welded in so I can actually wheel this thing this summer/fall.
And I had planned on Monstalining the whole thing but I like how much the grill paint on the tailgate turned out I might just do the whole thing in that. You can't tell it's rattle can at all in person.