Got the tailgate 90% done and some temporary lights in that I still need to wire up tomorrow so I have this thing if it actually snows Monday. Still gotta go back and attach the check straps and weld the angle iron into the quarter panels and floor more than it is now, but the tailgate is usable, sturdy, and not going anywhere. Kinda ****ed up though and mounted it back further than I should which ****s up my tail light box plans unless I want them sticking out past the rear/tailgate, which I don't. Oh well, **** happens. Now I'll just cover the rest up in sheet metal and flush mount some LED trailer lights in the back and two turns on the side in the actual quarter panel. I'm thinking that's going to end up looking better anyway.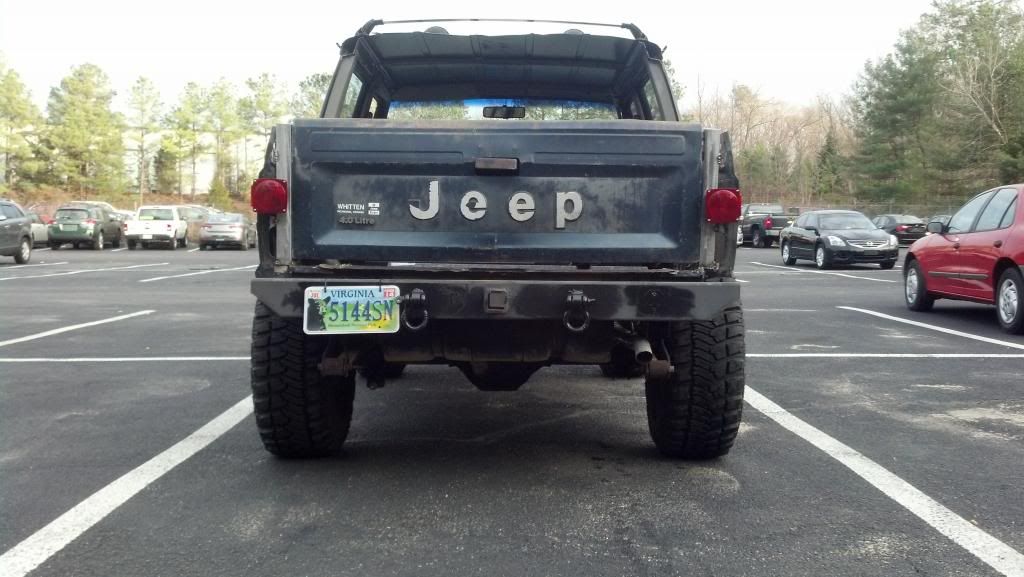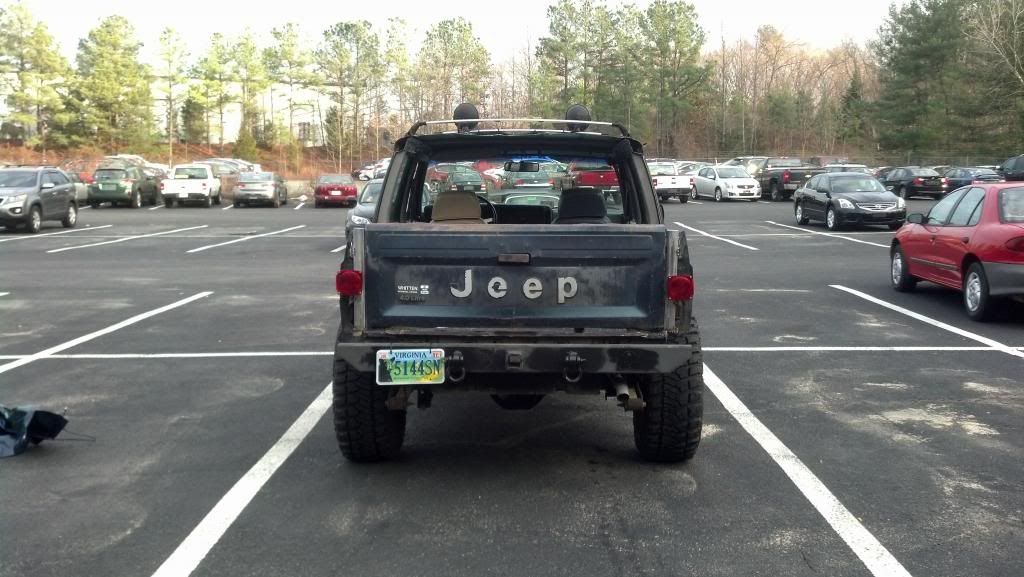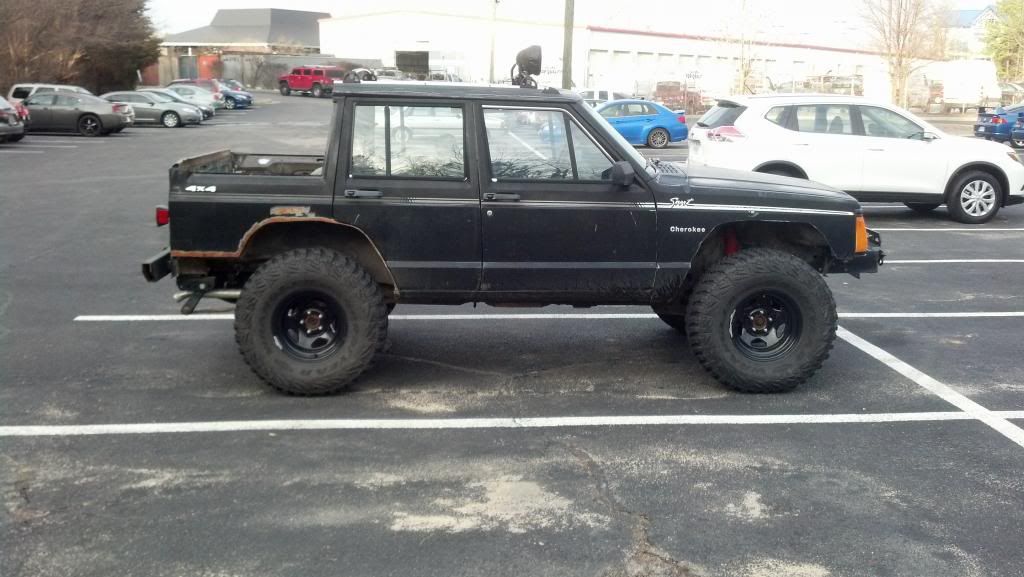 Didn't get as far as I wanted but who ever does? Getting the tailgate in was a bit more work than I thought it was going to be. Lots of BFH work and more cutting out sheet metal in the back.
Also, I don't think I mentioned it but I'm finally moving out of this stupid apartment at the end of this month. Thought I was going to get stuck in the city again but found a cheap tiny house out in the country less than 20 yards from my uncles house (same landlord). Best part is, it's 100 acres and the houses and corn fields only sit on 20 of it. The other 80 is all woods and power line and ATV trails I have unrestricted access to. The little red dot is the house (much bigger than the house actually) and I've got access to everything inside the red lines. Those lines that look like roads are the power line trails.