Quote:
Originally Posted by
coalregionXJ
well i traded it , at the time i was getting ready to go to WTOTECH for diesel. i was going to put a 6 cyl cummins into a J20 on 48inch tires that is sitting in my buddys yard. the black and green jeep would have killed me in gas and comfort driving an hr each way to go to school. plus the chicks digged the BMW. the jeep smelled bad from being rained in 1 to many times and me being to lazy to swap the doors lol
about 330rwhp (turbo 2.5 straight 6) auto with slap stick and handles liek its on rails. not to mention the sick sound of a german performance motor. and the turbo spooling up made me smile. it ran a 12.3 not bad for a 4500 pound car.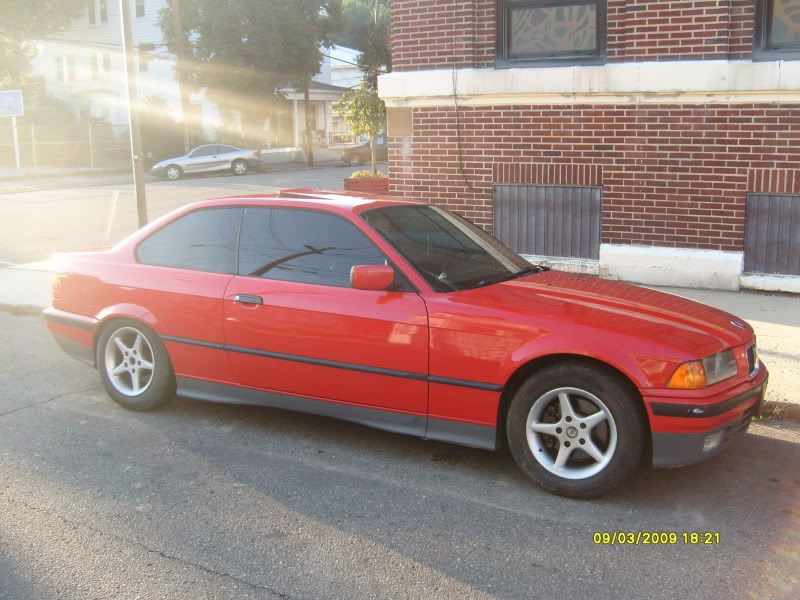 Can't say that BMW does anything for me
and if I was trying to pick up a girl and she chose the BMW over my XJ then it's time to keep looking for a better girl anyway
I should have had this criteria before picking my wife, but what do you really know at 14 anyway
Too young to meet your future wife, but anyway.....